At present, some games cannot run normally on MuMu Player 6 and MuMu Player X. It is recommended to click this link to download the Chinese mainland version of MuMu Player 12 to play (overseas version is under development).
MuMu Player 12 Operation Guide
Step 1: Start the emulator and switch the language in the MuMu Player 12 (currently the internal system of MuMu Player 12 only supports English, Japanese, Korean, and Traditional Chinese, if there is no suitable option for you, you can skip it)
Find "系统应用"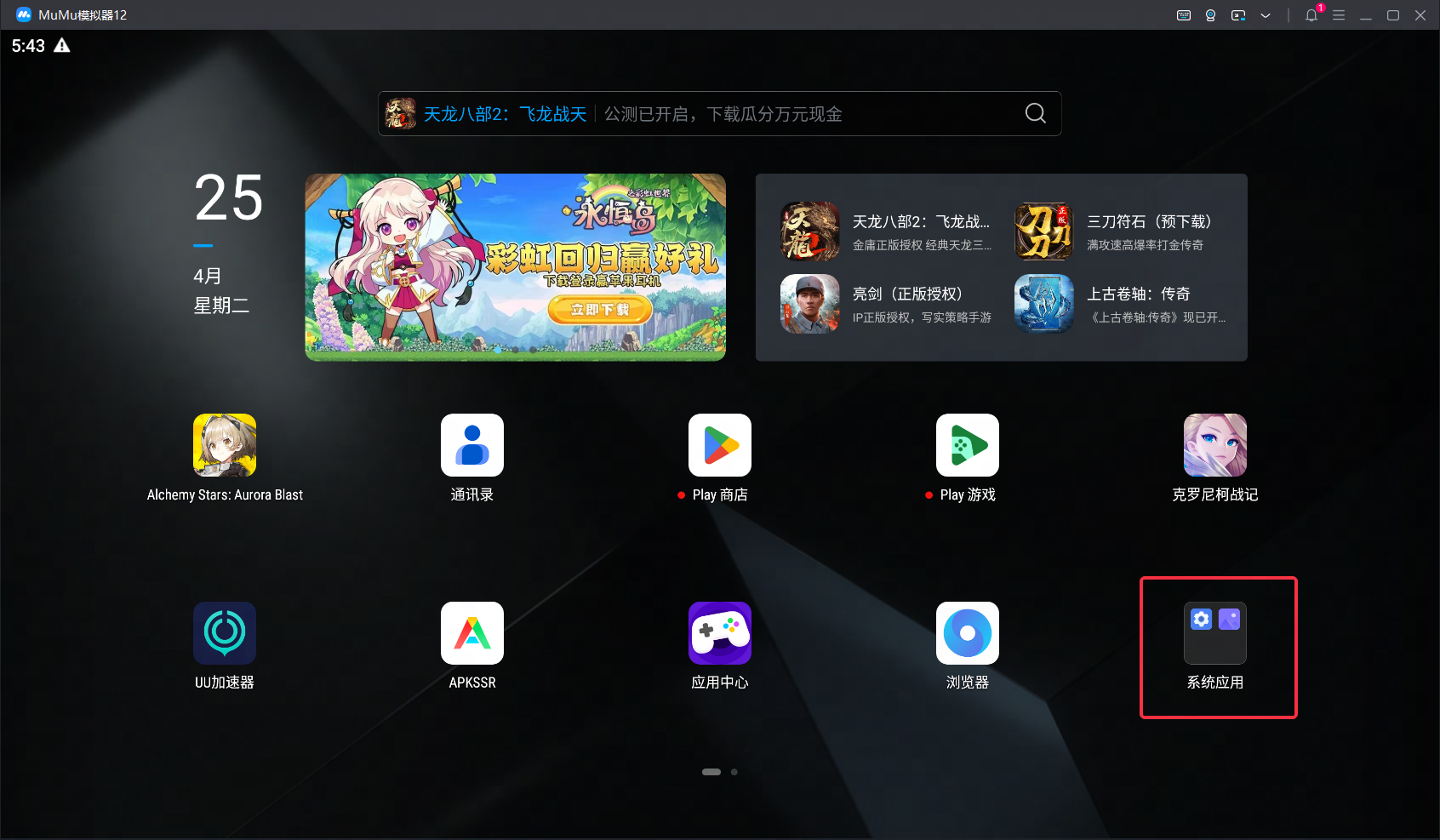 Click "设置"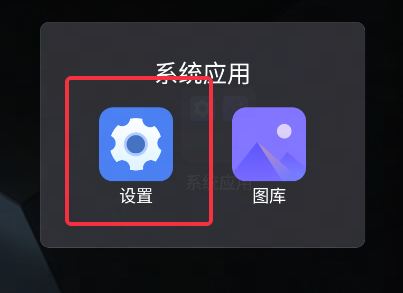 Scroll down to find "系统"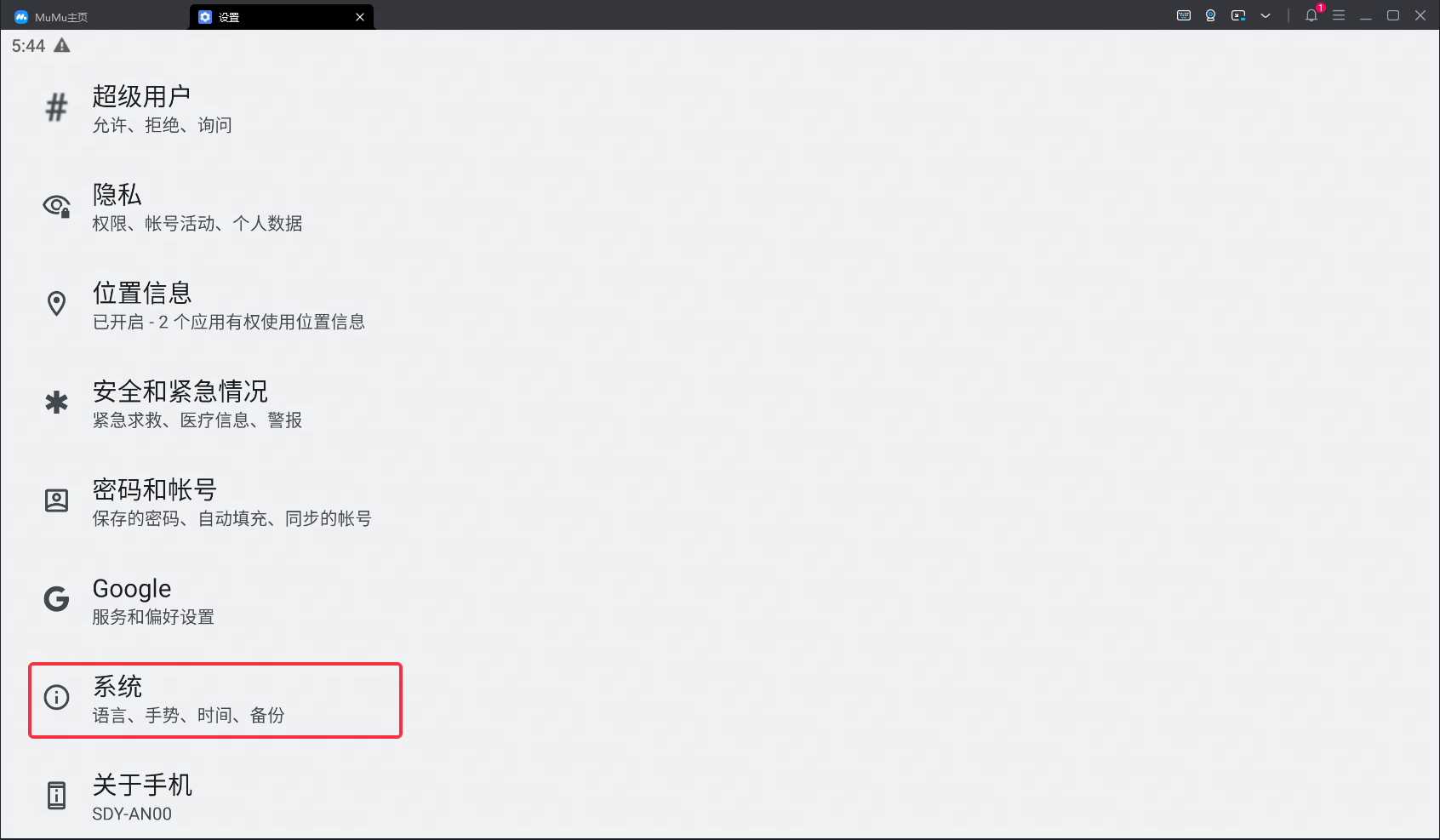 Click "语言和输入法"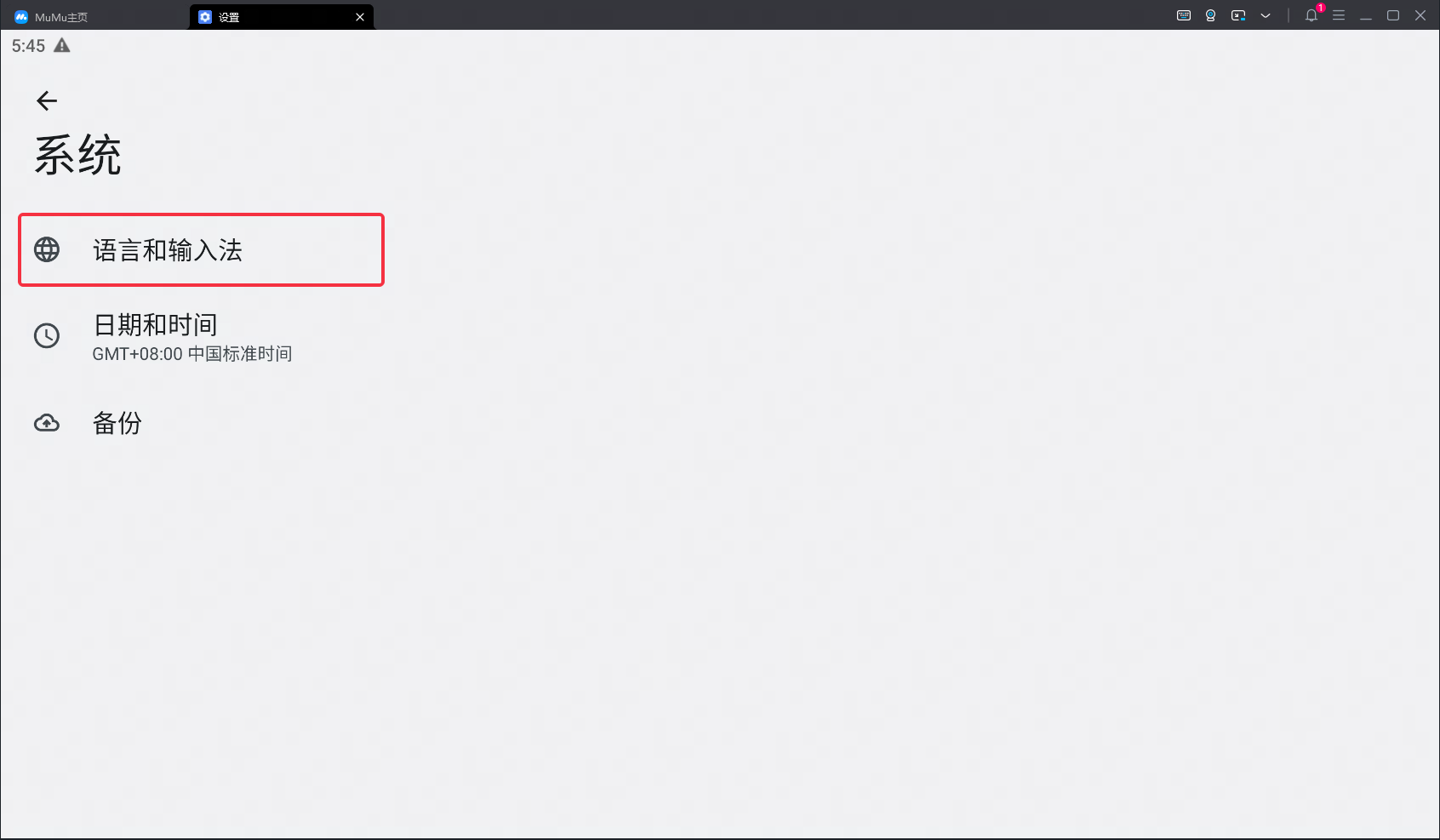 Click "语言"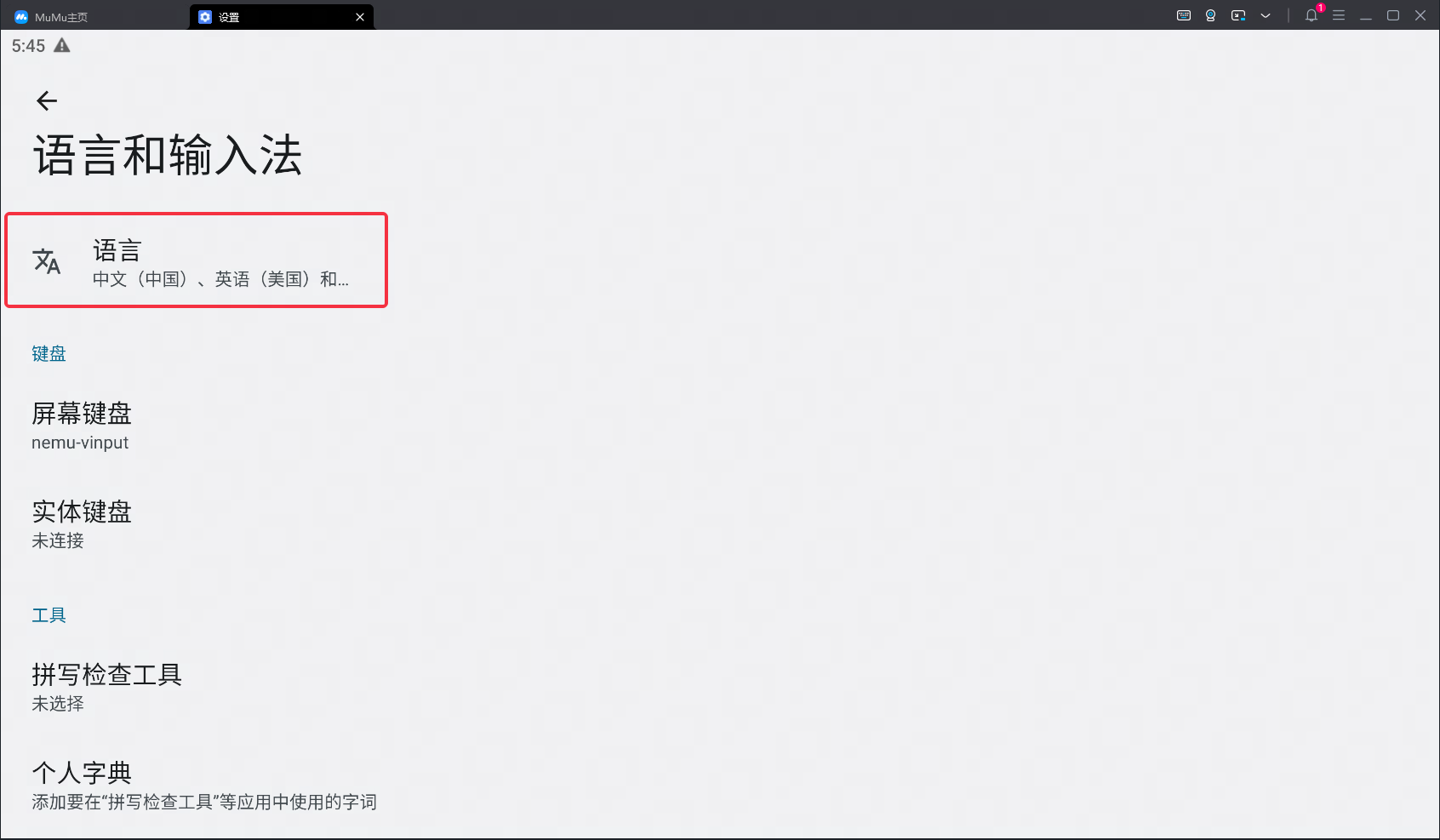 Click "添加语言"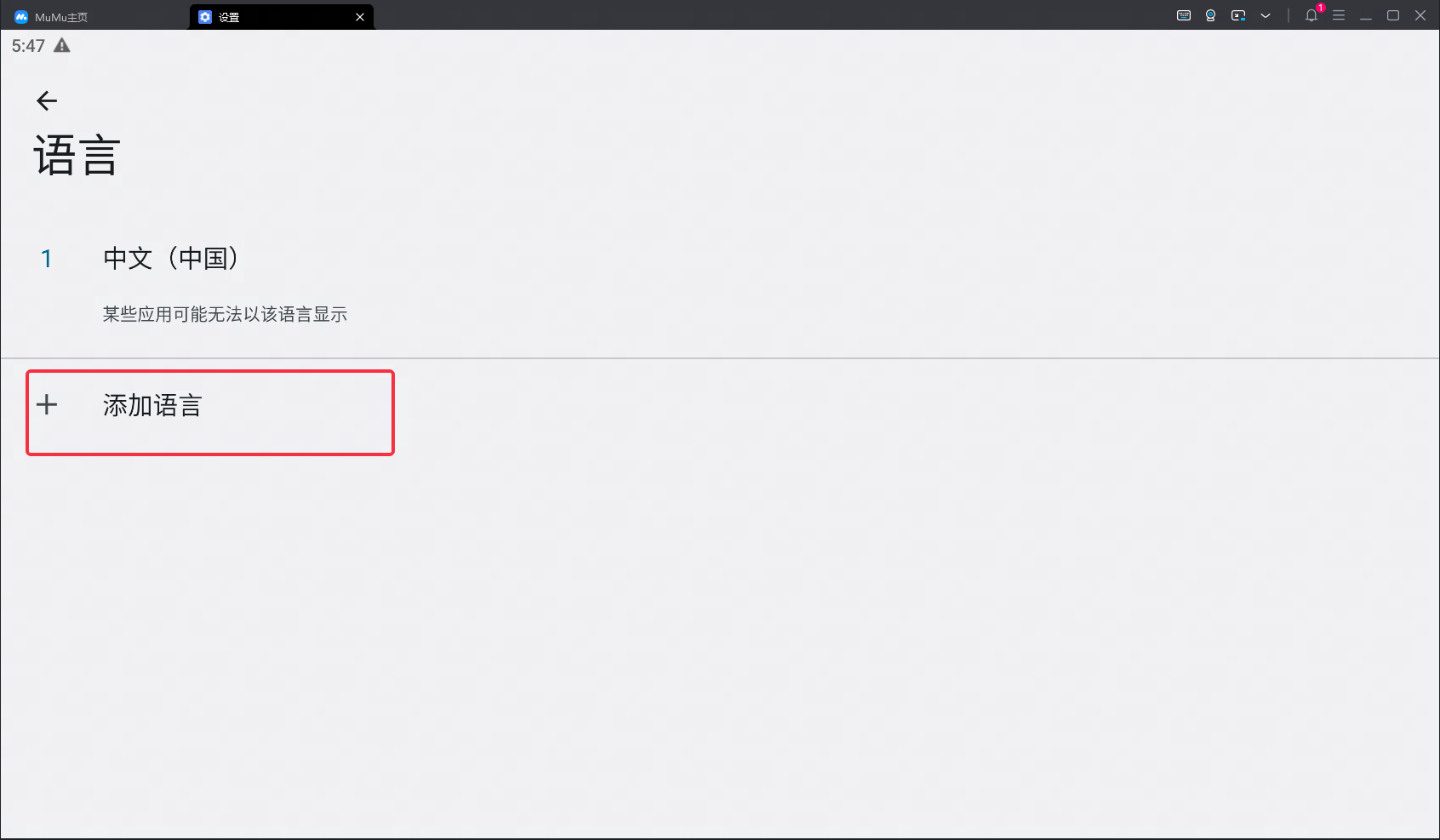 Choose your language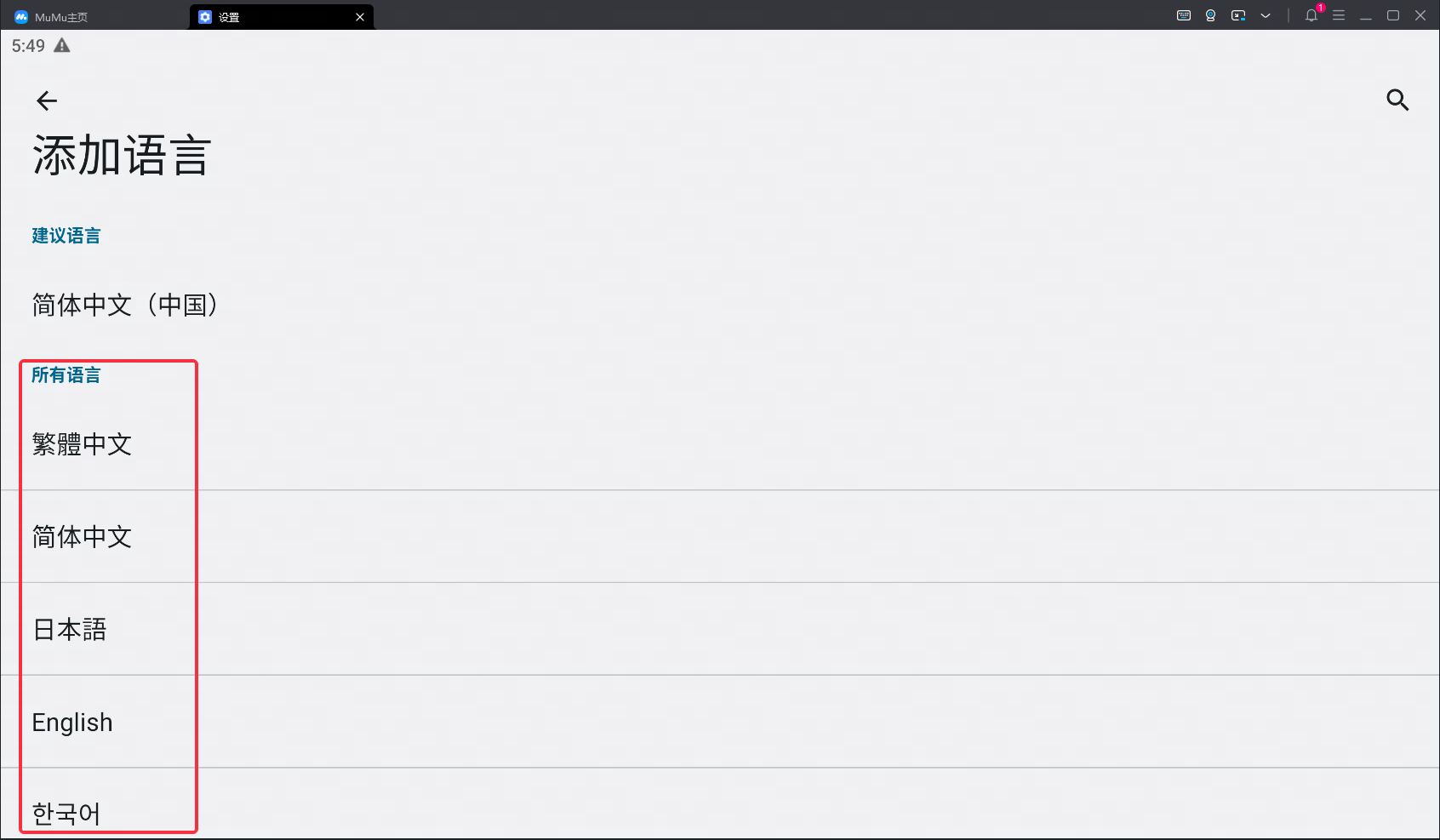 Click the three dots in the upper right corner and "移除" will appear, remove the language you don't need, and only keep the language that suits you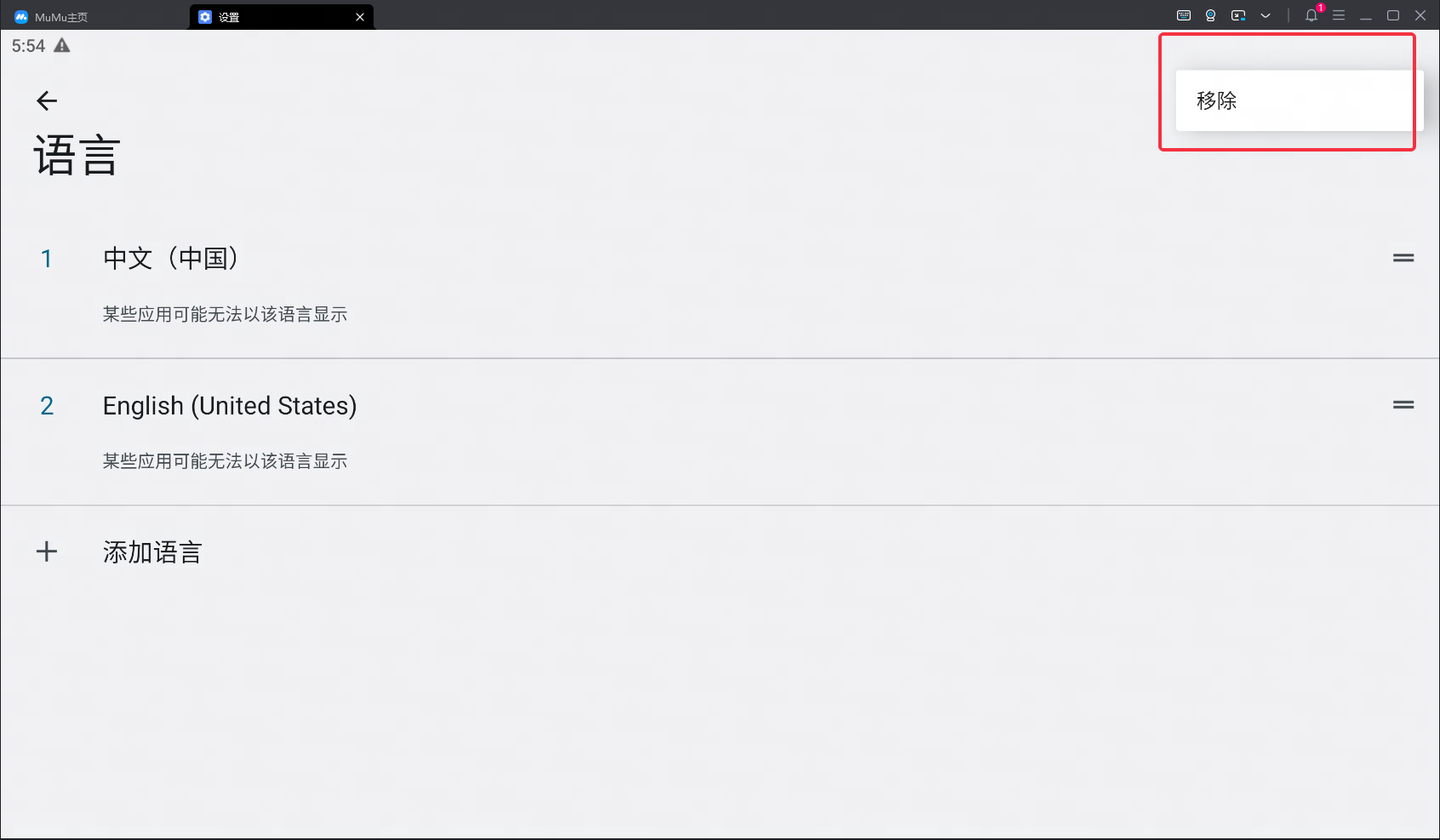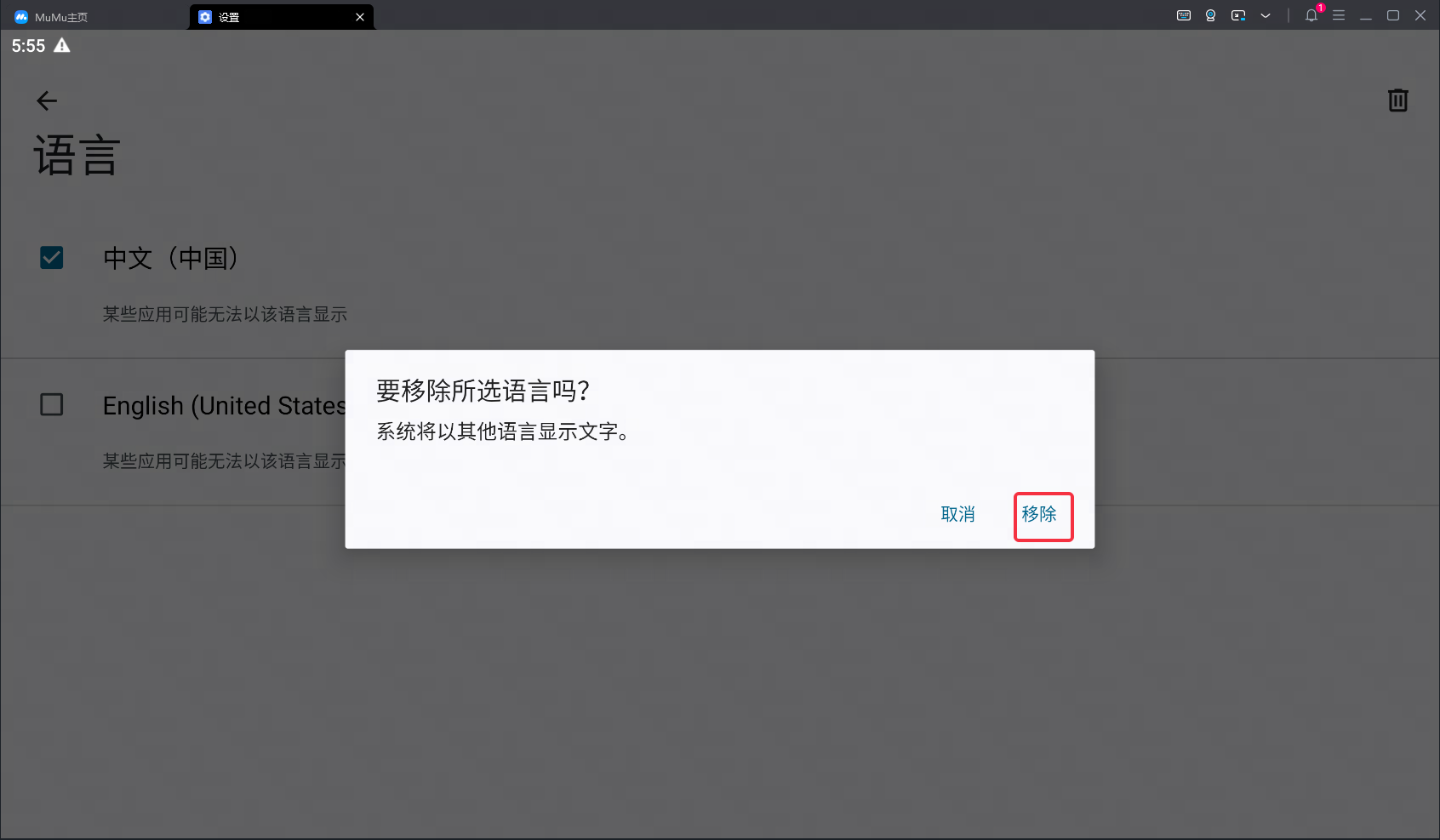 Make sure you only have the languages ​​you need left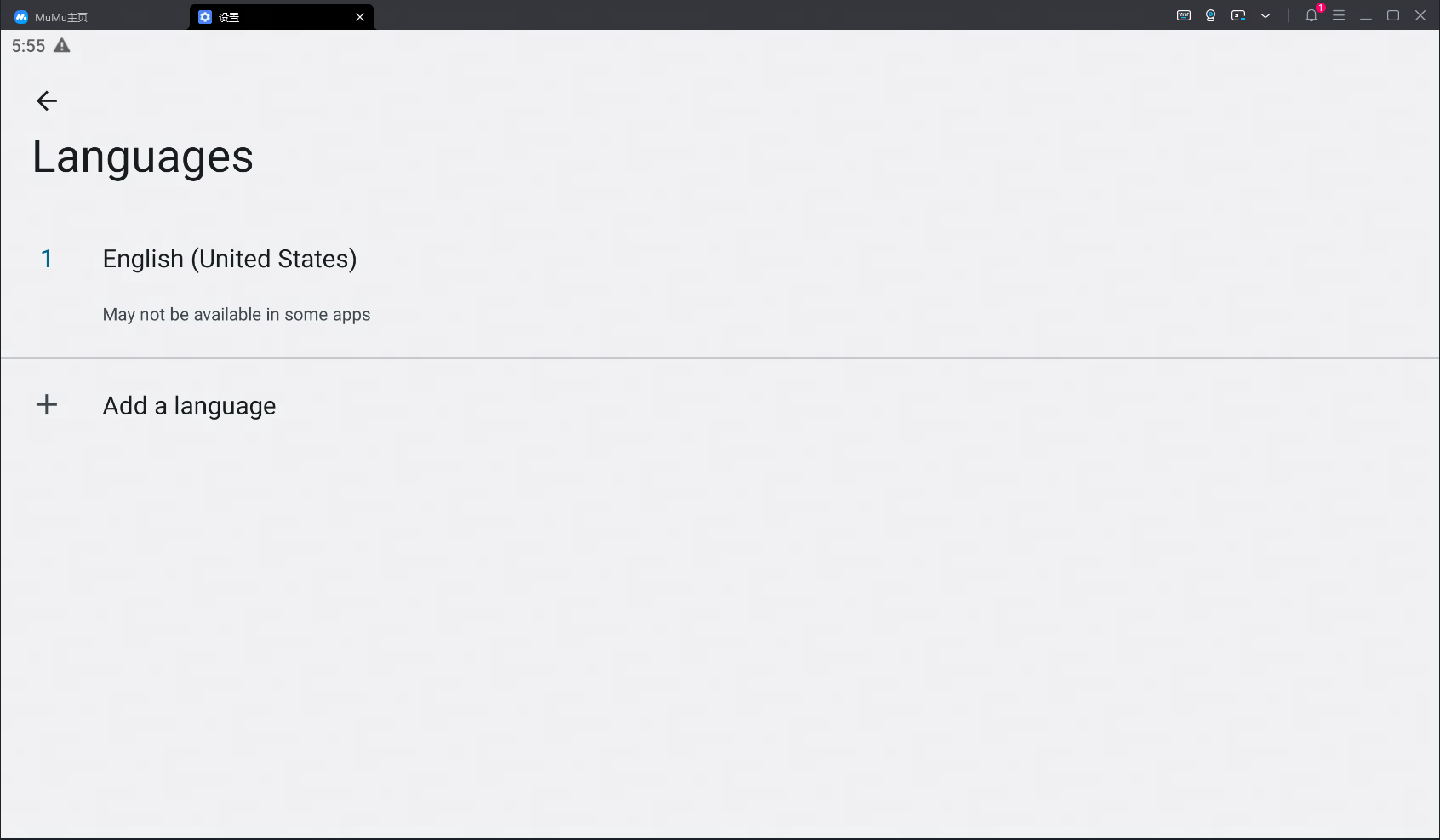 Note: Due to the incomplete language development of MuMu Player 12, some vocabulary will remain in Chinese.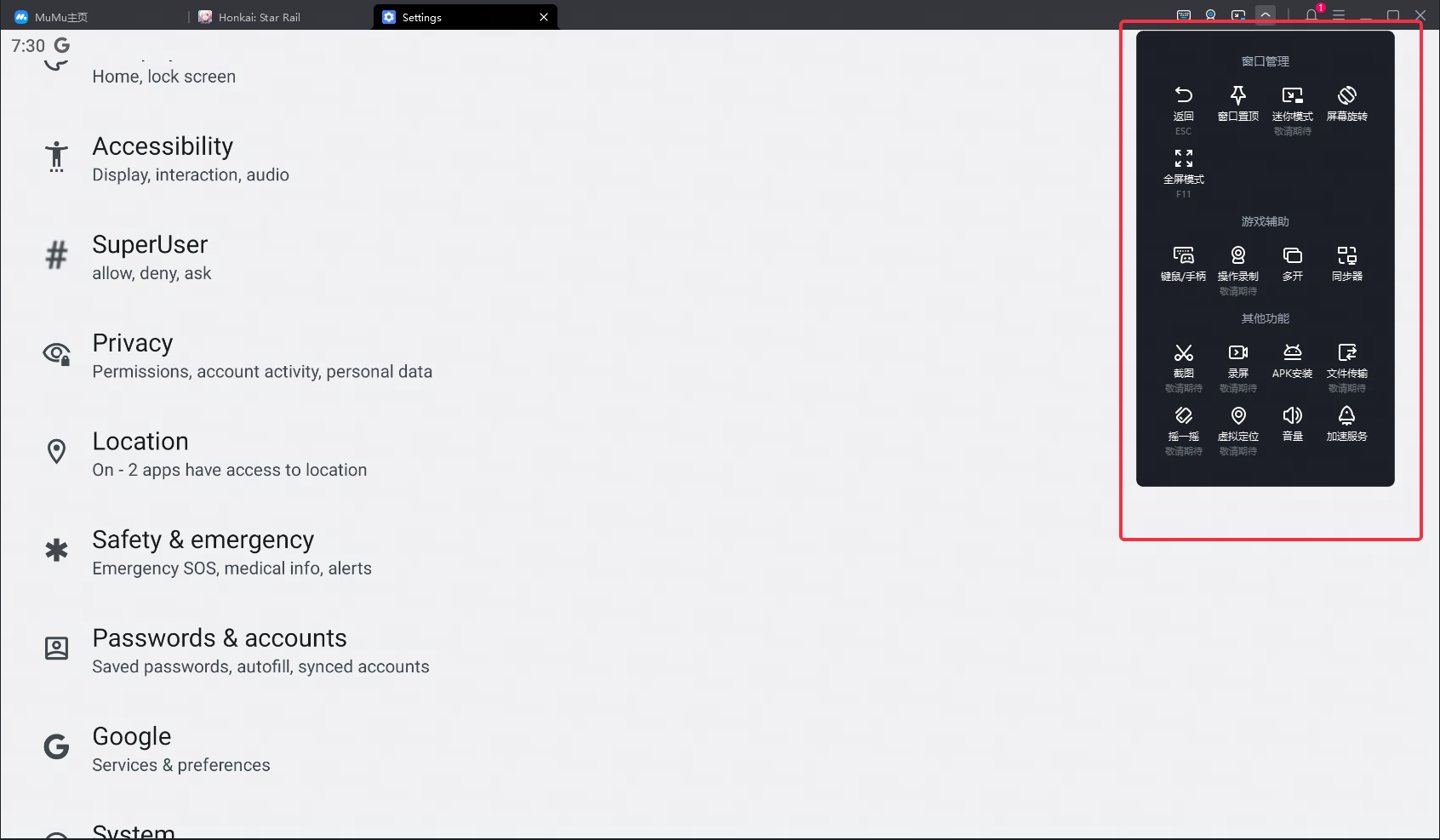 Step 2: Download Google Tools
Find "小工具" on the emulator desktop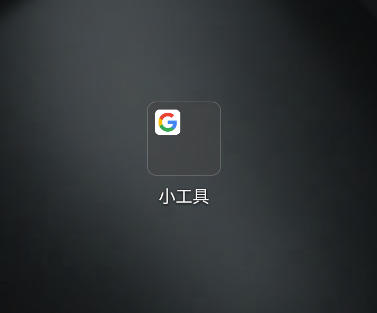 Click and download "谷歌安装器"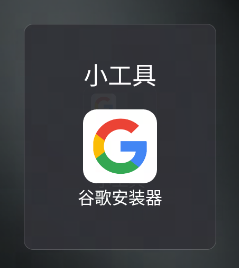 Click the button to download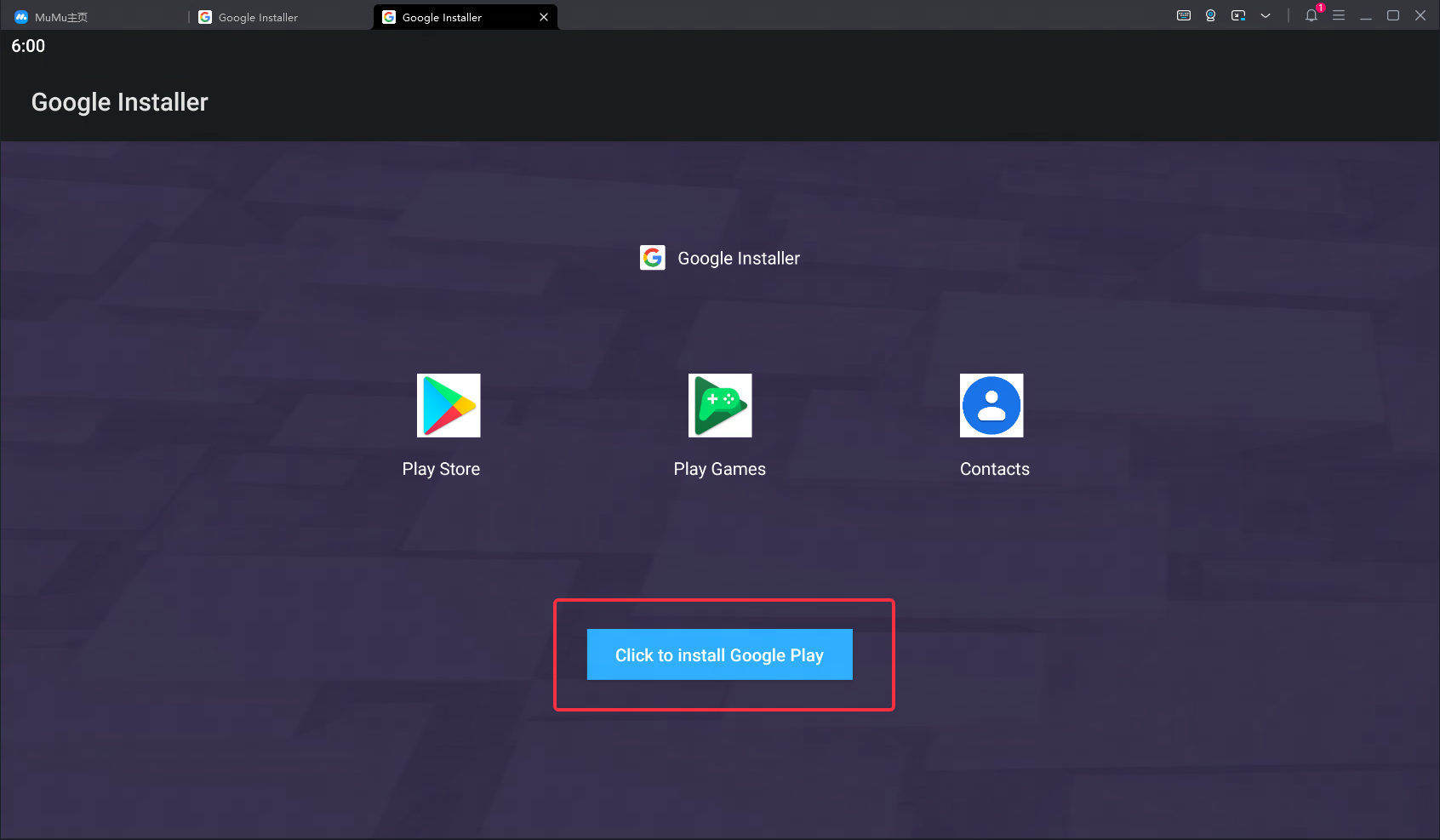 Click again to install to desktop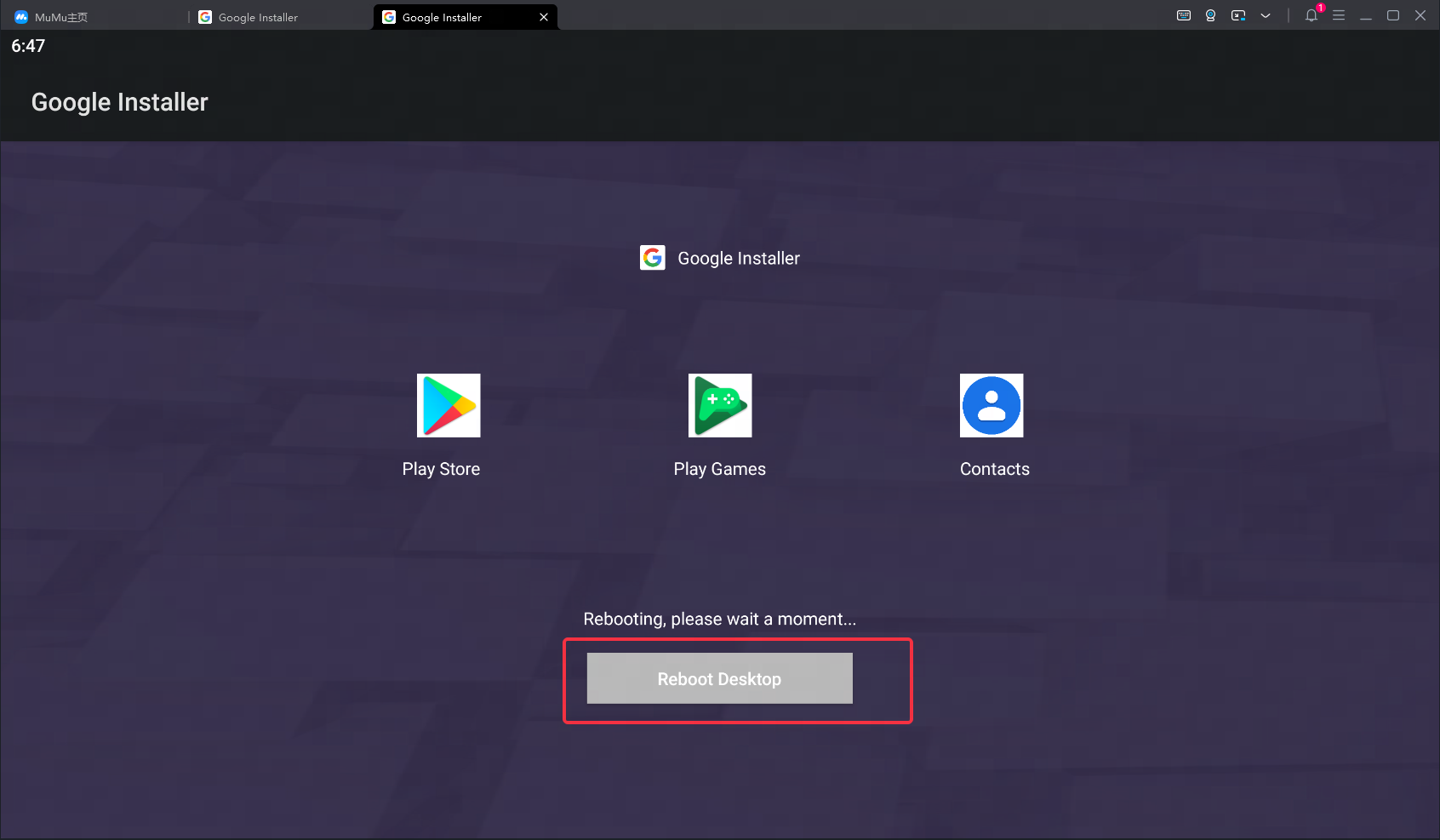 Google tools installed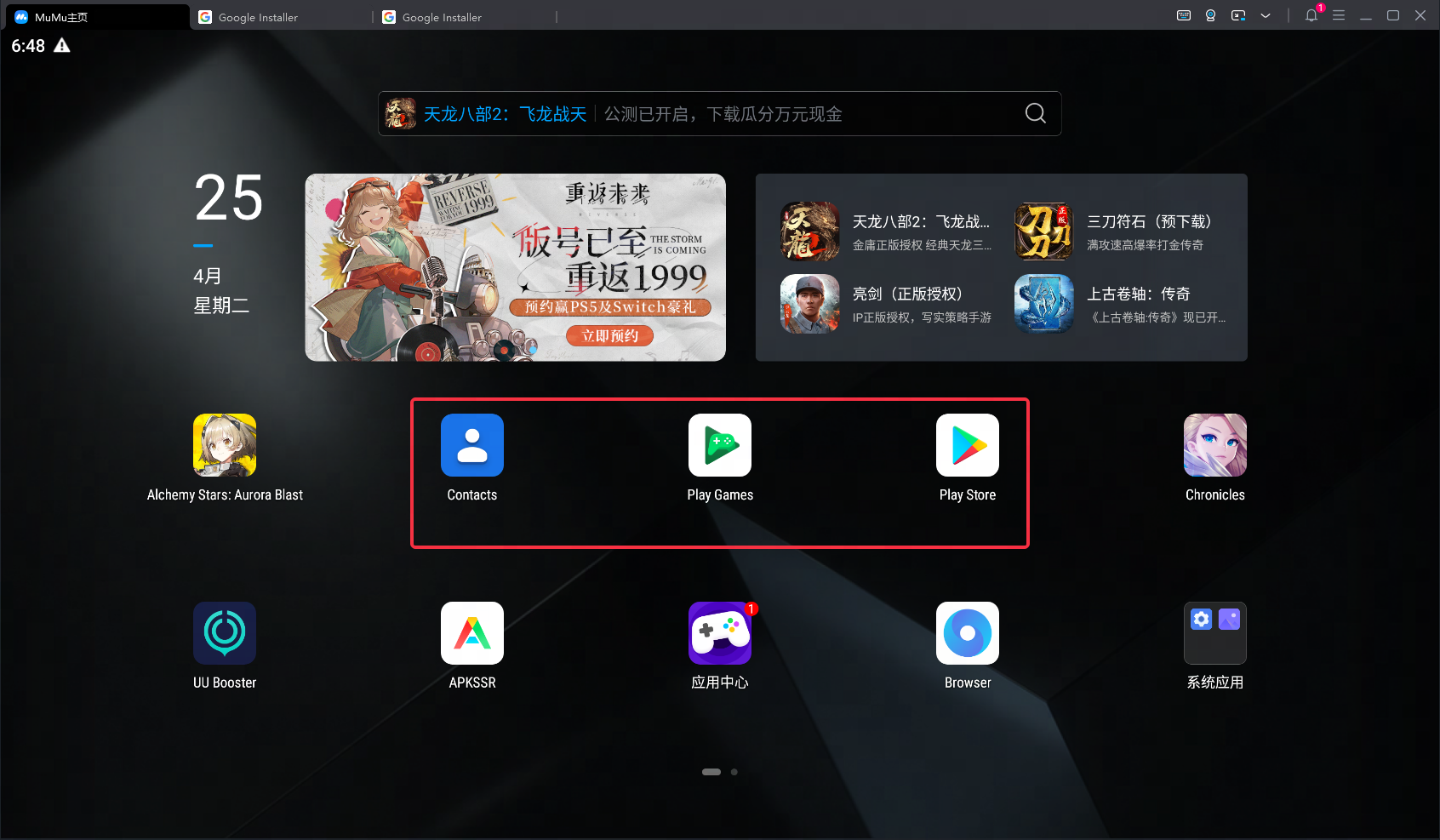 Step 3: Log in to your Google account to search and download the game you need
For example: Search and download "Honkai: Star Rail"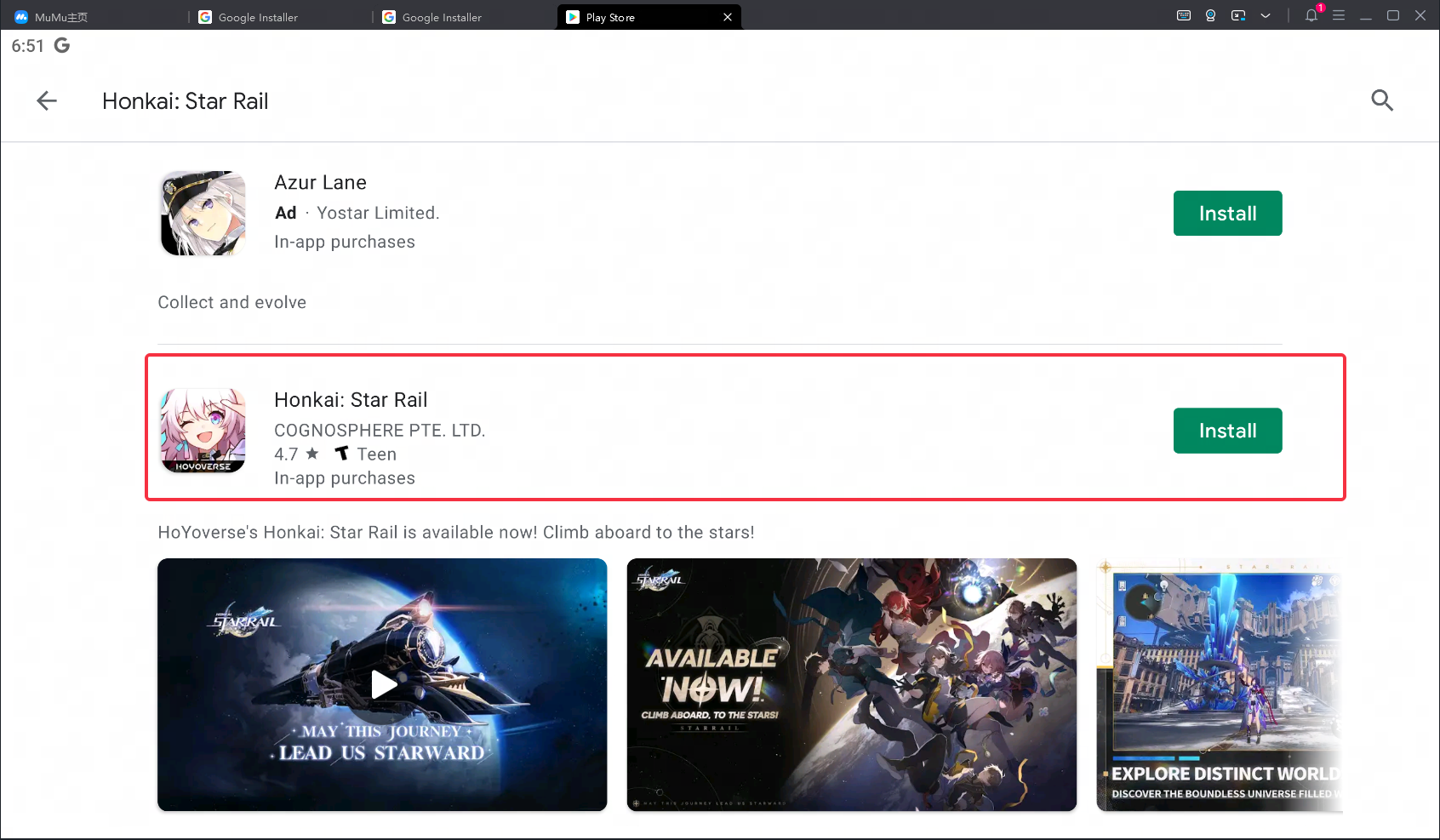 After the installation is complete, you can run the game normally