The solution to PGsharp getting stuck on the loading page
Latest Update Time:
If you encounter loading stuck when starting PGsharp (as shown in the figure), please follow the steps below to solve it: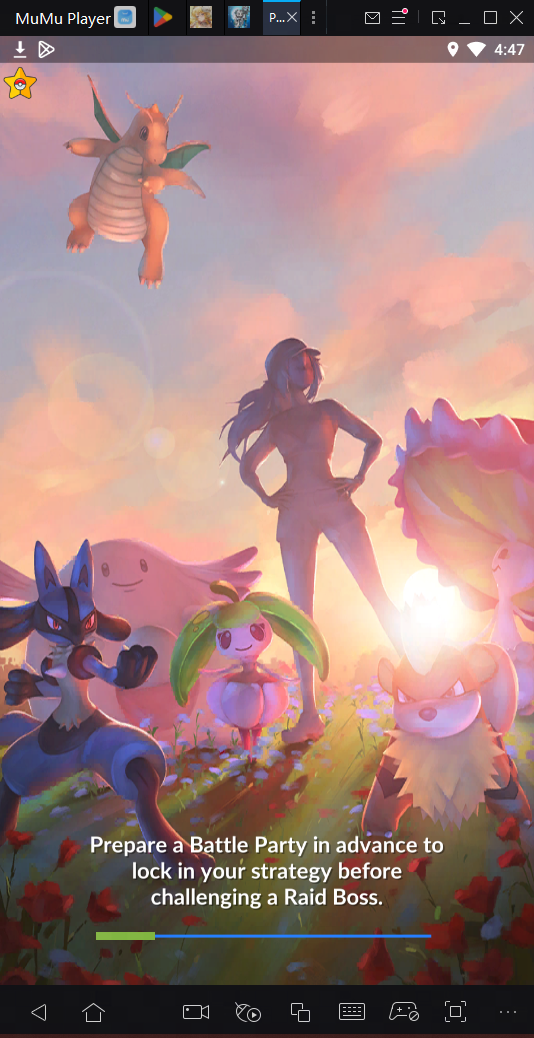 Step 1: uninstall the current PGsharp version.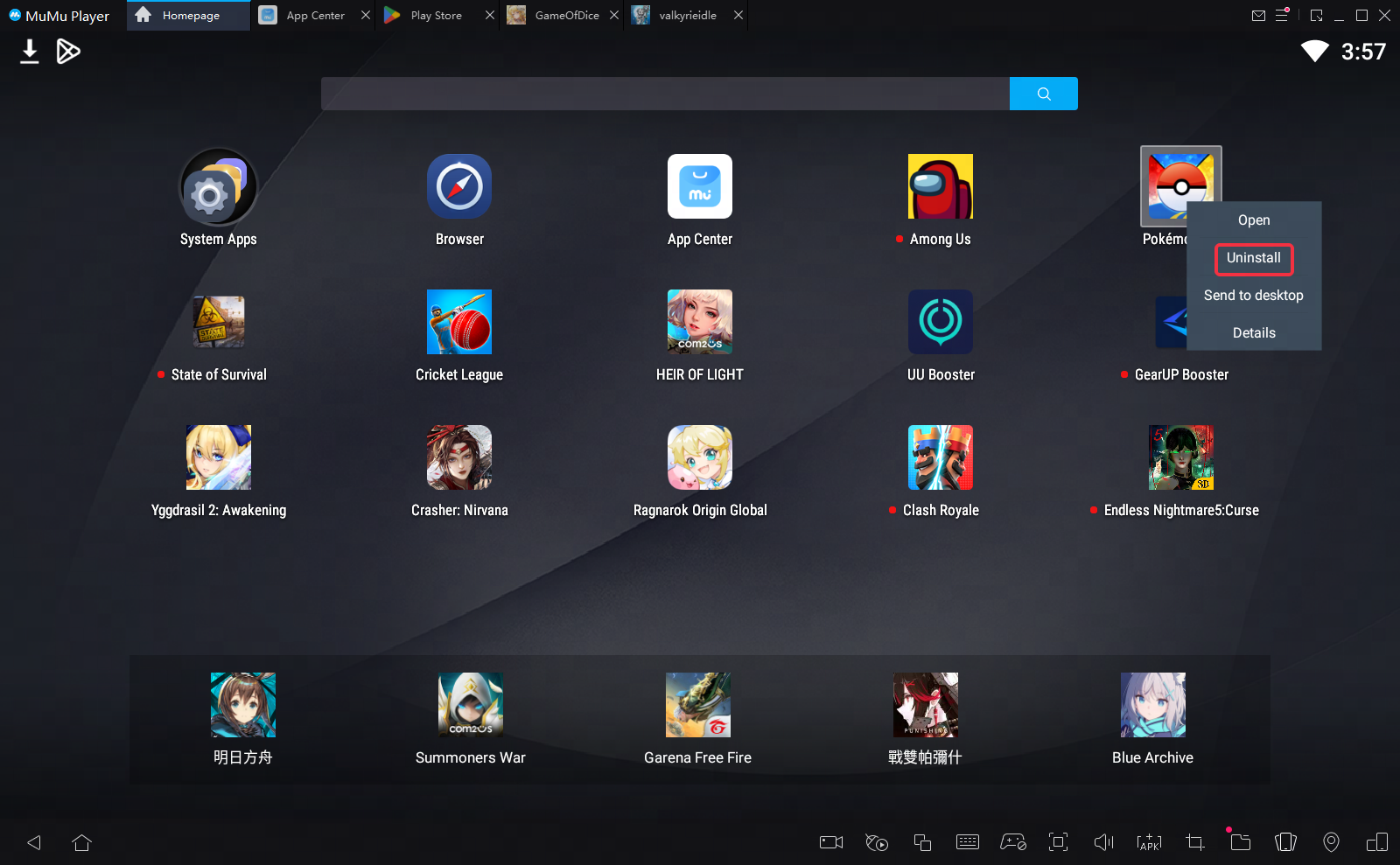 Step 2: Open the PC-side browser to search and download PGsharp. (Note: It must be a PC-side browser! The download of the internal browser of the emulator will automatically change the game structure!)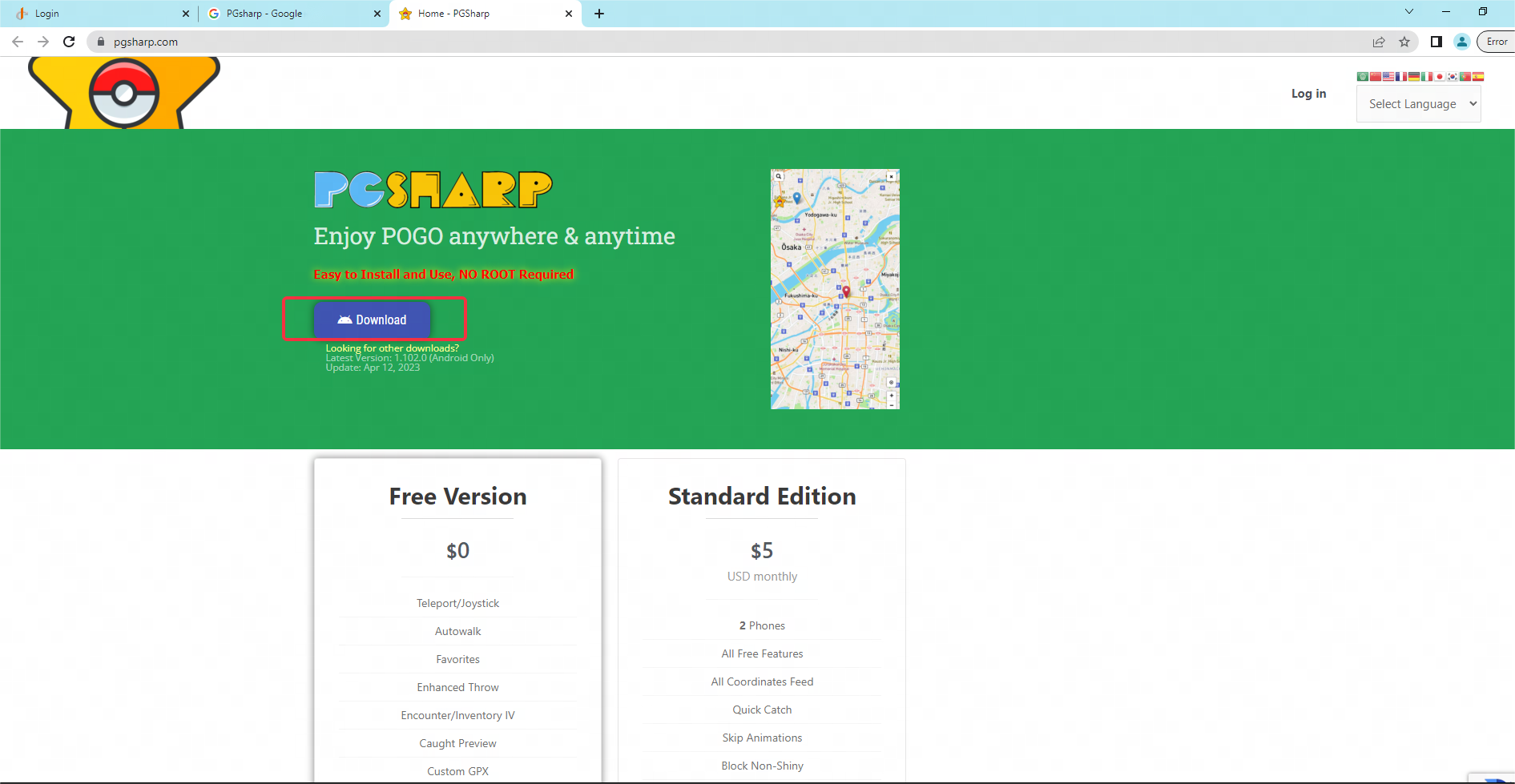 Step 3: Find the PGsharp apk you downloaded, drag and install it to the emulator desktop.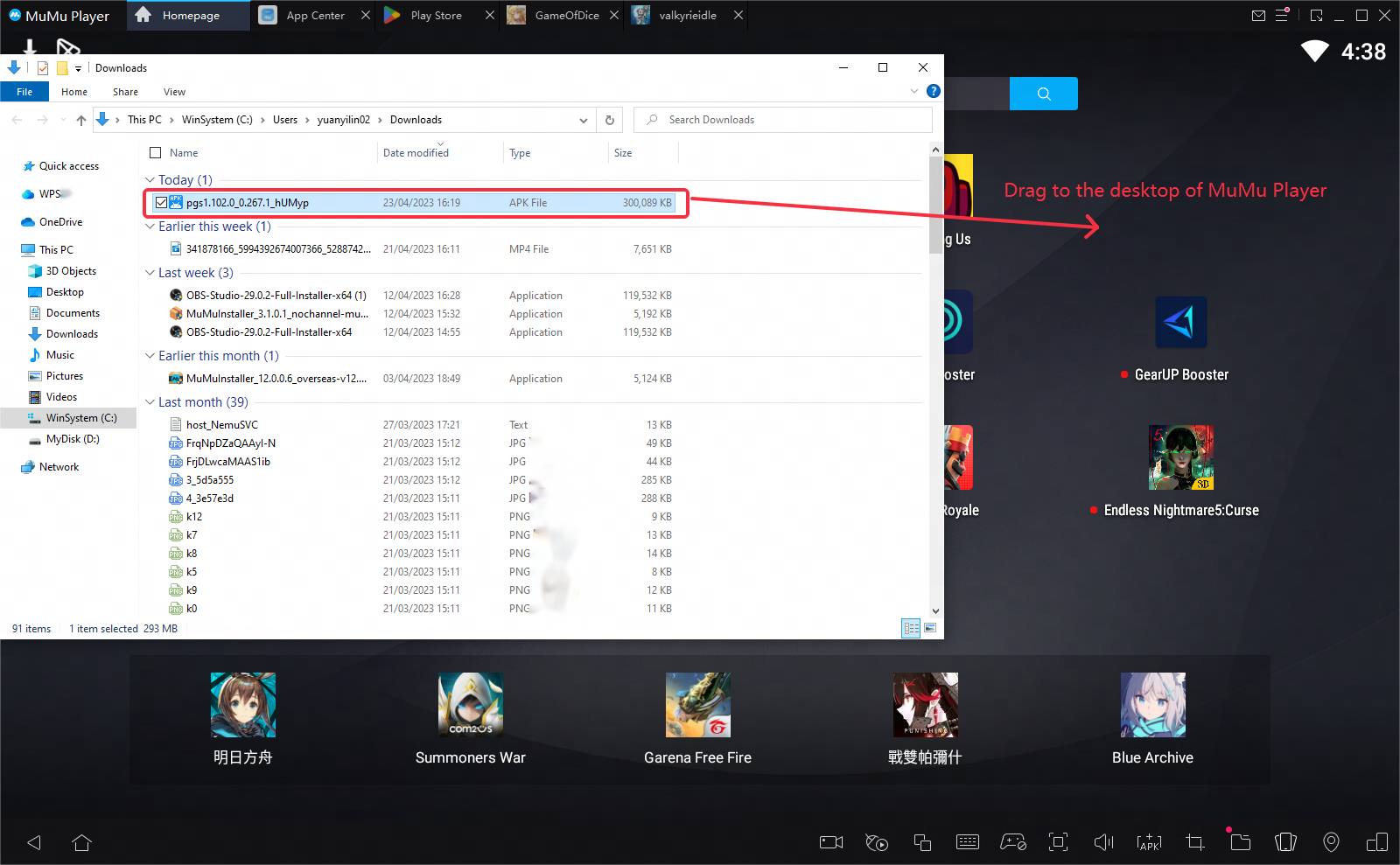 Step 4: Restart the game, then you can enter normally~