How to Play Punishing: Gray Raven at 120 FPS on PC with MuMu Player
Latest Update Time:2021-07-20
Punishing: Gray Raven is a mobile game created and released by Kuro Game. It is a fast-paced ultra-stylish Action–RPG. The game's scenario is set in a post-apocalyptic world invaded by Corrupted Cybernetic Enemies created by the Punishing Virus. The last survivors of humanity have fled to the space station Babylonia. The player takes on the role of the Commandant of Gray Raven, an elite team of Constructs. The player will lead the team in the war to recapture the planet from the Corrupted and other opposing forces.
Now play this wonderful game on your PC with MuMu Player!

Emulators like MuMu Player give you the best experience to play this great game on PC. Easy to download, install, and set up your personal control system on PC to play Punishing: Gray Raven only if you have an emulator like MuMu Player.This version of MuMu Player gives you a smooth playing experience with high FPS on PC in Punishing: Gray Raven. In addition, you can set special and precise control methods on your keyboard and mouse. MuMu Player works very well. Smooth even on low-spec PCs
How to Download Punishing: Gray Raven on PC

In order to play your favorite mobile games on PC, MuMu Player is your smart choice. The best part about playing Punishing: Gray Raven on PC with MuMu Player is that it's pretty easy to do so. Let's get started, follow these simple steps:

1. Download and install MuMu Player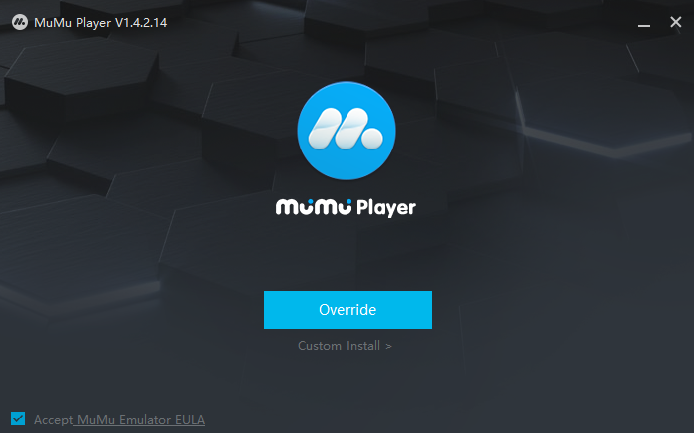 2. Complete Google Sign-in and search Punishing: Gray Raven in the APP Center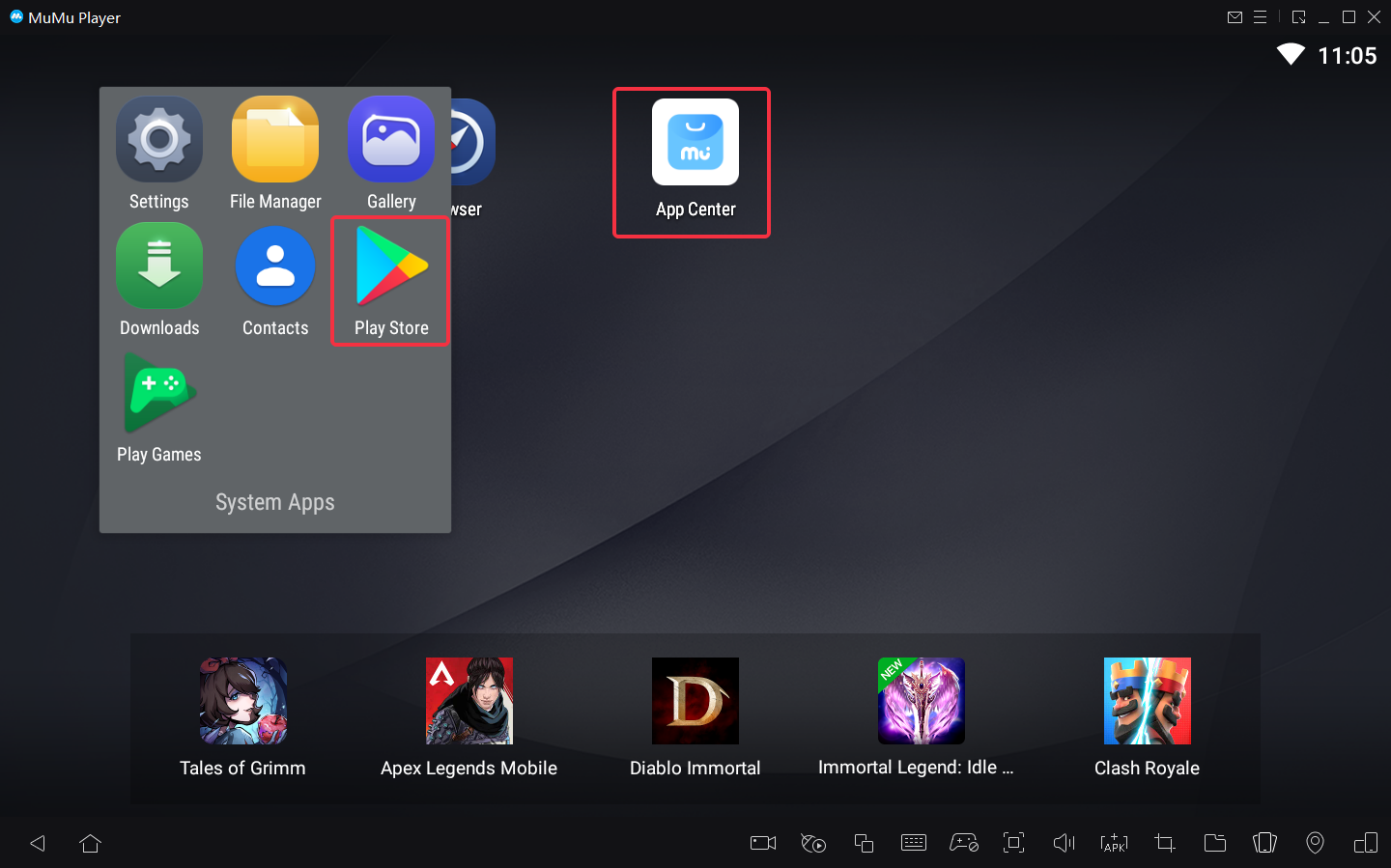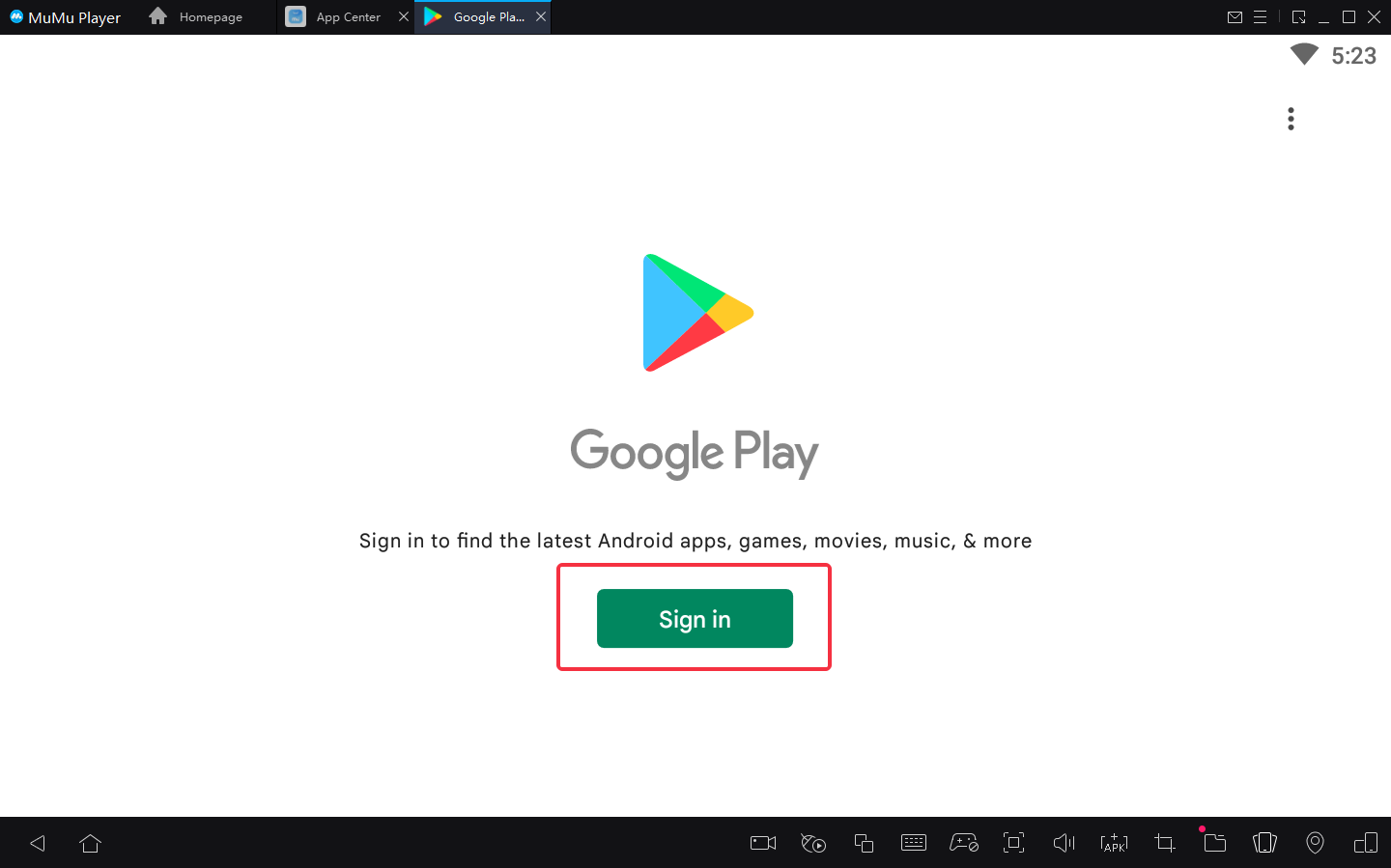 3. Click to download Punishing: Gray Raven from the search results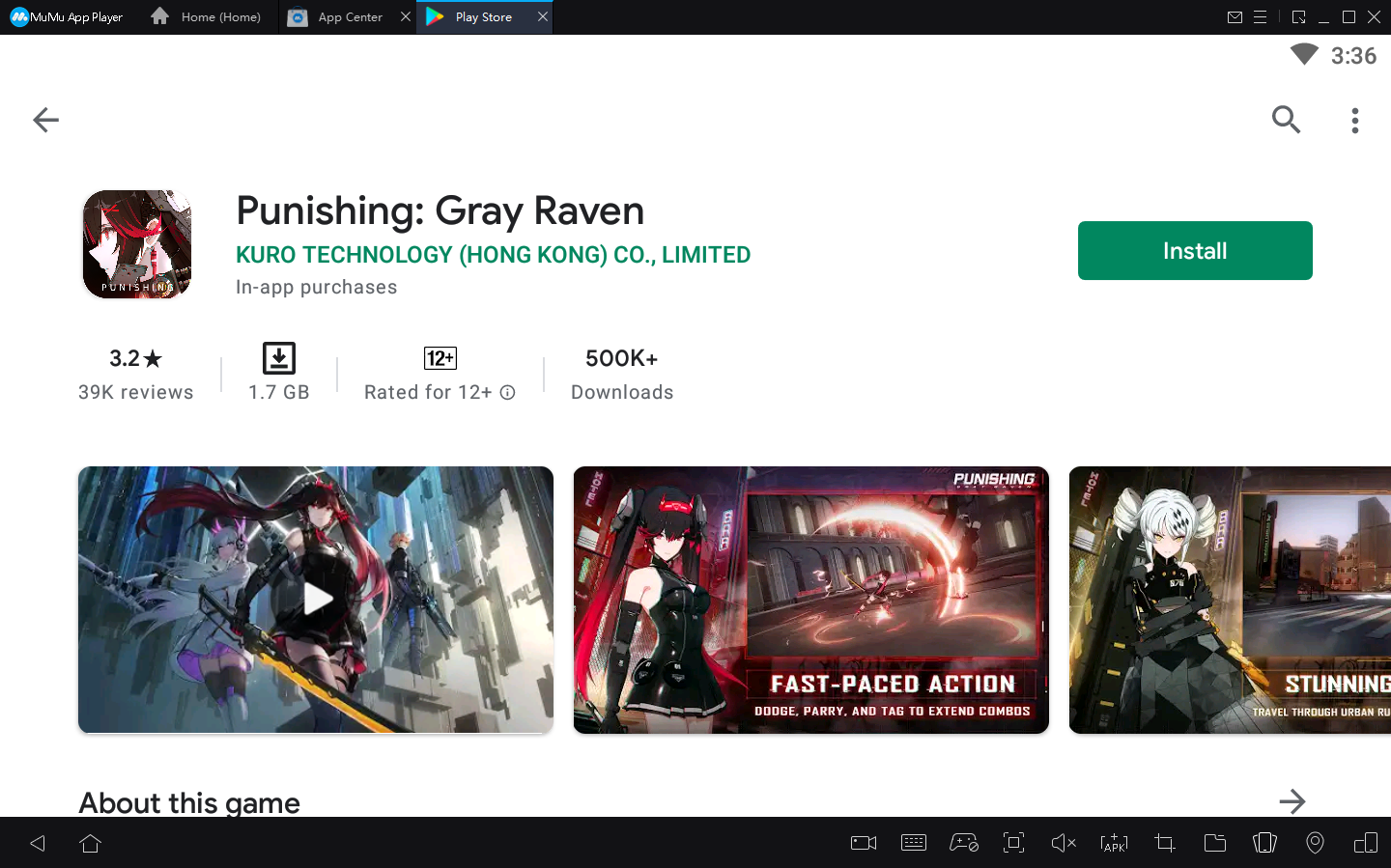 4.Emulator settings:
①Access "Settings" at the upper right corner of the emulator → "Advanced Settings" → Adjust the"Performance" to "High".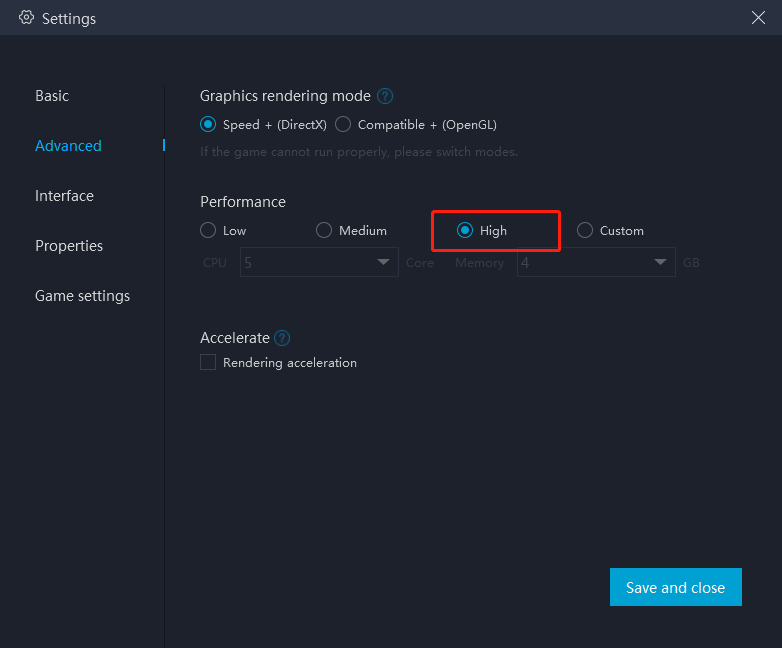 For most users and games, "medium" performance is the best option. For those with less powerful PCs, it's recommended to set "2 core/ 2GB" or "4 core/ 3GB" if the game setup file is too large or the game requires high quality graphics. Remarks: Adjusting to a higher setting does not always mean it is better. The core count selected should be less than half of the number of actual cores, otherwise game lags may occur.
②Enable high-definition resolution: Settings → Interface → Resolution settings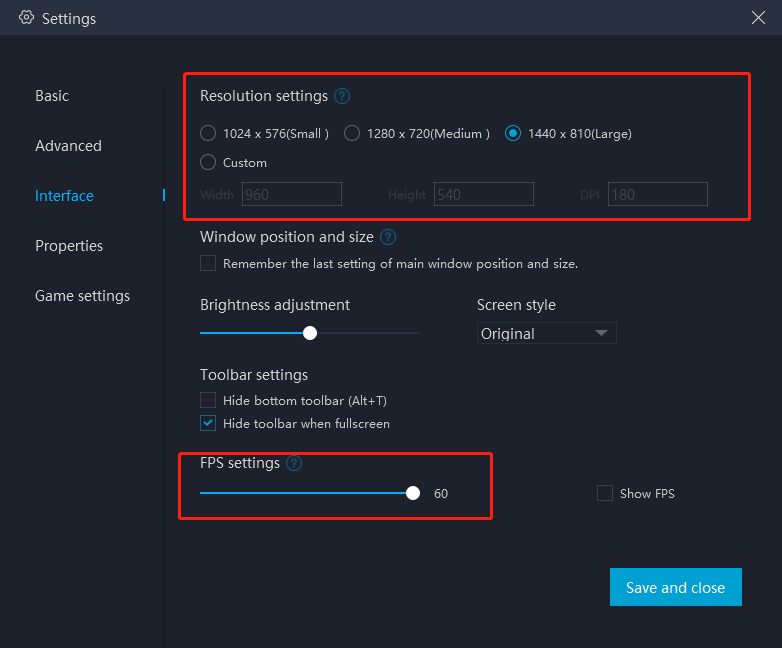 ③ Access "Settings" at the upper right corner of the emulator → "Game Settings" → Select "Extra High FPS Mode (120FPS)"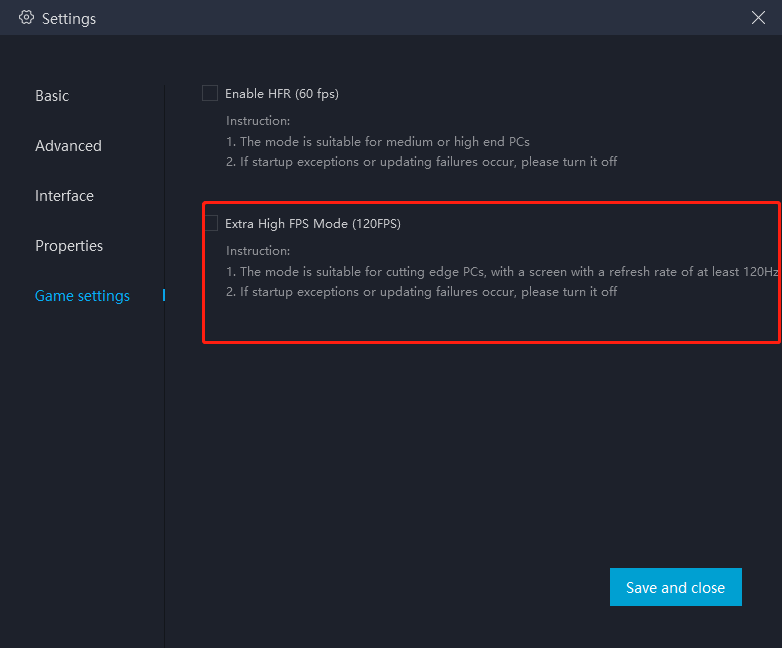 5. Click the Punishing: Gray Raven icon on the home screen to start playing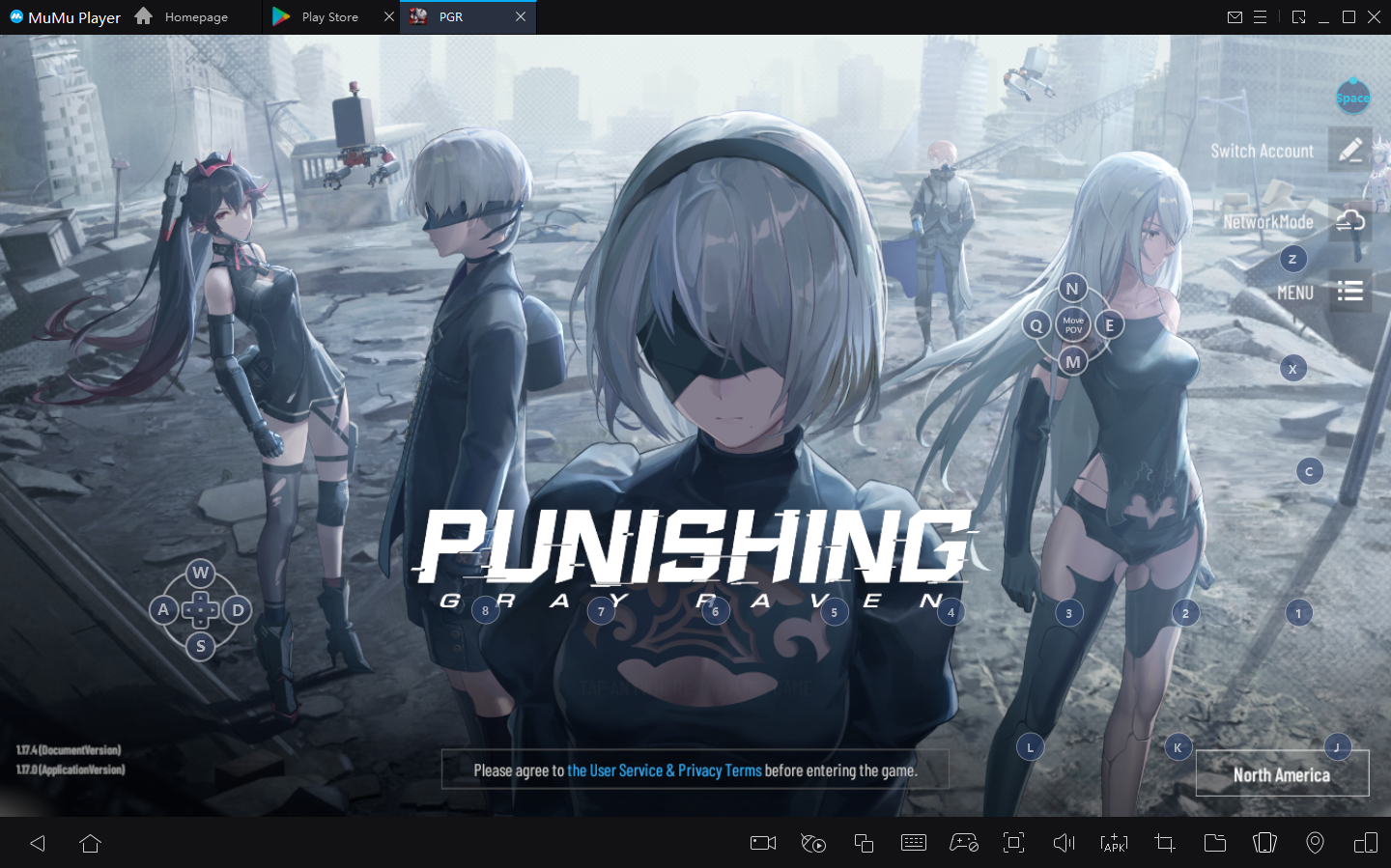 After you've done these steps which only take a few minutes to complete, you'll be enjoying Punishing: Gray Raven on PC, and with the best controls, graphics, performance, and other brilliant functions provided by MuMu Player. Now start your play experience in the exciting world of Punishing: Gray Raven on PC with MuMu Player!