How to use Virtual Go Plus Function in PGsharp with MuMu Player
Latest Update Time:2023-03-23
If you use the standard version of Pgsharp and the Virtual Go Plus button does not work, please follow the steps below to fix it:
1. Make sure your MuMu Player is a 64-bit version above V2.7.20.0. If you are using an old version, please uninstall and then reinstall the latest version.
You can back up your game data before uninstalling, Click to check the FAQ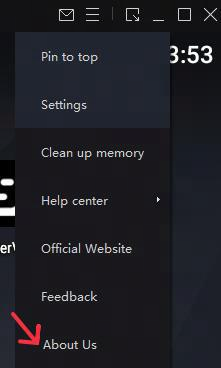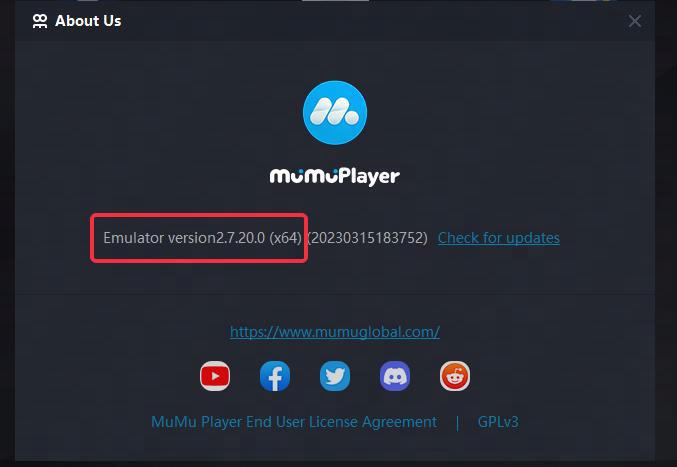 2. Uninstall the current version of PGsharp, then open the PGsharp official website in the browser of the emulator, find Other download links — Download PGSharp for ARM64, download the 64-bit installer and install it.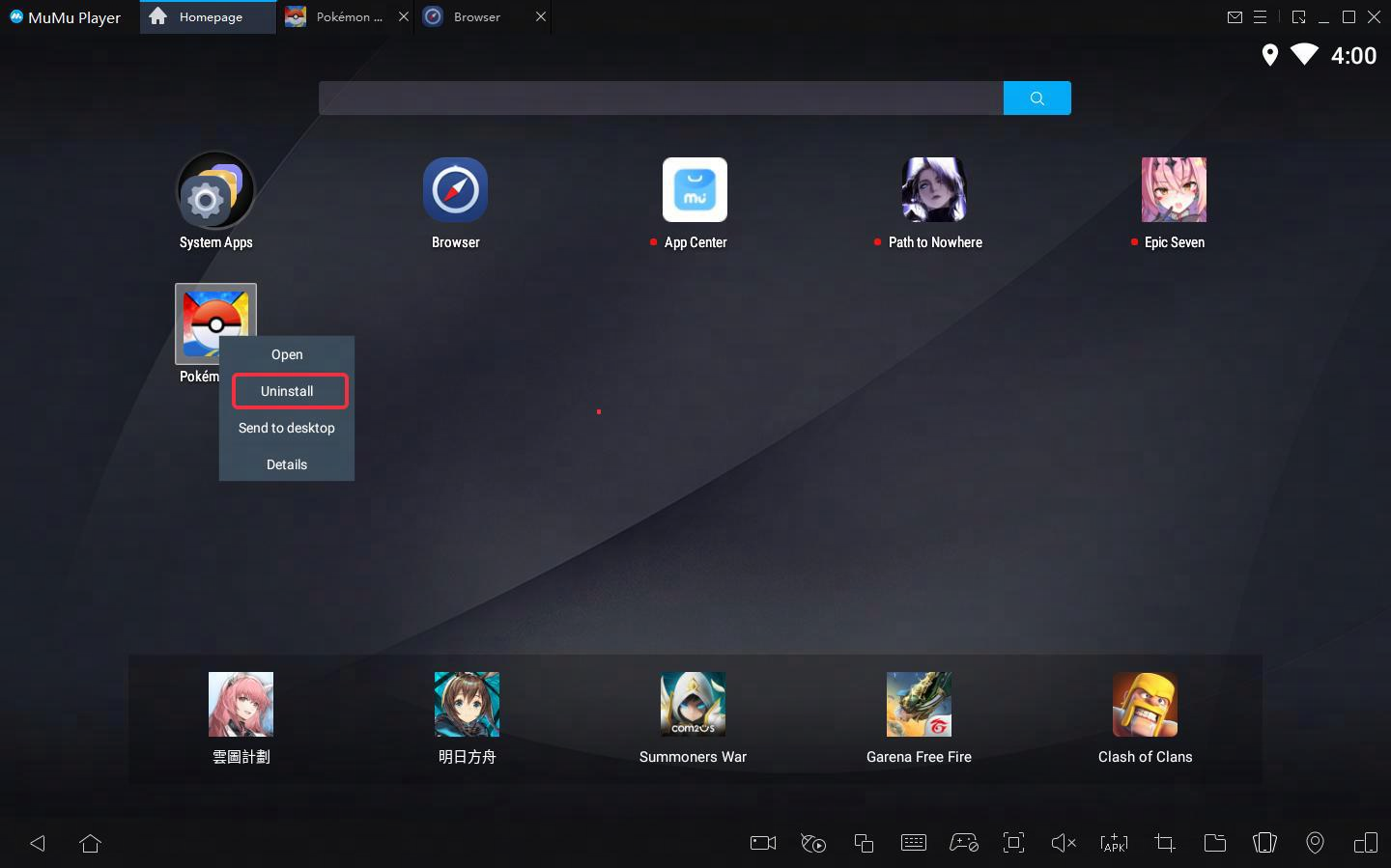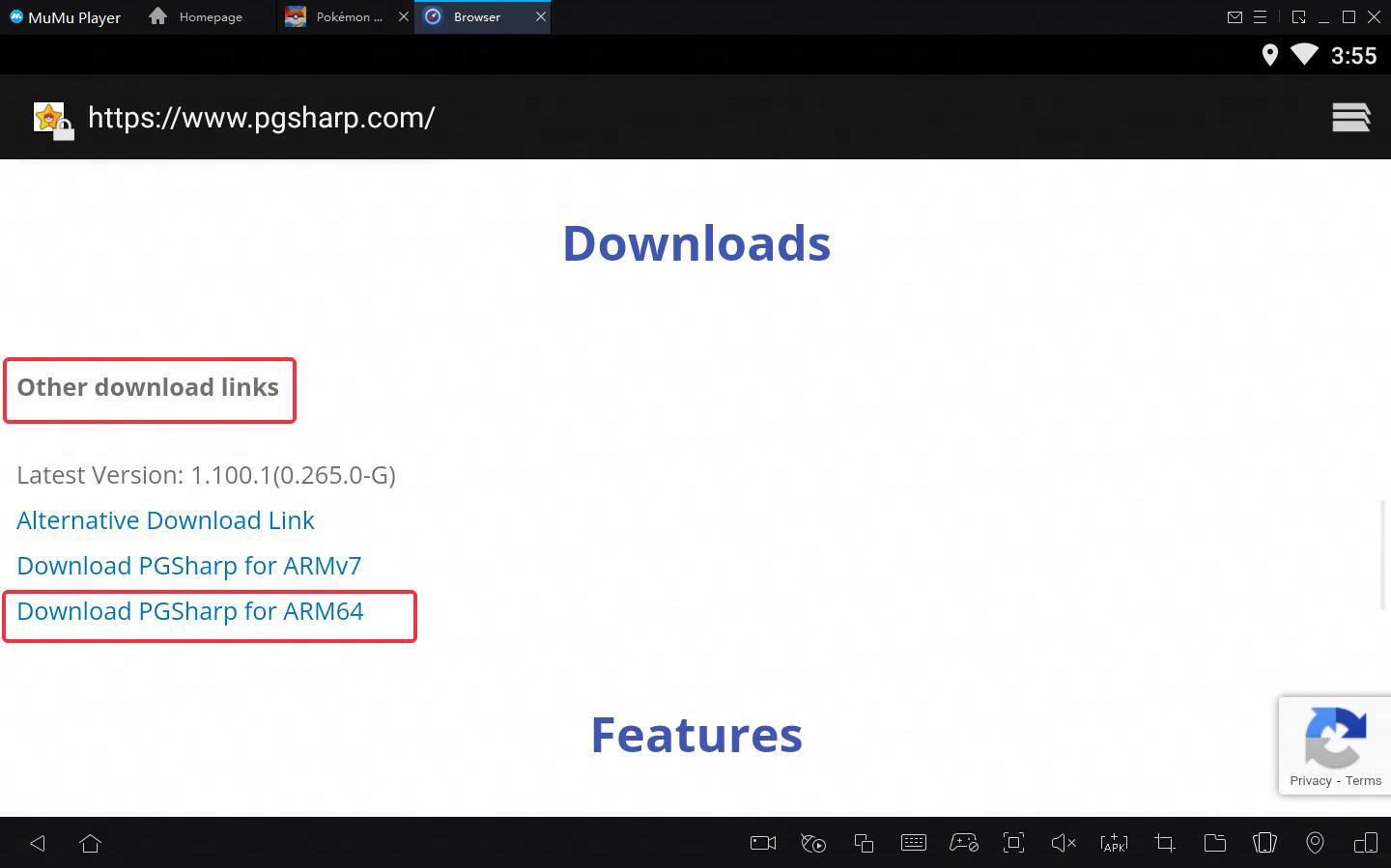 3. After installation, you can play PGsharp and use the Virtual Go Plus function normally. If it still cannot be used, please restart the emulator several times.