The emulator desktop has a splash screen and diagonal icons
Latest Update Time:2022-05-11
If your emulator desktop is showing anomalies such as "splash screen" or "icons turning diagonal" (below), which are usually related to your graphics card environment, please try to resolve them as follows.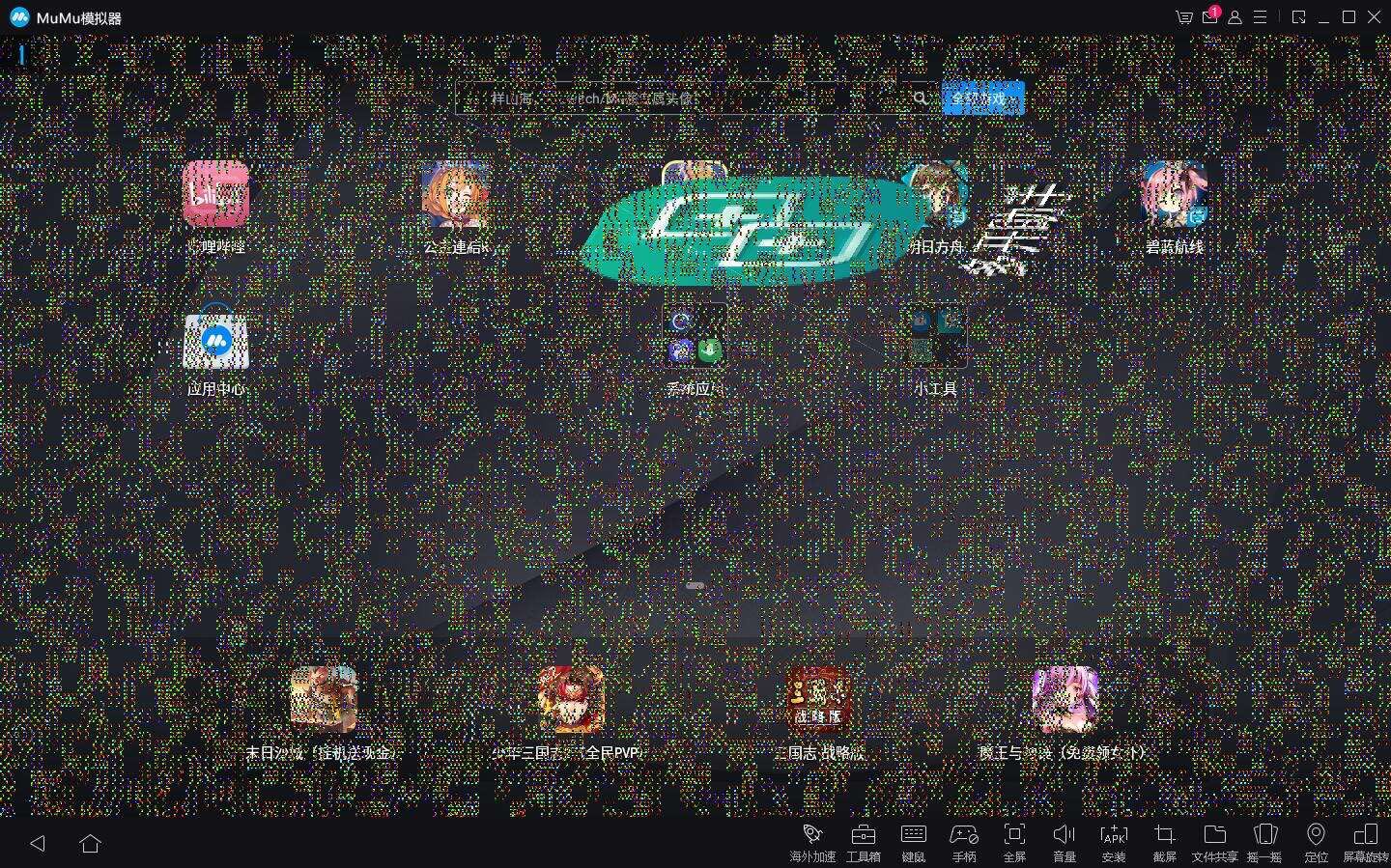 In the first step, try switching the emulator to "graphics rendering mode".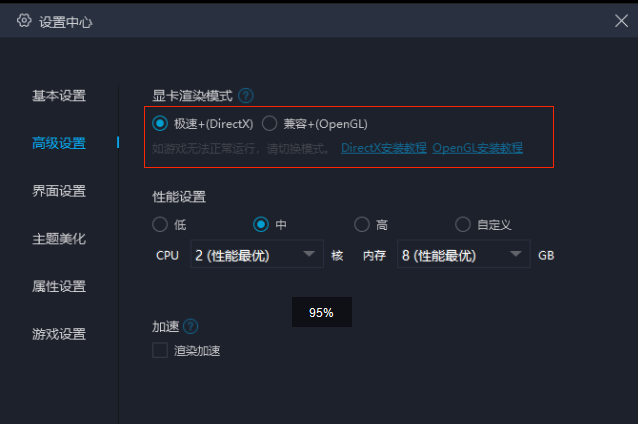 Step 2: Make sure you have the latest version of your "graphics card driver">> How to update your graphics card driver.
Step 3: Make sure you are using a high-performance discrete graphics card >> How to switch to high-performance graphics.