How to import files from the computer to the emulator
Latest Update Time:2021-07-13
Pictures, videos, e-books, etc. can be transferred to the emulator in the following ways: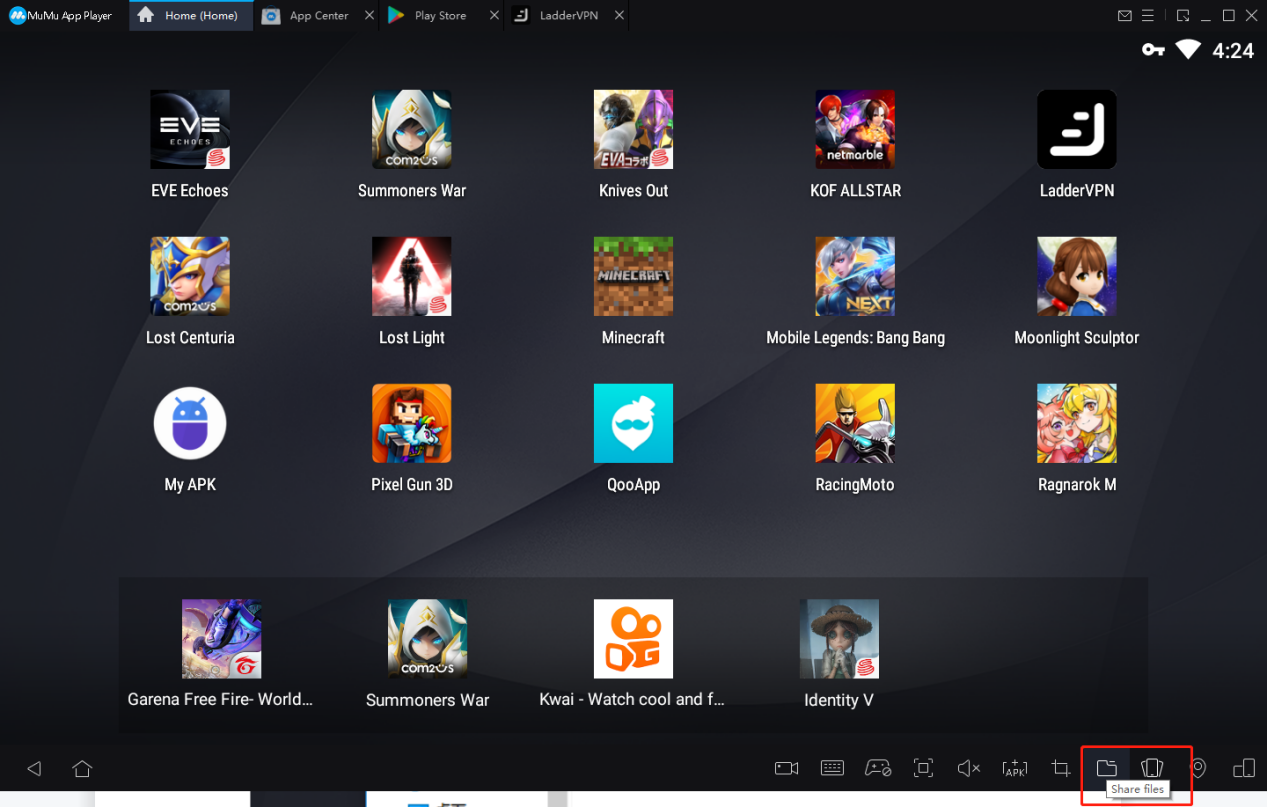 The first step is to click the "Share File" button at the bottom of the emulator to open the MuMu shared folder;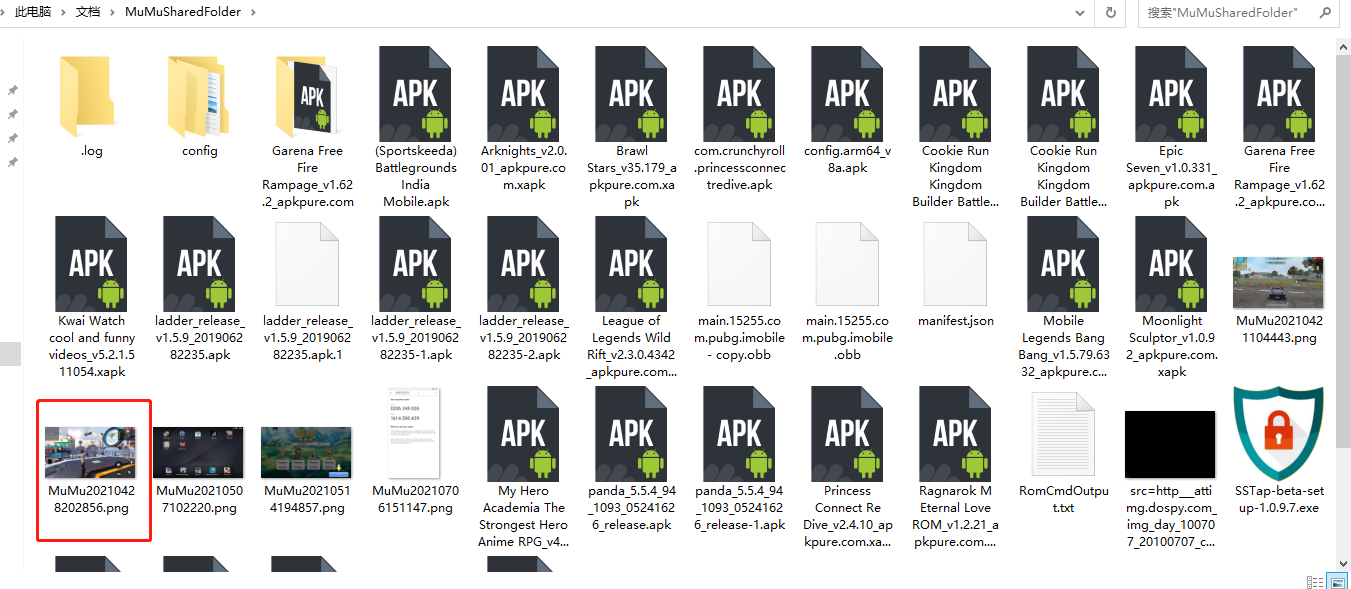 The second step is to copy and paste the files that need to be imported into the MuMu shared folder;
The third step is to open the gallery to see if you can find the above pictures or videos, or directly open the APP you need to use to find the uploaded file. If you can find it, the import is successful; if you can't find it, please restart the emulator and check again ;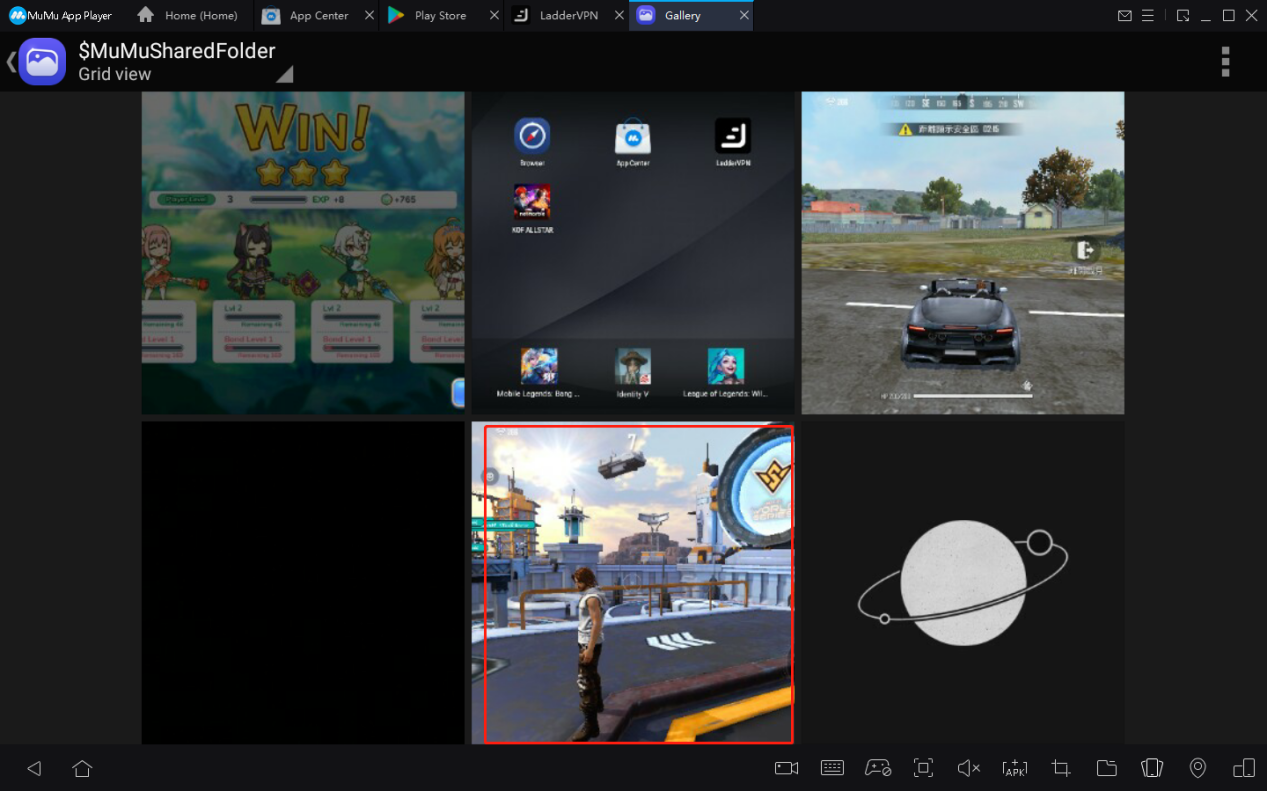 The fourth step is to directly find the corresponding file in the APP that you need to use. Pay special attention: when you want to upload a video to TikTok, you need a computer to connect to the camera before you can publish the video.
View more frequently asked questions list for more help> https://www.mumuglobal.com/faq/index.html