How to solve Network problem has been repaired pops up repeatedly
Latest Update Time:2021-04-28
If you encounter the emulator repeatedly popping up the "Network problem has been repaired, restart MuMu App Player", please refer to the following steps to deal with:
Step 1. Click here to check one by one according to the method of "simulator boot card 99%";
Step 2: If your computer is ASUS, it may be caused by the forced occupation of the port by the ASUS liveservice server. Try to disable the rog live service
① Press "WinKey+R" to open the "Run".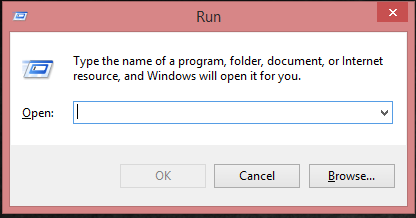 ② Type "msconfig", Then click OK.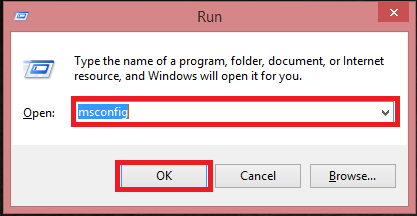 ③ Go to "startup" tab.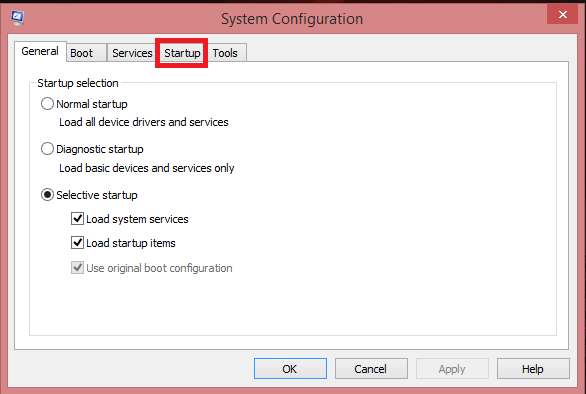 ④ Open task manager.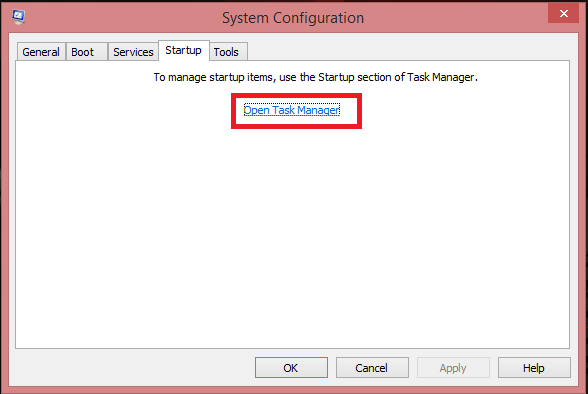 ⑤Disable the "ASUS Live Update Application" and restart the Windows