How to play Free Fire on perfectly smooth 120 fps
Latest Update Time:2021-04-27
Like the thrill of killing opponents in a battle royale game? If so, then "Garena Free Fire: 3volution" is just the game for you. In this great survival shooter, multiple players are airdropped onto a battlefield where they have to fight for their lives. However, playing this game on a mobile device might not be that enjoyable due to hardware limitations. Don't worry, with MuMu Player, you can run Free Fire on a PC and harness its overwhelming hardware strength, surpassing even the 90 fps cap and enjoy the experience of perfectly smooth gaming on 120 fps.
How to install Garena Free Fire: 3volution on a desktop PC or laptop
Step 1: Install MuMu Player on your desktop/laptop PC
Step 2: Open Google App Center- Find and install Free Fire

Step 3: Start the game and log in to your account.
Can't wait to play the game? Don't be so hasty, because in order to bypass the 90fps cap and run the game on the perfectly smooth 120fps, you need to make sure that your PC and emulator have all the right configurations and settings. To do that, follow the instructions below:
I. Ensure that your PC specifications match your emulator's system requirements
OS: Windows 7 or higher; DirectX 11.0 or OpenGL 4.x
CPU: i5 7500 or better, a minimum of quad-core processor configuration, supports VT
Graphics card: GTX 750 or R7 360
Remark: We recommend Intel CPUs and graphic cards because previous compatibility issues with some of the AMD counterparts have been detected.
RAM: 4G or more
Storage: At least 2G of free space for installation disk; at least 1.5G free space for system disk
II. Make sure VT is enabled on your PC
Click to view ways to enable VT
III. Emulator settings:
①Access "Settings" at the upper right corner of the emulator → "Advanced Settings" → Adjust the "Performance" to "High".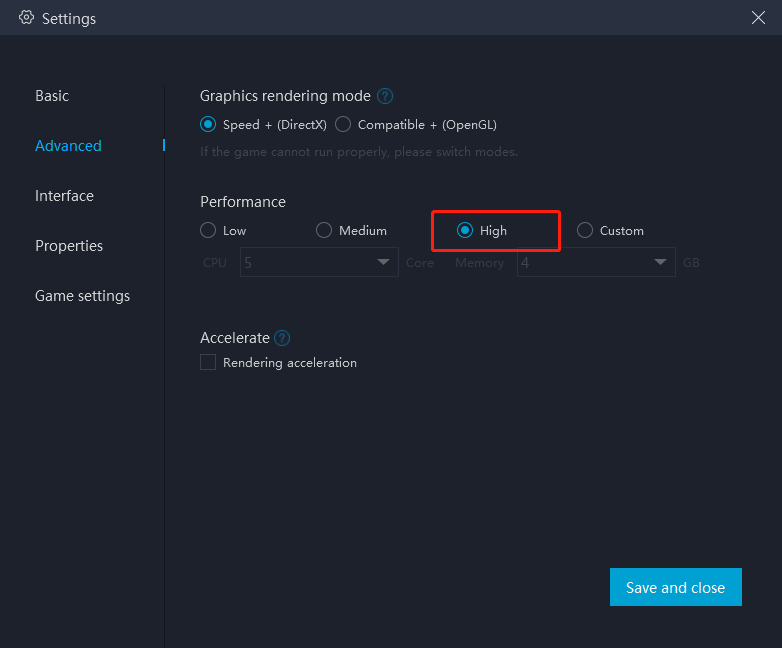 For most users and games, "medium" performance is the best option. For those with less powerful PCs, it's recommended to set "2 core/ 2GB" or "4 core/ 3GB" if the game setup file is too large or the game requires high quality graphics. Remarks: Adjusting to a higher setting does not always mean it is better. The core count selected should be less than half of the number of actual cores, otherwise game lags may occur.
②Enable high-definition resolution: Settings → Interface → Resolution settings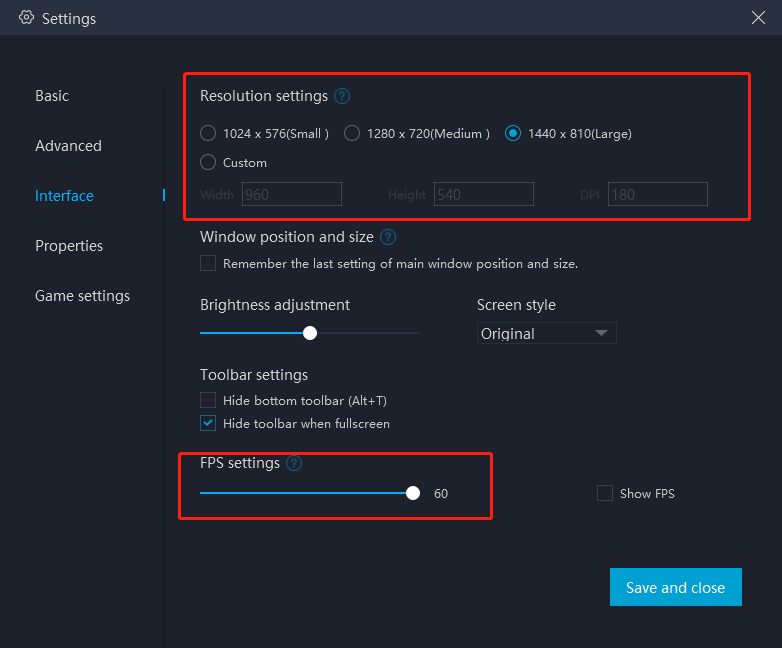 IV. Access "Settings" at the upper right corner of the emulator → "Game Settings" → Select "Extra High FPS Mode (120FPS)"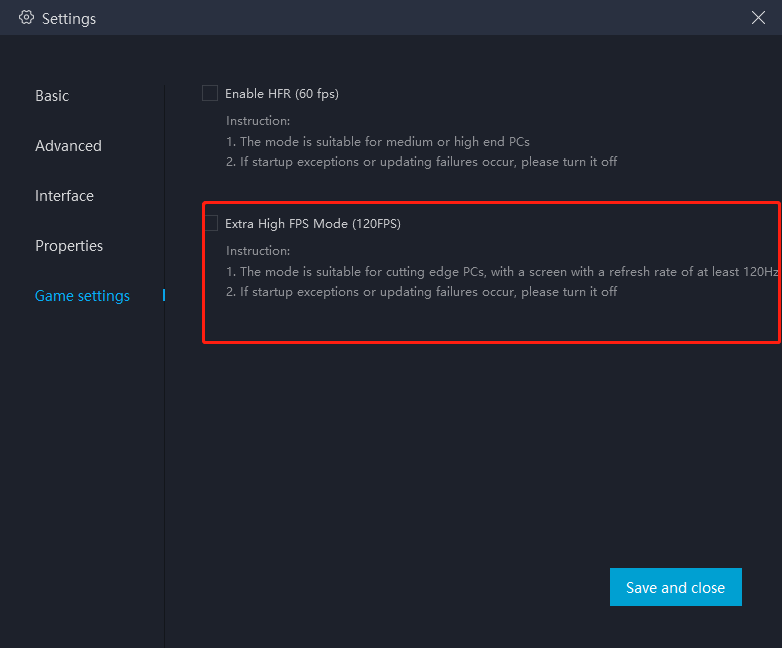 V. Open Free Fire and complete the following configuration:
①Settings → Graphics → Ultra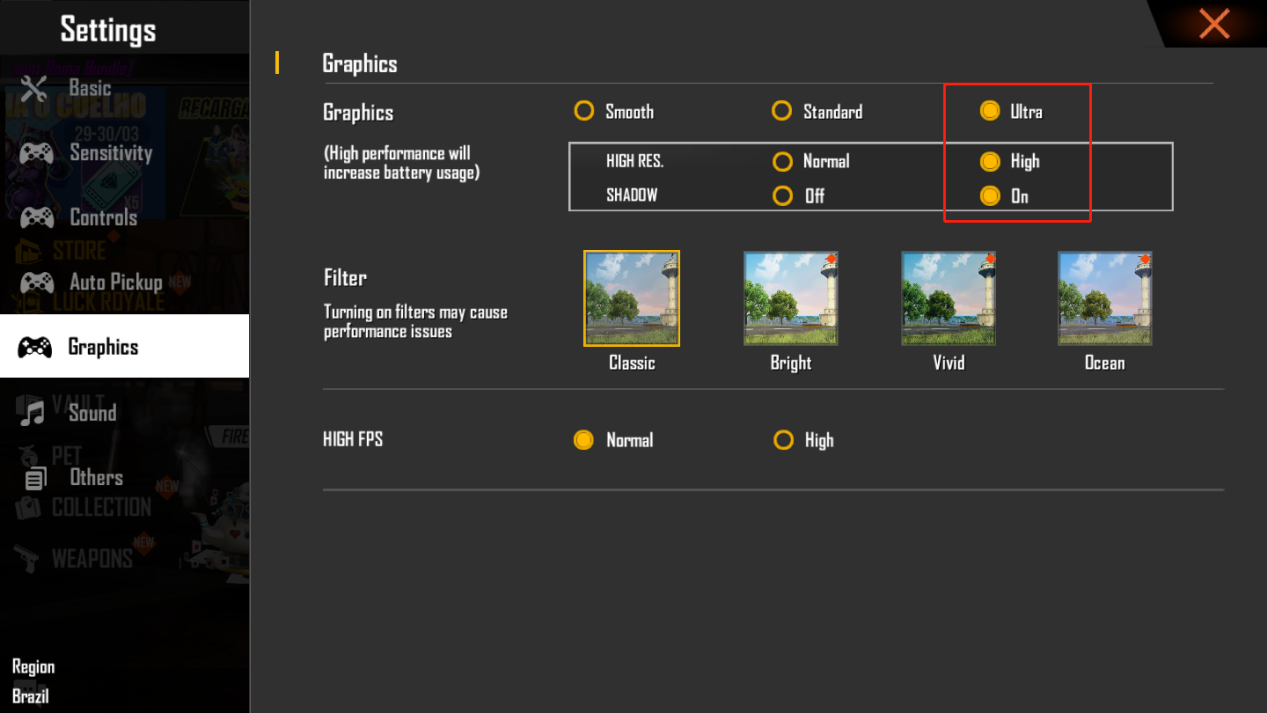 ②Settings → Controls → Change Aim Precision to "Precise on Scope" → Change Vehicle Controls to "One-handed"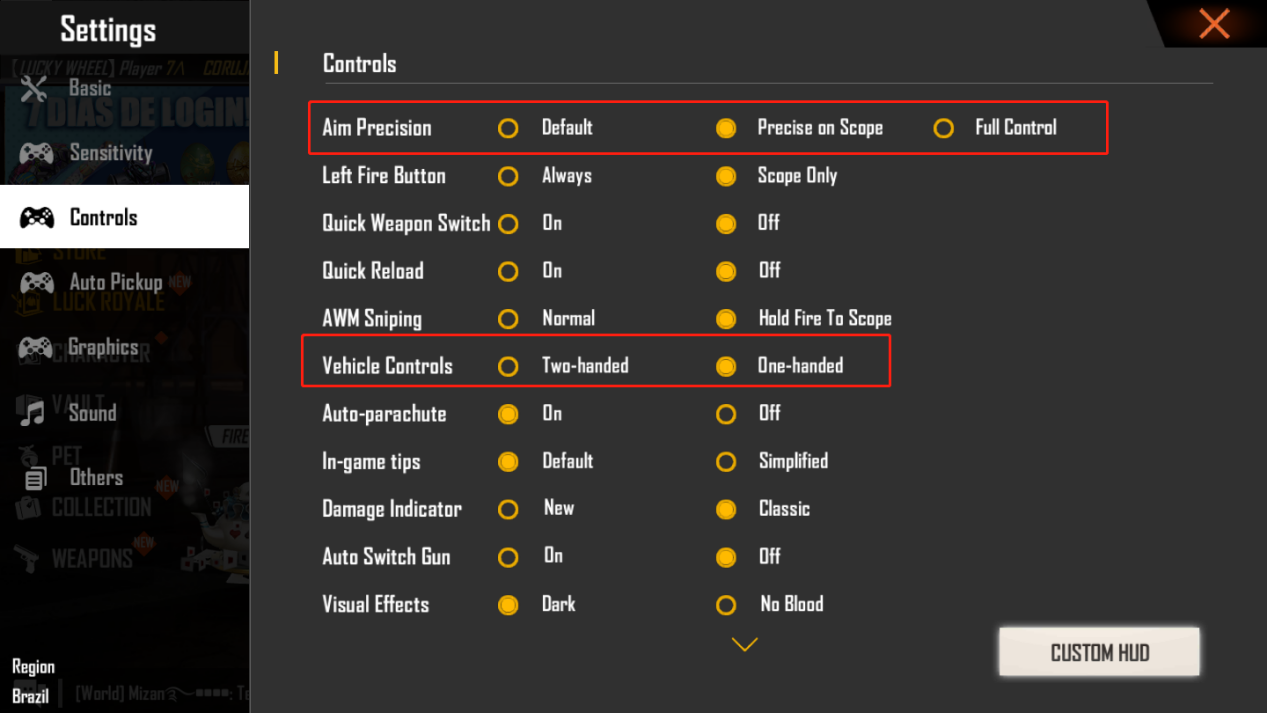 VI. Configure a suitable control plan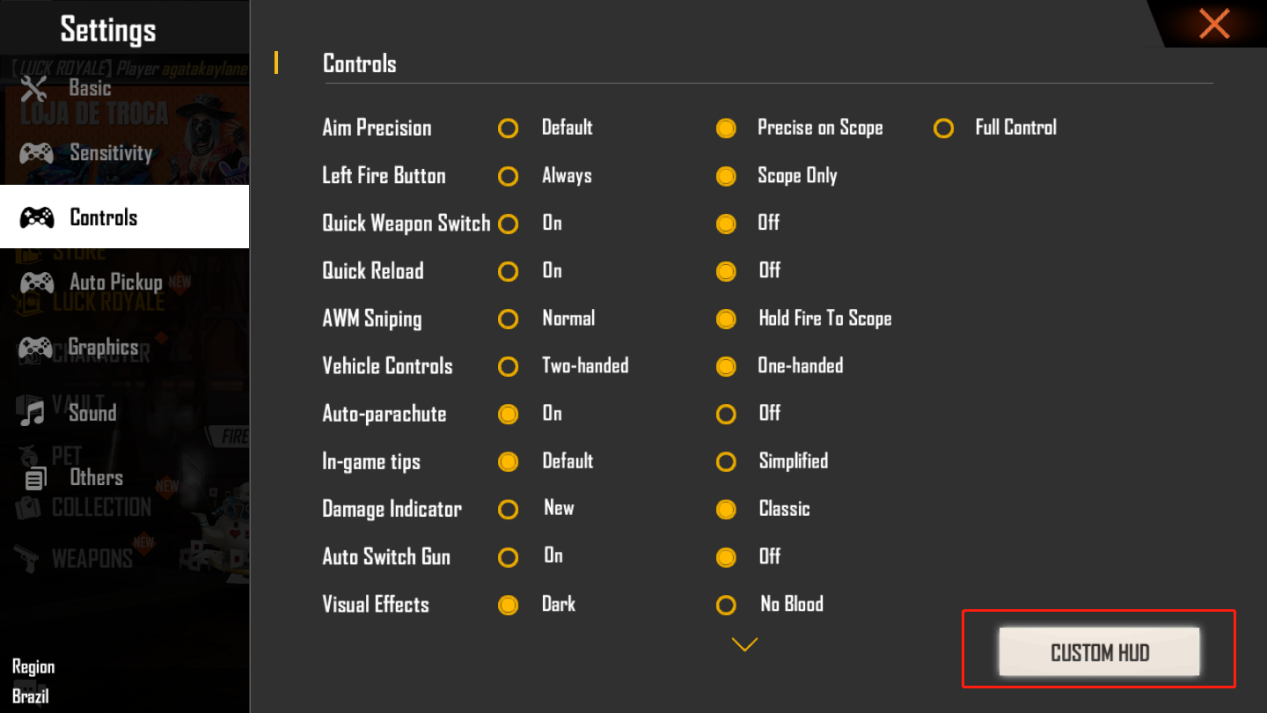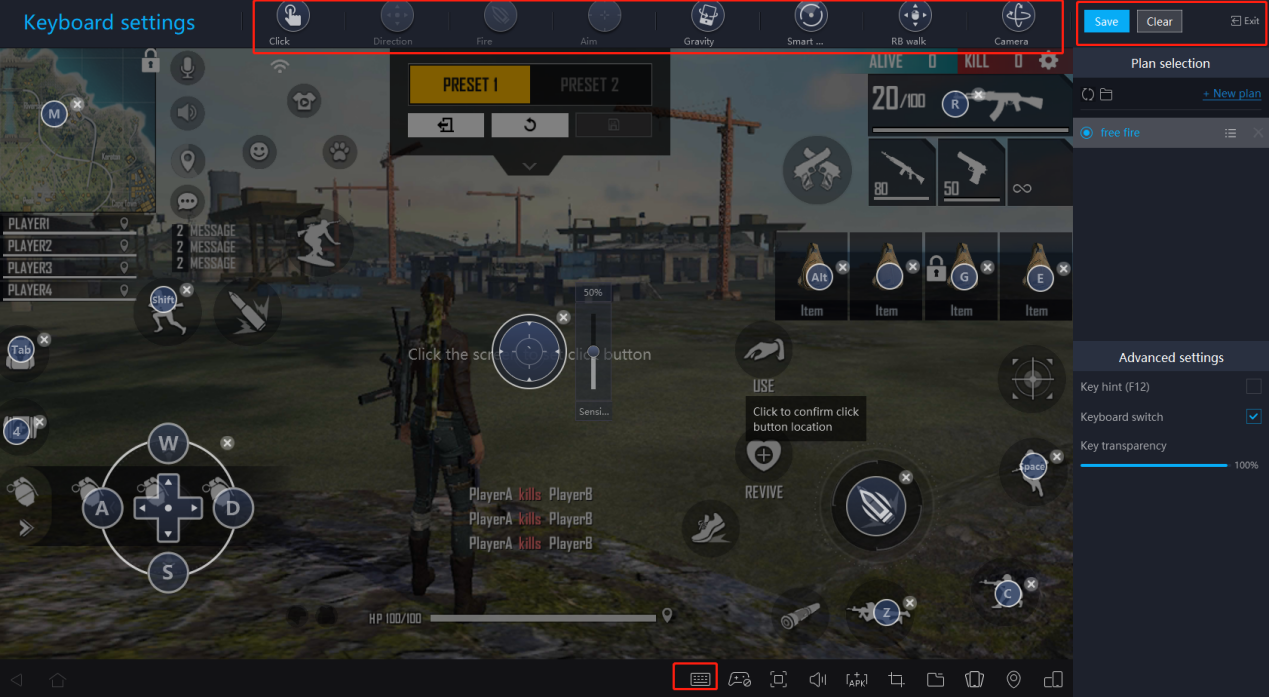 Access the game's Settings → Controls → Custom HUD → Then open MuMu key settings (bottom right corner) → Set the keys → Save → Exit
VII. Make sure that you are currently using a higher-performance discrete graphics card
[For NVIDIA graphics card users]
1) Right-click from an empty space on the desktop, and then select "NVIDIA Control Panel", as shown in the figure below: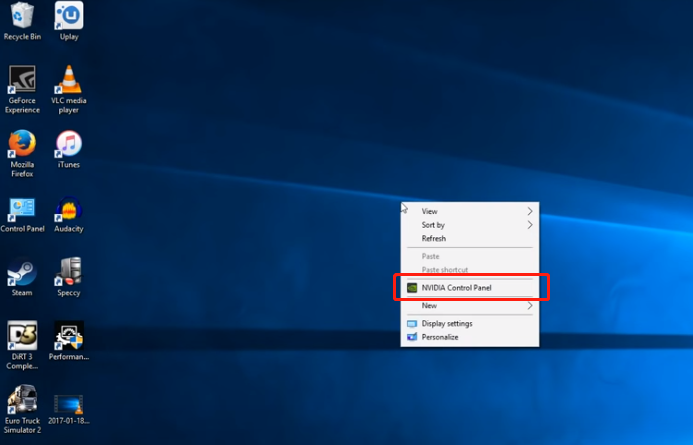 2) Under "3D Settings" on the left side of the NVIDIA control panel, click "Manage 3D Settings", then go to "Global Settings" on the right side, select "Power management mode" and set it to "Prefer maximum performance". After that, click "Apply" at the bottom, as shown in the figure below.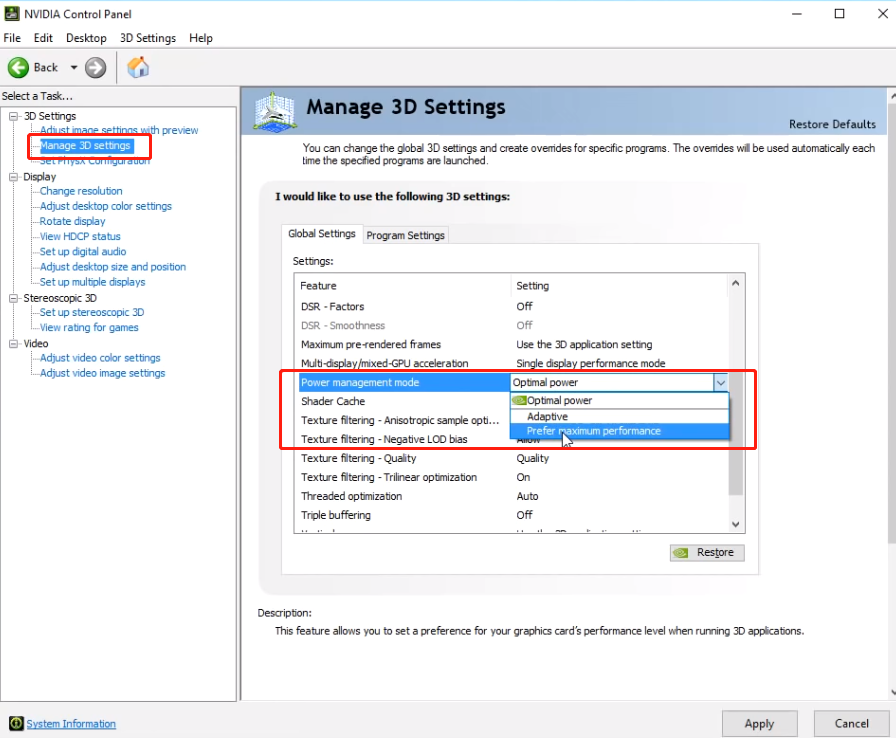 [For AMD graphics card users]
1) Right click and choose "Configure Switchable Graphics" from the menu as shown in the figure below;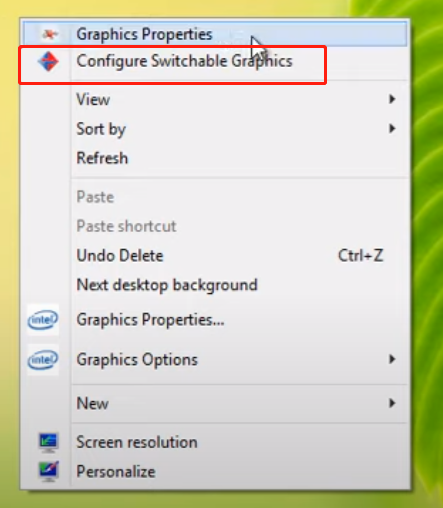 2) Under "Switchable Graphics Applications Settings", click "Add Application" and select the game you want to run with the discrete graphics card on MuMu Player, then click "High performance" and "Apply".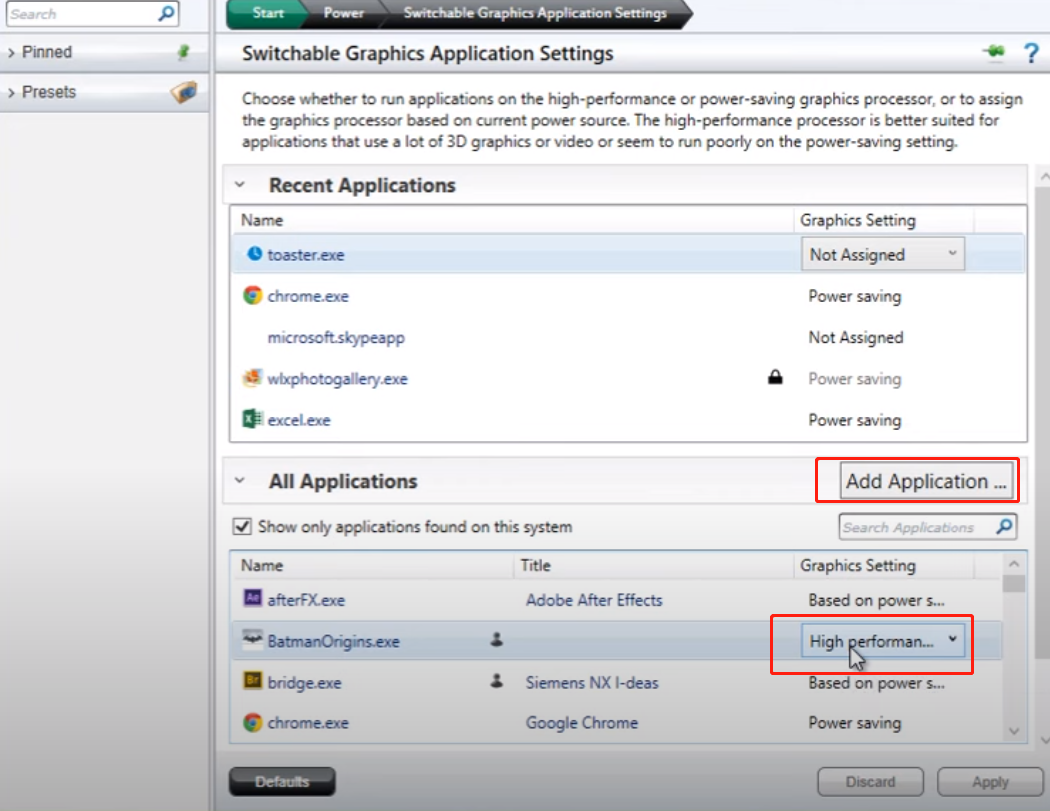 VIII. Close other non-essential programs
Running multiple programs at the same time consumes a lot of memory, so we recommend closing other non-essential programs when running MuMu Player.
IX. Regularly free up memory occupied by the emulator
1. Click the menu icon at the upper right corner of the emulator and select "Clean up memory" to free up occupied memory.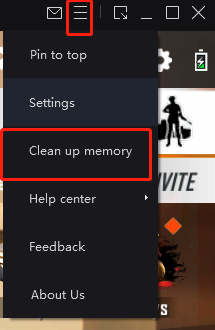 2. Click "Settings" at the upper right corner of the emulator →"Basic" → Click "Run disk cleanup" under "Disk Cleanup" to free up disk space occupied by uninstalled applications.
CONCLUSION
Having completed all the above configurations, you are now equipped with the best possible gaming performance! With MuMu Player and your superb gaming skills, there is no shadow of a doubt that you will become unstoppable in the game!
We will post more about how to get more out of Free Fire on MuMu Player, so stay tuned and keep MuMu-ing!