Can't log in to Google account on emulator
Latest Update Time:2021-07-09
Some users reported that they can't log in to the game with a Google account. Please check the following settings: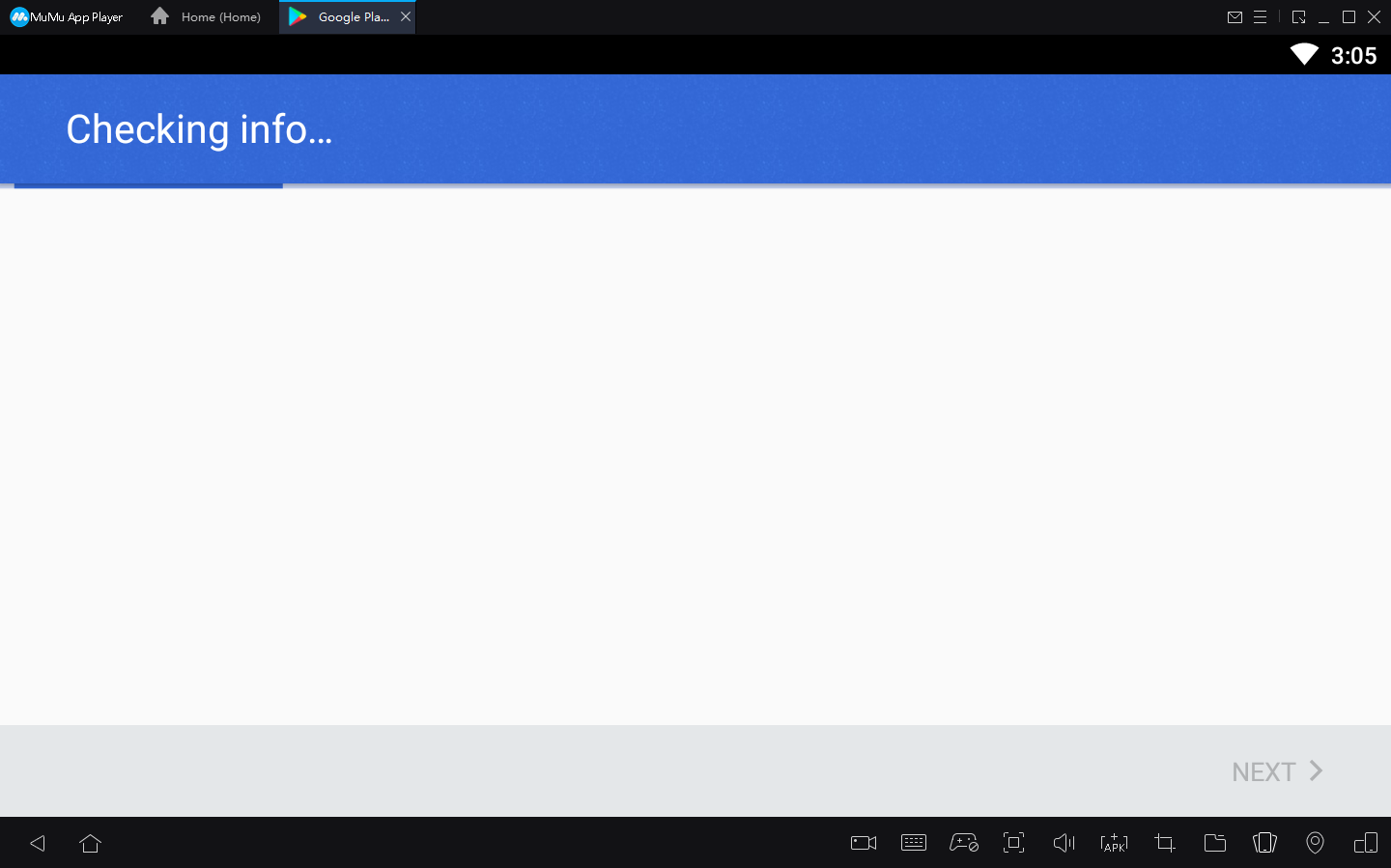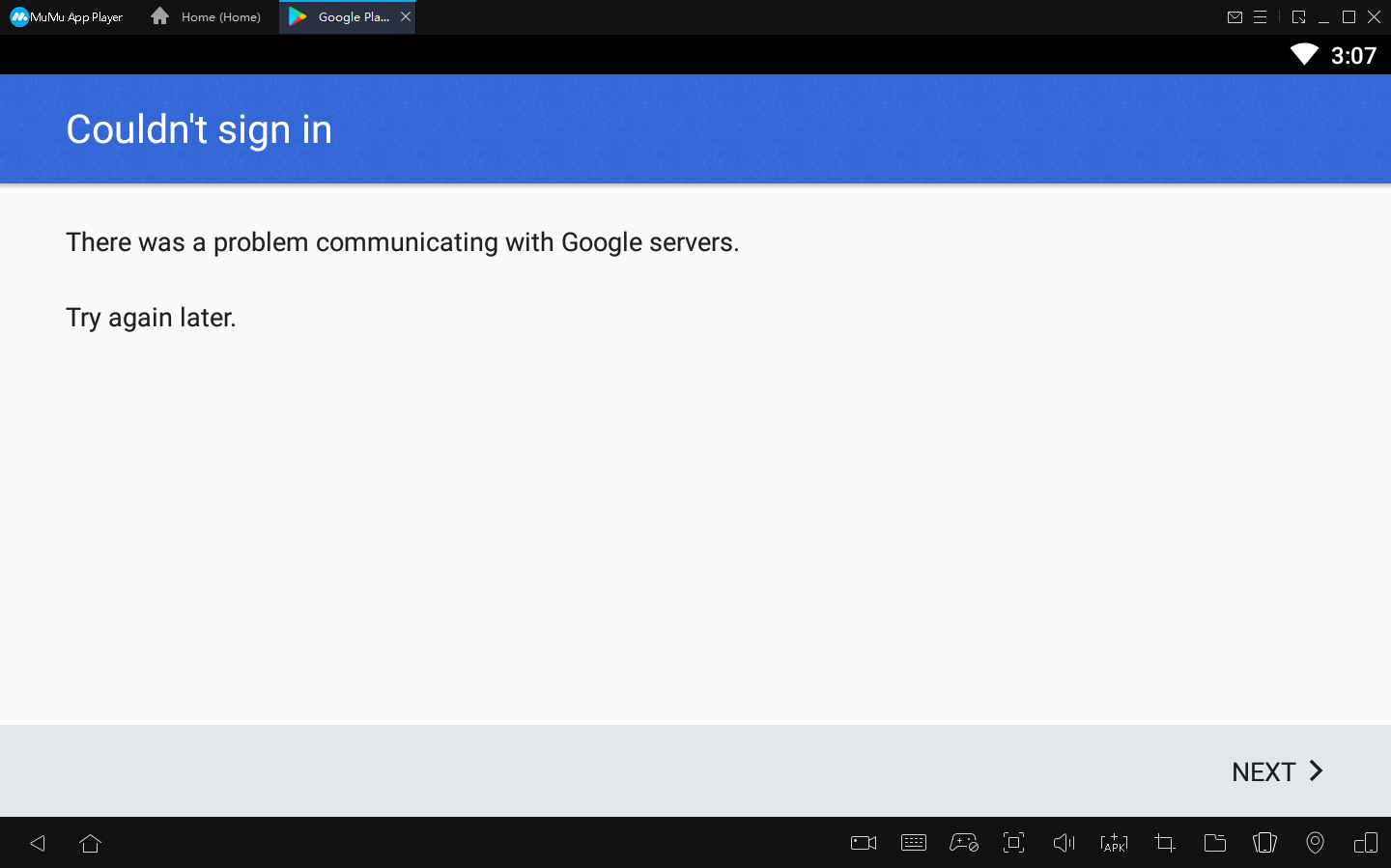 1. Check whether your computer network is normal, if the upper right corner of the mumu prompts that the network environment is wrong, >click to get the solution<
2. Download the latest version of the emulator and overwrite the installation >> View the update log
3. If you cannot log in due to regional restrictions, please use a suitable VPN in the emulator.
View more frequently asked questions list for more help> https://www.mumuglobal.com/faq/index.html