How to solve Pokémon GO Crashing on MuMu Player 6?
Latest Update Time:2022-07-07
If your Pokémon GO crashes on MuMu Player 6, please follow the steps below:
1. Uninstall Pokémon GO: press and hole the icon - drag it to the "trash can" - click "confirm".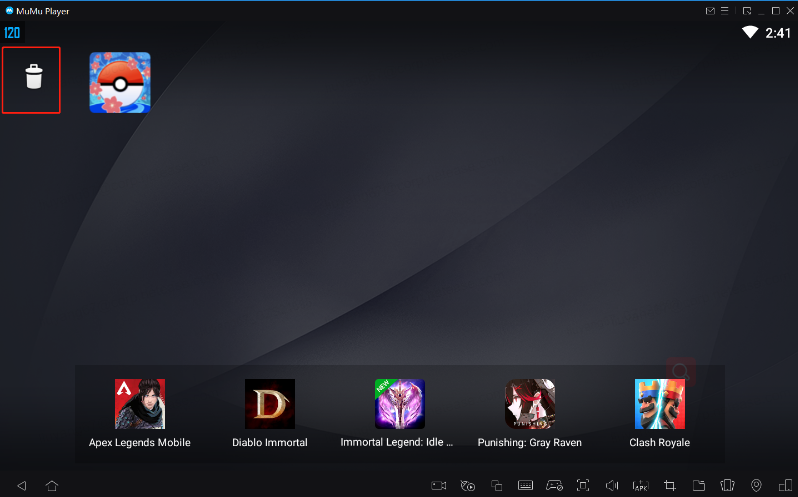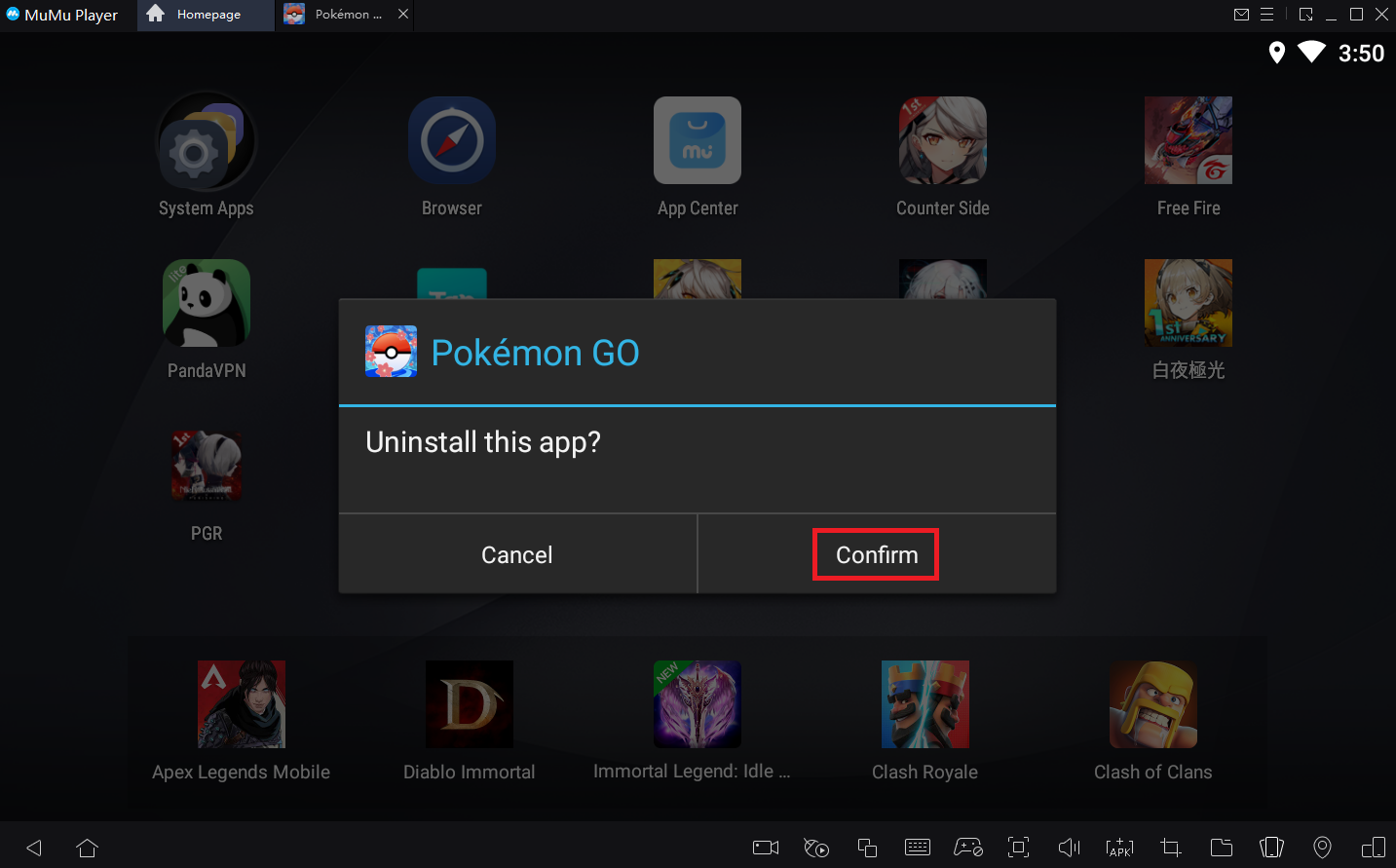 2. Download the newest version from PGSharp (https://www.pgsharp.com/).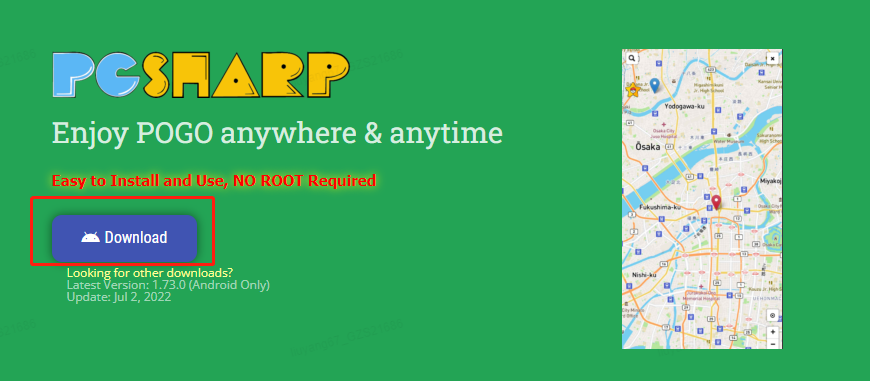 3. Install the game through APK Installation.

4. After few minutes, the notice of successful installation will pop up.


5. Click the icon and enjoy the game.