Screen Display Issues
Latest Update Time:2021-04-19
Some users may encounter display issues when playing games with the emulator. Here are some possible solutions:
I. Change the graphics rendering mode
Go to "Settings" (upper right corner) → "Advanced" → "Graphics rendering mode". "Speed+" is selected by default, you can try changing it to "Compatible +" before restarting the emulator.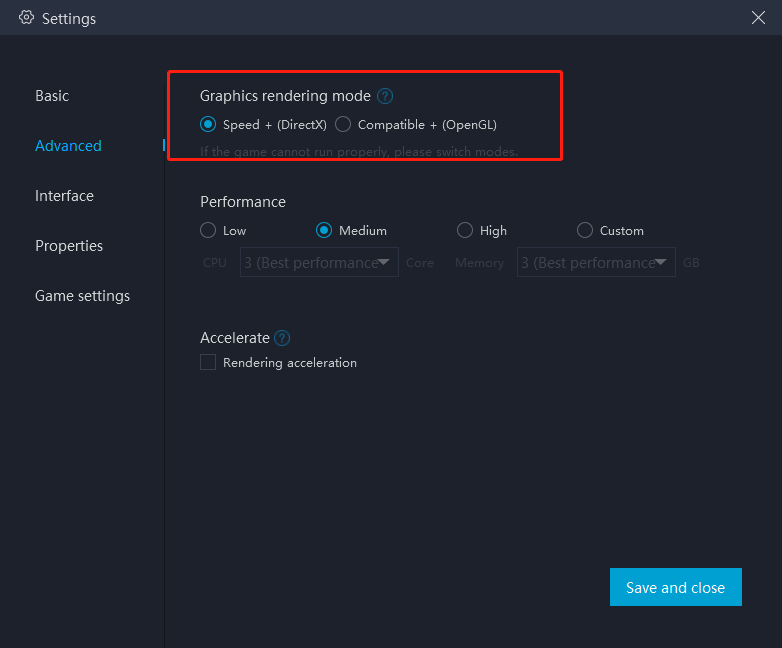 II. Make sure that you are currently using a higher-performance discrete graphics card
[For NVIDIA graphics card users]
1) Right-click from an empty space on the desktop, and then select [NVIDIA Control Panel], as shown in the figure below: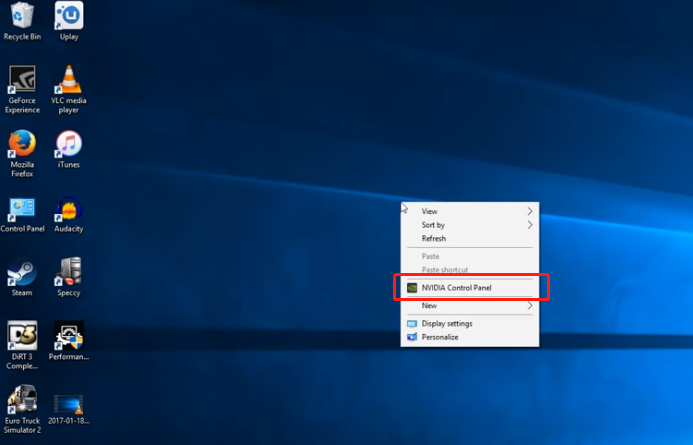 2) Under "3D Settings" on the left side of the NVIDIA control panel, click [Manage 3D Settings], then go to [Global Settings] on the right side, select "Power management mode" and set it to "Prefer maximum performance". After that, Click [Apply] at the bottom, as shown in the figure below.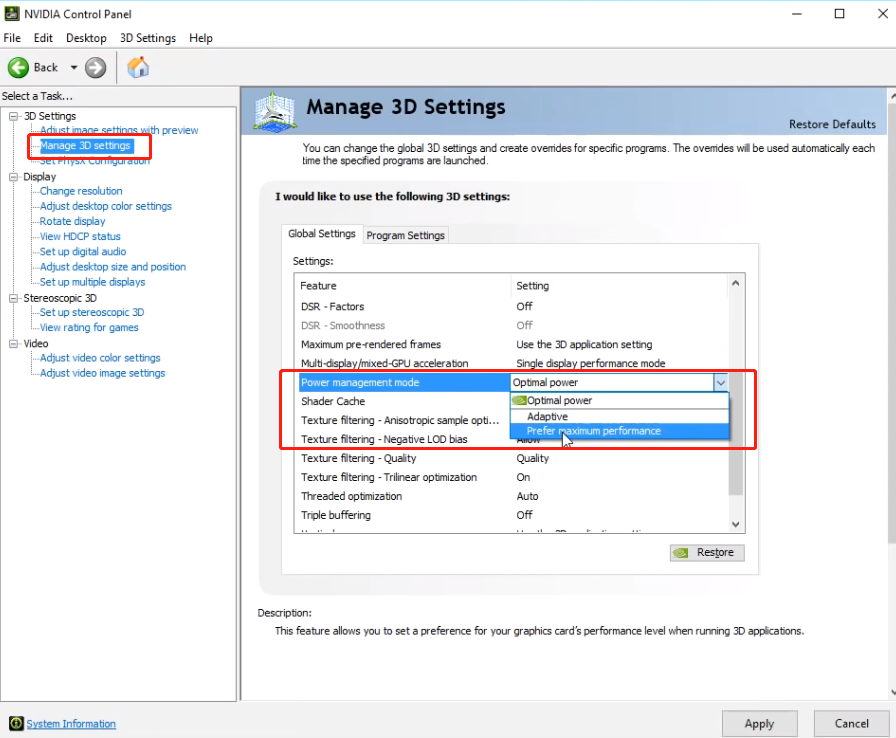 [For AMD graphics card users]
1) Right click and choose [Configure Switchable Graphics] from the menu as shown in the figure below;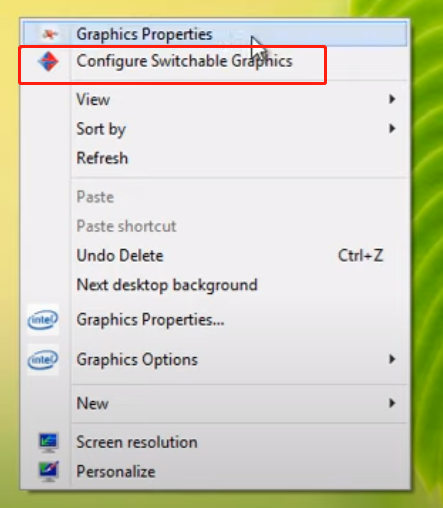 2) Under "Switchable Graphics Applications Settings", click "Add Application" and select the game you want to run with the discrete graphics card on MuMu Player, then click "High performance" and "Apply".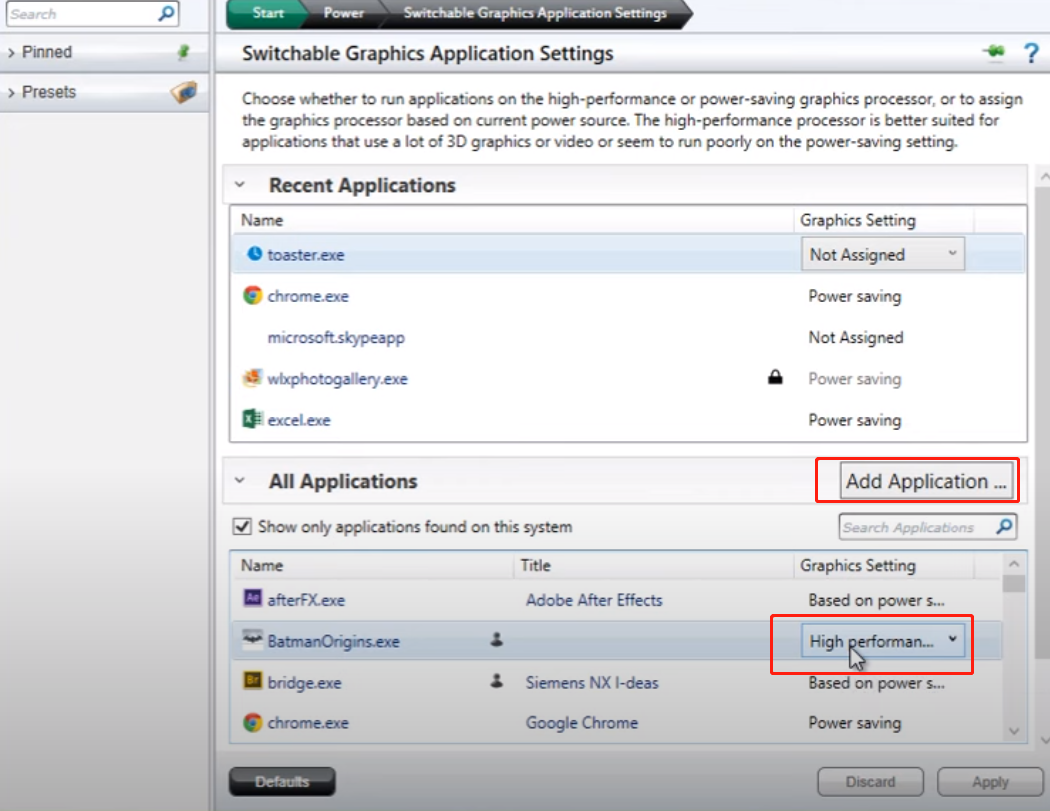 III. What if the emulator prompt says outdated OpenGL or graphics driver?
1.Download from the manufacturer's website:
2.Manual update: Method 1: Download DriverGenius, use it to scan your PC' s graphics specification and update all the drivers the application recommends.
Method 2:
①Right click on the bottom left corner of the screen and select "Device Manager".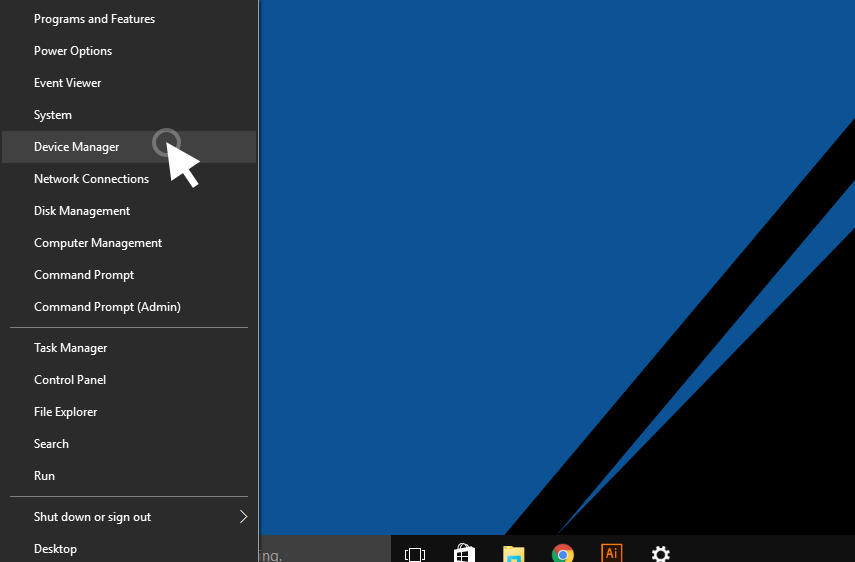 ②Expand the arrow next to "Display adapters" to view your graphics card.
③Right click on graphics card's name and then click "Properties".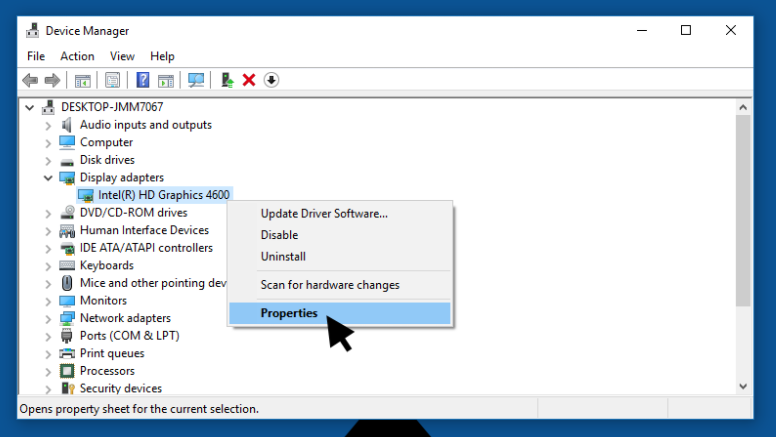 ④Click the "Driver" tab, and then click "Update Driver".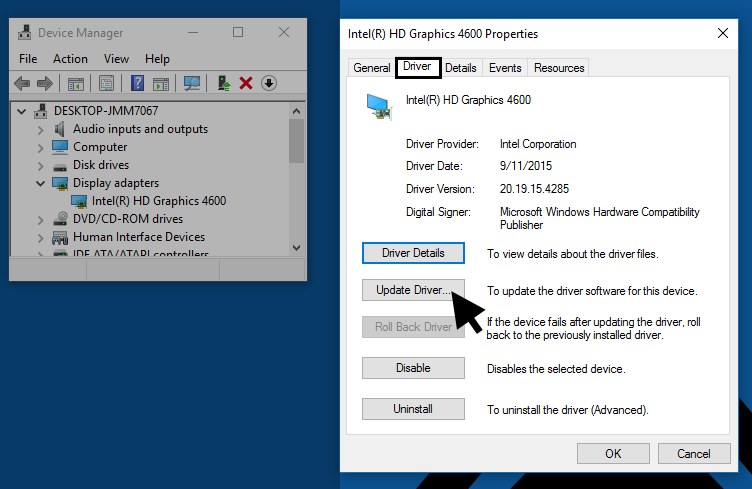 ⑤ Select "Search automatically for updated driver software"(recommended) Apart from the outdated graphics driver, the graphics card itself may also be the cause of non-responding emulator.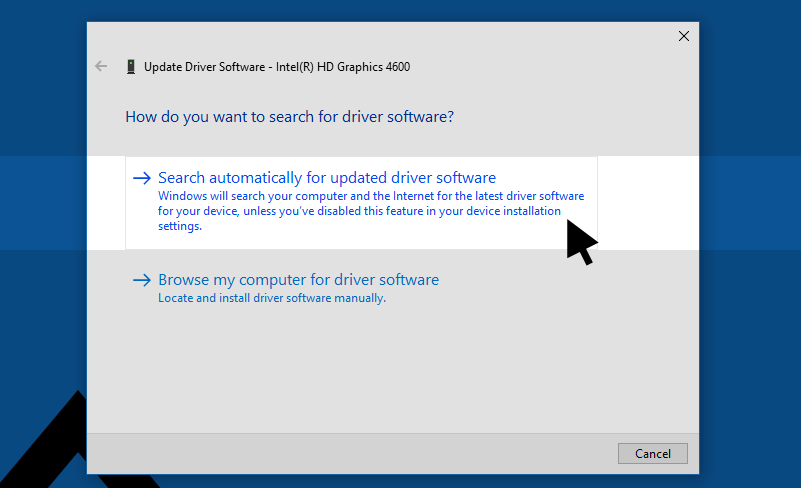 We hereby list out the emulator's system requirements for your reference.