PGSharp Download and Installation Guide
Latest Update Time:2023-5-4
If you need to download and install PGSharp on MuMu Player, please follow the steps below:

1. Make sure your MuMu Player is a 64-bit version above V2.7.20.0. If you are using an older version, please uninstall and reinstall the latest version. Click here to download>>https://www.mumuglobal.com/update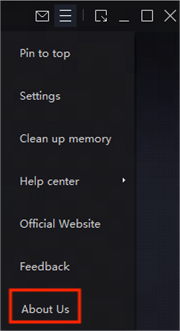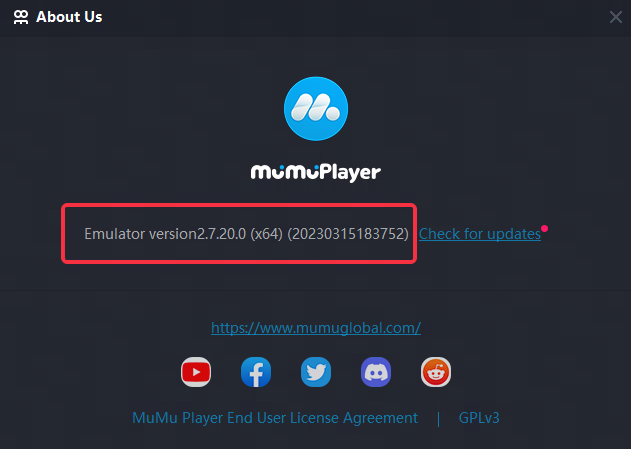 2. Open the PGsharp official website (https://www.pgsharp.com/) in the browser of the emulator, find "Other download links"—Download PGSharp for ARM64, download the 64-bit installer and install it.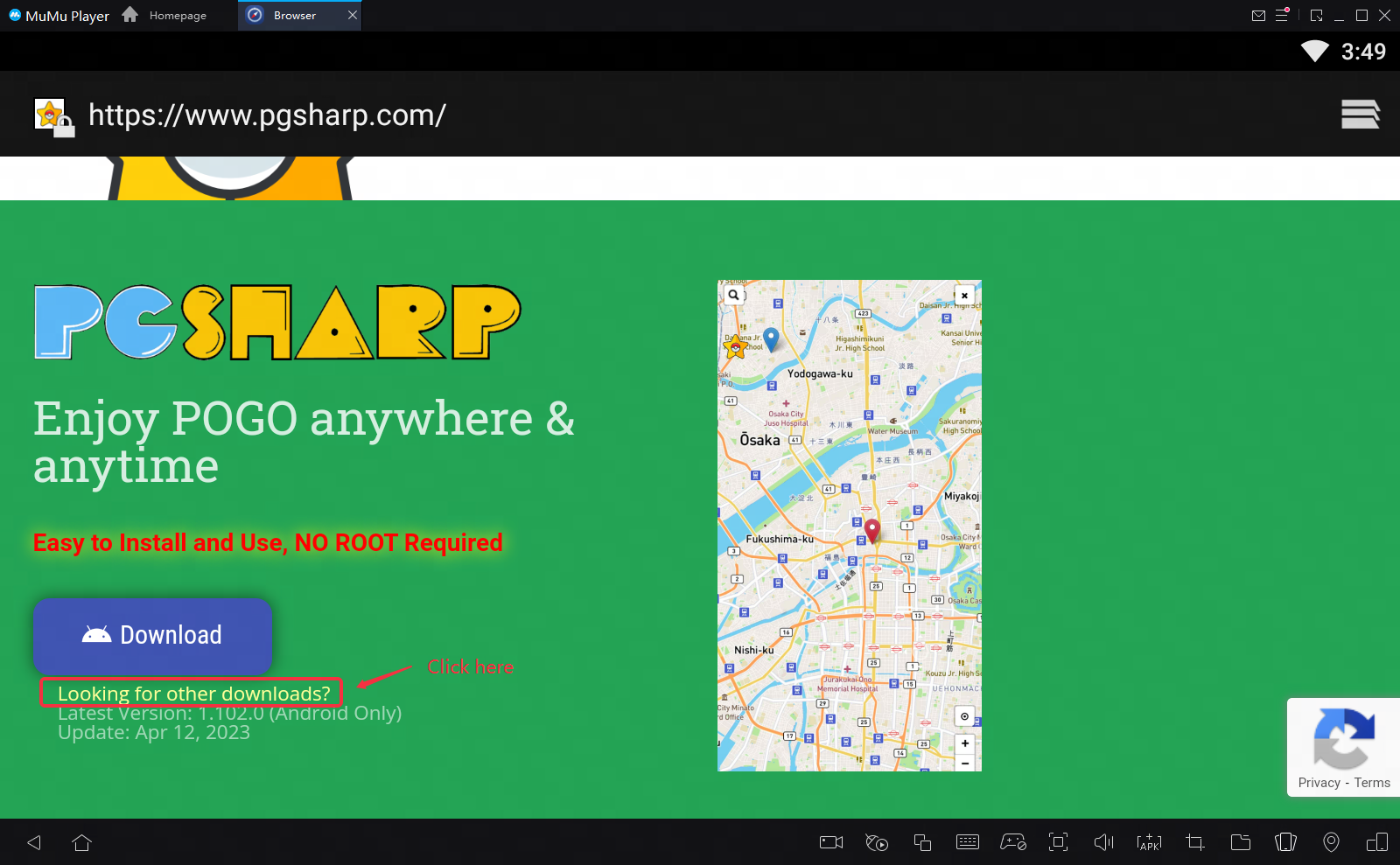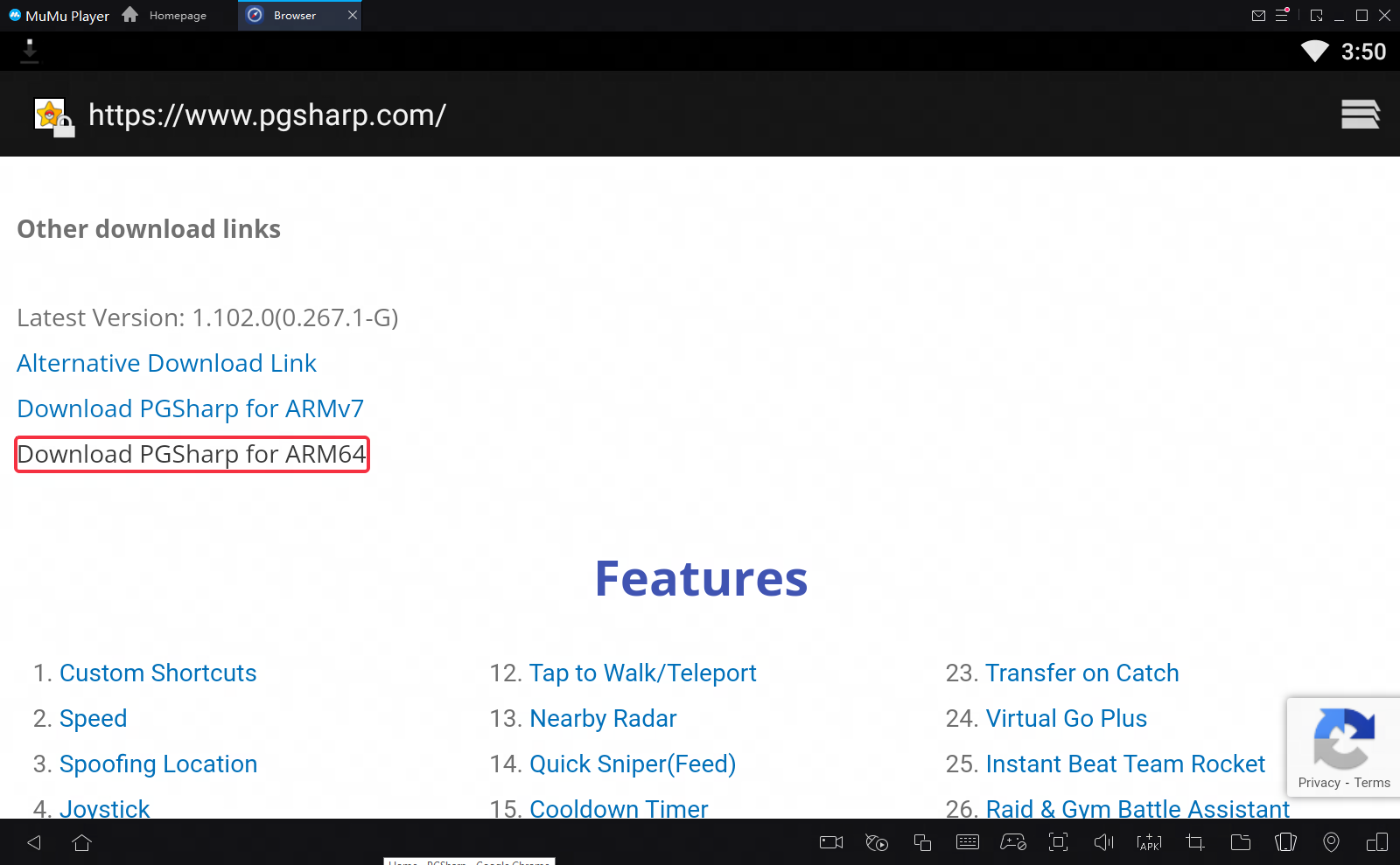 3. After the installation is complete, open PGSharp and select your date of birth.

4. Choose your login method: (1) Login with Facebook account (2) Login with Google account (3) Login with registered Pokemon Trainer Club member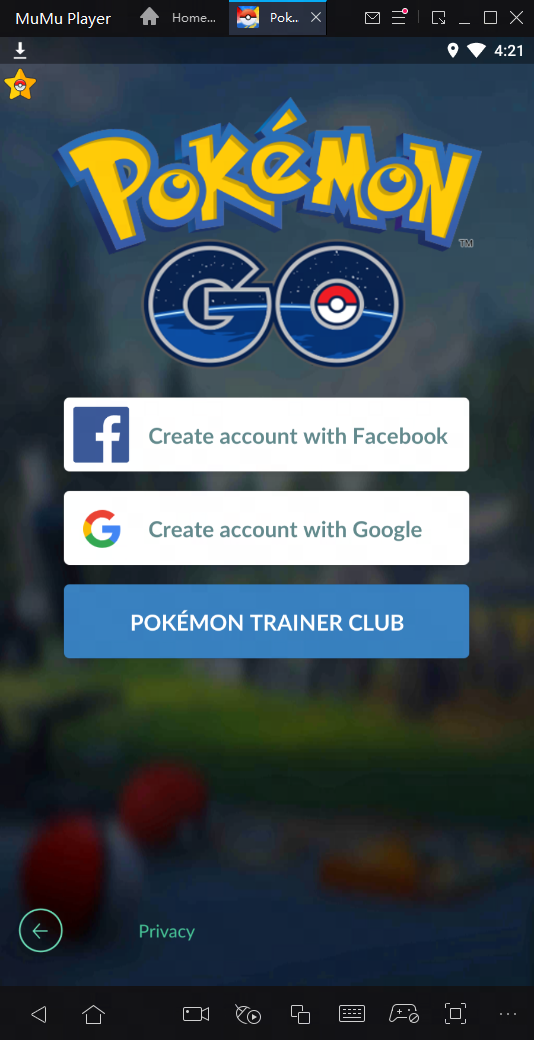 5. If you choose to log in as a Pokemon club member and have not yet registered as a Pokemon Trainer Club member, you need to click "CREATE ONE HERE" to create a new account. Fill in the relevant information and click the email confirmation button to activate the account.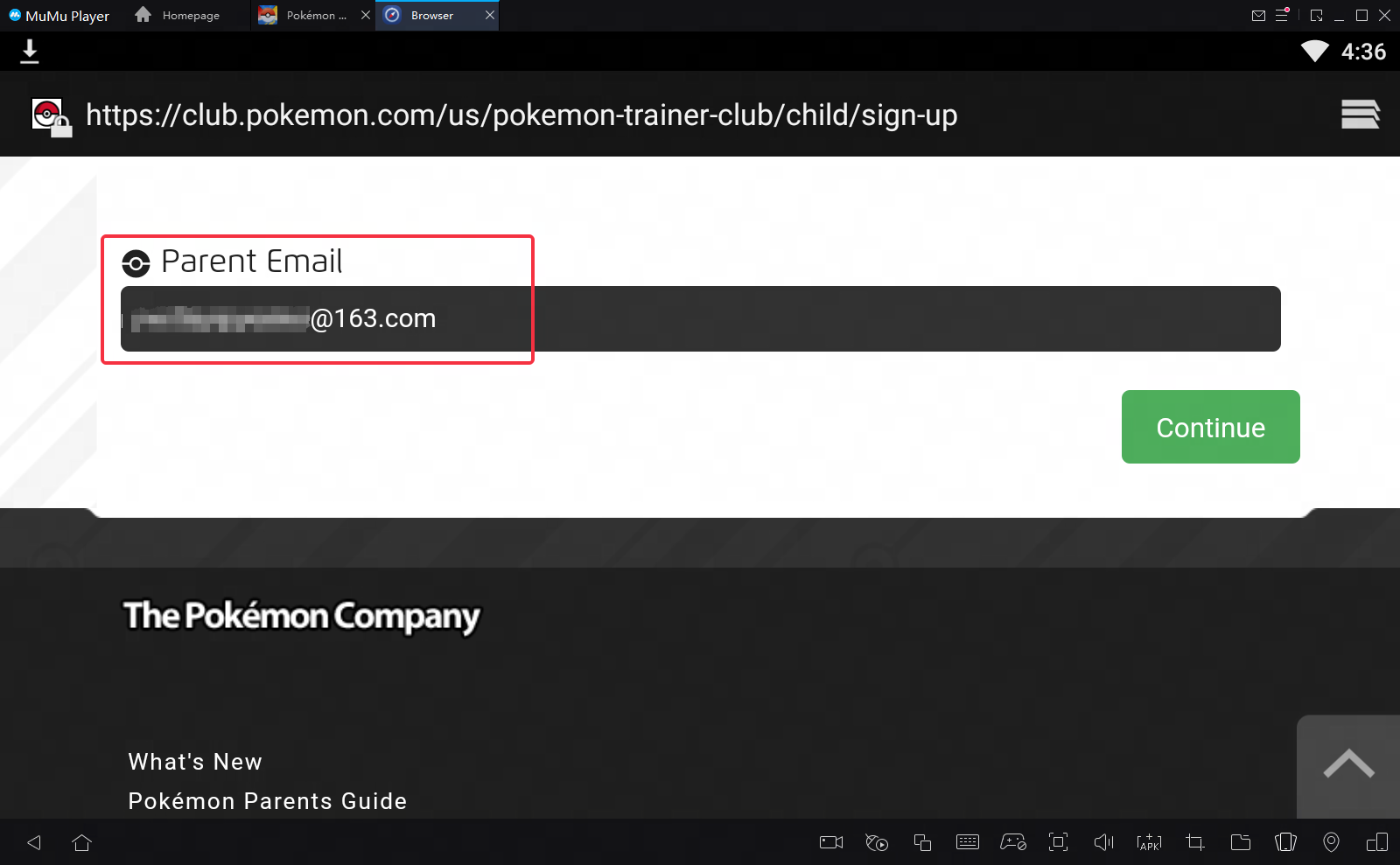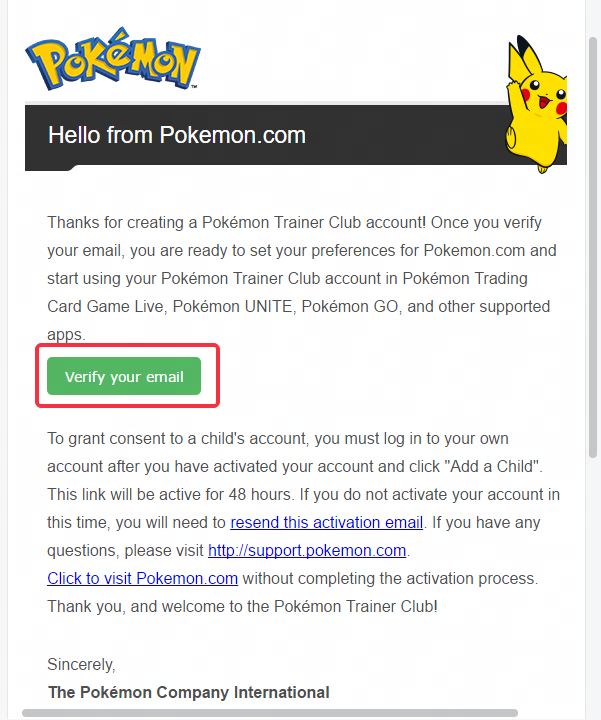 6. Return to MuMu Player and log in to your account again to play normally.
If you encounter the problem which displays "Access blocked: authorisation error", you can follow the steps below to solve it.
1. Download Google Chrome Browser from the App Center and install it.
2. Click "Settings" on the desktop, search for "default"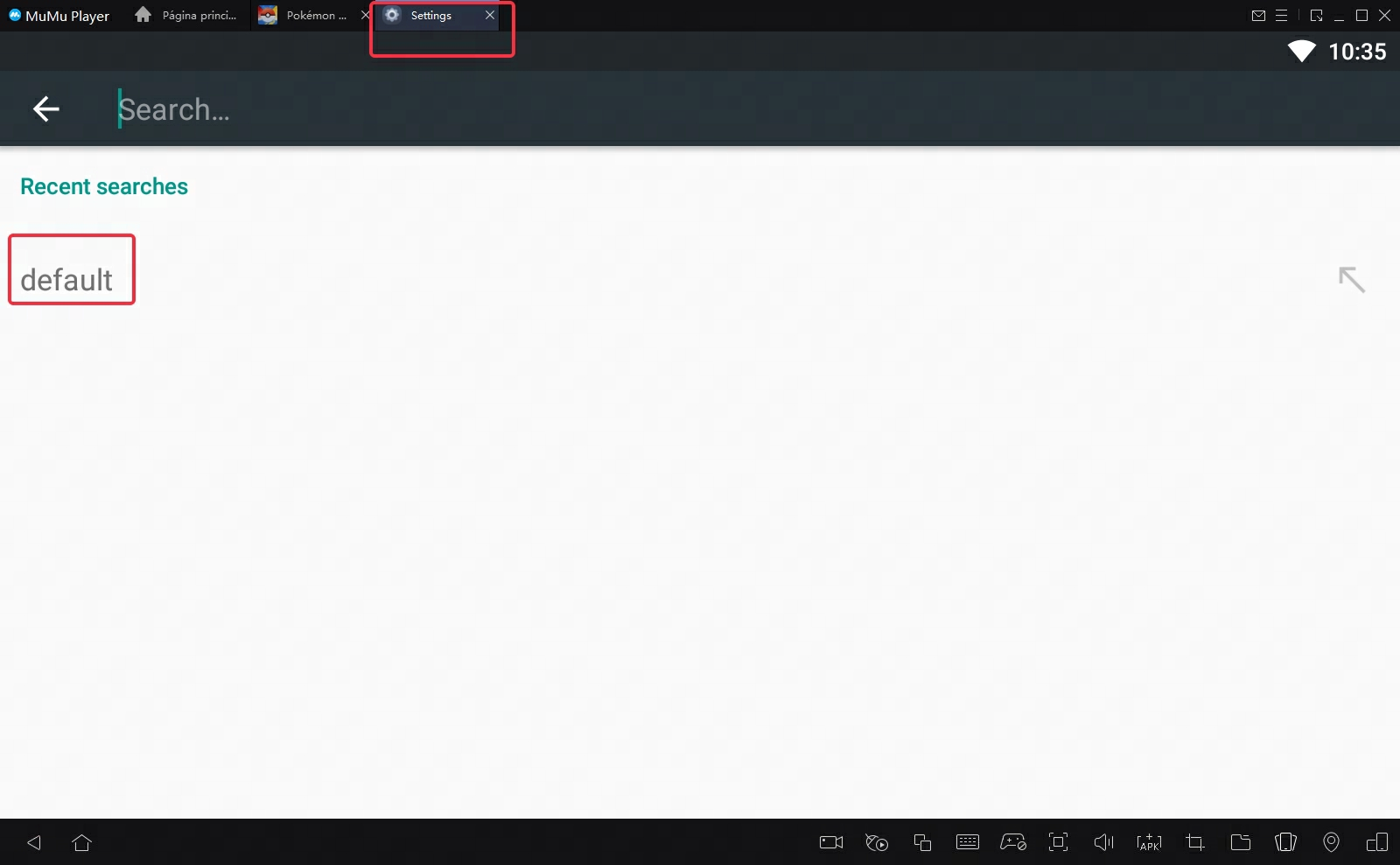 3. Select "Default Apps".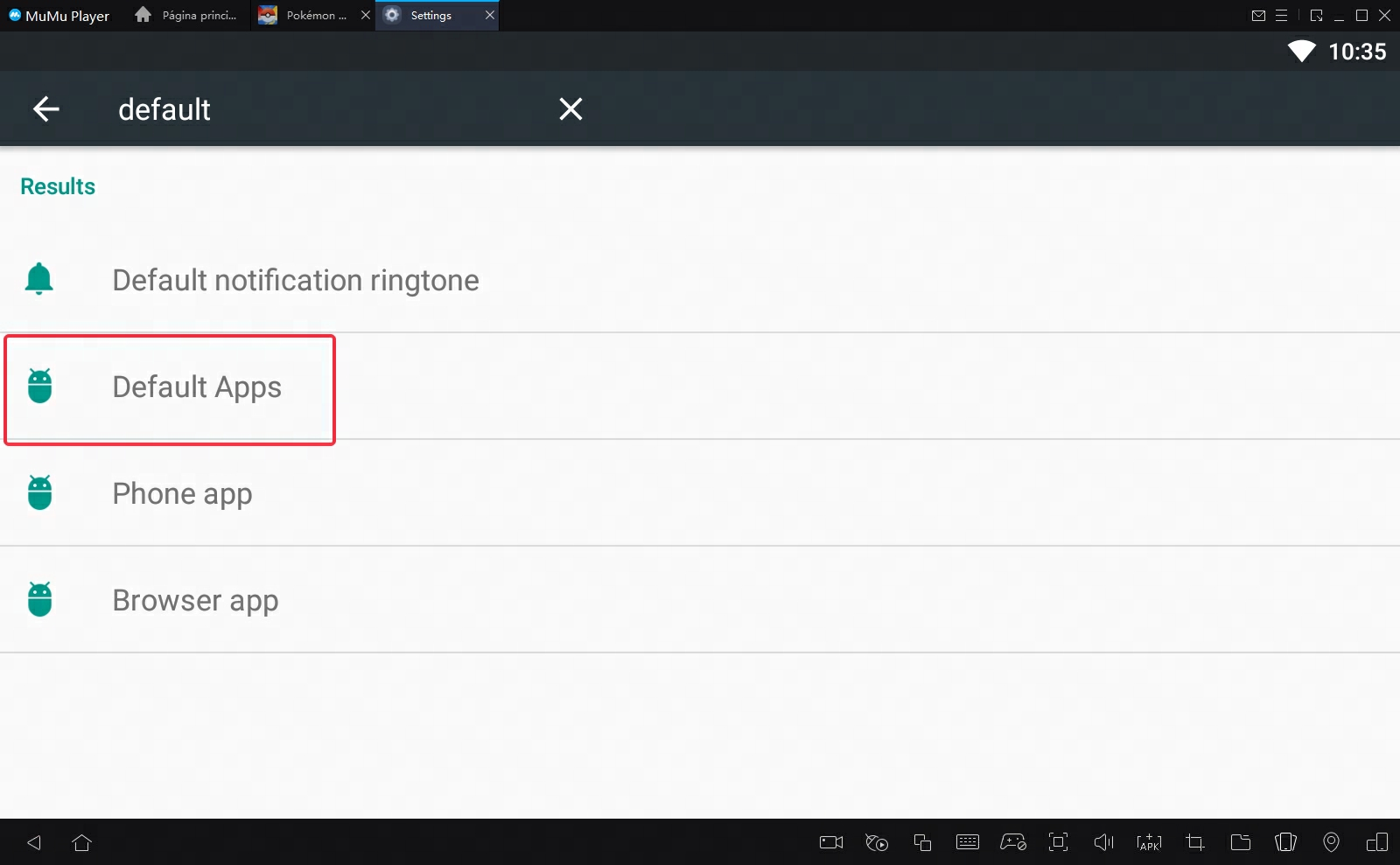 4. Click on "Browser App", and change it to Chrome.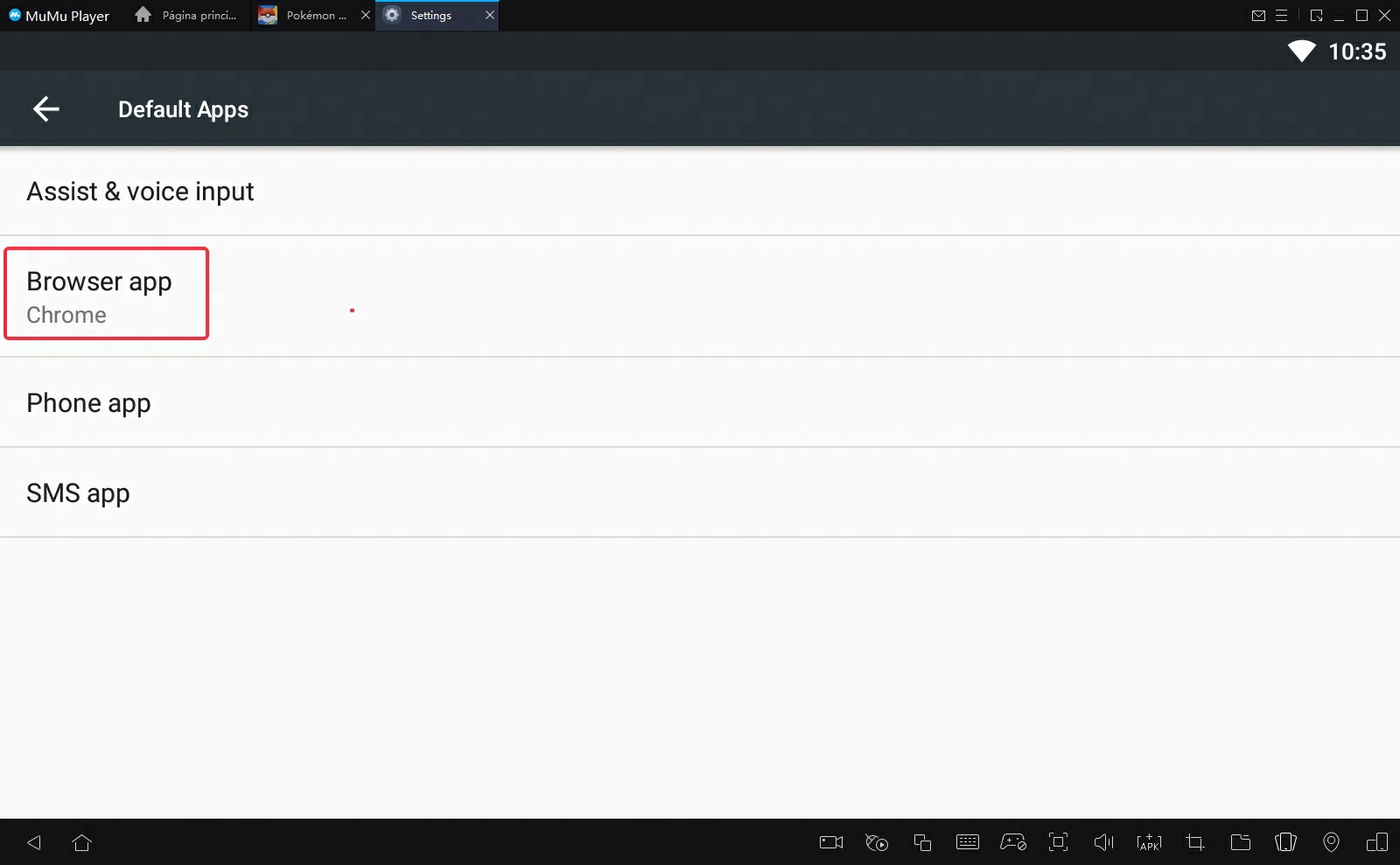 5. Close Settings, restart PGSharp to play normally.