Aether Gazer, an ARPG game developed by the creators of the popular game Azur Lane, offers a plethora of exciting features. Its high-quality gameplay and skilled units that can be used to form a team make it stand out. To assist players in having a strong start in the game, we have made a reroll guide. By using this guide, players can easily walk through the game with a strong hero at the beginning.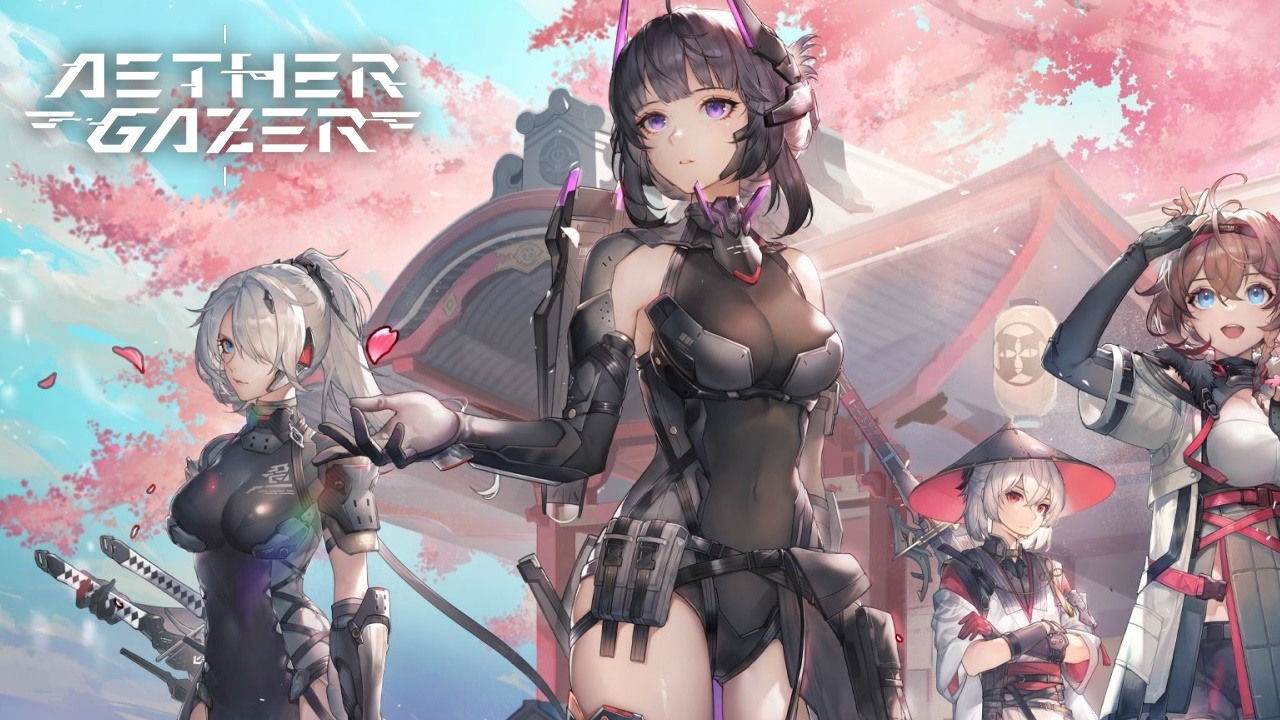 To enjoy the best audio-visual performance and the most suitable operating setting, we recommend playing Aether Gazer on PC with MuMu Player X! For more guides, please review the list below:
Aether Gazer Reroll with MuMu Player
The typical reroll process can be time-consuming and may not result in obtaining the perfect hero. To streamline the process, try using MuMu Player for Aether Gazer rerolling. Here are the steps to follow: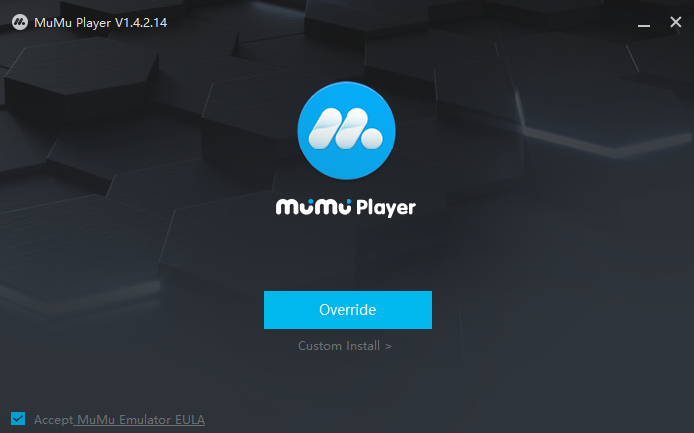 Download and install MuMu Player on your PC.
Open MuMu Player and navigate to the Google Play Store.
Search for Aether Gazer and download the game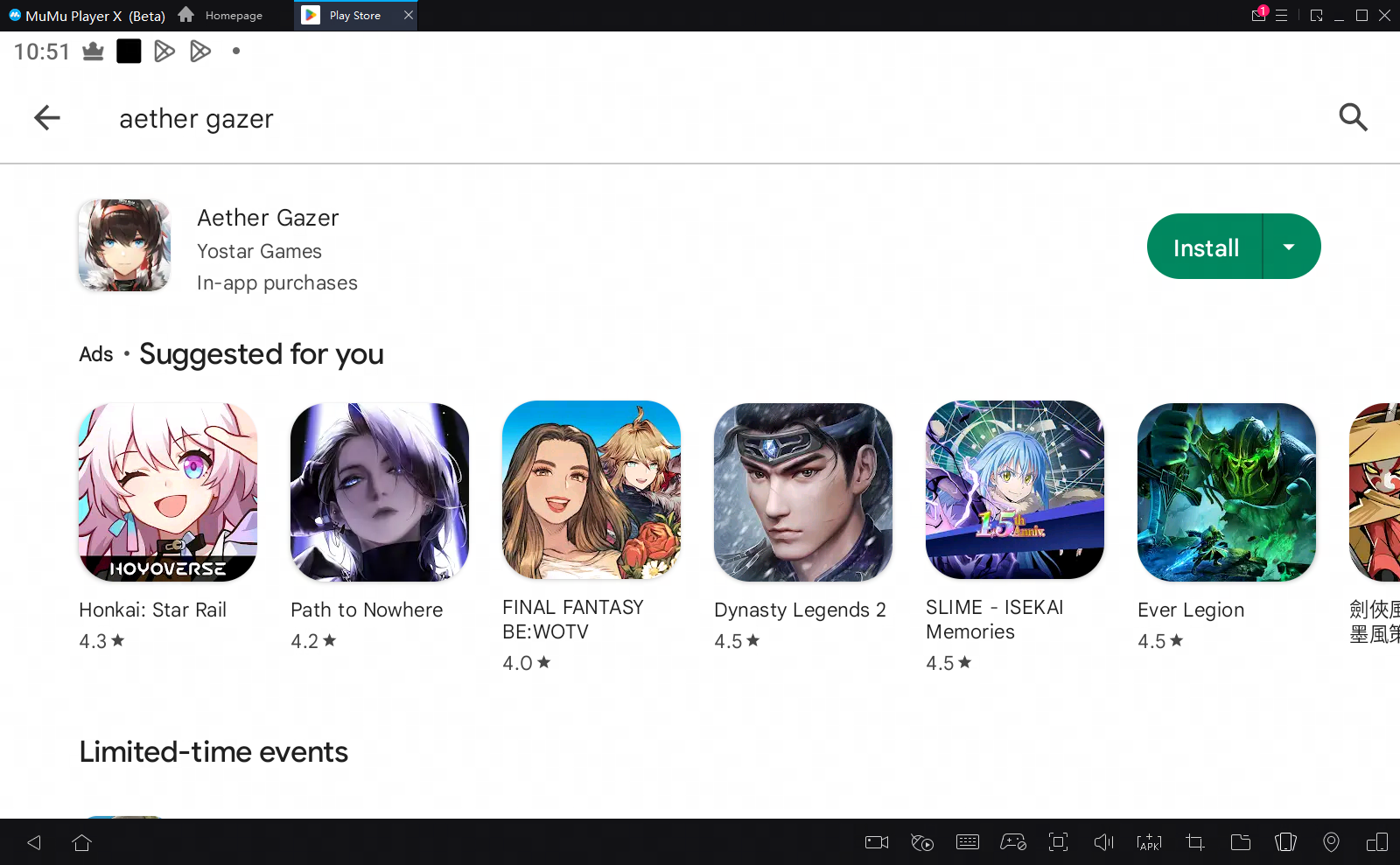 Once the game is downloaded, open it and complete the tutorial.
Claim all initial rewards.
Check your mail inbox for any additional rewards and claim them.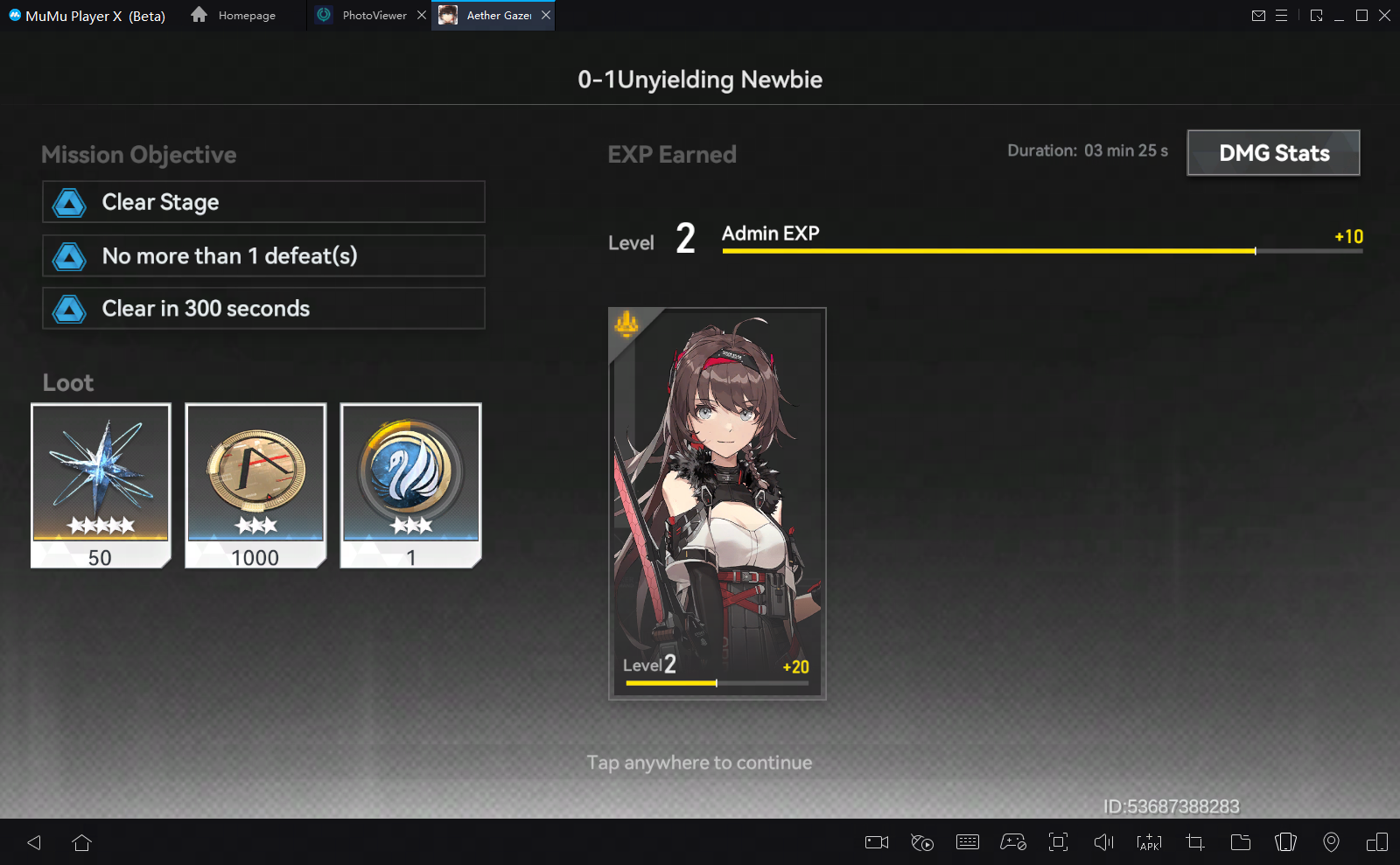 Go to the settings menu and link your account to an email or social media account.
Open the MuMu Multi-Instance Manager and create a new instance.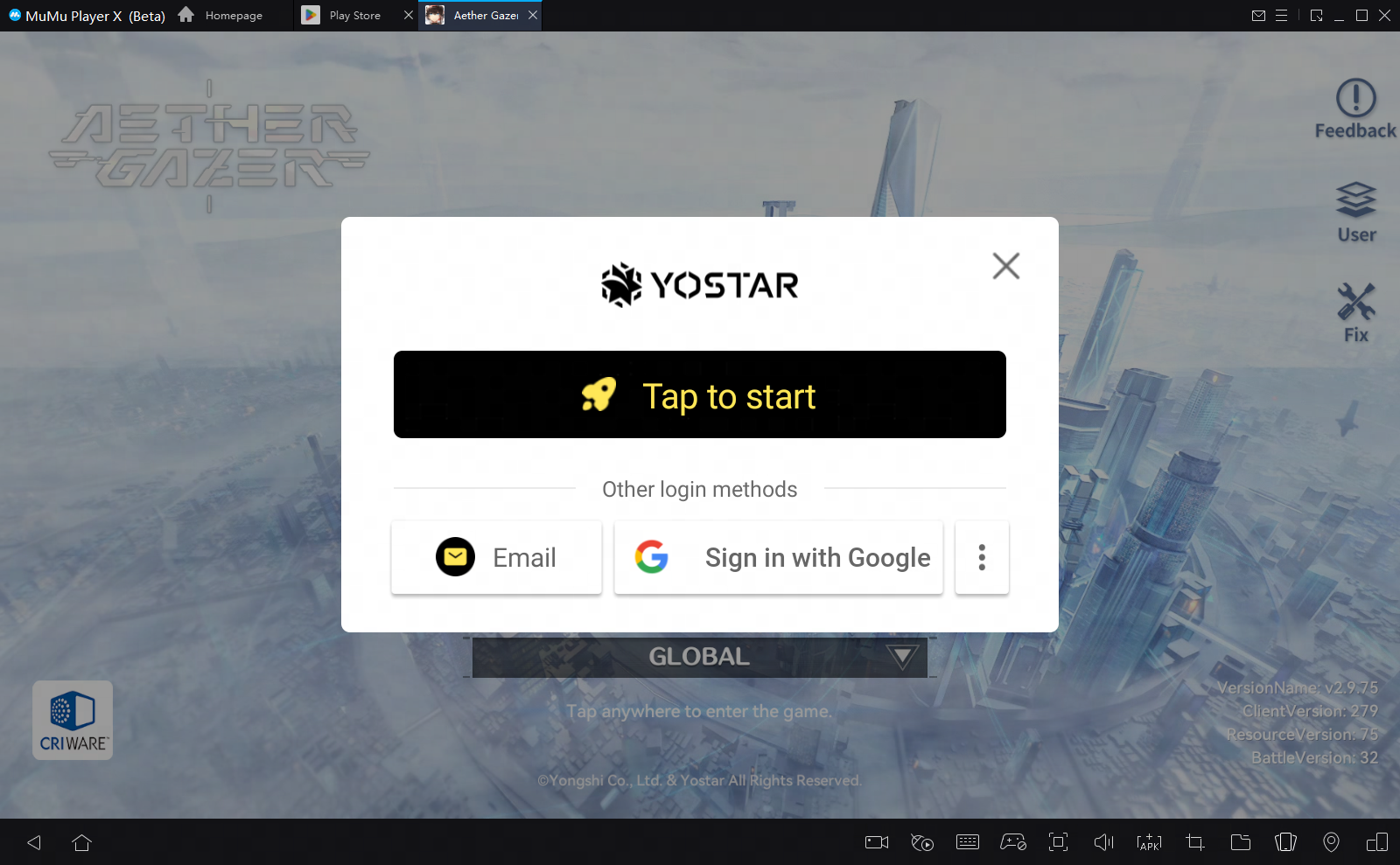 Launch the new instance and repeat steps 3 to 7.
If you are not satisfied with your current heroes, delete the instance and create a new one to try again.
Once you have obtained your desired heroes, link the account to a permanent email or social media account.
Final Thoughts
We hope this guide has provided you with helpful tips and tricks for successfully rerolling in Aether Gazer. By following these steps, you can increase your chances of obtaining your desired heroes and starting the game with a strong team. Happy gaming!