Aether Gazer, an ARPG game developed by the creators of the popular game Azur Lane, offers many exciting features. The game's uniqueness lies in its high-quality gameplay and skilled units that can be used to form a team. To make it easier to make decisions about which units to use, we have compiled an Aether Gazer tier list guide.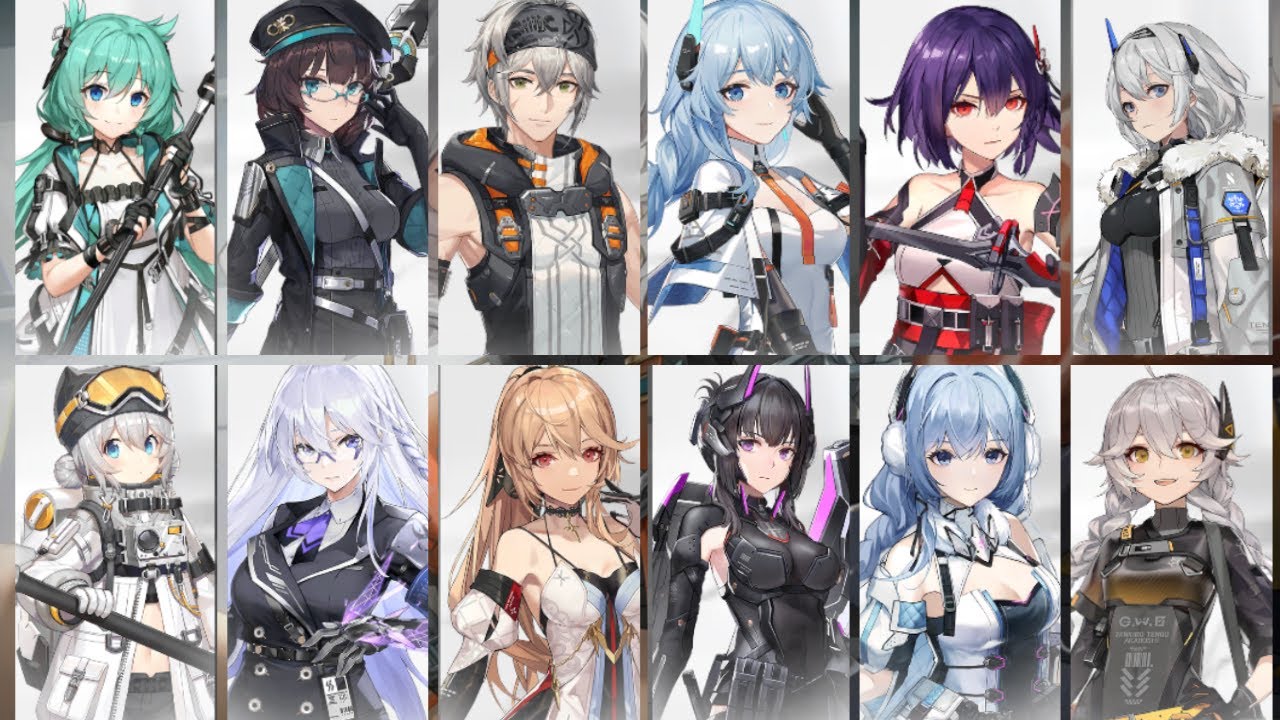 To enjoy the best audio-visual performance and the most suitable operating setting, we recommend playing Aether Gazer on PC with MuMu Player X! For more guides, please review the list below:
Tier List for Aether Gazer
Here is a list of characters under the Aether Gazer tier list with each of their strength levels.
SS Tier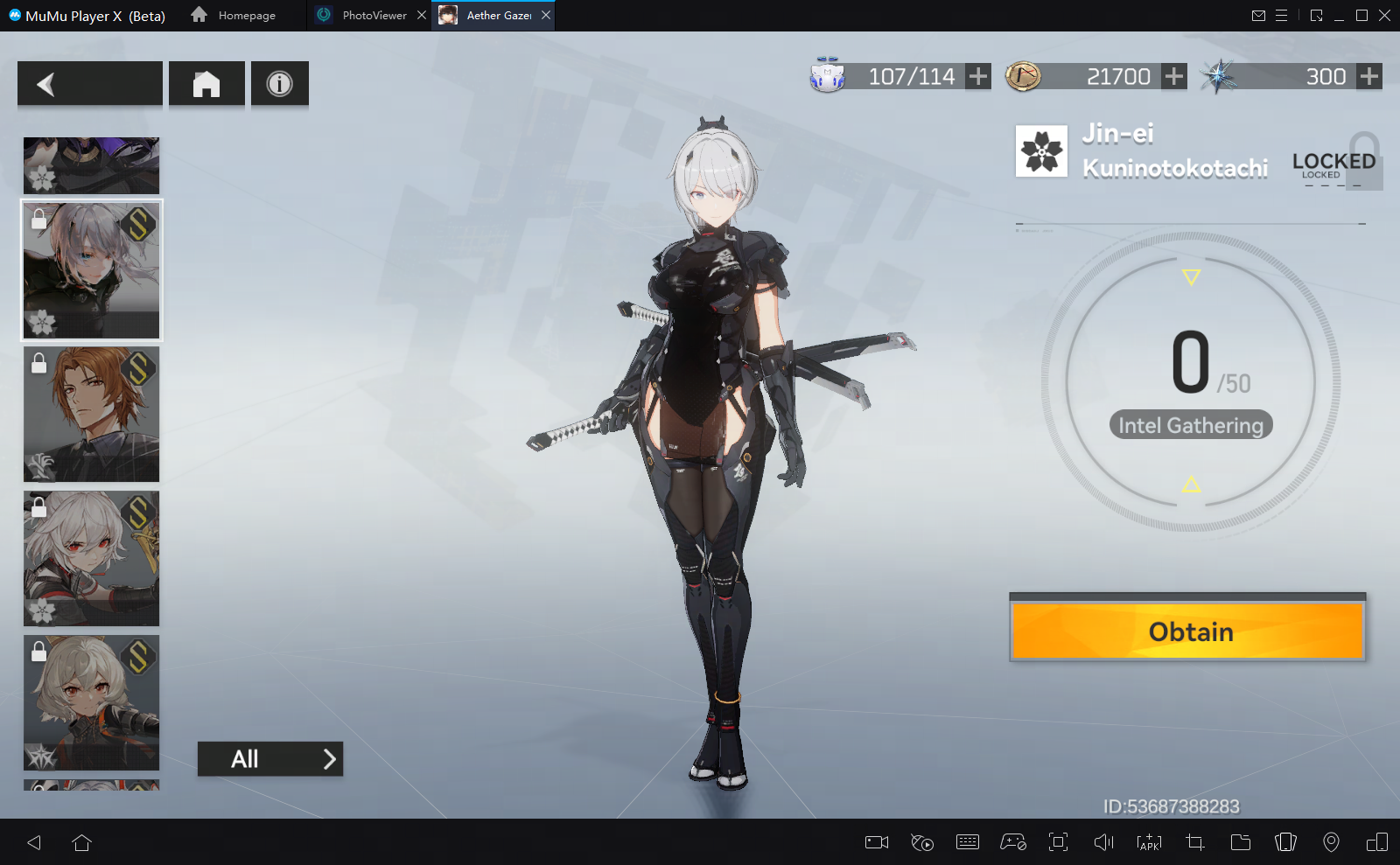 TYR
Kuninotokotachi
Ookuninushi
Asura
S Tier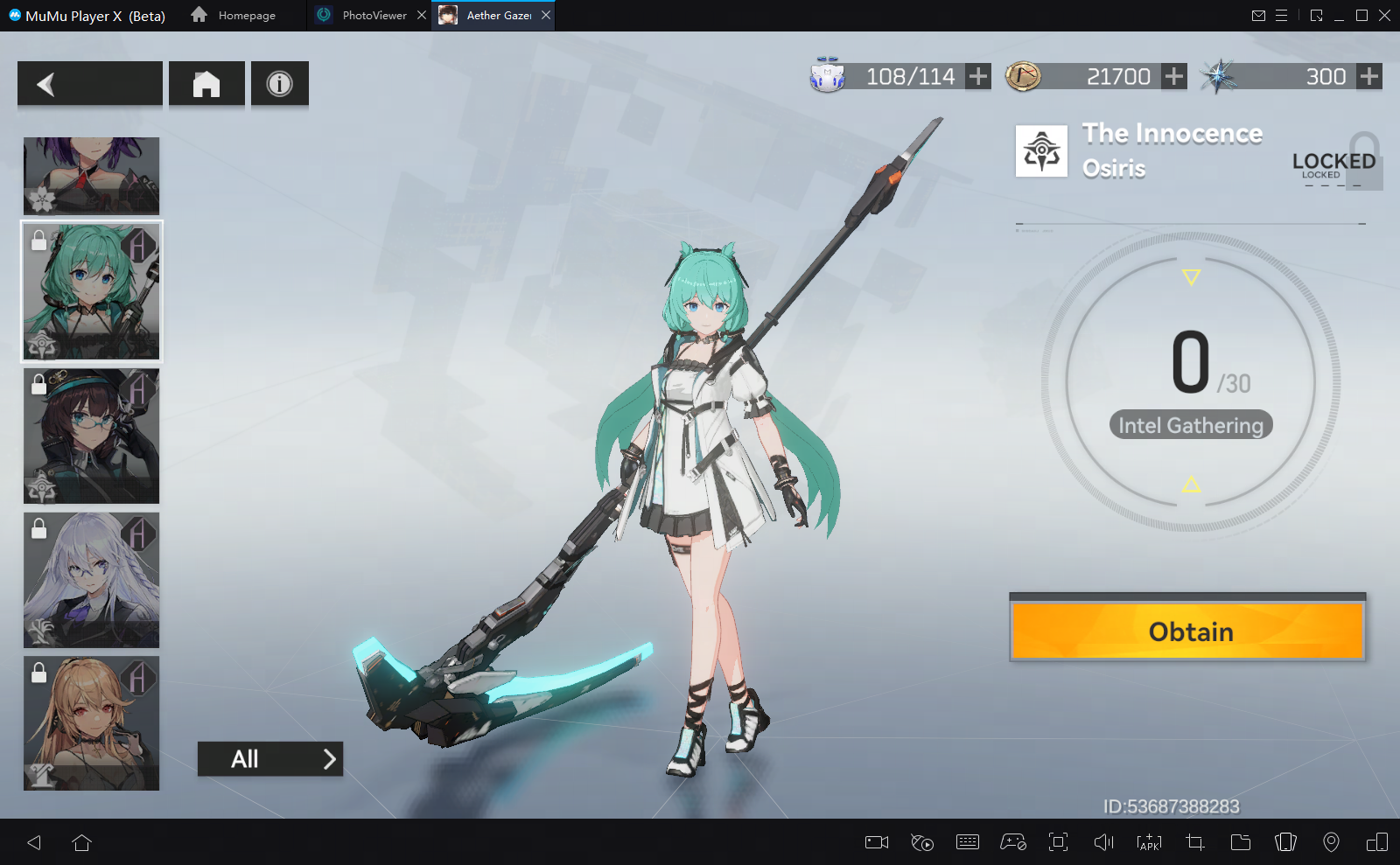 Buzenbo Tengu
Hodur
Kagutsuchi
Osiris
A Tier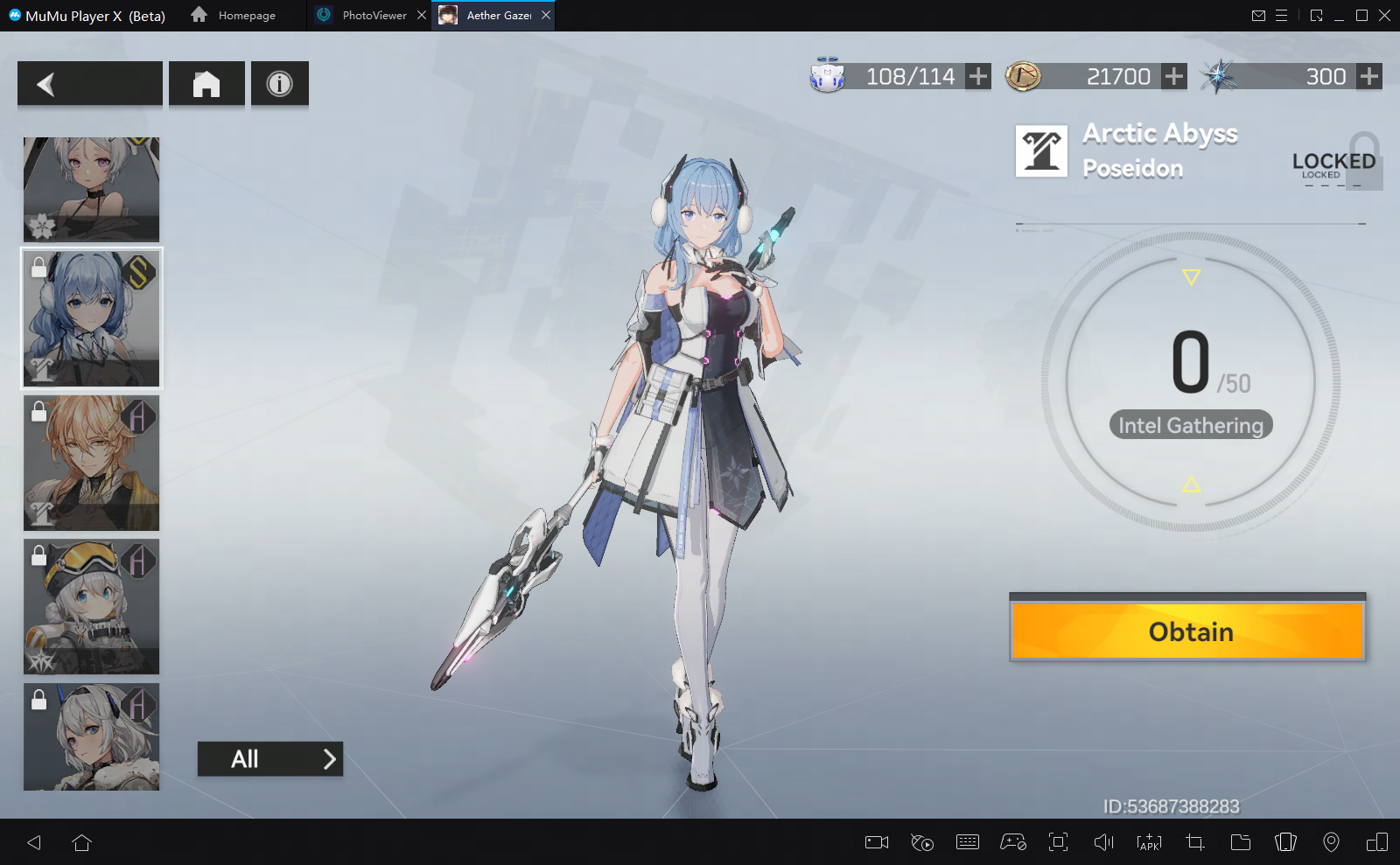 Poseidon
Apollo
Shu
Tsukuyomi

Vidar
B Tier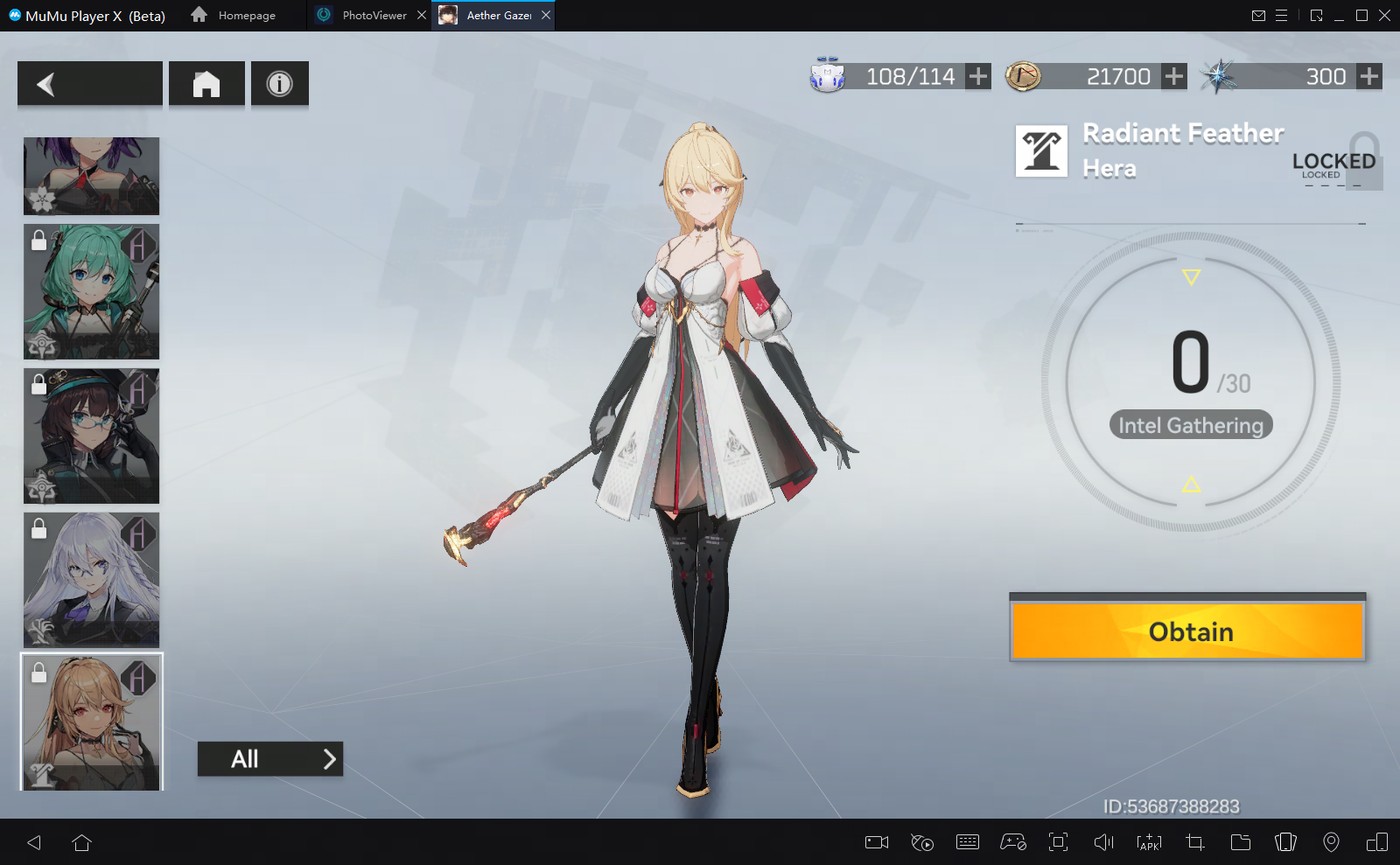 C Tier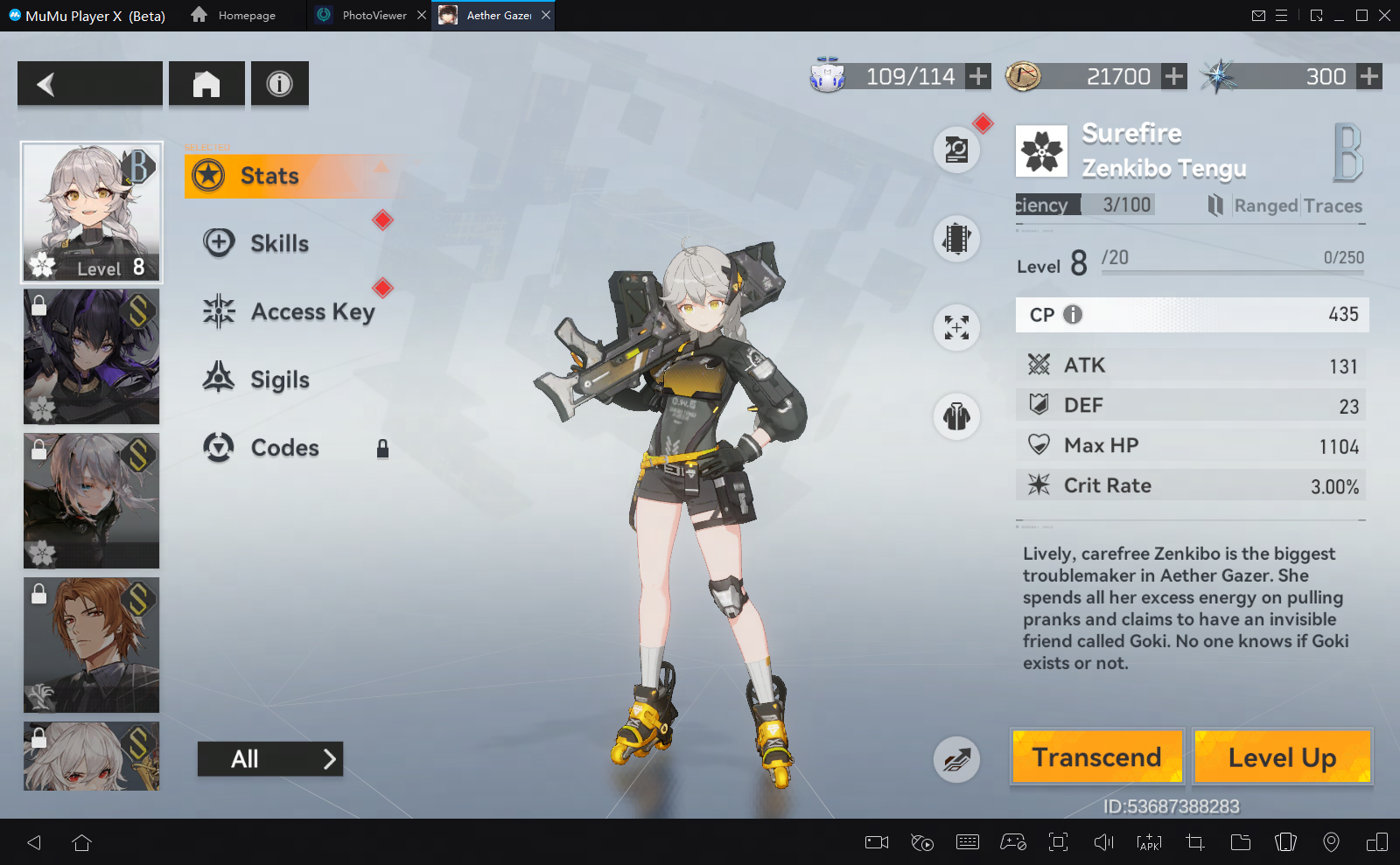 The Best Heroes in Aether Gazer
For beginners in Aether Gazer, Poseidon is the best hero to use. As indicated in the Aether Gazer tier list, she possesses gentle skills that can support her team during combat against opponents. Poseidon has an AOE HP regeneration ability and provides an attack buff, making her a valuable addition to any team.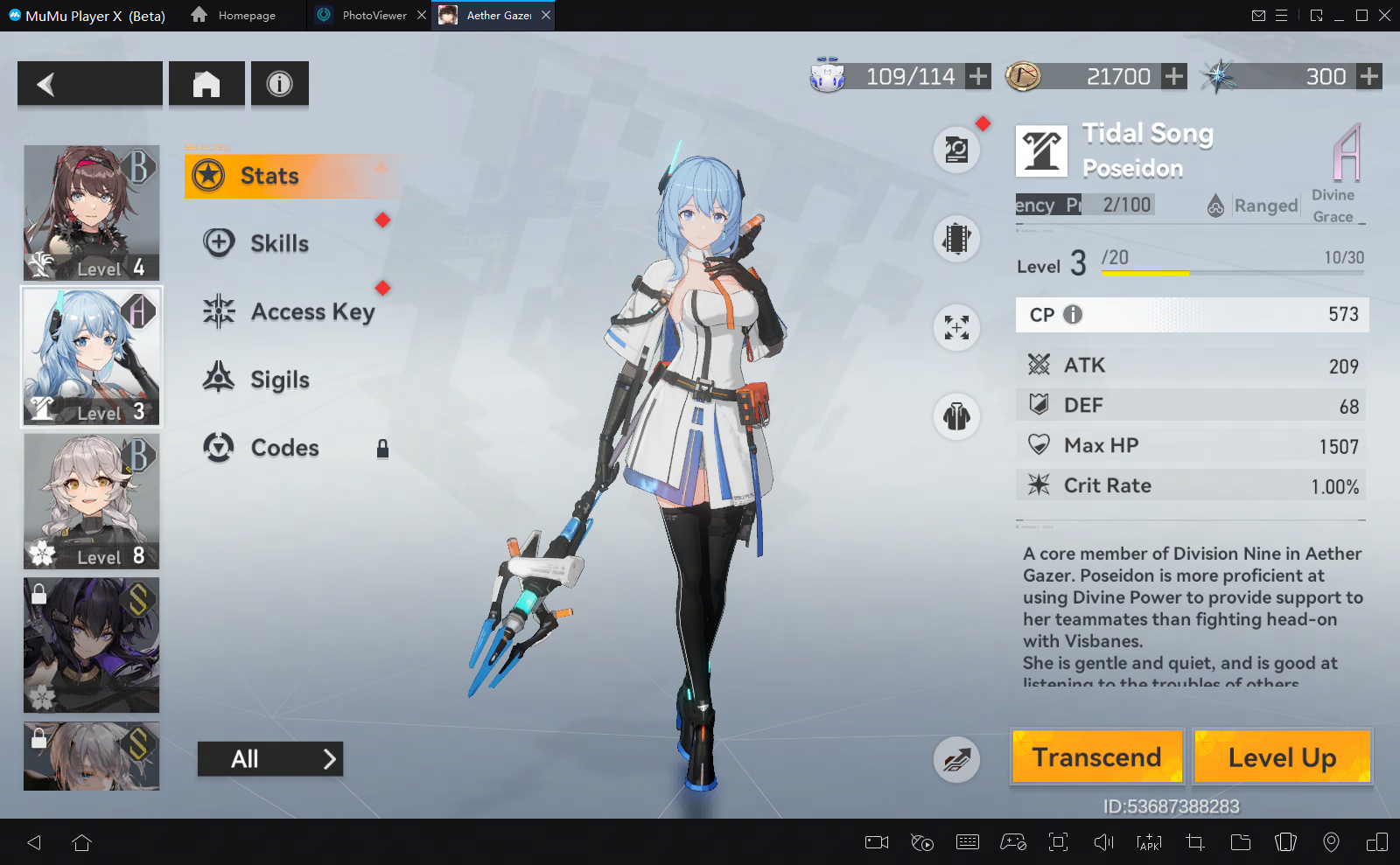 For a mastered player, Tyr is the best hero to use according to the Aether Gazer tier list. While he may not be as beginner-friendly as some other heroes, players can still maximize his potential through practice in combat. Tyr has the ability to deal both great and explosive damage to enemies, but using him requires significant amounts of Trace resources and Chess Pieces to unlock his powerful skills. When utilized effectively, Tyr can be a formidable force on the battlefield.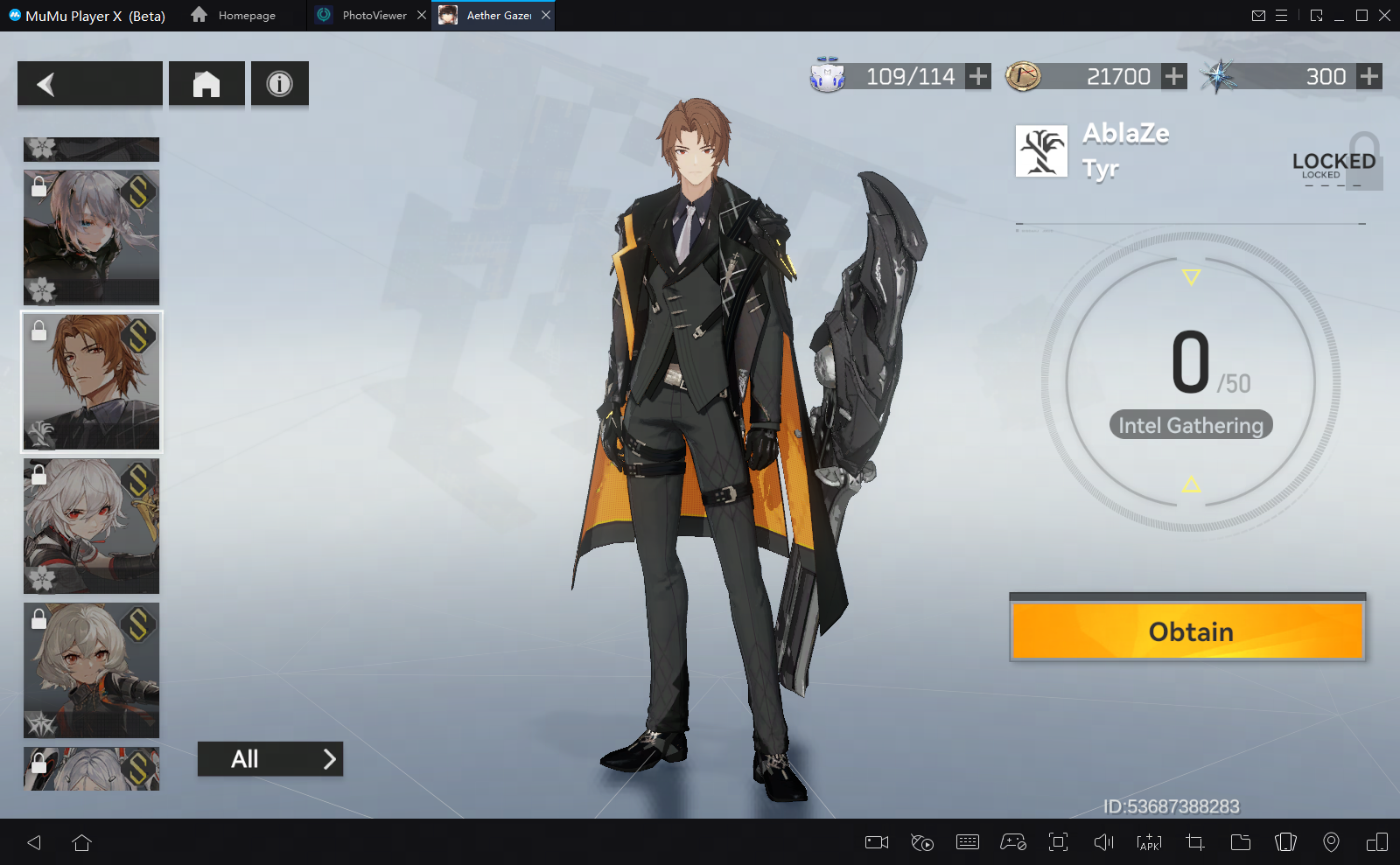 Ookuninushi is an SS-ranked hero and is considered the best hero for any team in the Aether Gazer tier list. She is versatile and works well with any team composition. Ookuninushi provides increased energy and critical rate to her team while also having the ability to regenerate HP. Additionally, she is not expected to be nerfed from the game, making her a reliable and valuable addition to any team. With her exceptional skills, Ookuninushi can help lead any team to victory.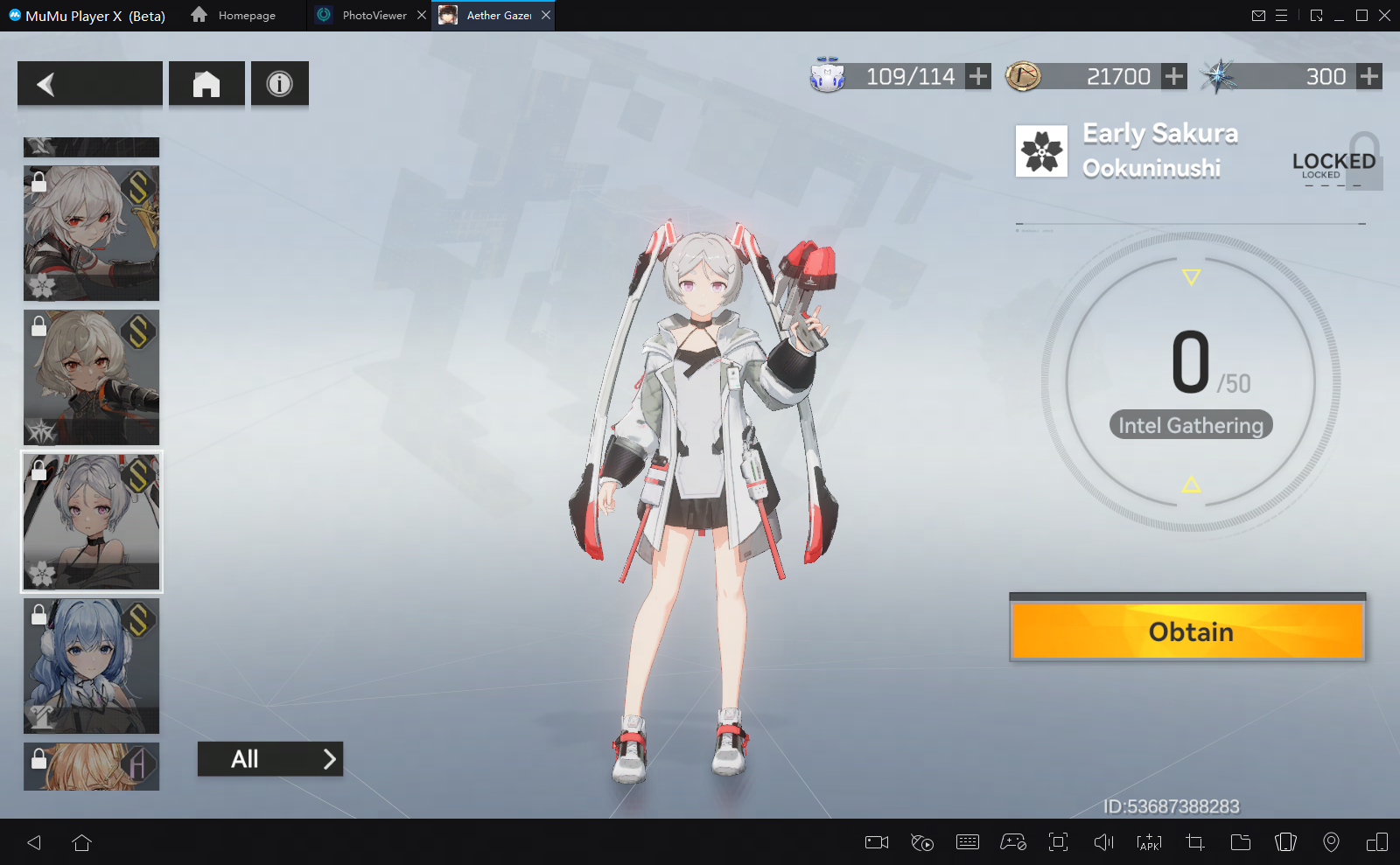 Asura is an overall top tier hero in the Aether Gazer tier list. She excels in all aspects of the game due to her impressive AOE damage and time-stop skills. Asura's skills are powered by energy and she deals fire damage within a range. What sets Asura apart is her ability to recover her abilities over time and gain bonuses such as energy recovery, critical damage, and increased skill damage. With her exceptional skills and versatility, Asura is a valuable asset to any team and can help lead them to victory.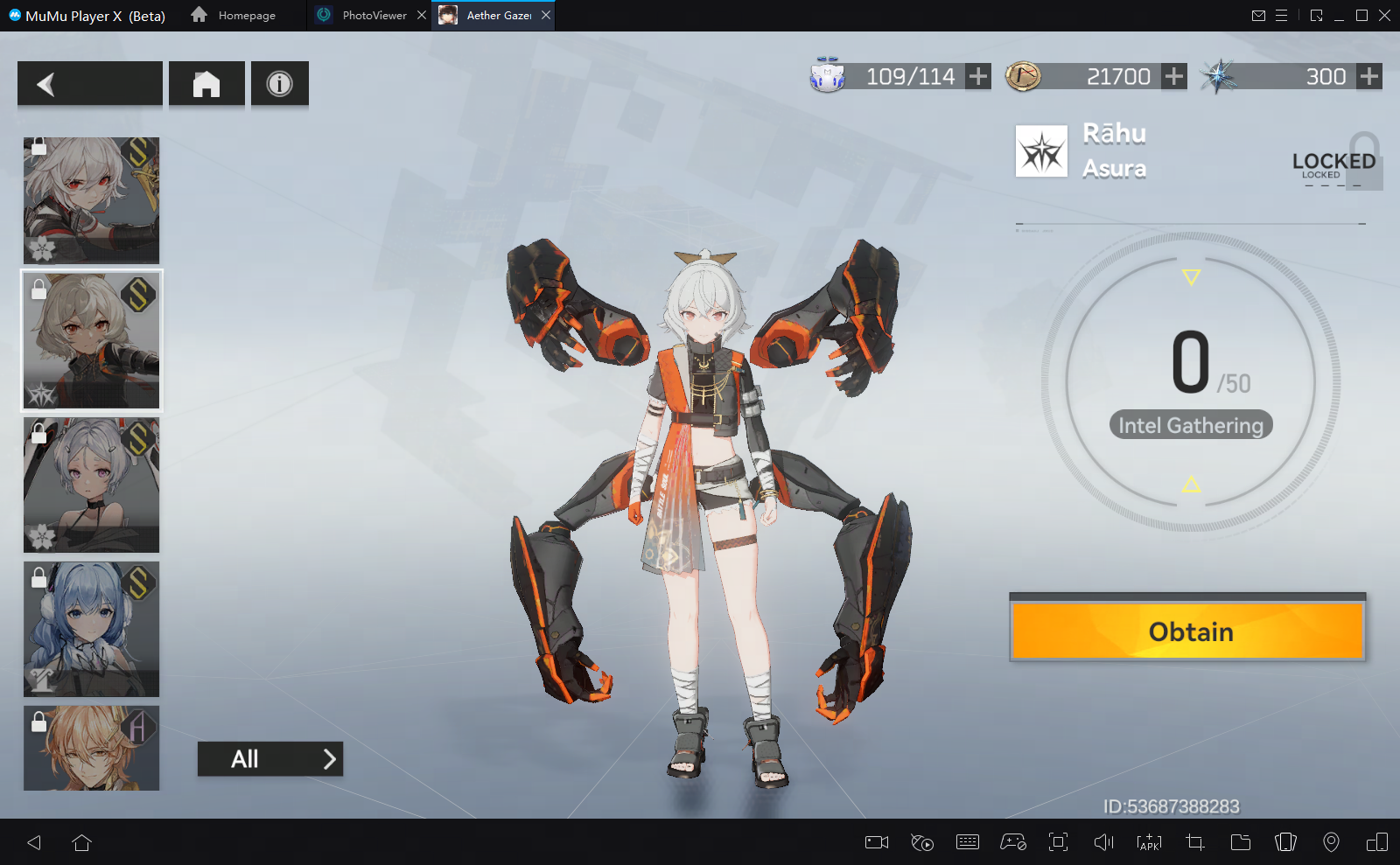 Final Thoughts
That concludes our coverage of the Aether Gazer tier list. For those looking for the best tips on selecting a hero, we recommend choosing from the SS tier. These heroes are versatile and excel in all gameplay situations, requiring minimal effort to be effective. With a strong SS tier hero on your team, you can overcome any challenge and achieve victory in the Aether Gazer game.