Blizzard Entertainment and NetEase Games have jointly developed Diablo Immortal, a free-to-play online action RPG. The game thrives on its interactive and diverse community, which keeps it relevant and active. Many players have often wondered how they can switch servers in Diablo Immortal. Therefore, this Diablo Immortal Servers guide will provide a detailed, step-by-step process for players to switch servers in the game.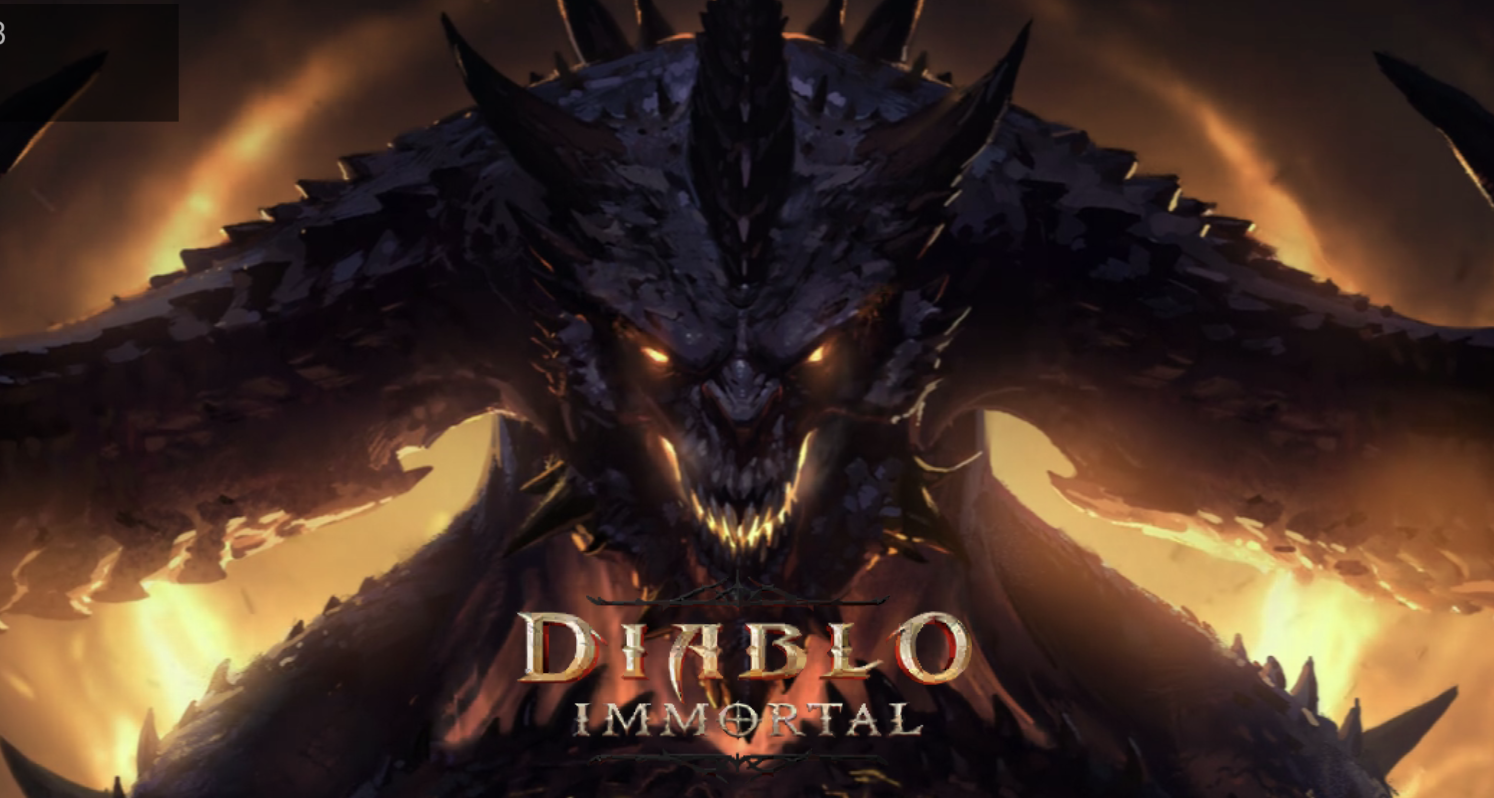 To enjoy the best audio-visual performance and the most suitable operating setting, we recommend playing Diablo Immortal on PC with MuMu Player X! For more guides, please review the list below:
How to change servers in Diablo Immortal
Switching servers in Diablo Immortal is a straightforward process. Players and fans can follow the simple steps outlined below to successfully change servers without any complications.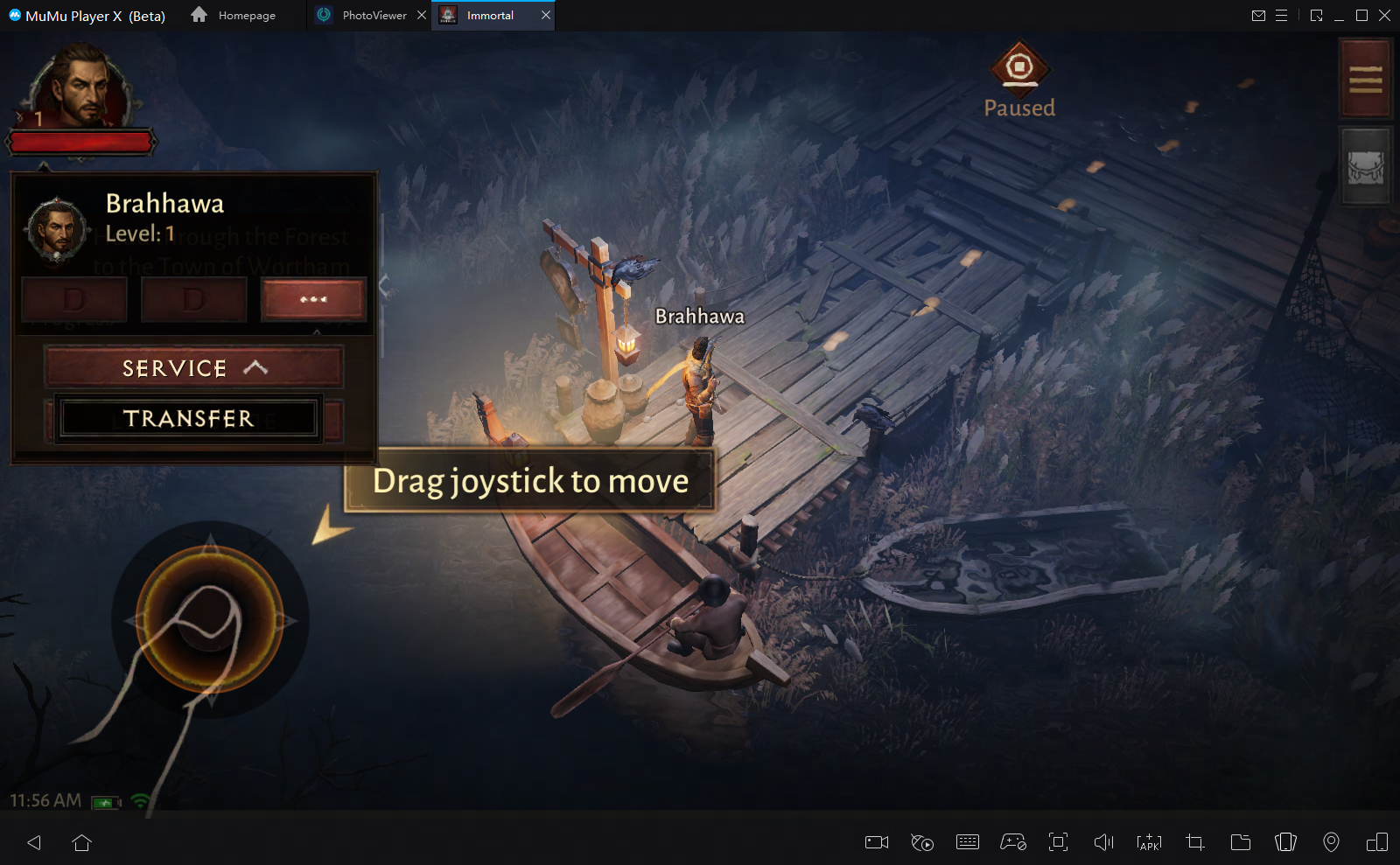 Log in to the game using your official game ID.
Click on the player Avatar option located on the top left side of the screen.
Select the three dots and choose the transfer section to access the character transfer screen.
Choose the server you want to switch to and click on the transfer button.
The game will now switch your current server to the one you selected.
Rules for Server transfer in Diablo Immortal
To ensure a fair gaming experience, there are several important rules that players should keep in mind when it comes to transferring servers in the game: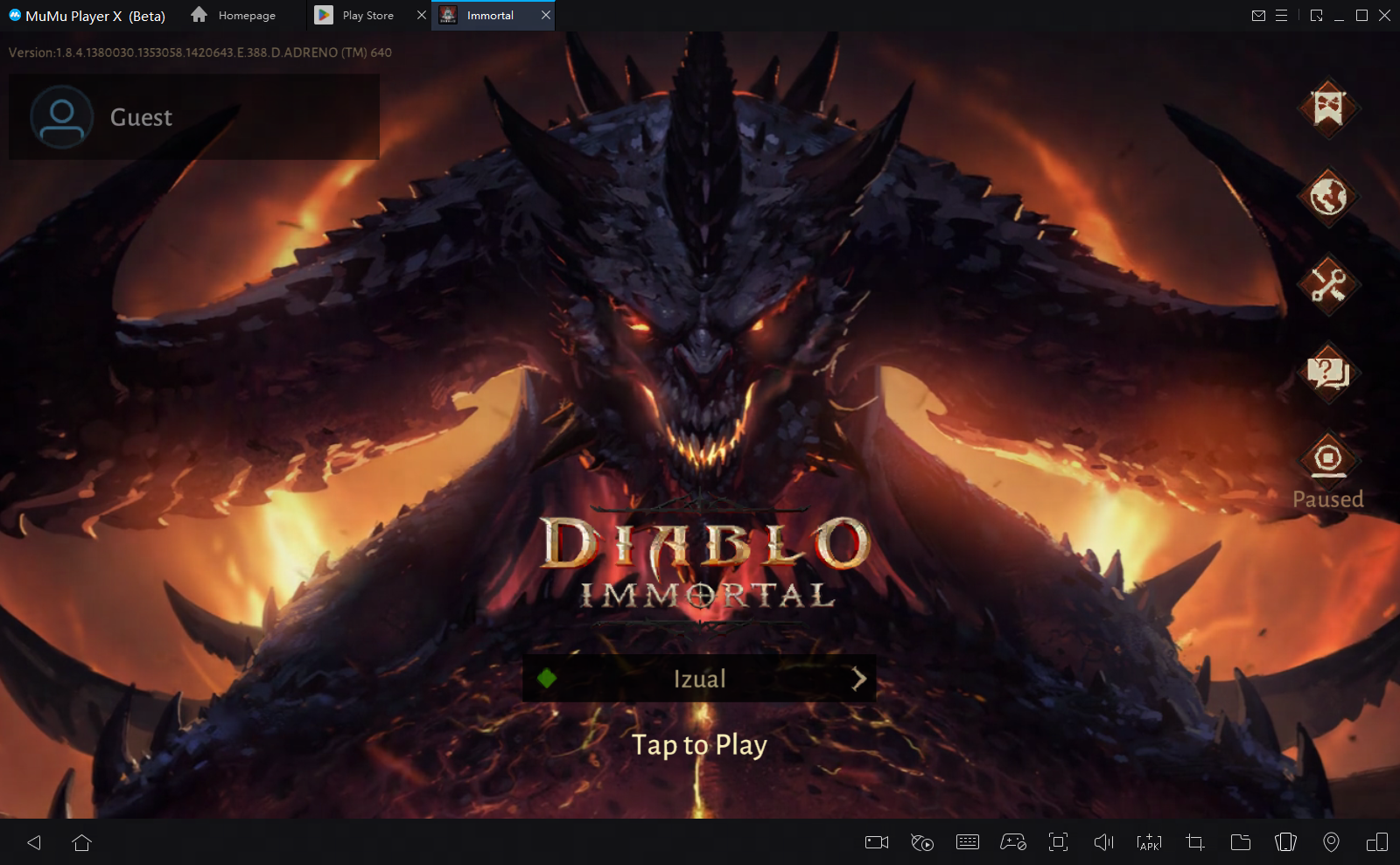 Players must have characters at level 30 or higher to use the server transfer feature.
The first character transfer on a player's account is free and does not require any in-game resources.
All equipment on the character will remain after the transfer, except for any trading items obtained from the previous server.
Once a transfer is complete, players must wait for 30 days before they can initiate another server transfer.
The level of the character being transferred cannot exceed the average level of the top 50 players on the target server, to maintain balance and fairness in the game.
Final Thoughts
Before the addition of the server transfer feature in Diablo Immortal, players were hesitant to start over on a new server out of fear of losing their progress. However, the new feature now allows players to switch servers without having to start from scratch. This guide aims to provide clarity and guidance on the process of changing servers in Diablo Immortal, and we hope it has been helpful to players.