Diablo Immortal™ is a brand-new mobile game from Blizzard Entertainment. A genre-defining action role-playing game series set between the events of Diablo® II: Lord of Destruction® and Diablo III®.
Clash with armies of demons, collect epic loot and gain unimaginable power.
Explore the dark realm of Sanctuary like never before, now a massively multiplayer online role-playing game (MMORPG) where angels and demons wage an endless war over the dominion of the mortal realm. Join forces with other players on an epic quest to collect the shattered fragments of the corrupted Worldstone and prevent the Lord of Terror's return.
Fans of Diablo and new players alike will embark on new adventures across a vast open-world RPG game.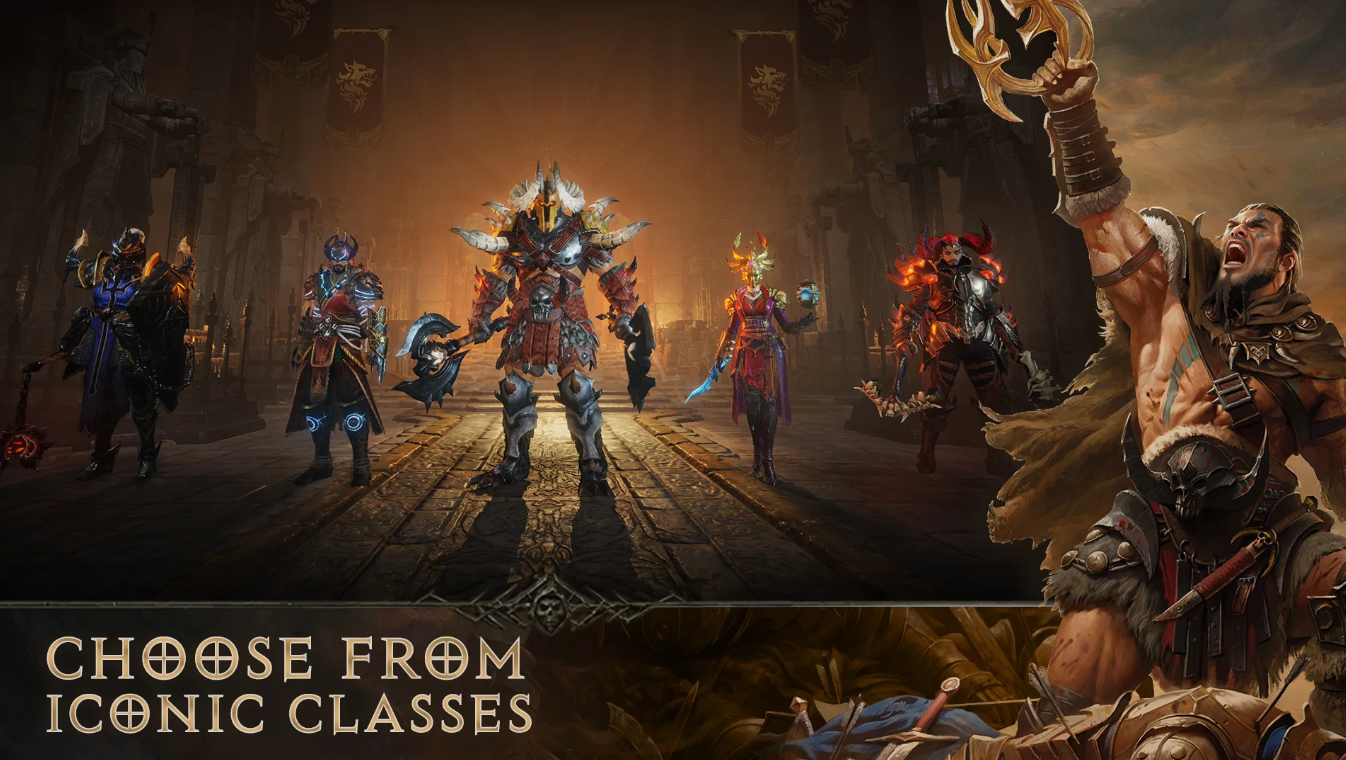 MuMu Player is the best android emulator to run Diablo: Immortal International server.
This version of MuMu Player gives you a smooth playing experience with high FPS on PC in Diablo Immortal. In addition, you can set special and precise control methods on your keyboard and mouse. MuMu Player works very well. Smooth even on low-spec PCs.
How to Download Diablo Immortal on PC
In order to play your favorite mobile games on PC, MuMu Player is your smart choice. The best part about playing Diablo Immortal on PC with MuMu Player is that it's pretty easy to do so. Let's get started, follow these simple steps:
1. Download and install MuMu Player
2. Complete Google Sign-in and search Diablo Immortal in the APP Center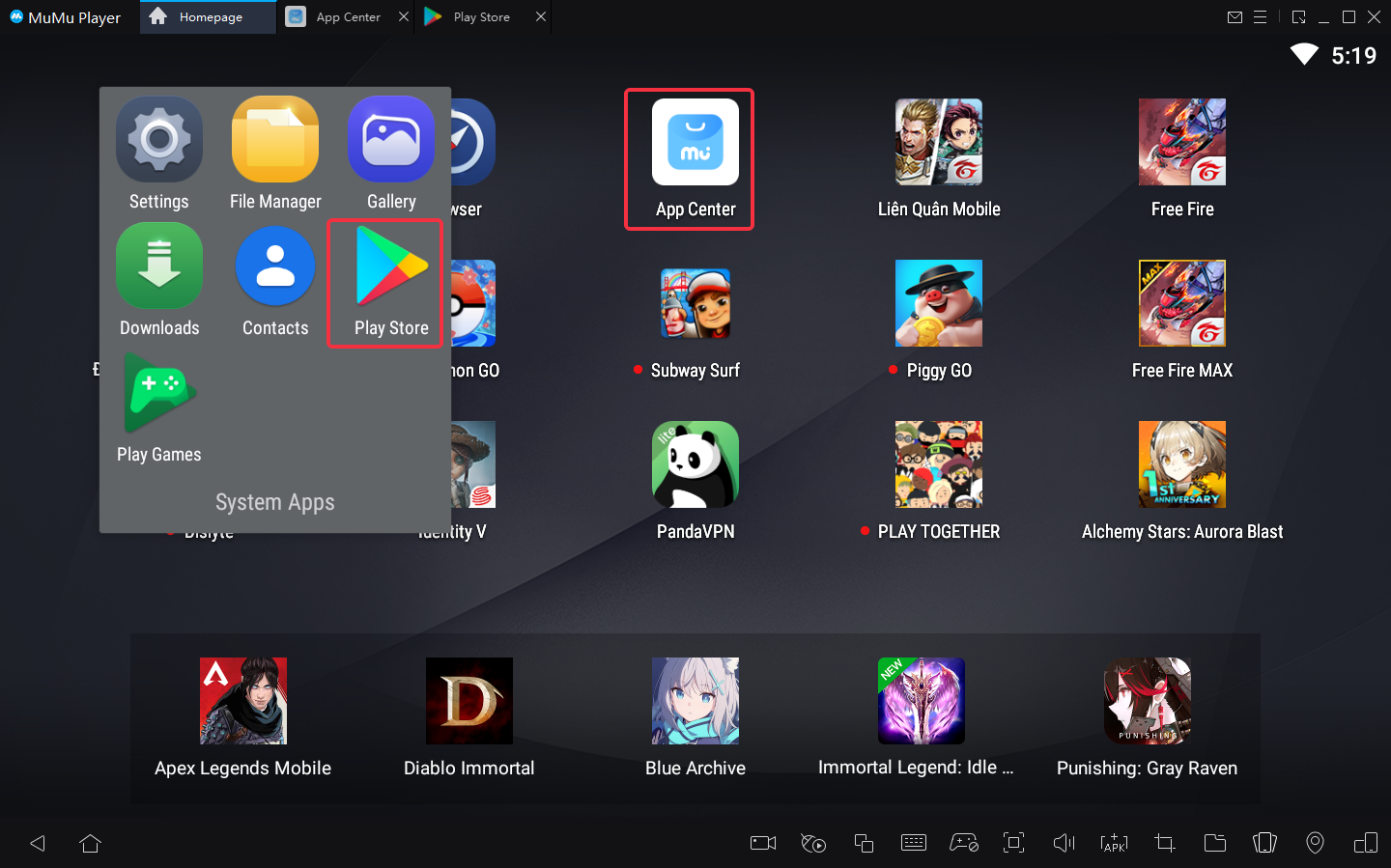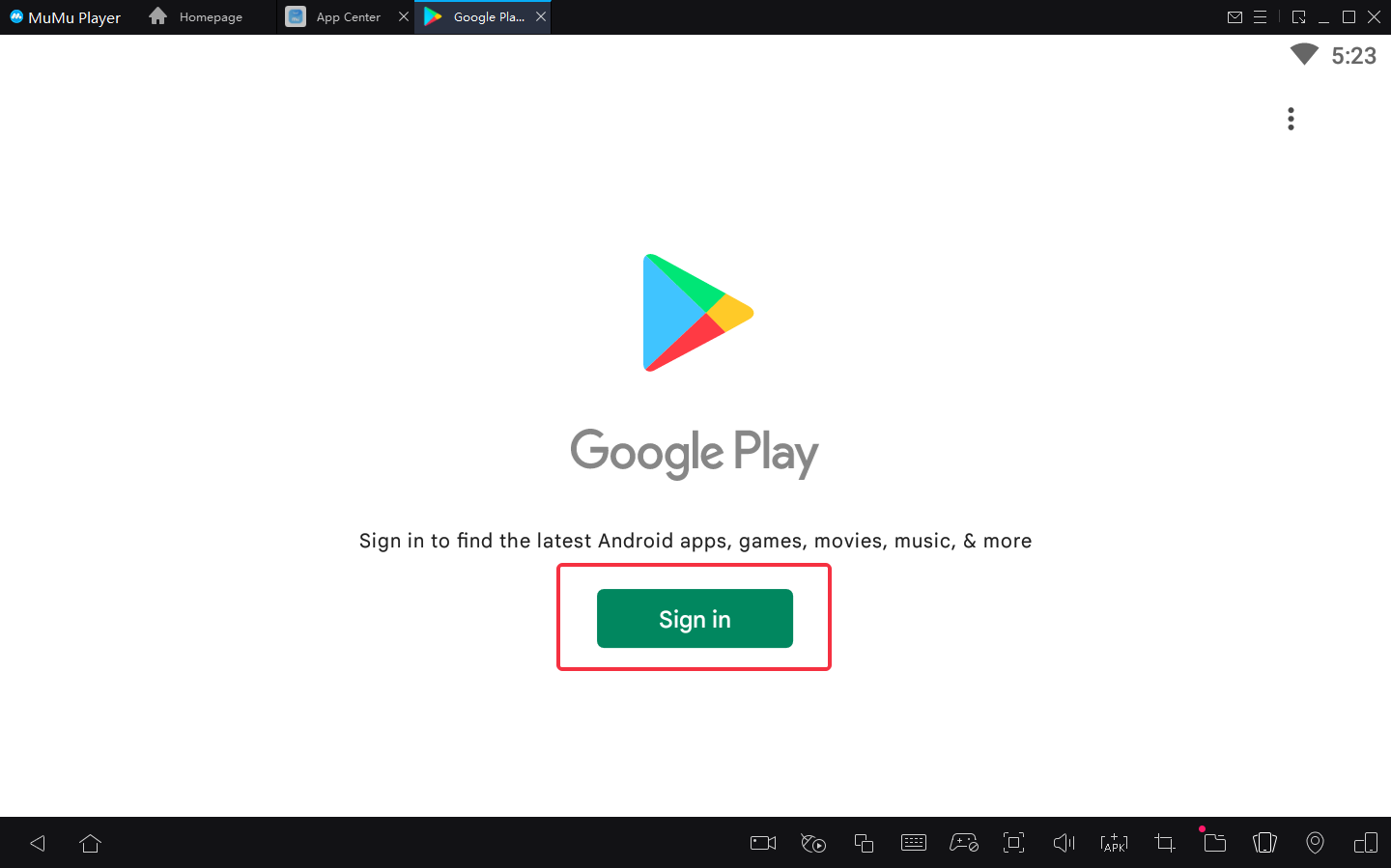 3. Click to download Diablo Immortal from the search results
4. Click the icon on the home screen to start playing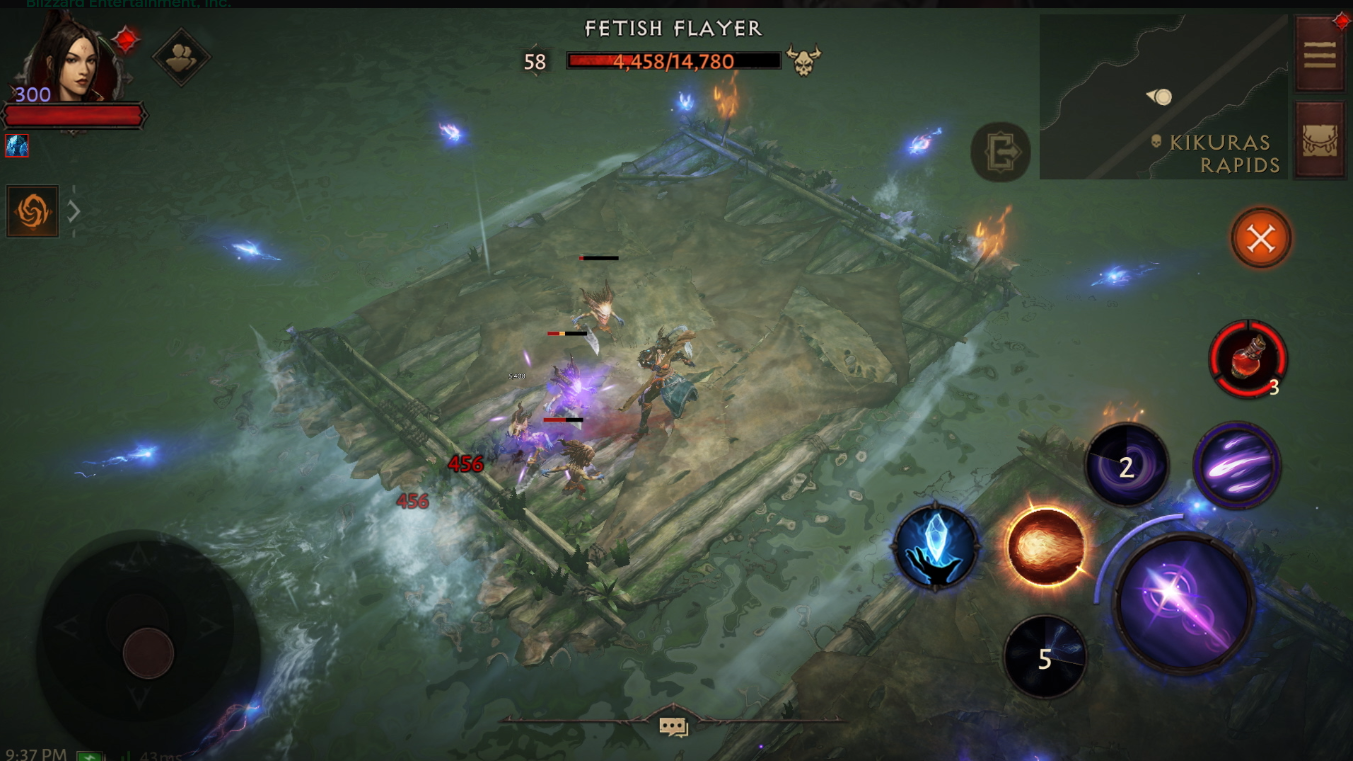 After you've done these steps which only take a few minutes to complete, you'll be enjoying Diablo Immortal on PC, and with the best controls, graphics, performance, and other brilliant functions provided by MuMu Player. Now start your play experience in the world of Diablo Immortal on PC with MuMu Player!