Hell is relentless, and taking your first steps in the right direction will help you start your journey in Diablo Immortal! Our beginner's guide and top tips and tricks will help you get the best possible start in the game! You can still play Diablo Immortal on PC with MuMu Player!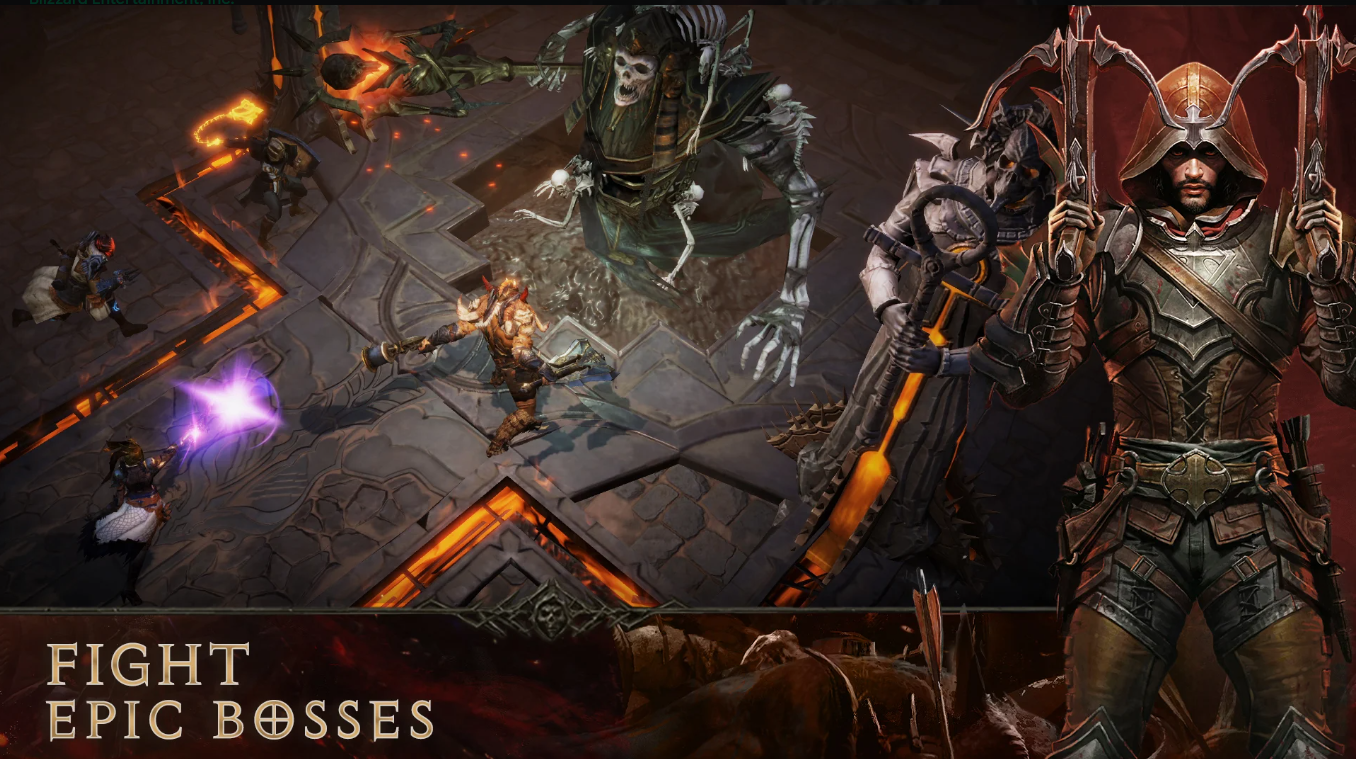 Choose your server carefully
★ Choose servers with friends and low latency ★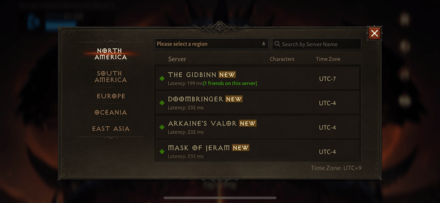 When you start the game, you will receive a list of available servers in your region to choose from. Once selected, players cannot change servers, so choose wisely! You'll want to choose a server with low latency (the lower the latency per ms, the better) and a server that the people you want to play with are also using, since you can't play with people on other servers!
Best settings to use
★ Automatic pickup and default settings are recommended ★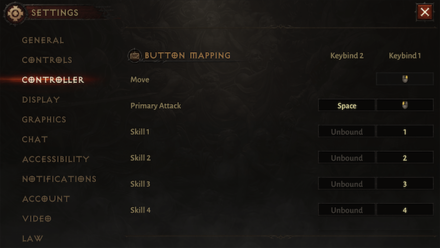 While there are several ways to customize your controls on PC, it is highly recommended to keep the default options as it is the intended way to play the game. Mobile users should also keep the default settings, but decrease the size of the user interface to a comfortable level for ease of use.
Choose easier classes
★ Tanky characters are best for beginners ★
There are 6 classes confirmed for Diablo Immortal so far, and choosing the right one for you will not be an easy task. We recommend the melee classes like the Crusader or the Barbarian to get used to the game first!
Learn each statistic
★ Each stat serves a purpose ★
There are several different attributes in Diablo Immortal, so knowing which attribute to prioritize for your character is crucial for smooth progression. Knowing your class's primary stat is a good first step to optimizing your builds and getting ready for the endgame!
Change skills depending on each situation
★ Maximize Synergies and Skill Efficiency ★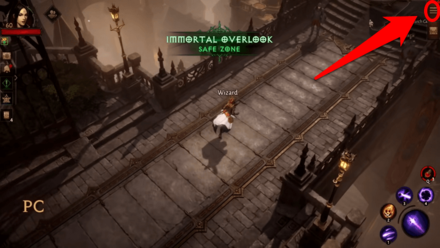 There are several modifiers that can affect the damage output of your character's skills. Legendaries and Spells modify your abilities, so adjusting your character's abilities depending on your current equipment is vital to maximizing your character's efficiency!
Decide if the Battle Pass is worth it
★ The Empowered Battle Pass increases the rewards of the Regular Battle Pass ★
If you're deciding whether or not Diablo Immortal is worth spending money on, the best place to look first is the Battle Pass. Its Empowered Track greatly increases the rewards you get compared to the Free Track, so it's the highest value item you can buy with real money!
Find a daily routine
★ A daily farming routine improves your progress ★
Spend less time thinking about things to do and make it a natural schedule. The less time you spend looking for things to do and checking your inventory, the game progression is faster!
Better ways to use coins
★ Spend the currency you earn wisely ★
Every coin you earn in Diablo Immortal counts. Make sure you spend it as efficiently and wisely as possible, so you don't waste your sweaty gold, cape, platinum, and eternal orbs!
That concludes our basic beginner's guide to Diablo Immortal. If you want more guides on characters, actions, weapons, and more, follow us for news and updates.