Dear friends, Mu-Chan hopes to let you all win more money!
🎁🎁🎁 That's right! I'm here to give benefits again!
😍The recently popular game GODDESS OF VICTORY: NIKKE quickly caught Mu-chan's attention! MuMu had so much fun! So we hope to share this happiness with you!
✨ Let's go!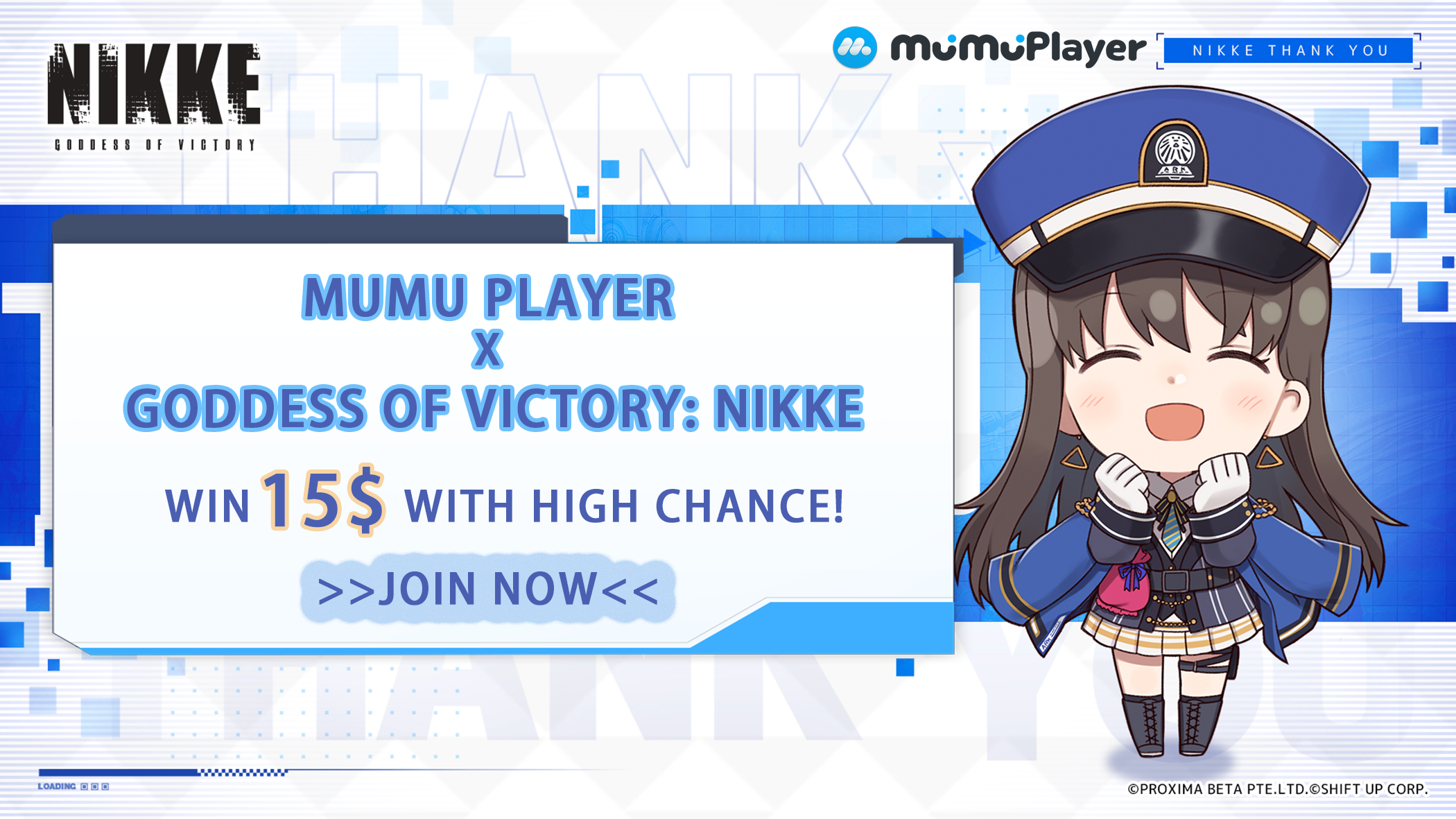 ❤Event Rule:
Join MuMu's Discord, post screenshots of yourself playing Nikke with MuMu on the channel #nikke-games and actively comment on the game's character/play or suggestions for MuMu.
📕💡Check the guide about how to play GODDESS OF VICTORY: NIKKE on PC with MuMu Player >>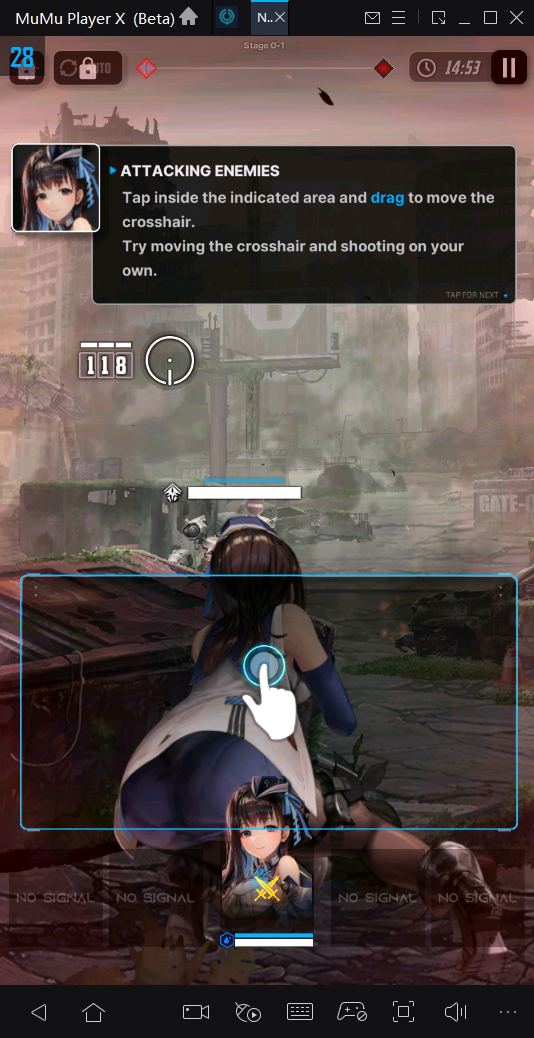 💝💝💝We will draw 10 people to give a $15 cash prize each.
🕐Event time: November 7-November 15 (UTC+8)
👀Mu-Chan is working hard to give everyone benefits, are you really not excited?
‼ ️Notes:
1. Resist any behaviors that violate the rules of the event, such as stealing pictures and copying other people's content, otherwise MuMu Player will cancel the user's qualification;
2. The final interpretation right of the event belongs to MuMu Player.
💬Contact us>> support@mumuglobal.com