GODDESS OF VICTORY: NIKKE is an immersive sci-fi RPG shooter game, where you recruit and command various maidens to form a beautiful anime girl squad that specializes in wielding guns and other unique sci-fi weapons. Command and collect girls that have unique combat specialties to create your ultimate team! Experience next-level shooting action with simple yet intuitive controls while enjoying dynamic battle effects.

Now play this wonderful game on your PC with MuMu Player X!

Emulators like MuMu Player X give you the best experience to play this great game on PC. Easy to download, install, and set up your personal control system on PC to play MementoMori only if you have an emulator like MuMu Player X.This version of MuMu Player gives you a smooth playing experience with high FPS on PC in MementoMori. In addition, you can set special and precise control methods on your keyboard and mouse. MuMu Player X works very well. Smooth even on low-spec PCs

How to Download GODDESS OF VICTORY: NIKKE on PC

1. Download and install MuMu Player X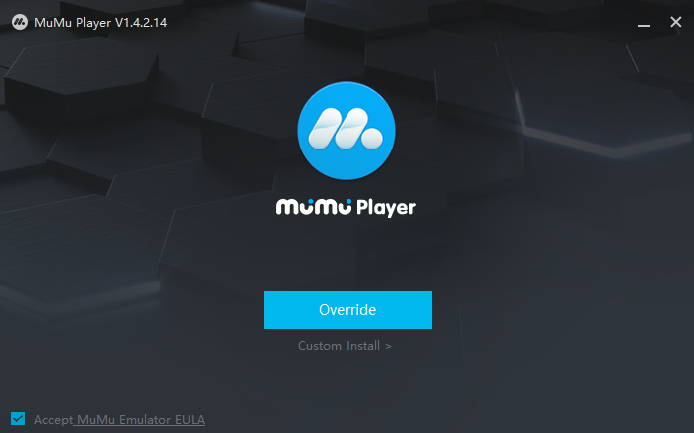 2. Complete Google Sign-in and search GODDESS OF VICTORY: NIKKE in the APP Center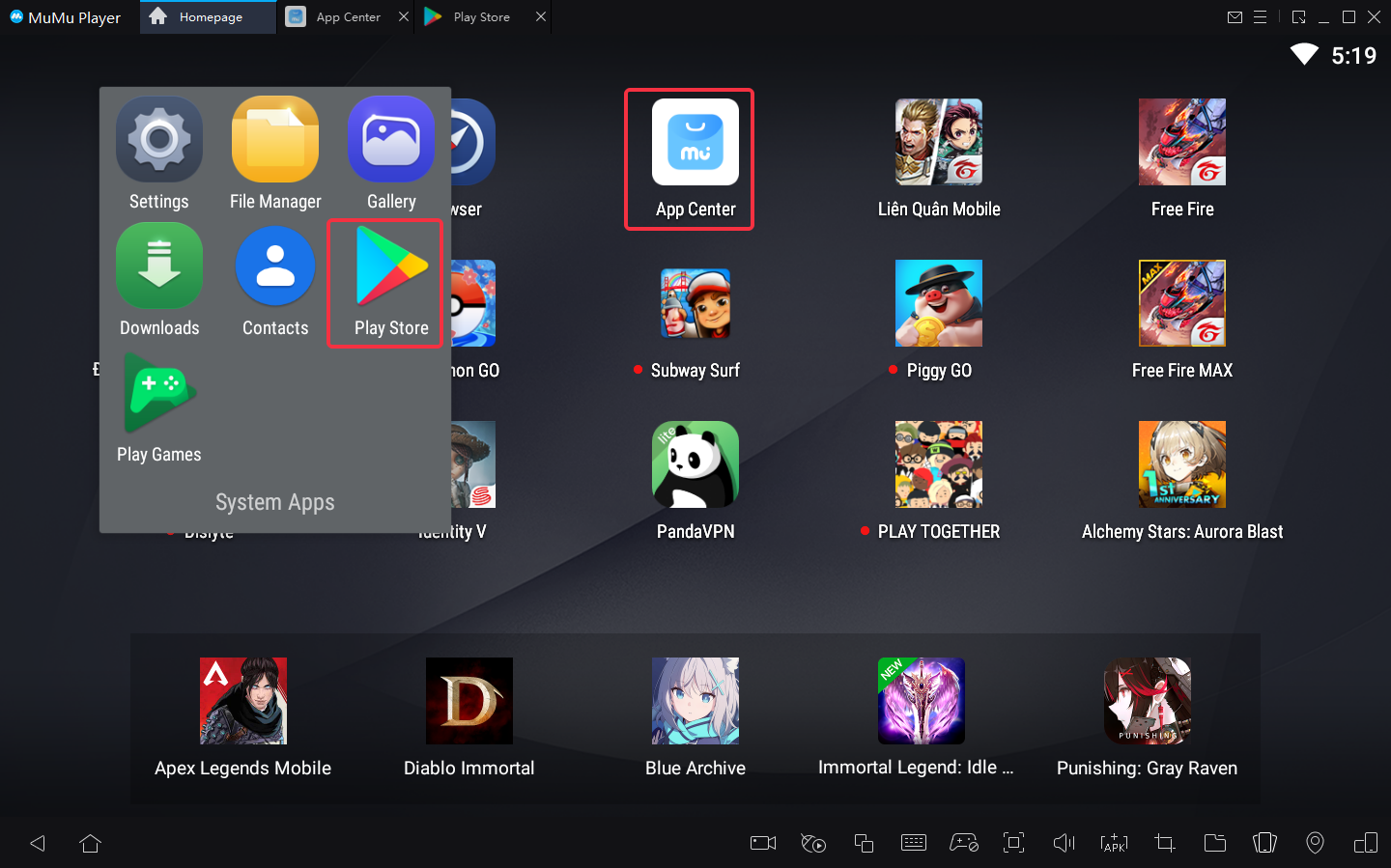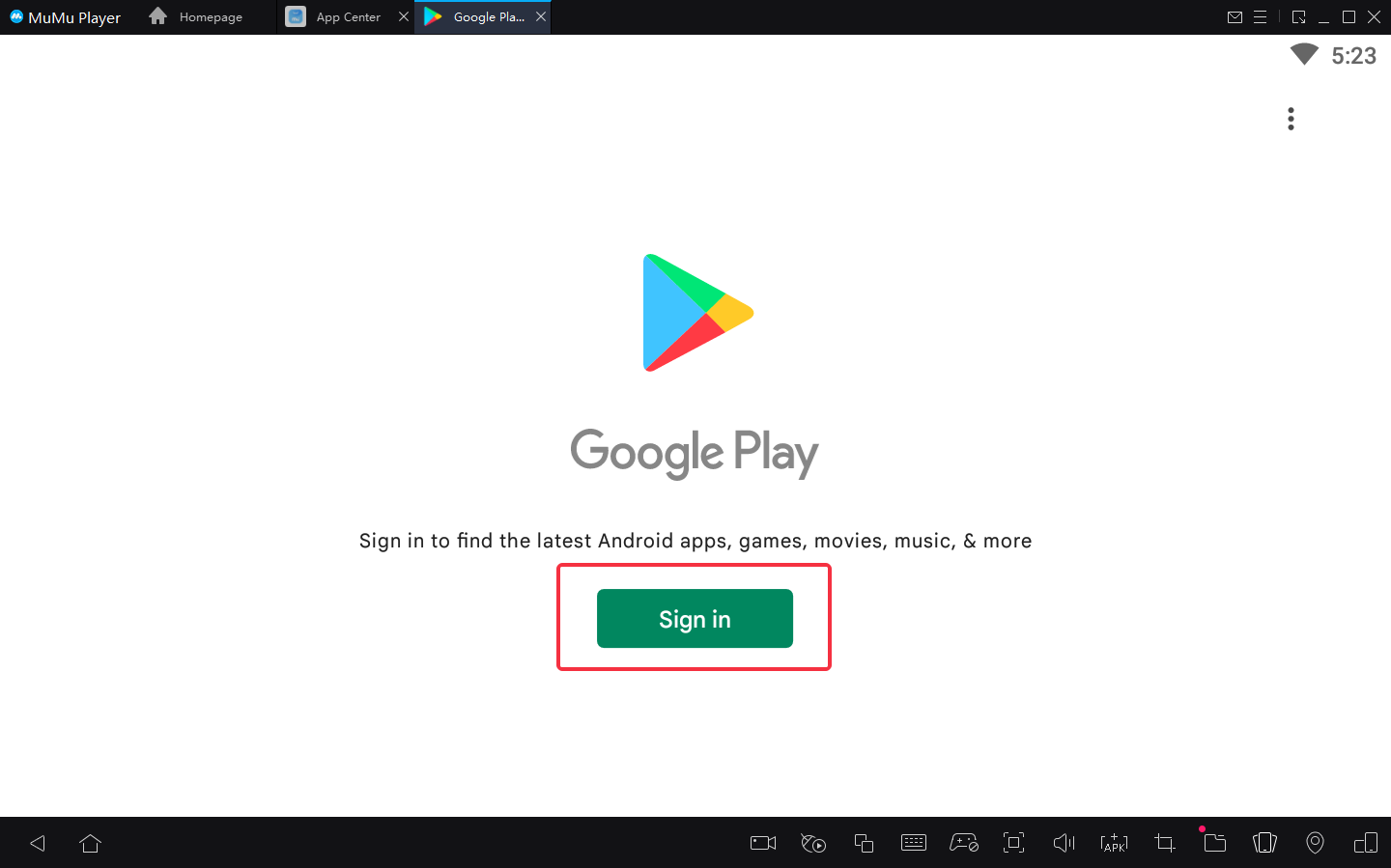 3. Click to download GODDESS OF VICTORY: NIKKE from the search results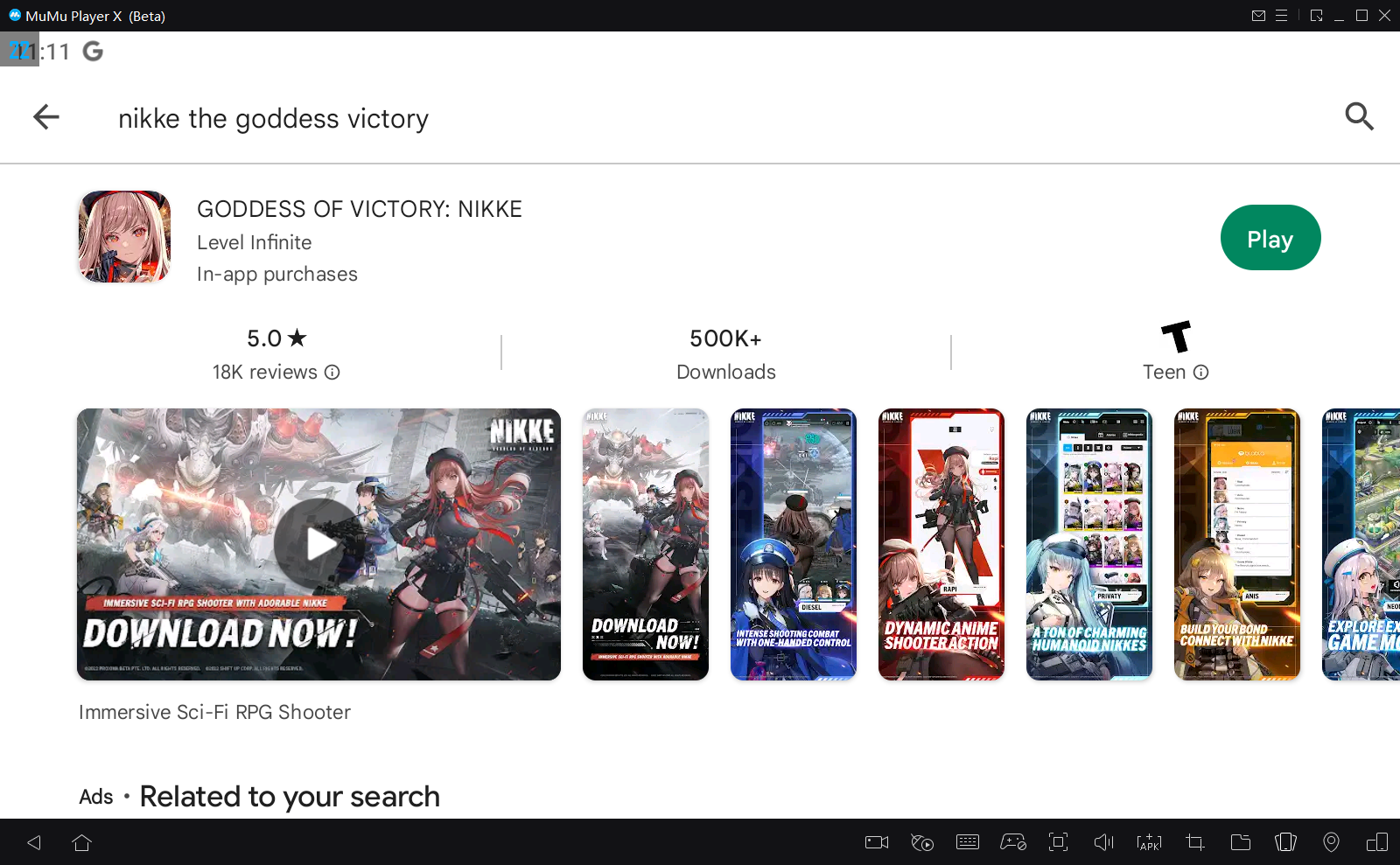 NOTE: If you didn't find this game on the Play Store, you can also download the game's apk file to install locally on MuMu Player X.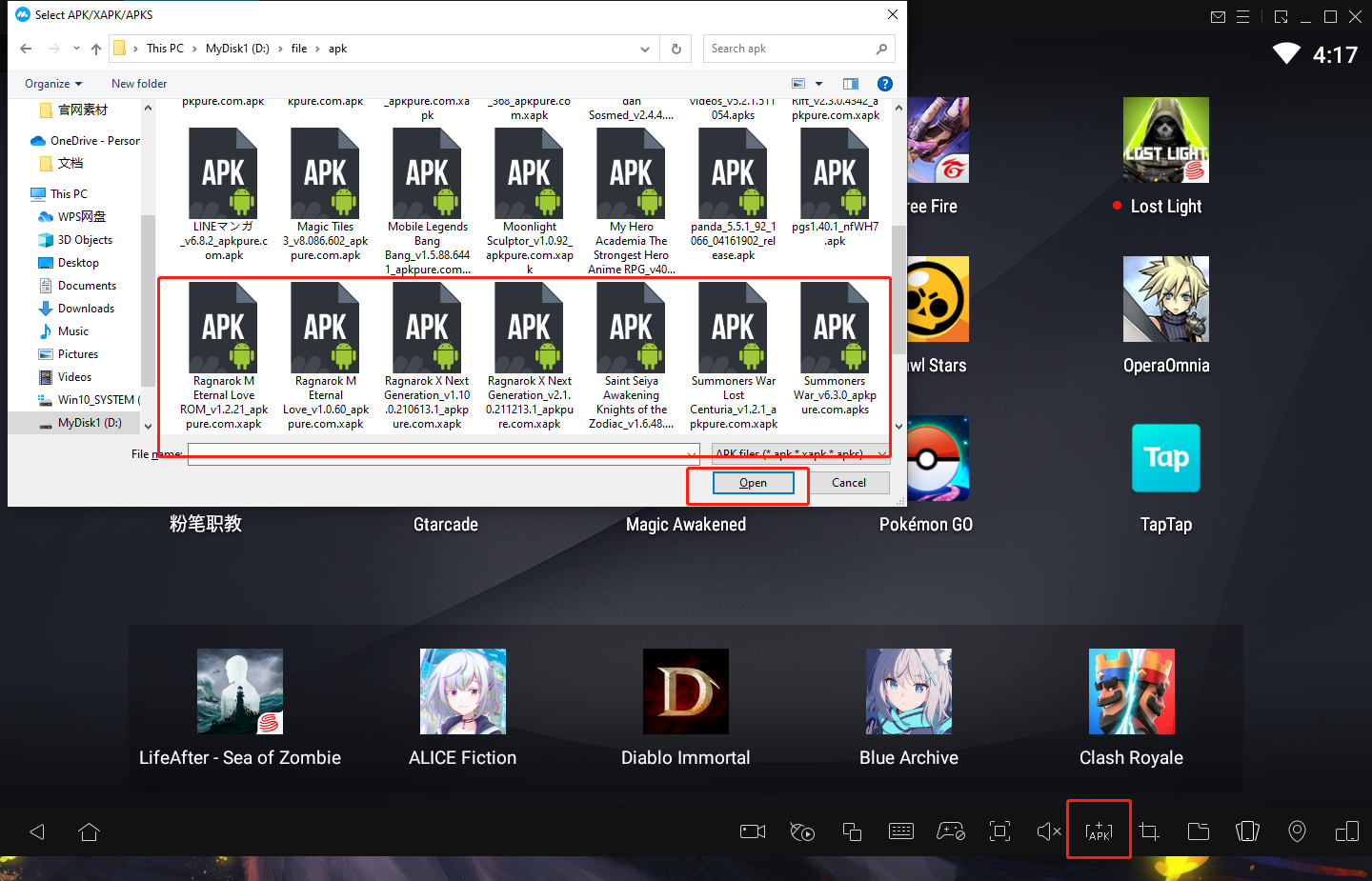 4. Click the GODDESS OF VICTORY: NIKKE icon on the home screen to start playing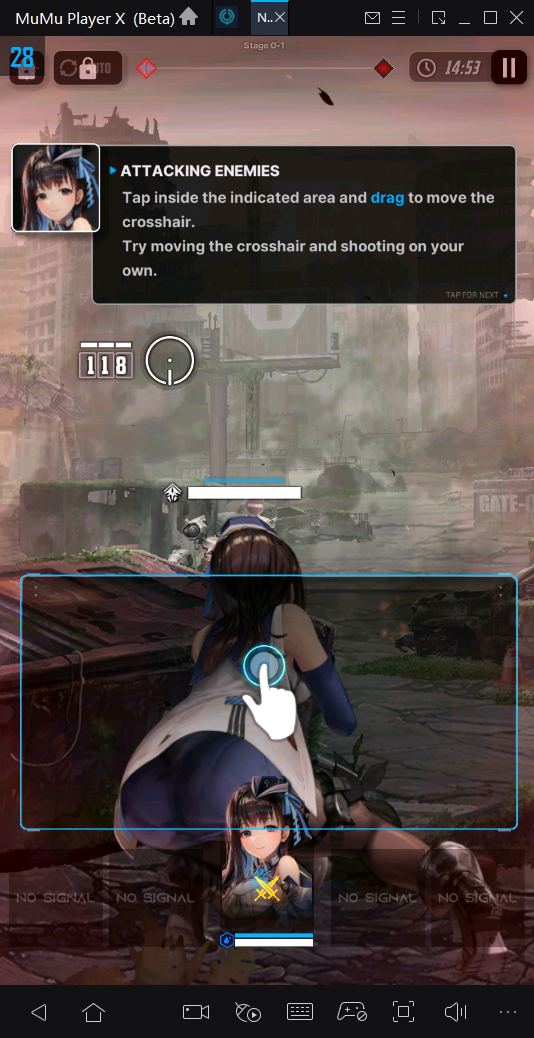 After you've done these steps which only take a few minutes to complete, you'll be enjoying GODDESS OF VICTORY: NIKKE on PC, and with the best controls, graphics, performance, and other brilliant functions provided by MuMu Player X. Now start your play experience in the exciting world of GODDESS OF VICTORY: NIKKE on PC with MuMu Player X!