While there is no shortage of great gacha games on mobile, we always love to see new ones with great visuals and addictive strategy gameplay like OUTERPLANE. This title is all about building the perfect team for each challenge, and that is where our Outerplane tier list comes in. Make the most of your time and money with our categorisation of every character released so far.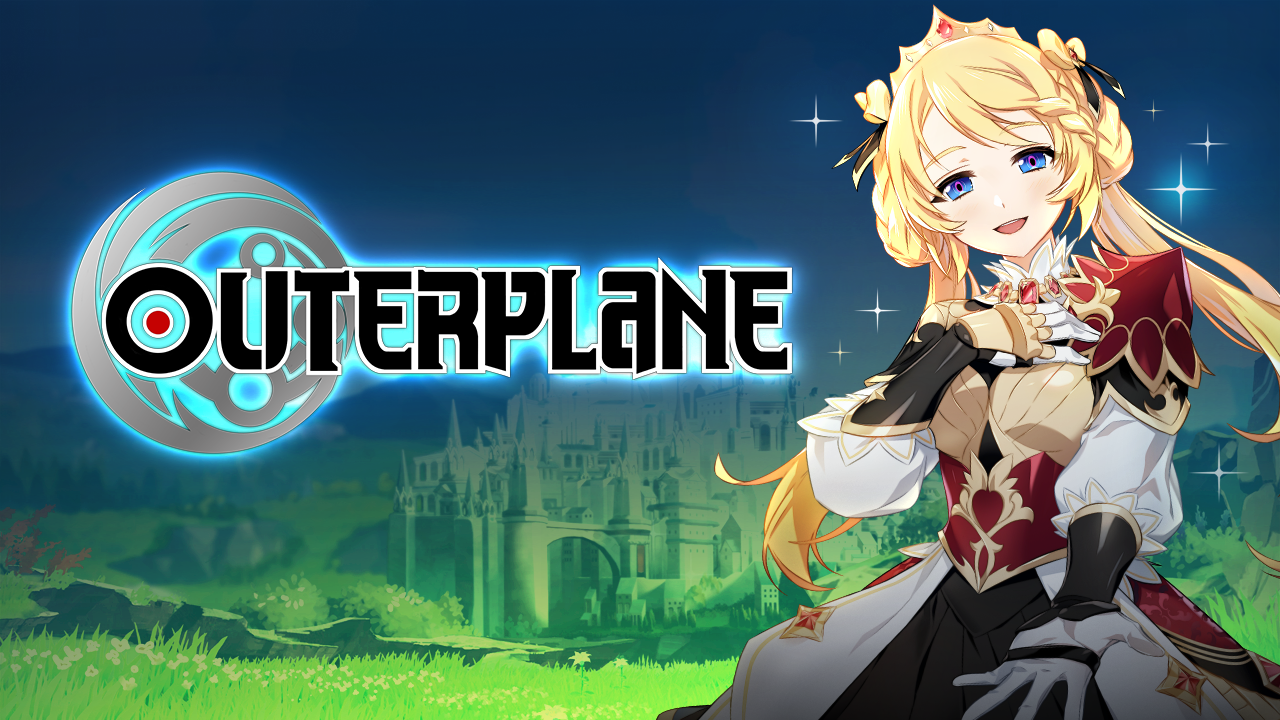 To read more guides for OUTERPLANE, please review the list below:
Outerplane Tier List
Outerplane is still a relatively new mobile game, so our tier list is preliminary, and we are updating it as we spend more time with the strategy RPG and its huge cast of characters.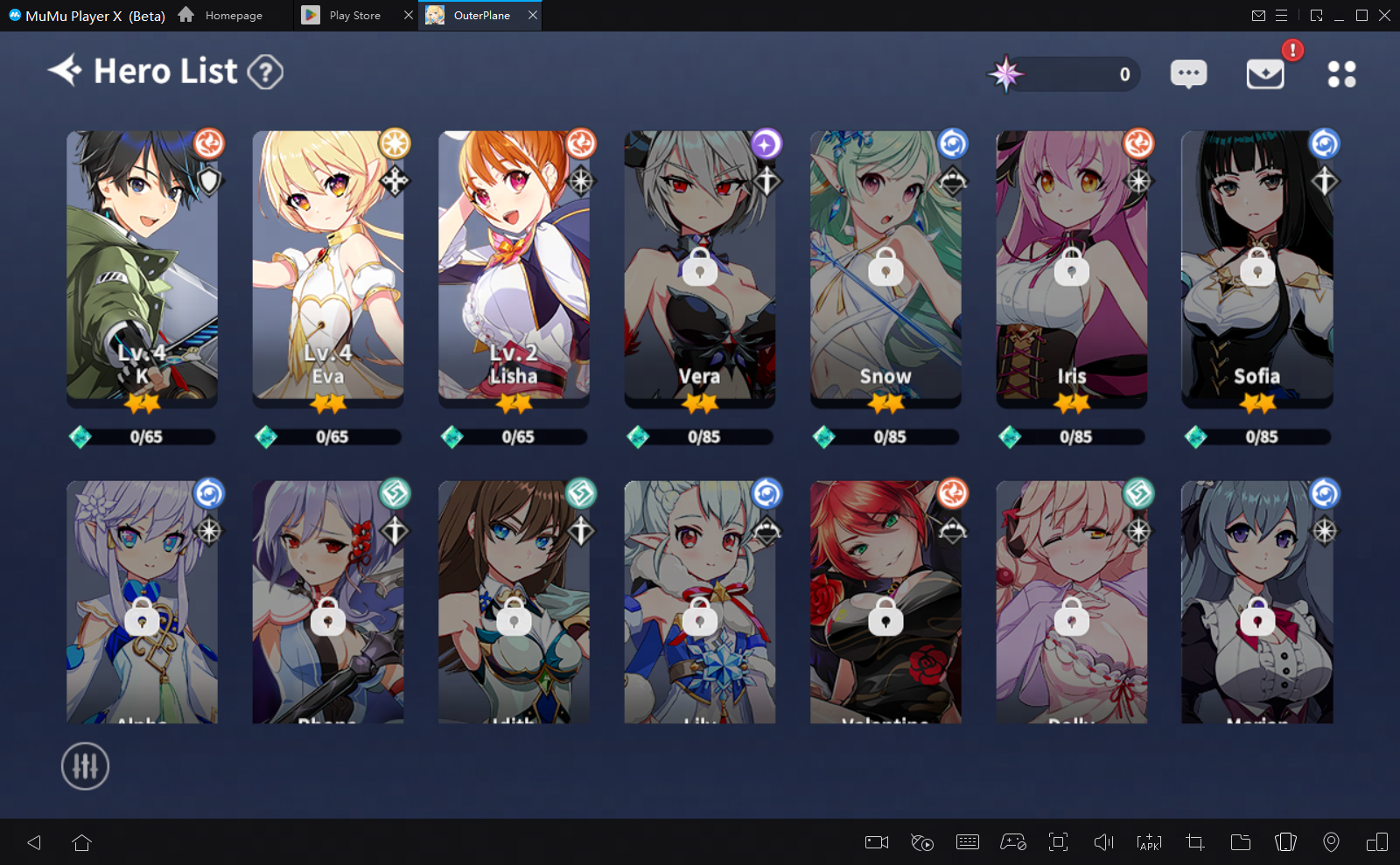 S Tier: Saeran, Veronica, Rin, Valentine, Francesca, Dolly
A Tier: Maxwell, Leo, Idith, Noa, Lisha, Alice, Snow, Vera, Beth, Kate, Cindy, Shu, Iris, Rhona, Adelie, Sofia, Marian, Tanya
B Tier: Rhona, Laplace, Eliza, Vera, Laine, Alpha, Pesketh, Alpha, K, Tio, Faenan, Claire, Naru Kang, Lily, Parti
C Tier: Flamberge, Philia, Fenrir, Guizam, Orox, Bleu, Yuri
Reroll Guide for OUTERPLANE
It's really simple to perform an Outerplane reroll, just follow these steps: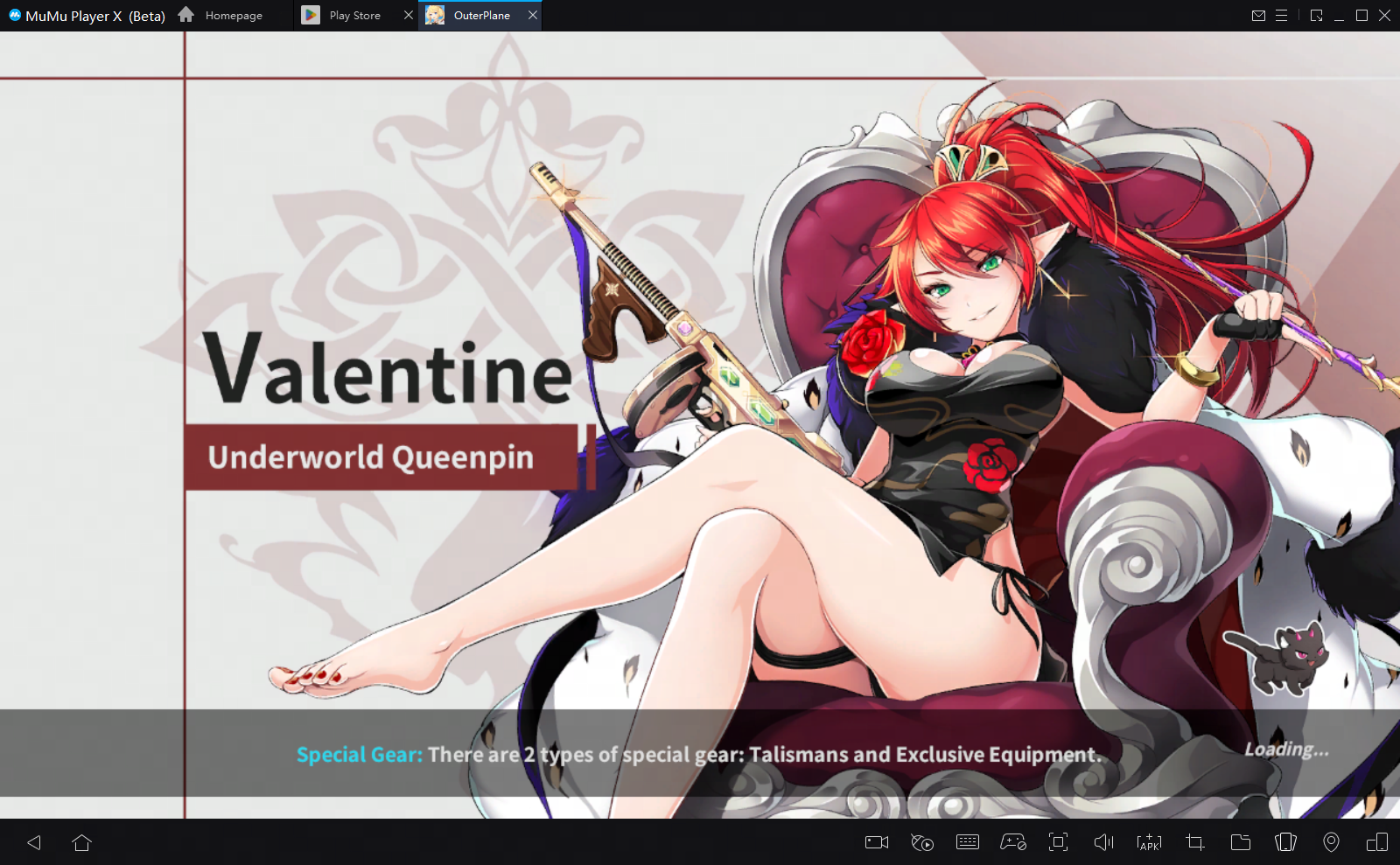 Open up Outerplane
Log in with a guest account
Complete the tutorial
Claim all the pre-registration rewards
Use all the current Outerplane codes
Use your rewards and the gacha mechanic to summon characters
If you don't pull the characters you want, go into settings and clear your save data, then start again
If you do get the characters you want, create a full account in the account settings
Final Thoughts
That's all we have for our Outerplane tier list for today folks but we hope you find this helpful.