Kemono Friends: Kingdom is an adventure RPG game developed by Neocraft Limited that features real-life animals. The characters in the game are crucial to the Kemono Kingdom, and players must have a precise understanding of their attributes. This knowledge will assist players in forming the most efficient team of Friends to strategically defeat the Ceruleans. To that end, we present a detailed character tier list, ranking all the characters in Kemono Friends: Kingdom. Let's dive in and learn about each character's strengths and weaknesses.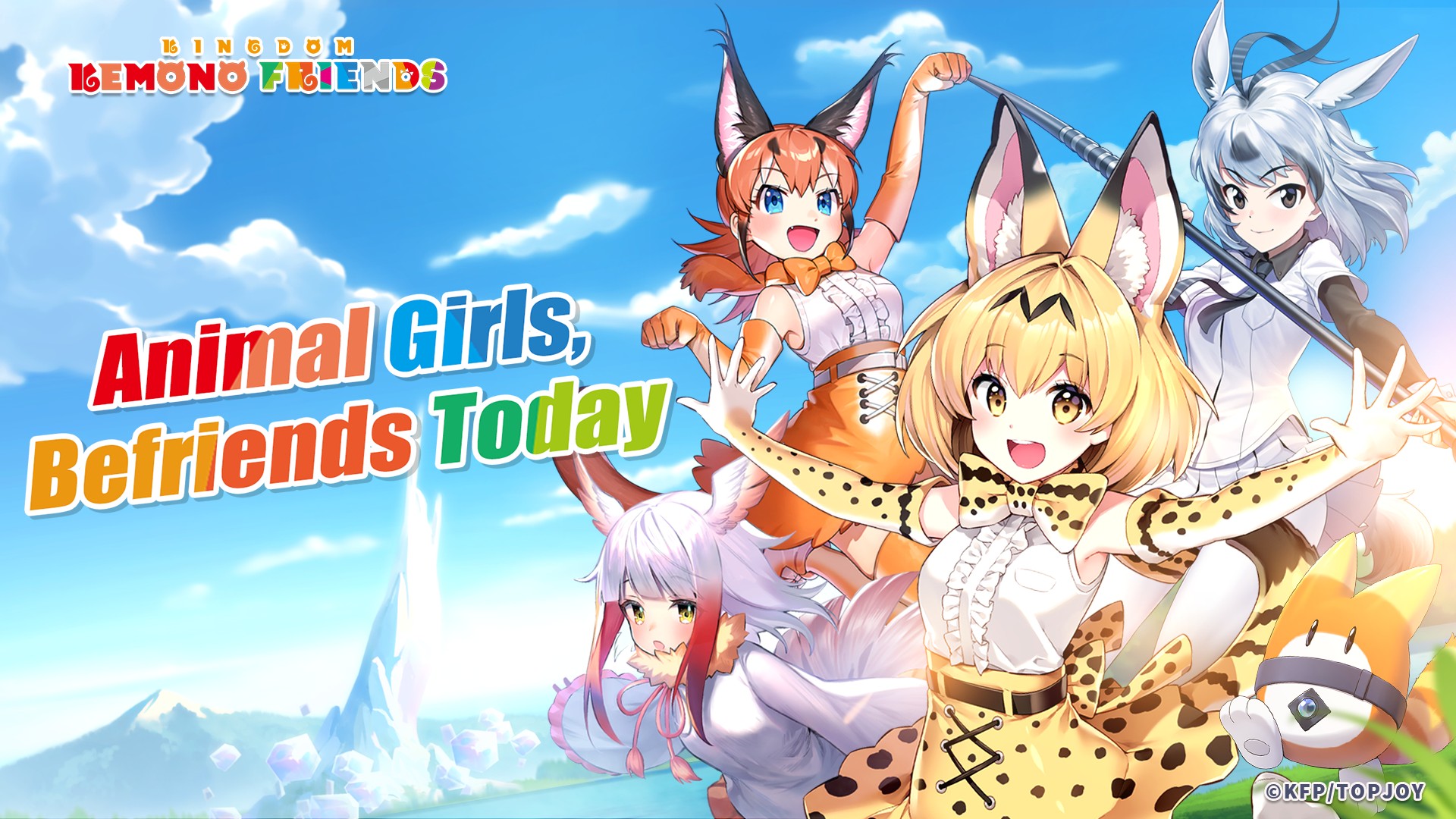 To enjoy the best audio-visual performance, we recommend playing Kemono Friends: Kingdom on PC with MuMu Player!
Tier List for Kemono Friends: Kingdom
The characters in Kemono Friends are divided into four tiers: S, A, B, and C.
Strong (S)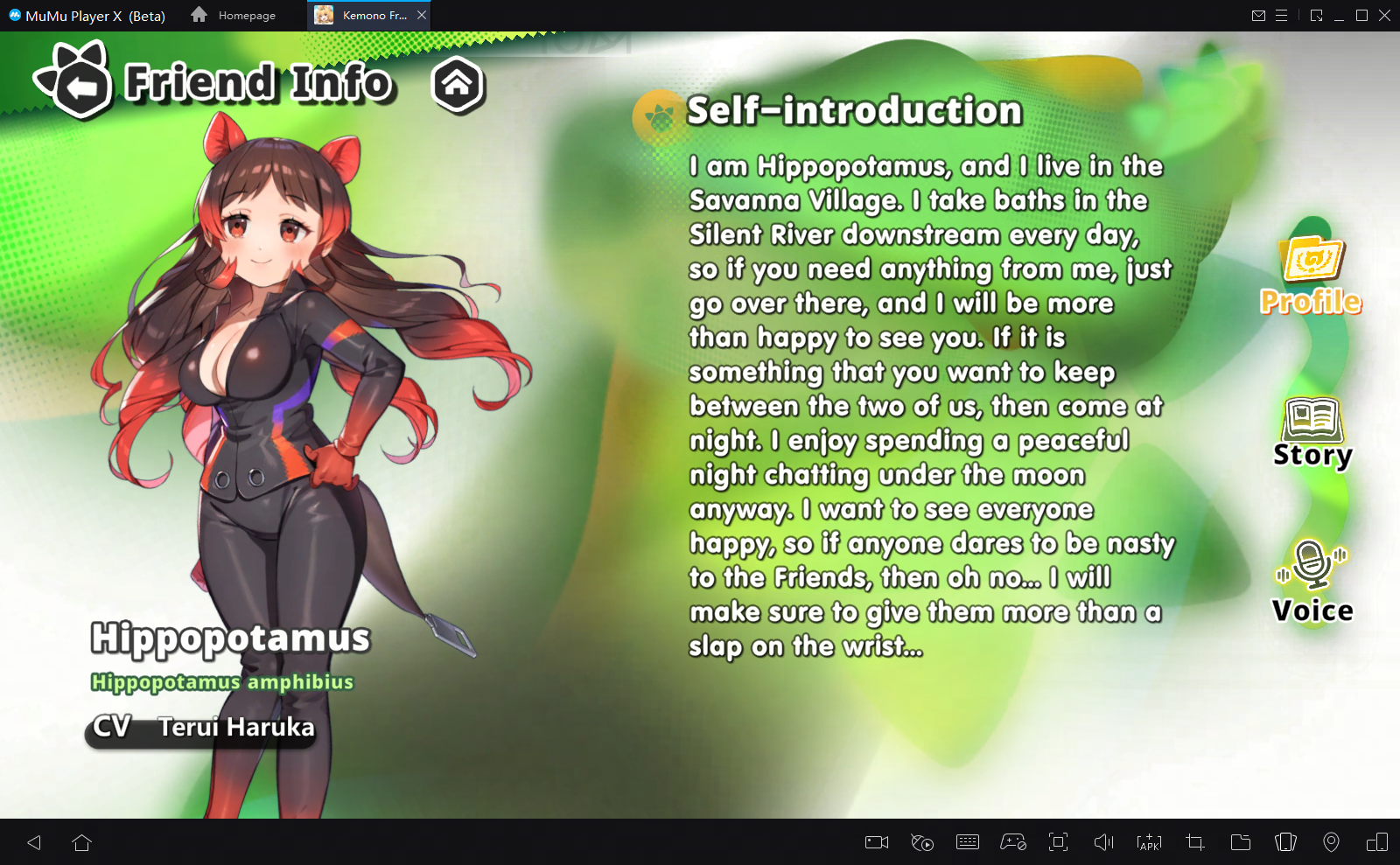 Shoebill

Moose
Hippopotamus

Giant Panda
Suri Alpaca
Common Raccoon

Emperor Penguin
Silver Fox
Panther Chameleon

Serval
Ezo Red Fox
Fennec
Lion
Tsuchinoko
Rockhopper Penguin
White Rhinoceros
Crested Ibis
Good (A)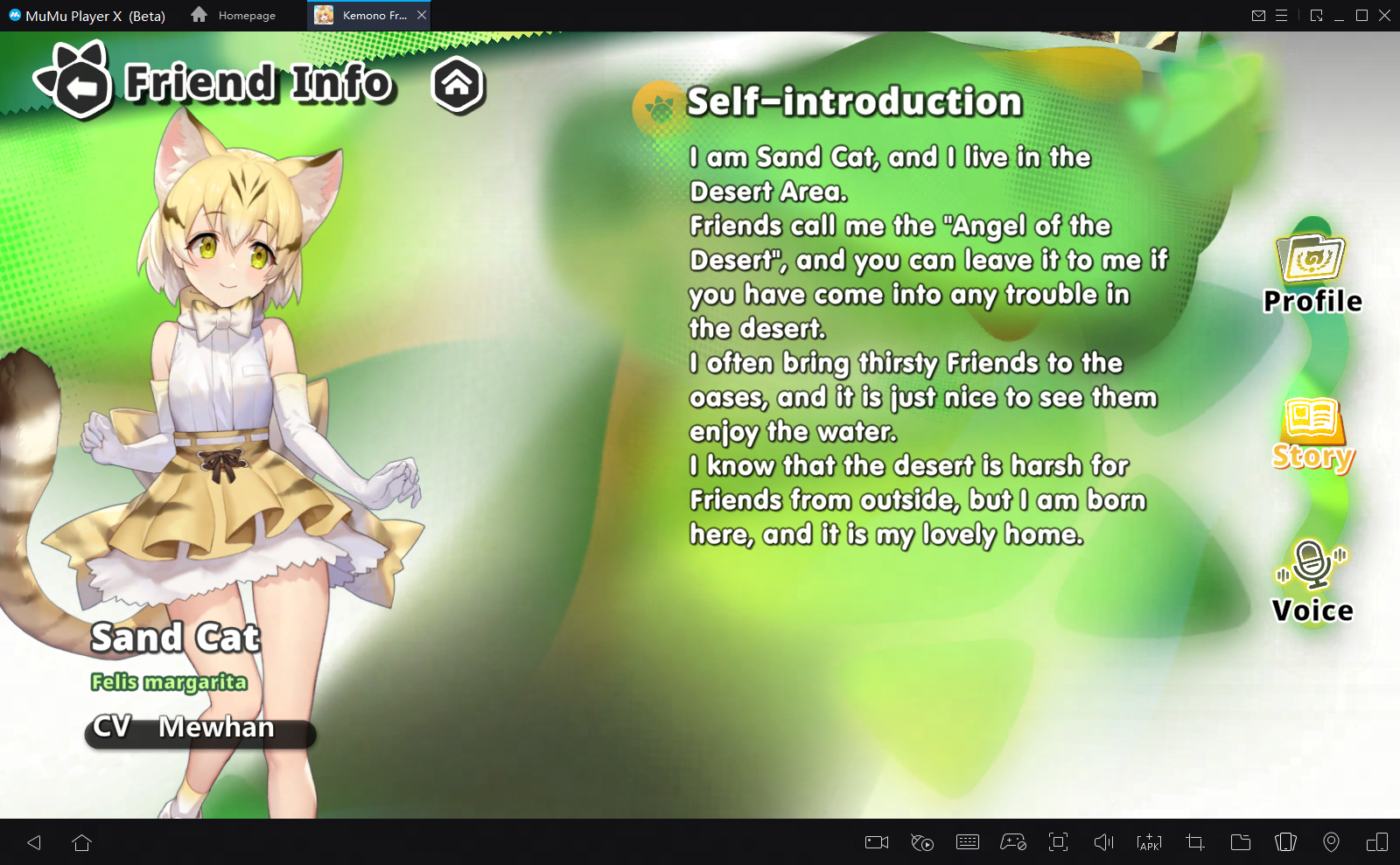 Sand Cat
Jaguar

Black Rhinoceros
Gentoo Penguin

Chevrotain
Royal Penguin

King Cobra
Eurasian Eagle-Owl
Caracal

Weasel
Scarlet Macaw,
Reticulated Giraffe
Northern White-Faced Owl
Average (B)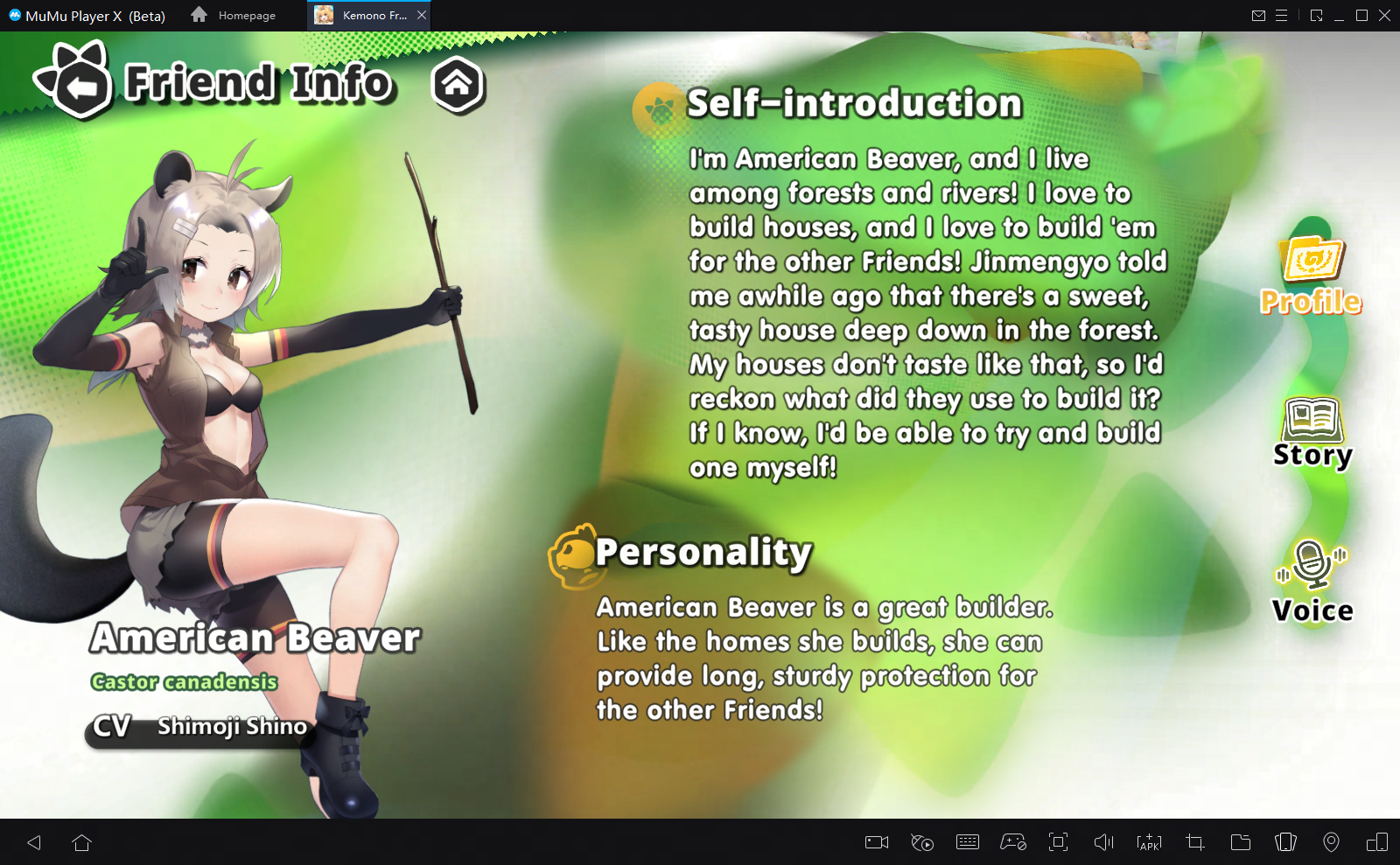 American Beaver

African Elephant
Saltwater Crocodile

Blue Whale
Axolotl

Stoat
Gray Wolf
Humboldt Penguin
Common Dolphin
Golden Snub-Nosed Monkey

Arabian Oryx
Asian Black Bear
Fair (C)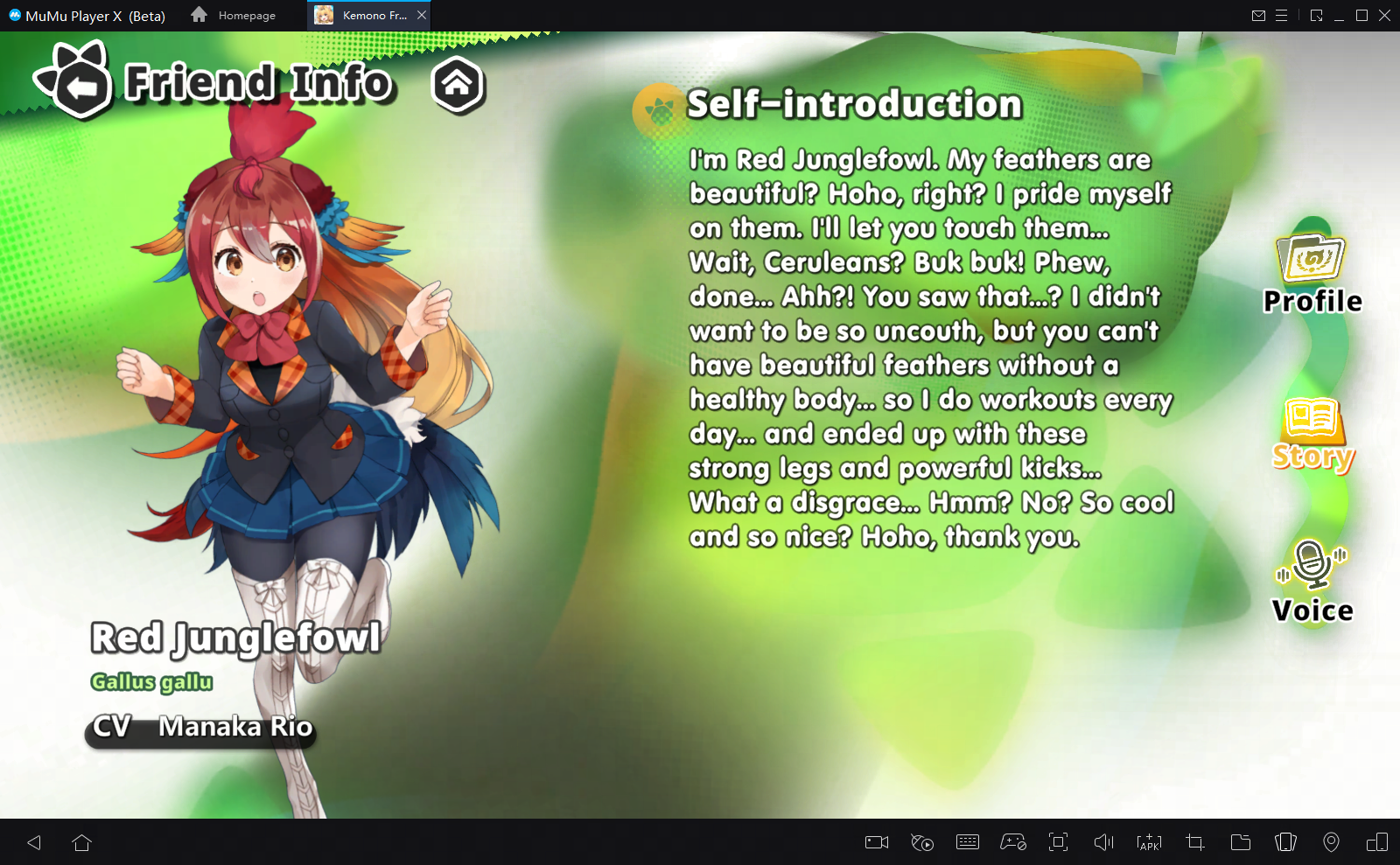 Red Junglefowl
Arctic Wolf

Gorilla
Aurochs

Bactrian Camel
Mouflon

Plains Zebra

Peacock
Final Thoughts
Kemono Friends is a popular adventure RPG game that is continuously evolving among its audience. With a vast selection of characters to choose from, use this detailed character tier list to select the most effective characters with unique abilities and combos. Build the strongest team possible to maintain peace over the Kemono Kingdom.