Isekai:Slow Life is a city-building RPG where you play as a small mushroom transported to a magical fictional world. Explore this fantasy world, make friends, collect items, build your village, and upgrade your Fellows. This free-to-play game is available on both the Google Play Store and iOS App Store.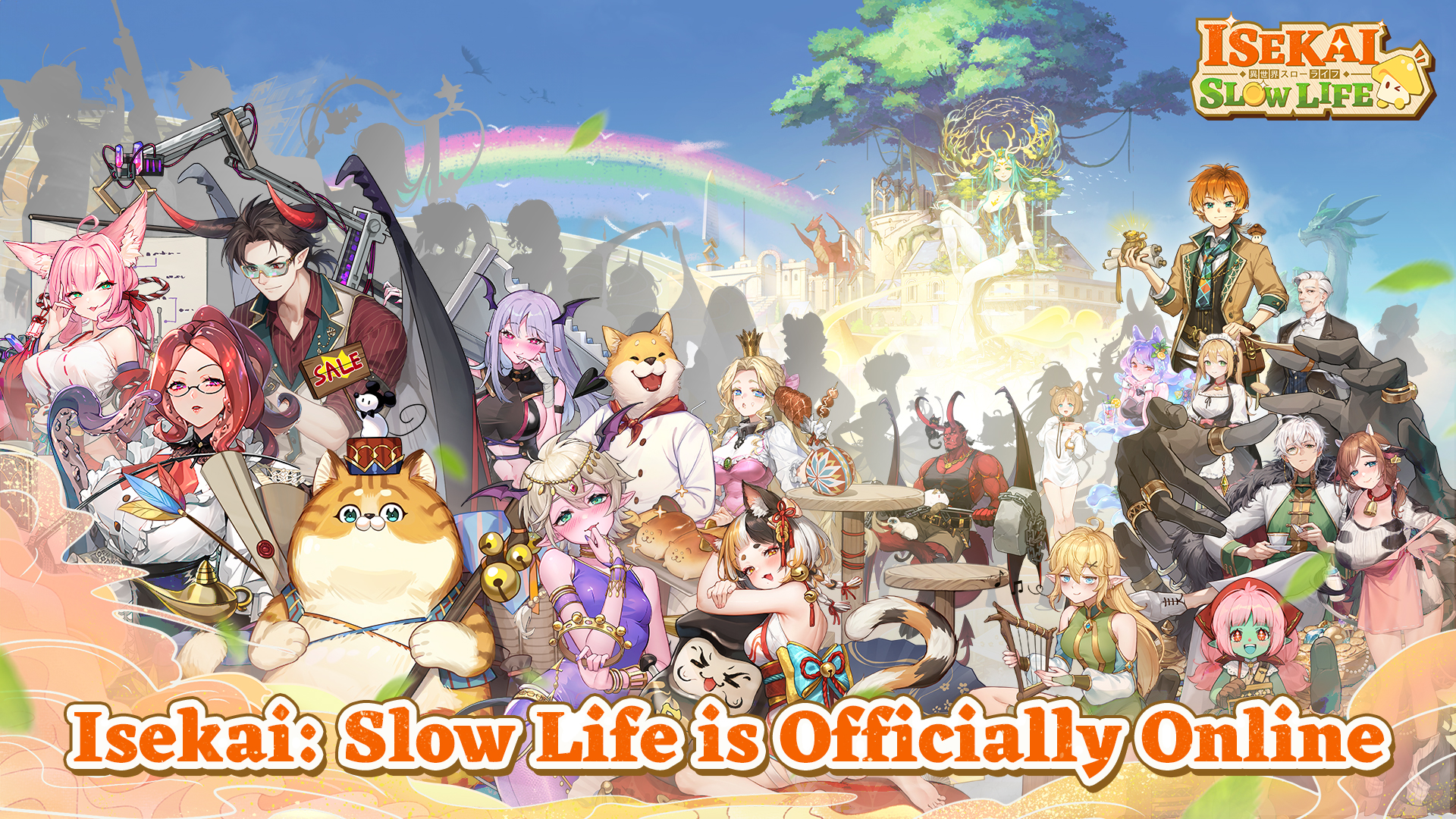 To enjoy the best audio-visual performance, we recommend playing Isekai:Slow Life on PC with MuMu Player! For more guides, please review the list below:
Tier List for Isekai:Slow Life
This tier list ranks the best Fellows to collect and assign to different buildings in the Isekai: Slow Life game. Knowing the tier ranking of each Fellow is important for upgrading and assigning them to buildings, which will increase your economic gains and overall progress.
S Tier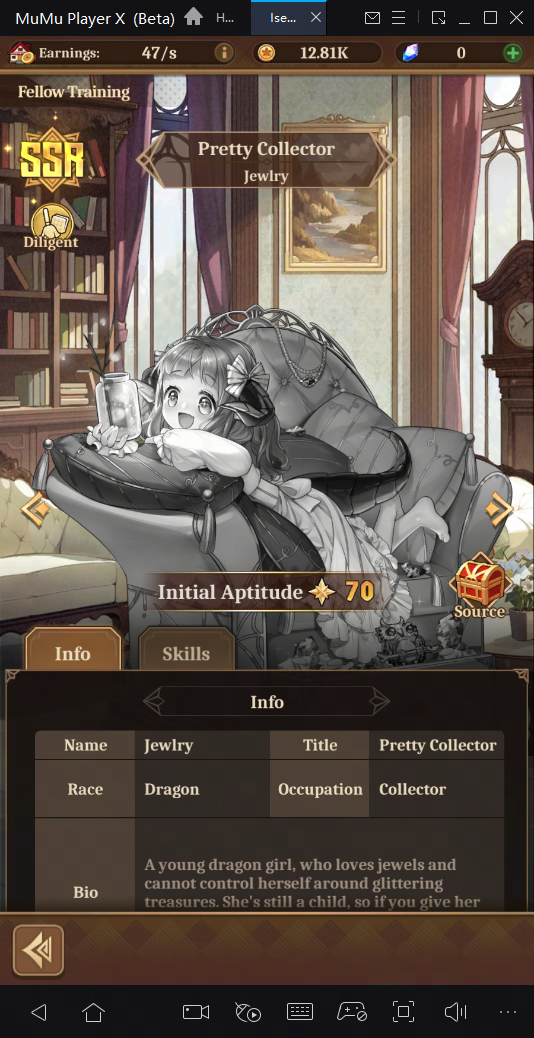 Emosen
Jewlry
Anne
Augustine
Avar
A Tier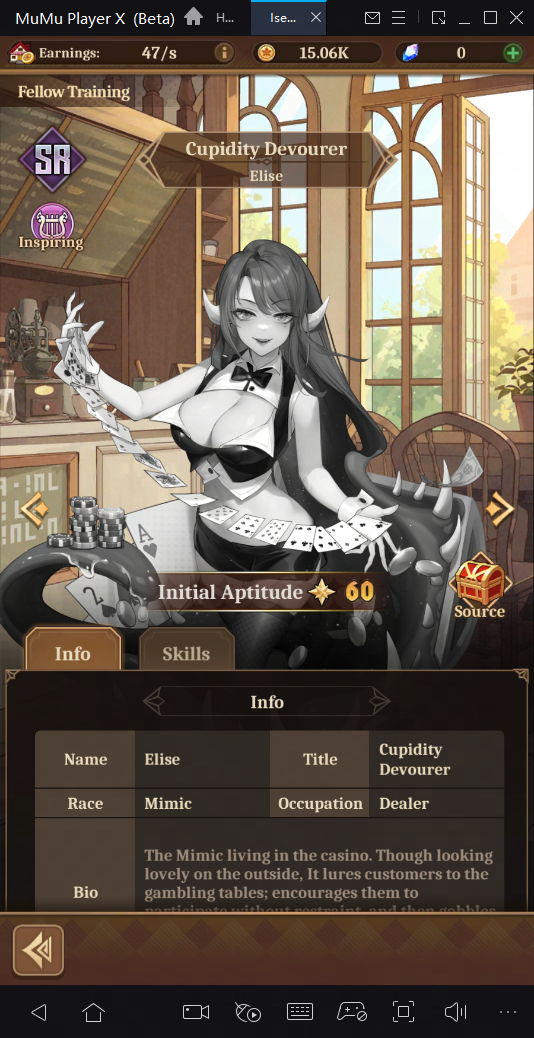 Quenchy
Rani

Adeline
Elise
B Tier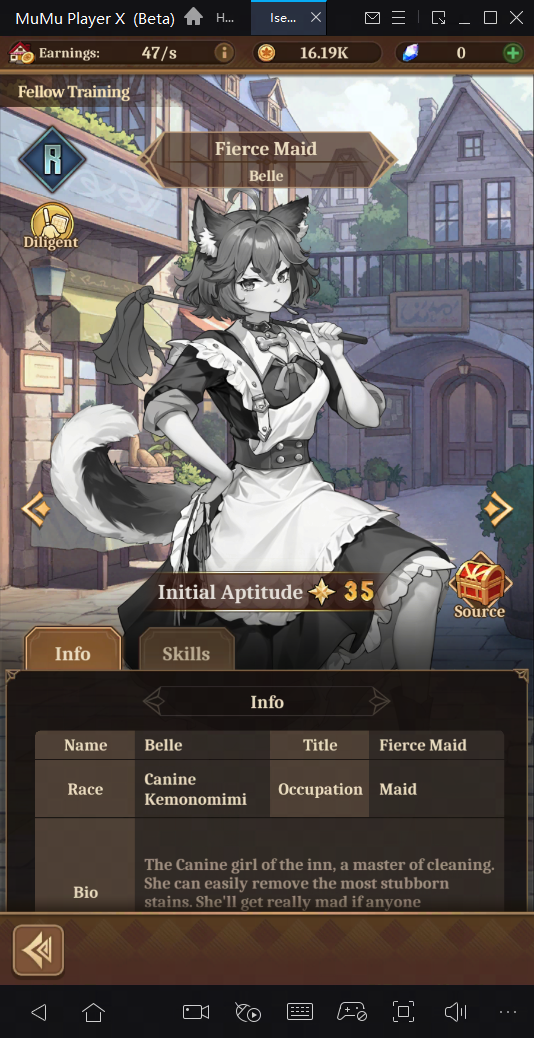 Final Thoughts
Isekai:Slow Life tier lists are a popular way for fans to rank and compare characters or elements of their favorite series. While the rankings can vary and are subjective, they can be a useful tool to facilitate discussions and spark debates among enthusiasts. As with any tier list, it is important to keep in mind that the rankings are based on personal preferences and should not be taken too seriously.