Summoners War: Chronicles is a new fantasy action MMORPG developed by Com2uS. Here we provide you with Summoners War: Chronicles tier list. In this tier list, we intend to help you get the best start possible in the game's global release, and get you on the right track for building the most powerful teams of monsters you can.

In Summoners War: Chronicles, you take the role of a summoner who remains the same throughout the game, and the units you pull on the gacha are actually "monsters" that join you in battle and fight alongside you. You can have a maximum of three monsters in your party at any given time, so it's generally a good idea to go with a variety of elements and roles to help support you in fights. For example, if your main summoner is a DPS, you could benefit greatly from a tank and a healer or buffer monster alongside you.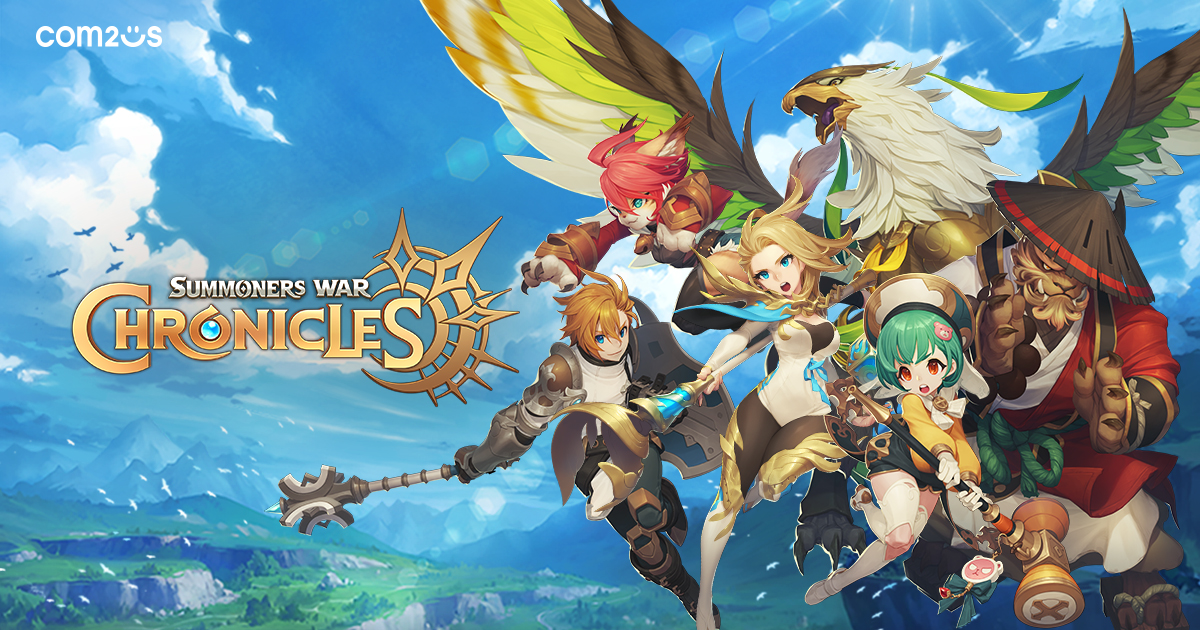 These are the types of monsters we've PVP and PVE, as the units performing list is based on overall rankings in both PVP and PVE, as units that perform well across all game modes are more economical to build.

S - Archangel, Beast Monk, Chimera, Desert Queen, Ifrit, Jack-o-lantern, Joker, Kobold Bomber, Magic Knight, Mermaid, Monkey King, Occult Girl, Panda Anarrior, Pirate Captain, Polar Queen, Sky Dancer, Undine, Valkyrja, Vampire

A - Amazon, Battle Mammoth, Cow Girl, Epikion Priest, Griffon, Harg, Harpu, High element, Howl, Imp Champion, Inferno, Inugami, Lizardman, Martial Cat, Mystic Witch, Penguin Knight, Sylph, Vagabond, Werewolf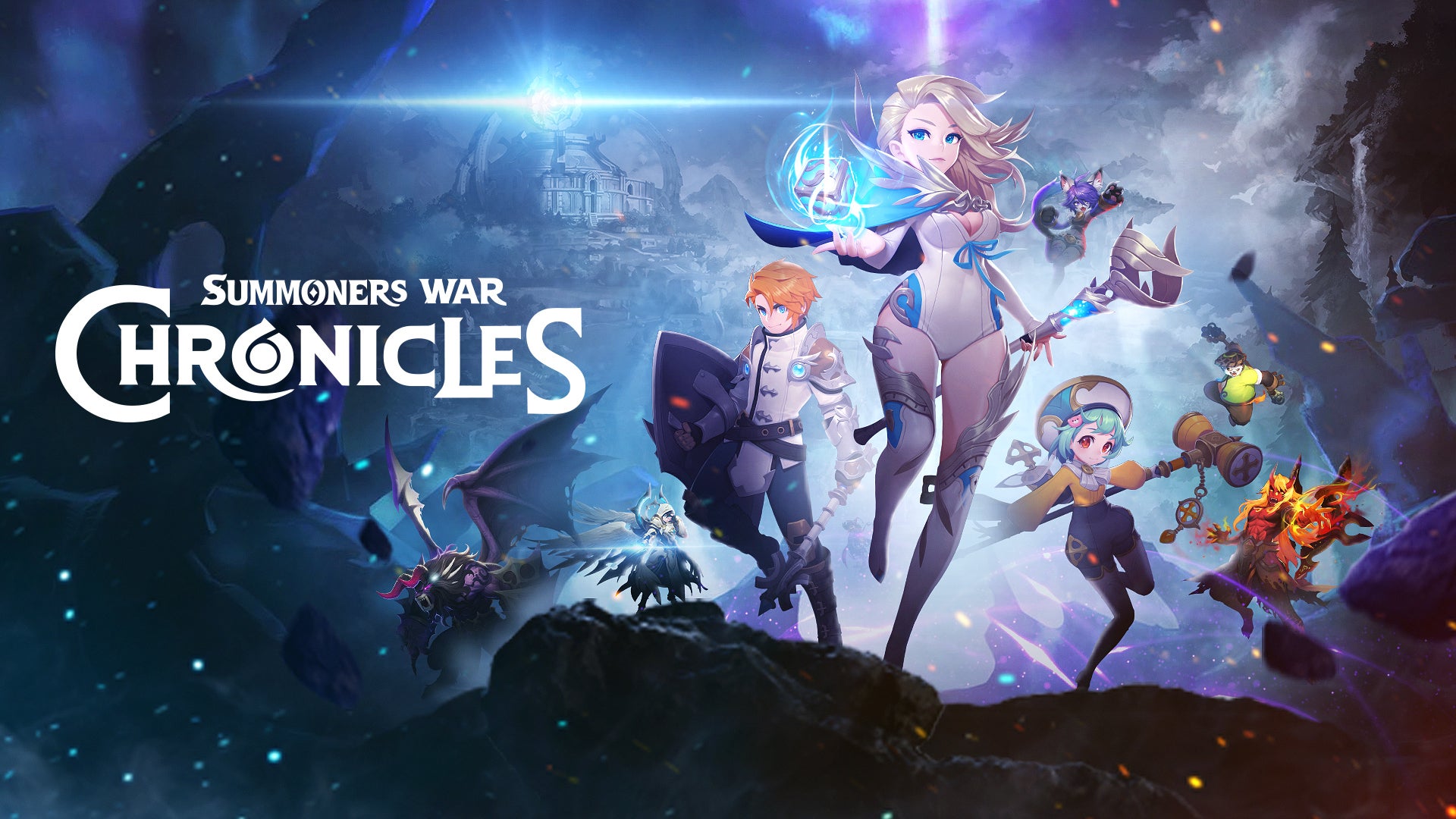 B - Charger Shark, Elemental, Fairy, Frankenstein, Garuda, Golem, Gore Grim Reaper, Harpy, Hellhound, Imp, Living Armor, Mummy, Pixie, Salamander, Serpent, Warbear, Yeti

C - Battle Scorpion, Forest Keeper, Ghost, Horned Frog, Low elemental, Maned boar, Mimick, Mischievous bat, Monster Flower, Mushroom, Sandman, Skull Soldier, Slime, Surprise box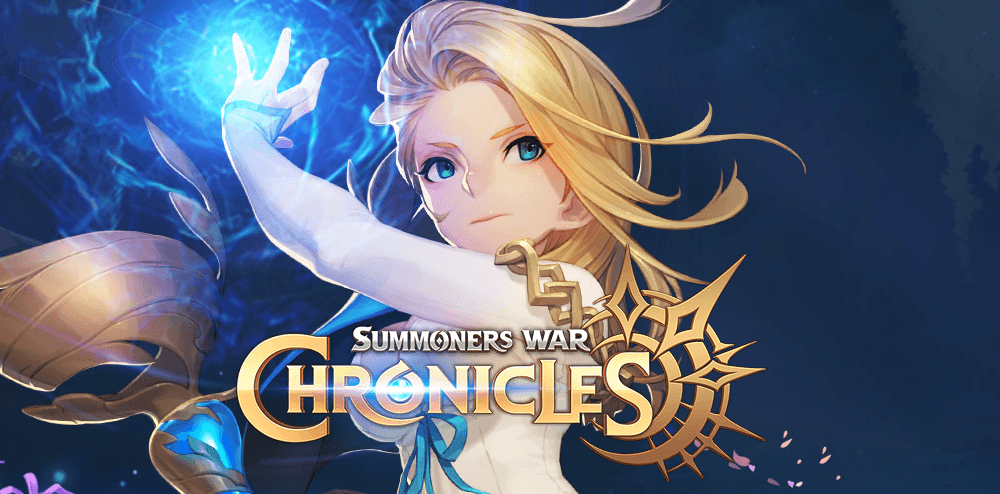 That's the latest tier list of Summoners War: Chronicles! If you want to know more about Summoners War: Chronicles, please click here and bookmark this page!>>All the latest news and guides about Summoners War: Chronicles