Battle Night: Cyberpunk-Idle RPG is a mobile game that immerses you in a dystopian future where advanced technology and decadent civilizations collide. As the leader of a team of heroes, you must battle your way through challenging levels, taking on formidable bosses and other players. You can earn free rewards in several ways, including redeem codes, daily challenges, and events. To help you get the most out of the game, we've compiled a list of available Battle Night: Cyberpunk RPG redeem codes and provided instructions on how to redeem them.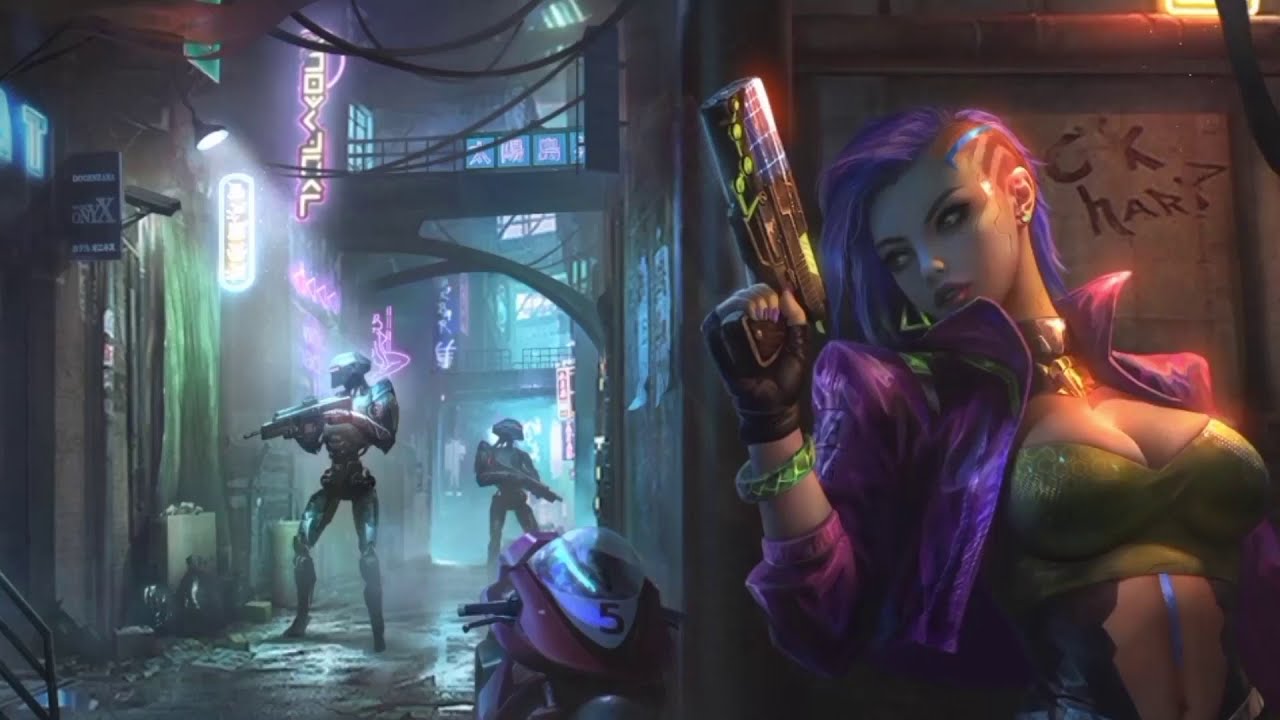 To enjoy the best audio-visual performance, we recommend playing Battle Night: Cyberpunk-Idle RPG on PC with MuMu Player X!
Redeem Codes for Battle Night: Cyberpunk-Idle RPG
In the future, as more codes are released, players should be aware that these codes will have a limited validity period.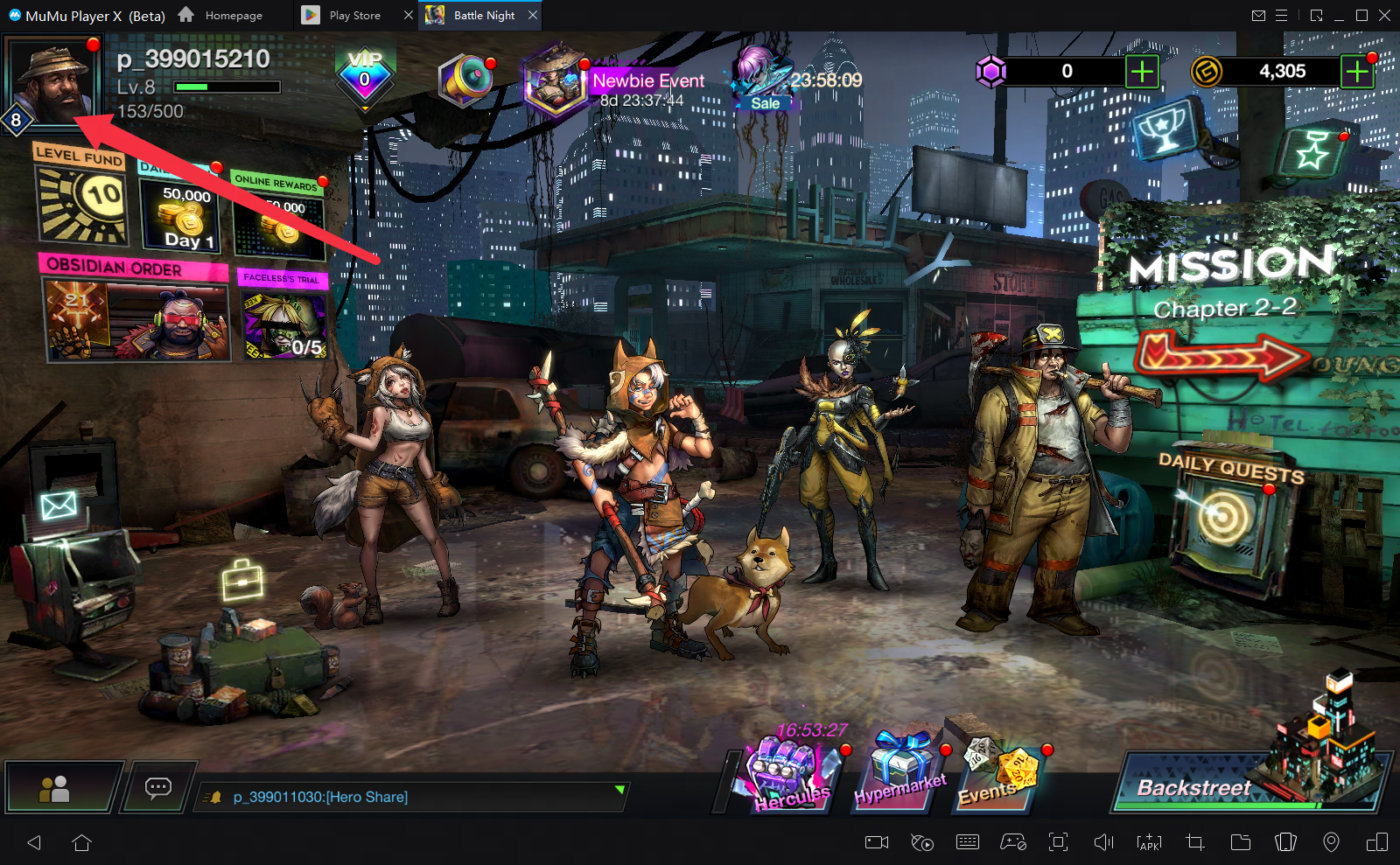 How to Redeem Battle Night: Cyberpunk-Idle RPG
Unlock rewards and upgrade your gameplay by redeeming the codes in Battle Night: Cyberpunk-Idle RPG. Follow these easy steps to get started: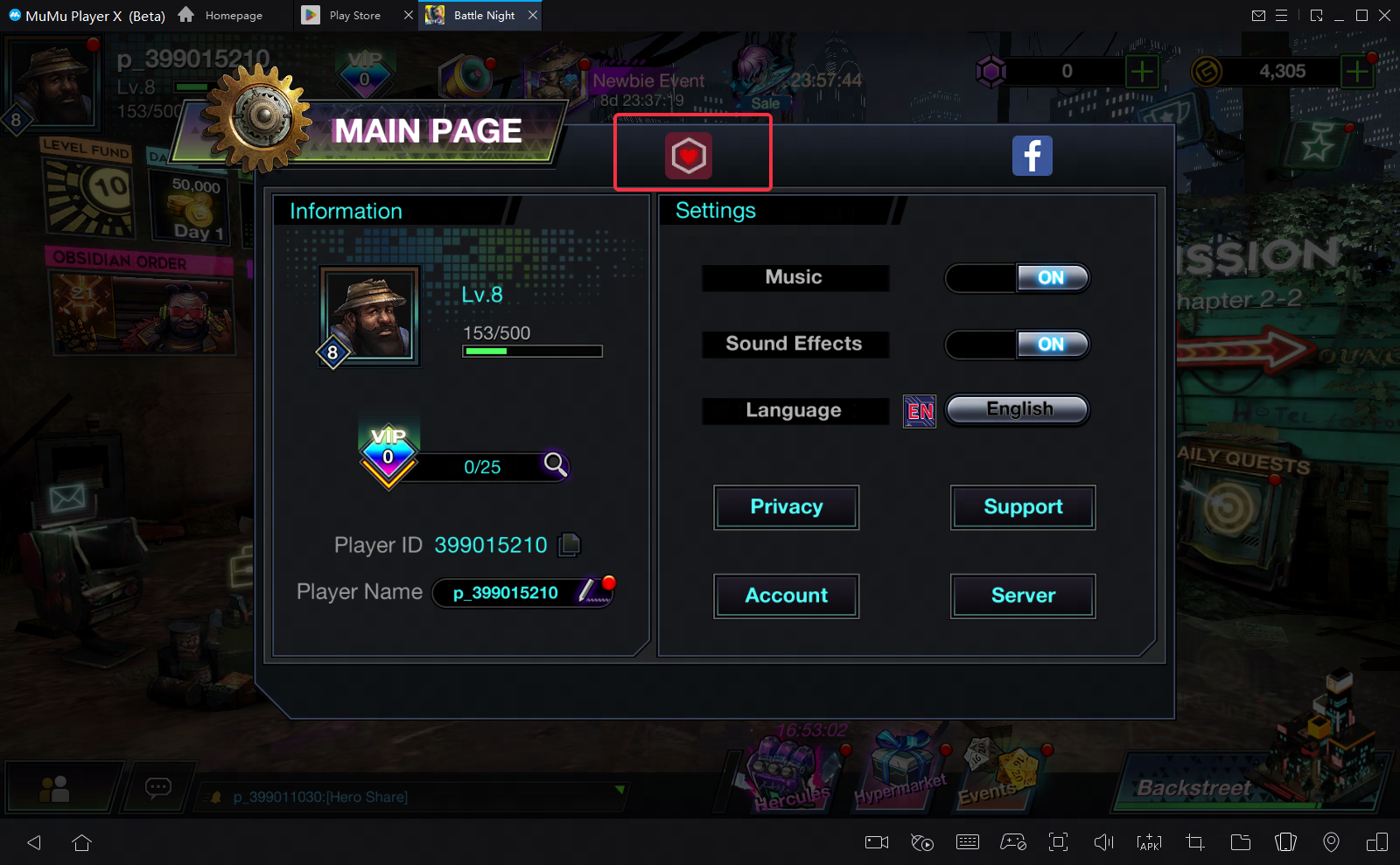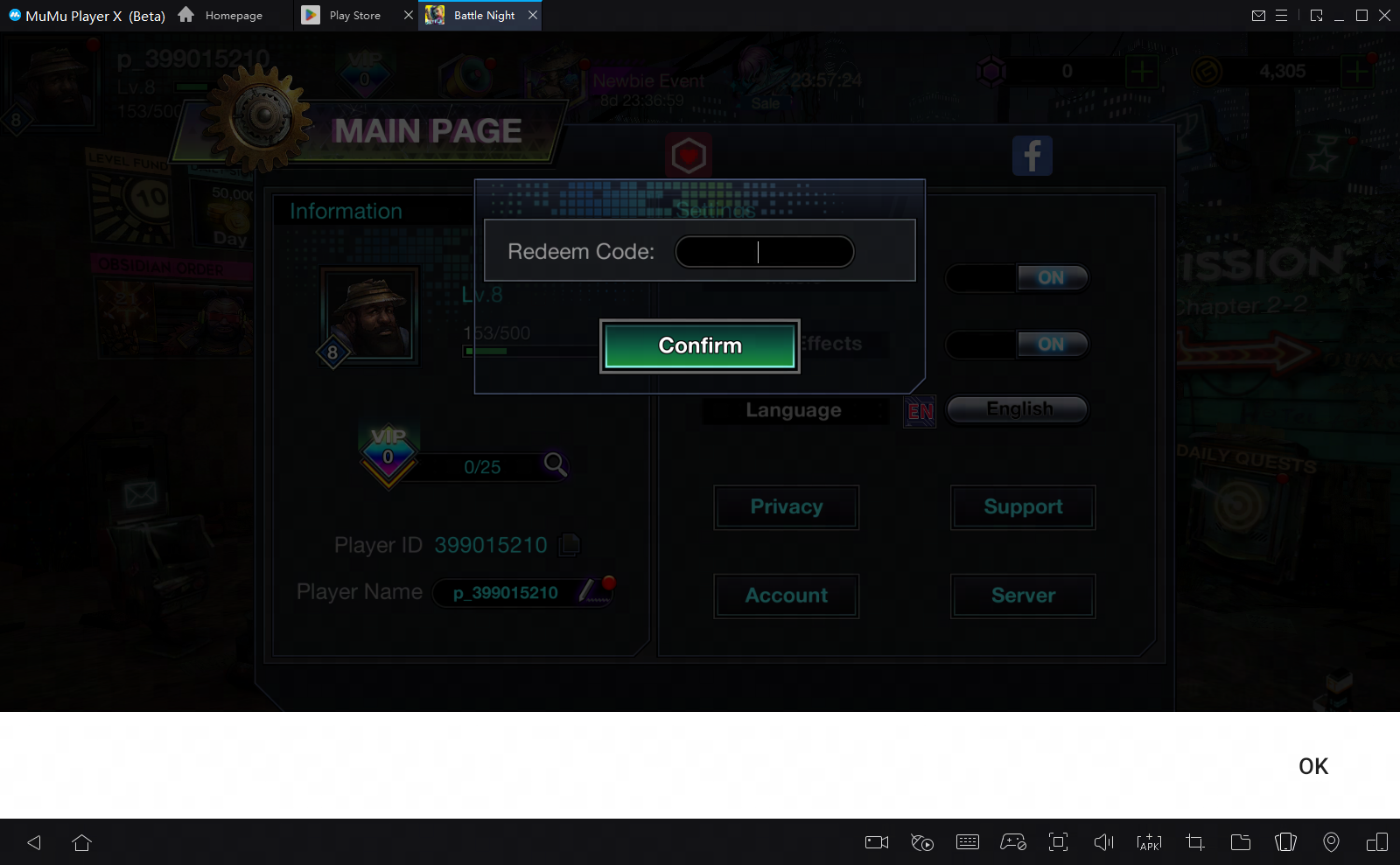 Click on the profile picture in the upper left corner.
Click the Red Heart button located above the Settings.
Enter the code and click Confirm.
Your rewards will be redeemed immediately.
Final Thoughts
Thank you for reading this article about the working and tested Battle Night: Cyberpunk-Idle RPG redeem codes. We hope that this information has been helpful to you. Please note that we will continue to update this space as soon as we discover any new free redeemable codes for the game. If you have any further questions or concerns, please don't hesitate to let us know.