Looking for some free in-game gifts to claim? In this post, MuMu Player will share with you a list of all working Lord of Heroes codes. You can use these coupon codes to get free in-game rewards such as Crystals, Hero EXP, Elixirs, and much more.

Here is a list of all working Lord of Heroes coupon codes:
BDAY230115 – Code reward > some rewards & maybe Linkstones (New – Expires January 21)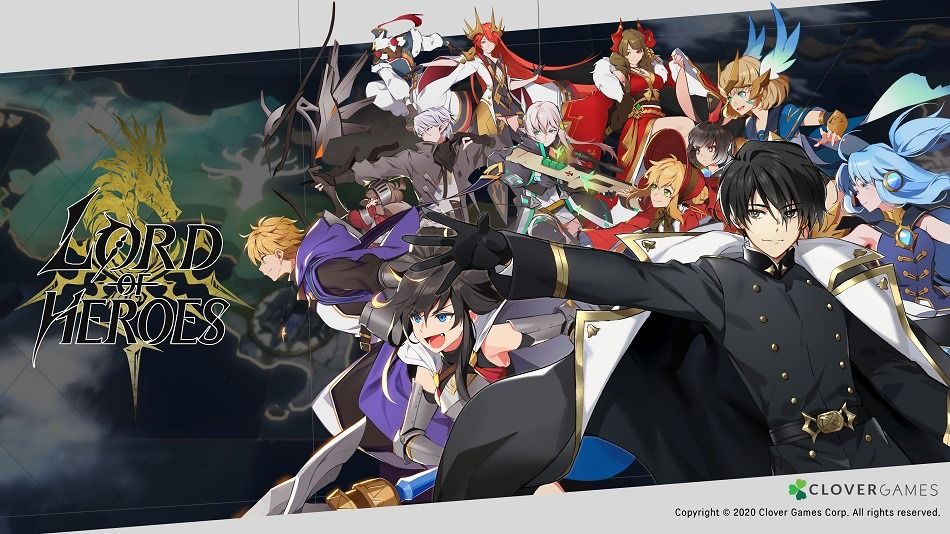 Expired codes:
BDAY230101
5000LORDS
THX1000DAY
THXLORD1000
BDAY221111
BDAY221105
BDAY221027
BDAY221007
ONDALHI
BDAY221214
BDAY220804
THXROSANNA
BDAY220727
HIASTART
LOHXONEST
BDAY220707
BDAY220620
THX1YRLORD
BDAY220527
EASY1000
LODIO9PM
2000CYAN
CYANLDO33
BDAY220510
BDAY220429
THX2NDLORD
BDAY220404
SWEET4U
BDAY228229
BDAY228216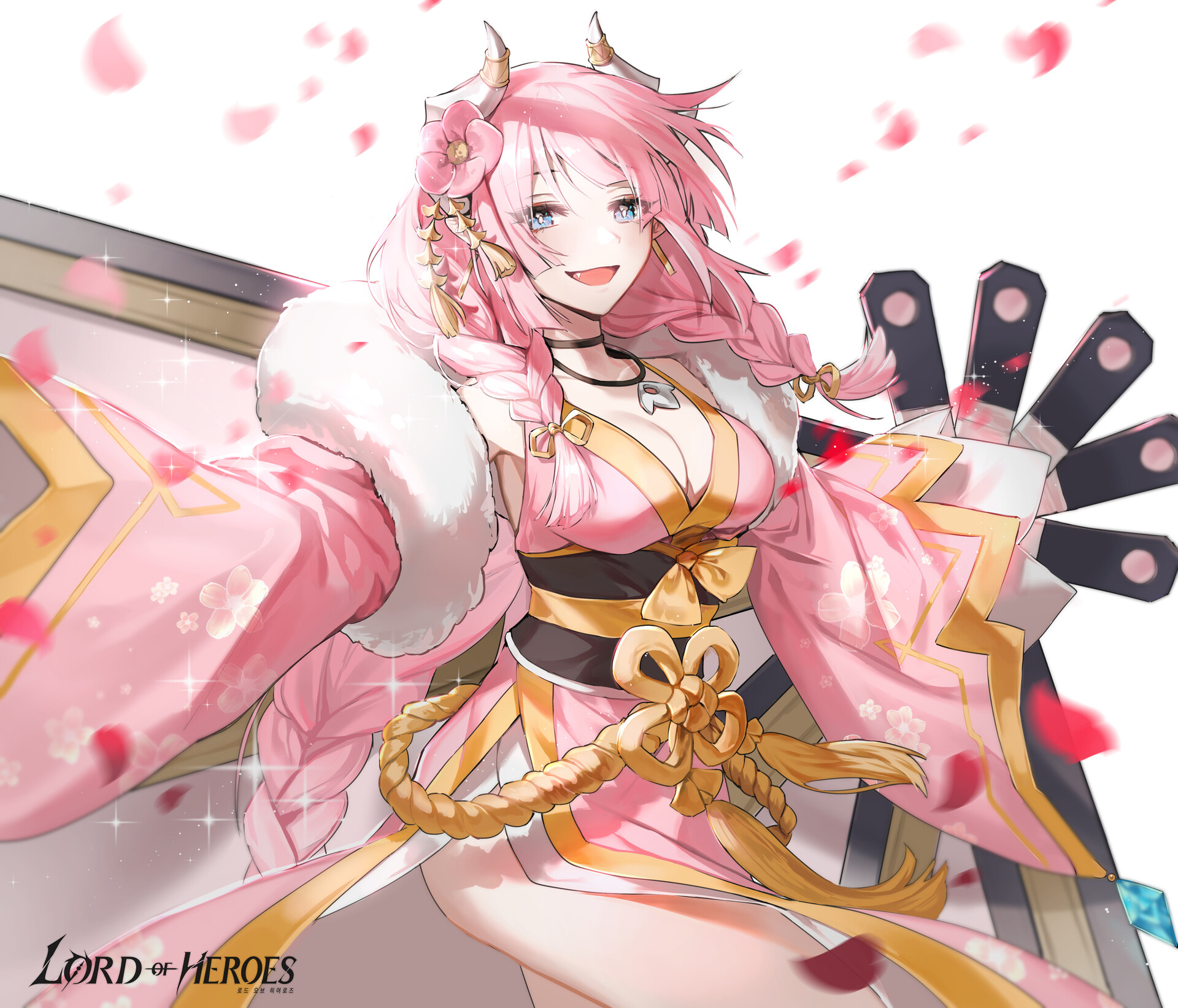 LOVELOH22
HAPPYNEW26
BDAY220101
HAPPYXMAS
OLGAHELLO
SNIPEROLGA
DOVOTEDODO
21HOLIDAY
BDAY211211
DONEWELL21
SCHNEIDER8
BDAY211111
KROMTODAY
05KROM10BD
CONSOMME
12HEROES12
HW1118HW
FIRSTGUEST
BDAY211030
Remember, Lord of Heroes codes are time-limited and will expire after a few days, so make sure to bookmark this page and regularly visit to find new working redeem codes and use them at the earliest possible time.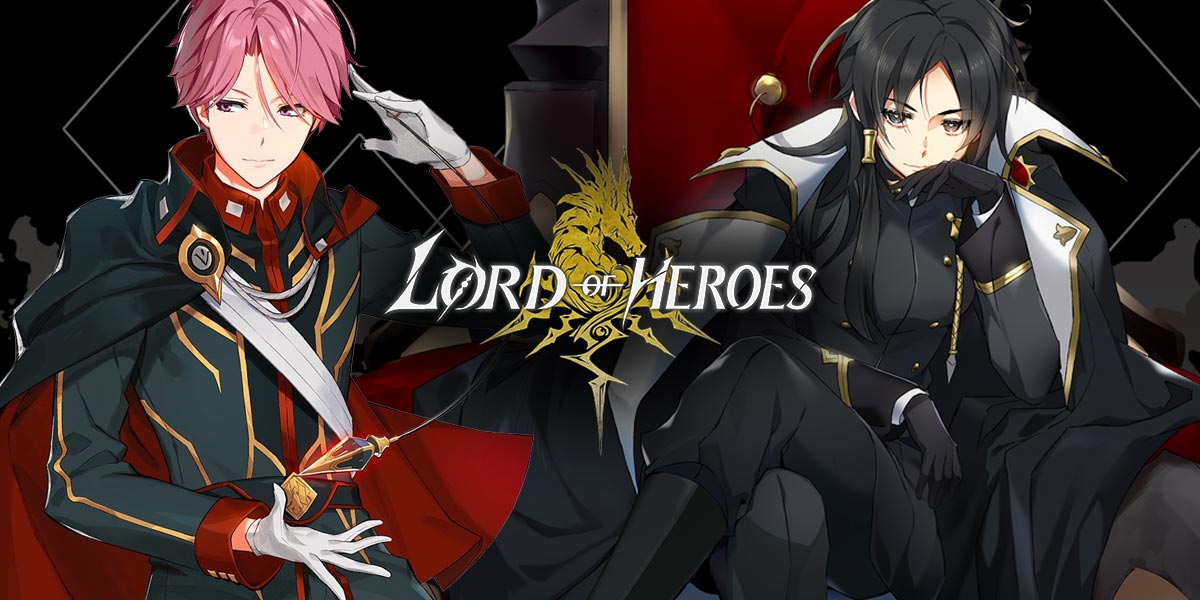 To avoid any errors, please make sure you entered the coupon codes mentioned above as they are written, including any special characters, capital letters, and so forth. You can easily copy it and avoid any errors.
Have you ever redeemed a code? If not follow this article soon before the code gets expired!