Honkai: Star Rail is a free-to-play game and you can easily experience the entire journey of the Astral Express without investing a penny into the title. If you frequently want to obtain the latest characters, however, you'll likely run into the issue of having not enough Stellar Jade. This is an in-game currency you require to purchase Star Rail Passes, which in turn allow you to pull for characters and Light Cones in the game's banners. For more Honkai: Star Rail, check out our beginner guide!>>Honkai: Star Rail Beginner's Guide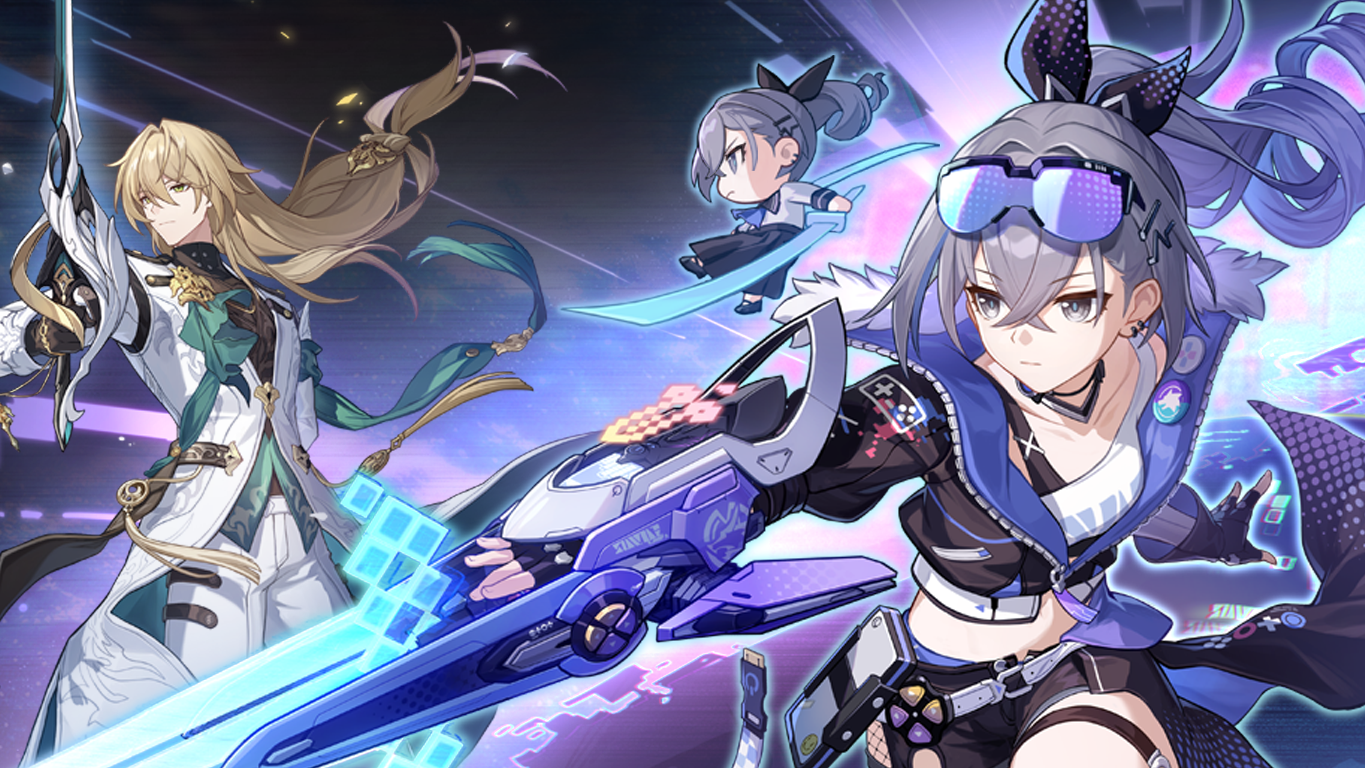 Stellar Jade is available with real money and can be obtained in-game from missions, events, achievements, and level progression. Another way to get ahold of additional Stellar Jade is to redeem promo codes for Honkai: Star Rail, which is sometimes posted on social media or during developer live streams. They guarantee you a few additional resources for free, which is always nice.
Active Codes for Honkai: Star Rail
Here are all Honkai: Star Rail codes active in August 2023 and how to redeem them.
8B64E57RPP3P
BTN5EL69P6K3
2SP2XE4YBJBB
BSN2EWMHA4RP
SURPRISE1024

HSRVER10JYTGHC
STARRAILGIFT
HSRVER10XEDLFE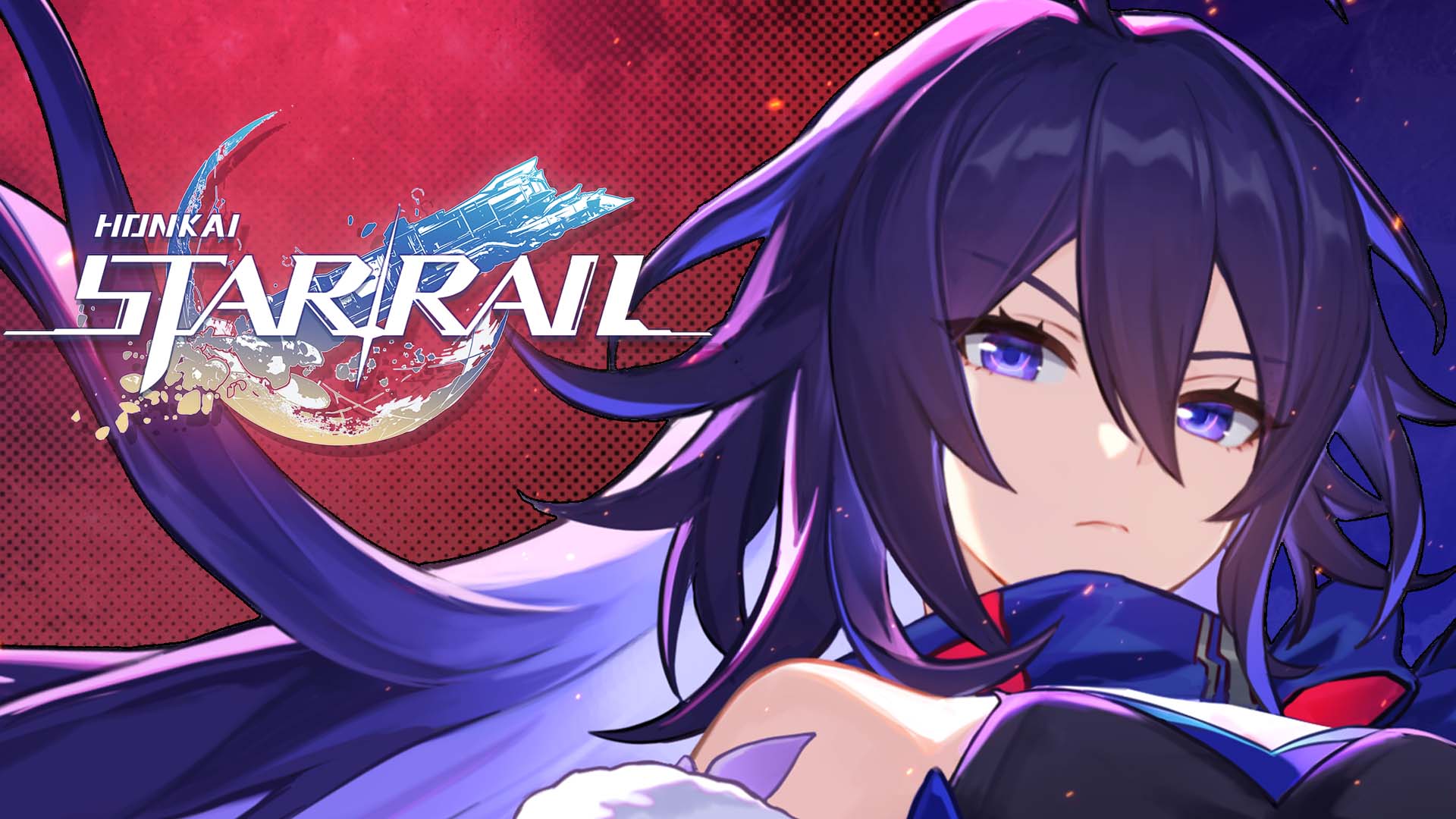 How to Redeem
Follow these steps to redeem a code in Honkai: Star Rail:
Launch Honkai: Star Rail and log in as normal.
Open the main menu.
Click on three dots to the right of your character's name and choose "Redemption Code".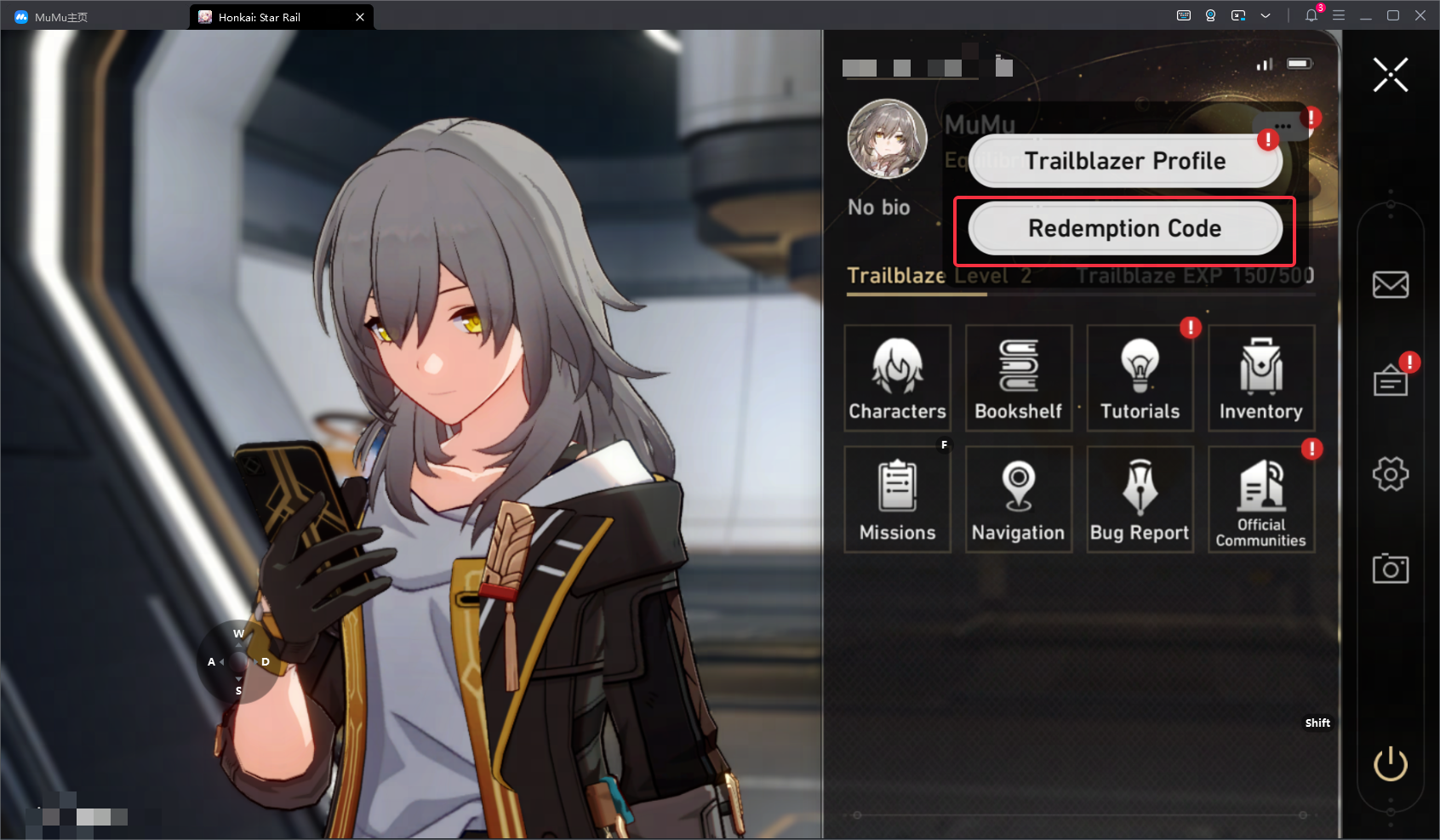 Enter the code into the field and confirm.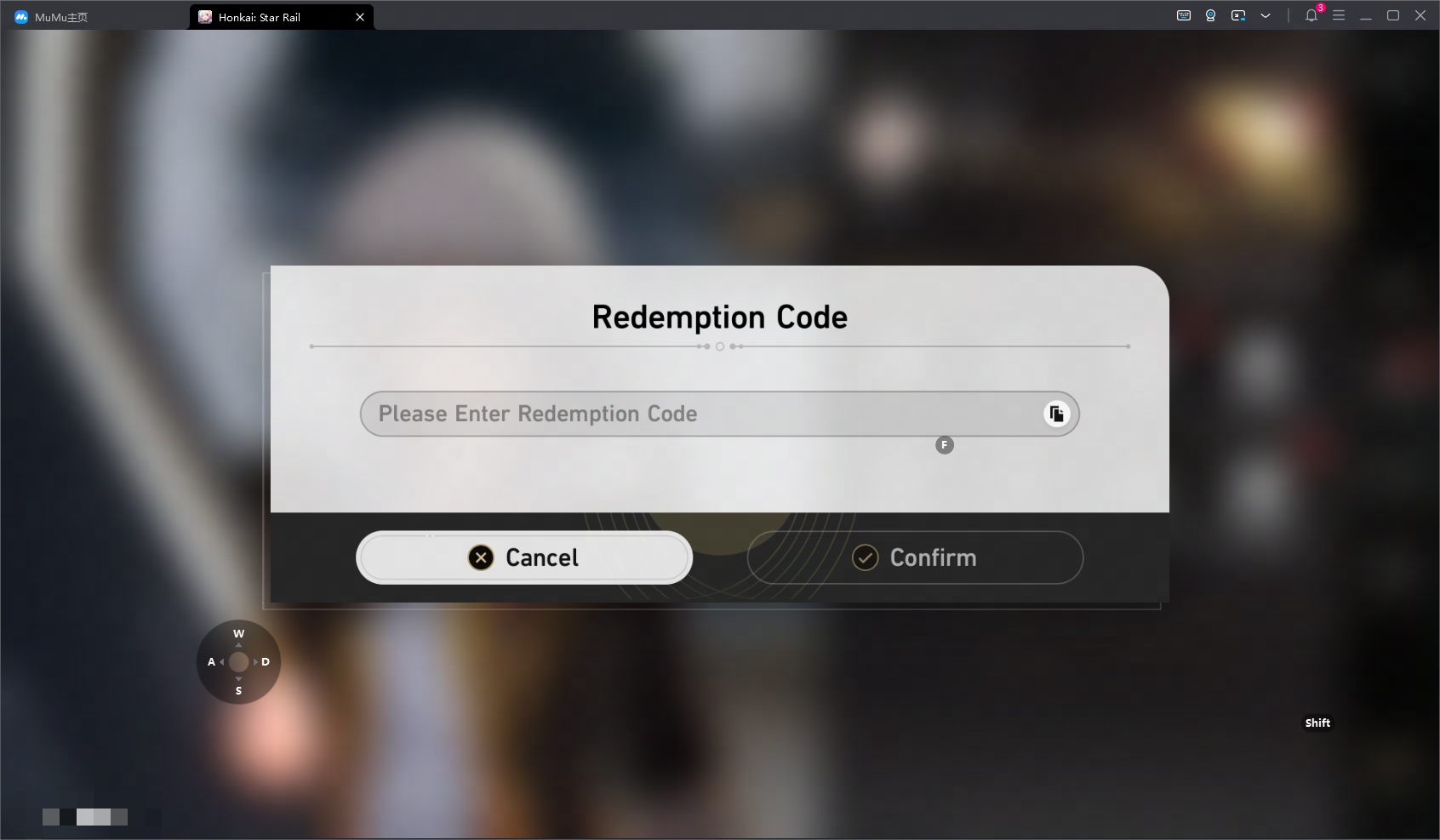 Rewards will arrive via in-game mail, which you can access through the corresponding button on the right side of the main menu.
That's all about Honkai: Star Rail's gift codes and redeem guide! We highly recommend MuMu Player to you for playing this wonderful game!