The first regional alpha test for Frostpunk Mobile is kicking off on Wednesday, April 20th, 2022. AS the world "regional" suggests, the game will not be available worldwide. Rather, for the first alpha test, only a few selected countries will be able to download and play Frostpunk: Beyond the Ice. The regional alpha test will be available in the following countries:
Australia

New Zeland

Philippines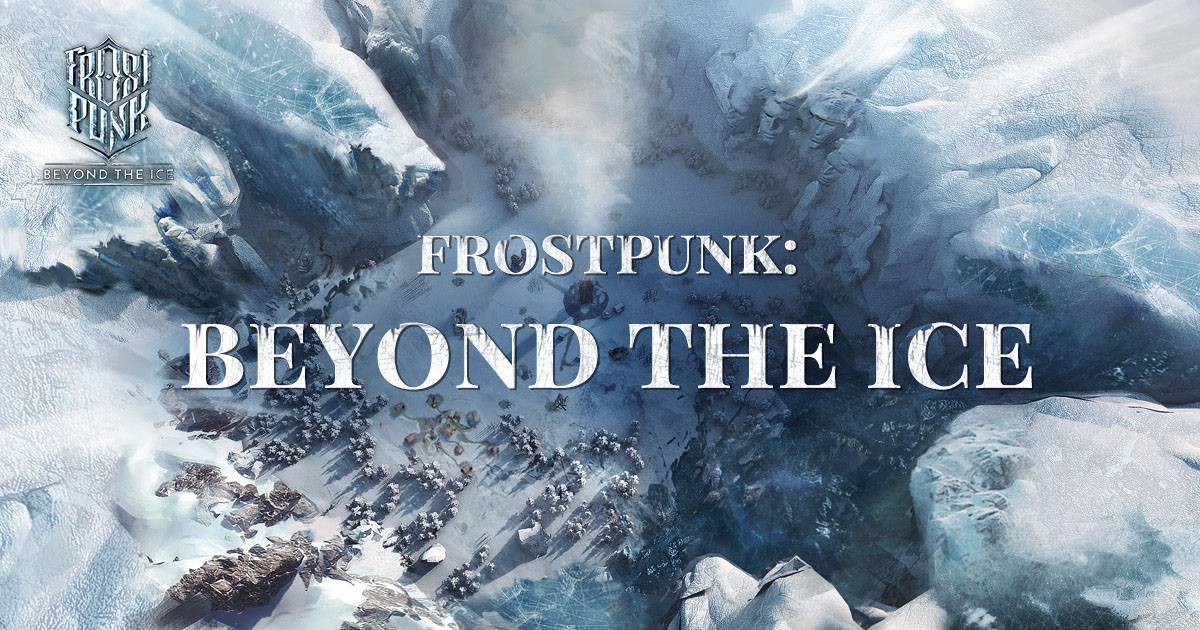 During alpha testing, the game will be exclusively available on Google Play for Android devices. Any in-app purchase during this period will eventually be transferred to your ID once the game fully launches. The purchasable in-app currency is called Brass Ingot. Players can use Brass Ingot for various benefits. For example, you can speed up your progression, construction, or upgrades. You can use Brass Ingots to buy extra resources. Or, you can simply spend Ingots to unlock unique cosmetic items, which can not be obtained otherwise. As a token of gratitude, developers will reward all testers with a bonus, equal to 50% of the Brass Ingot they have purchased during the alpha test.
NetEase, in cooperation with 11bit studios, is developing Frostpunk Mobile. The game will have two modes of play. The Endurance Mode is perfect for veteran Frostpunk players looking for challenges. On the other hand, developers have designed Serenity Mode with new players in mind. We've already mentioned that the game features microtransactions, but it will otherwise be a free-to-play title. For more information, visit the official website.