Evony: The king's Return is a hot real-time strategy MMO of 2022! It has more than 100,000 players online. You can experience 1000+ puzzle levels. Build your cities. Train your troops. Expand your empire.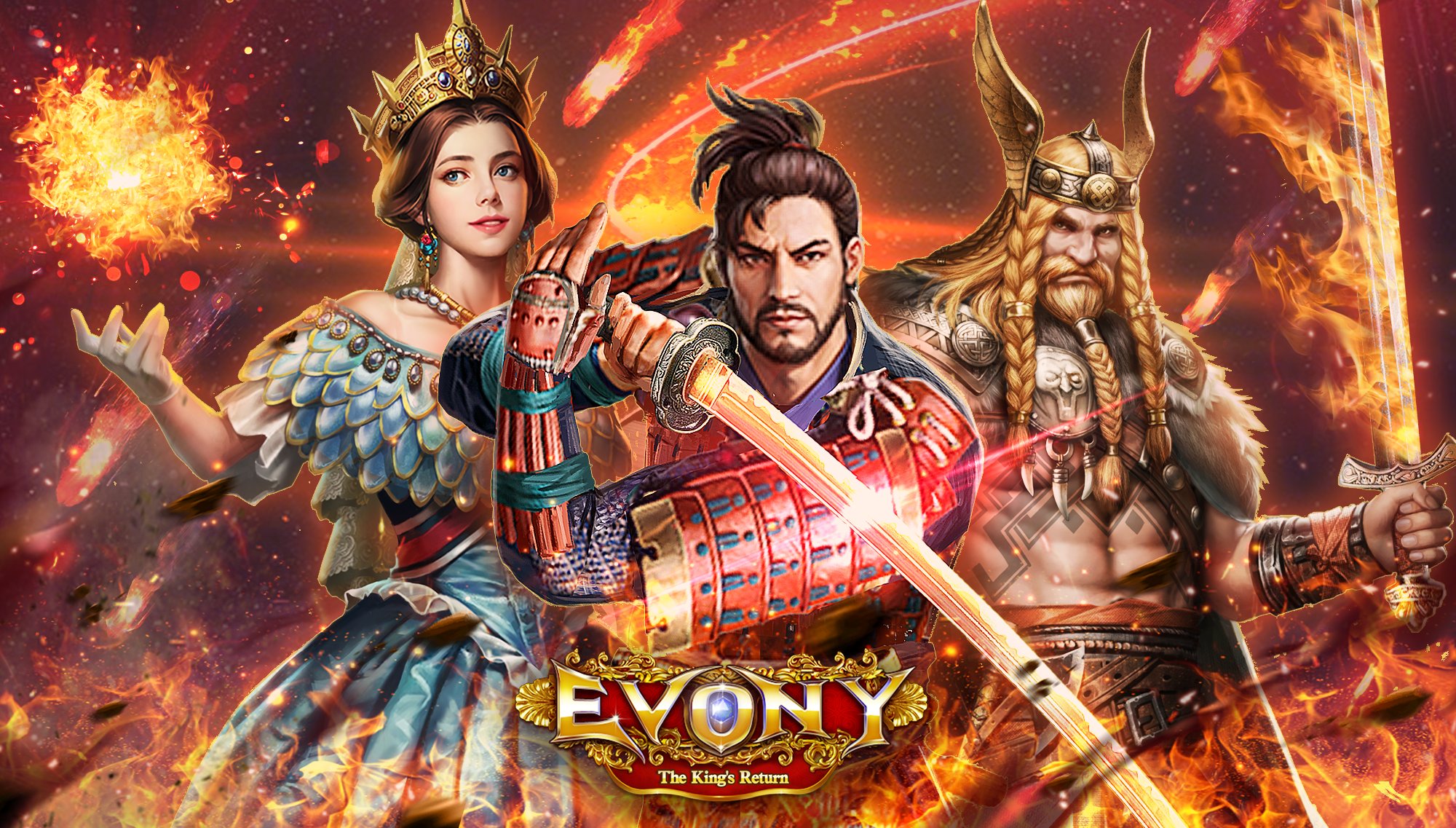 HOW TO GET SPEEDUPS?
1.Complete quests: completing the main quests provide you with a decent amount of speedups. Completing side quests rewards you with a smaller amount of time.
2.Complete puzzles:you can get some speedups from the reward chest at the bottom of the screen after complete a certain amount of puzzles.
3.Event center: you will be able to collect something from the event center by daily logging-in, participating in events, or upgrading your castle to a certain level every day.
4.Invite friends: if you invite ten friends, you can collect 53 sixty-minute speedups. If two of these friends upgrade to level 20, you can earn another 53 sixty-minute speedups, as well as 53 one hour speedups for researching new technologies.
5.Check the server gift: if you go into your city, and swipe down to the main gate, there is a chest that appears so often which may have a speed-up or two inside.
6.Buy some: you can buy some speedups directly, or get them inside of the bundles you can purchase
7.Trade them: you can trade your gems for speedups in the shop. The cost is 50 gems for each 15-minute speedup, all the way up to 850 gems for an eight-hour speedup.
TIPS, TRICKS, AND CHEATS
1.Make friends: playing Evony TKR with a group of people who have been there and done that can save you countless hours and gems spent upgrading the wrong things
2.Open your supplies: when you play, you will collect chests, bags, and boxes full of supplies. They are all equally useless until you open them up. If you need a few thousand stones, some lumber, or grain, this is the best place to get it.
3.Explore: look around the maps for stone, lumber, and food to raid. There are often some unique surprises out there in the world of Evony, so don't shut your castle gates.
4.Look for generals: you can recruit generals from the tavern for a hefty price. It is worth keeping an eye on anyone that comes through there as a top general is incredibly rare and vital in the later stages of the game.
HOW TO PLAY ON THE BIG SCREEN?
You can experience play Evony the King's Return at 120 FPS on PC with MuMu Player. Once you have installed it, you can download thousands of mobile games, including Evony TKR.
Do you want to be the king of 7 kingdoms?

>>>Join now with MuMu Player in the highly addictive RTS/SLG game!