Eversoul, a collectible mobile RPG with high popularity — has revealed yesterday that, the new Soul "Velanna" will be newly updated. Saviors will have a higher chance to get this new Soul through the "Pick UP Summon" of "Velanna". Let's check the details together with MuMu!

The new Epic Soul, "Velanna", is a new warrior from the Undead type. She usually enjoys her alone time with poetry in her rose garden. But be aware of her red rose petals; it means you got a death threat from her. She is known as Rose Poison, beautiful but deadly. Her skill can cause enemies even more damage if they are already bleeding, and her damage can reach all enemies with her ultimate skill. Her sword is always hungry for the enemy's blood.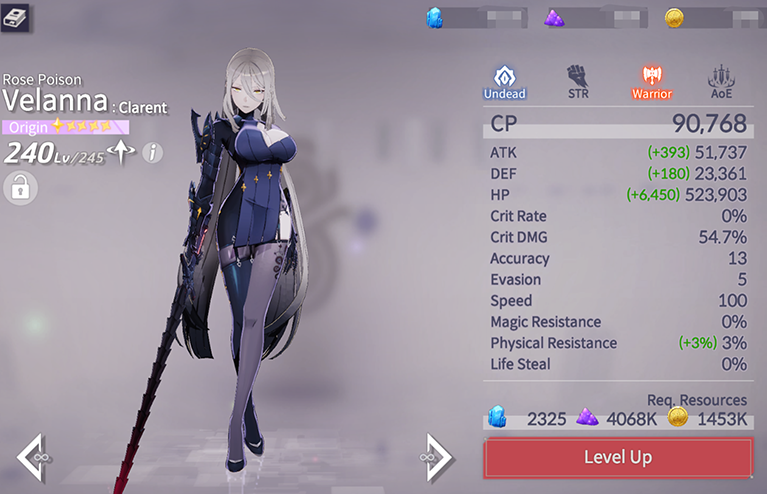 Accumulated Mileage Rewards
40 Mileage: Pick-Up Summon Ticketx10
80 Mileage: Soul's Memory: Velanna×60
120 Mileage: Artifact Memory: Clarent×100
160 Mileage: Pick-Up Summon Ticketx20
200 Mileage: Soul's Memory: Velanna×60
250 Mileage: Undead Soul Summon Ticket (Rare)×30
300 Mileage: Soul's Memory: Velannax120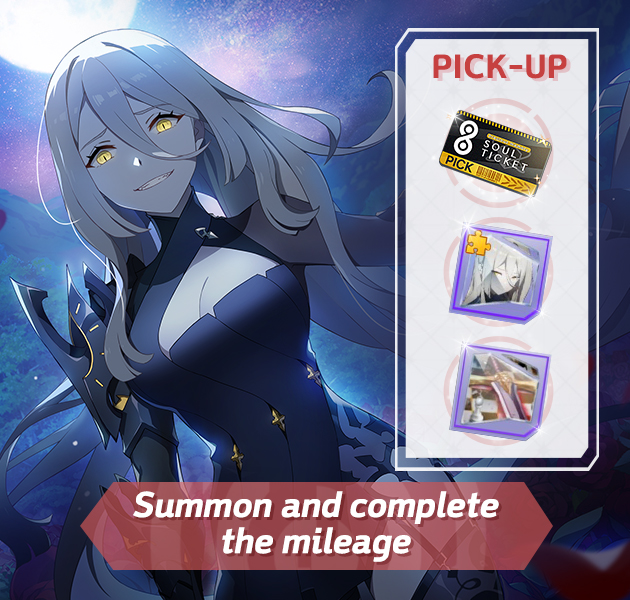 Reward List
Pick-Up Summon TicketYou will have 1 time to summon the Soulin Pick-Up Summon.
ArtifactThis is an unique Artifact of Pick-Up Soul.
Rare Soul Type Selection ChestYou can summon a Rare Soul of selected type.
Soul's MemoryCollect Soul's Memory and you can summon that Soul.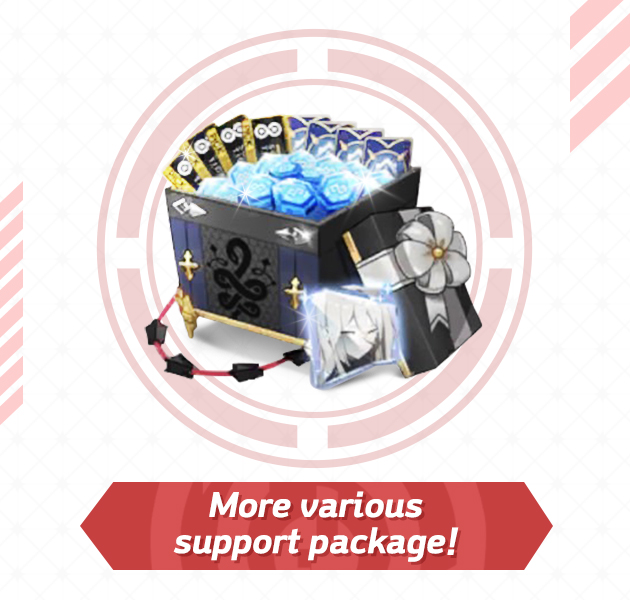 Pick-Up Event Notice
A chance of summoning 'Pick-Up' has been increased compared to other souls. Even though there is a higher chance! You can still summon other Souls
The increased chances information can be found at the left bottom of the screen [Summon > Pick-Up]and check out the detailed information through 'Detailed probability'.
In the case of 'Mileage', you have to summon that hero at the [Pick-Up Summon] to obtain Mileage. When summon 'Normal / Type / Friendship'You cannot obtain Mileage so make sure to check it carefully before summoning!
Mileage you obtained from Pick-Up Summon will disappear when the event ends.
What is Accumulated Mileage?
When Summon Pick-Up you can only obtain 1 Mileage per 1 time. When you achieve Special Mileage, you can get a prize. You can obtain Pick-Up Souls as a prize such as Soul's Memory and Unique Artifact, ingredients needed for growth.
That's everything about Velanna's Pick-Up Summon Event. Wanna read more about Eversoul? Click here and enjoy it with MuMu!>>All the latest news and guides about Eversoul