Many gamers are loving the new gacha game Dislyte, and we can reveal all of the codes in the game as well as how to redeem them.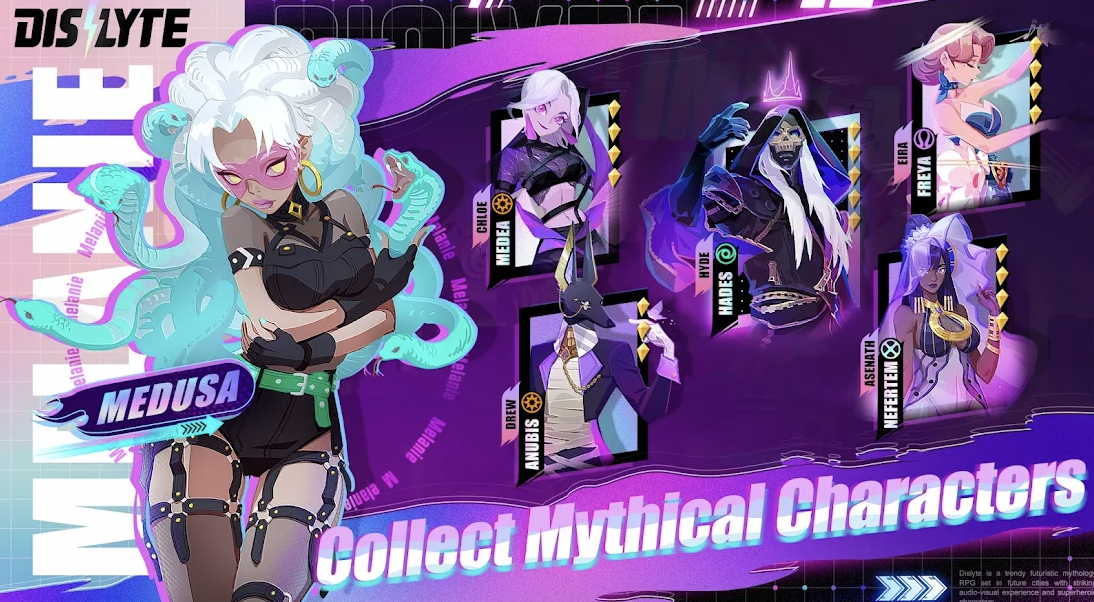 The fun game Lilith Games designed loves to give away codes to players, which is fantastic because it provides them free gifts to utilize.
Many games now allow players to redeem codes for incentives, and this is a terrific method to get more people interested in Dislyte.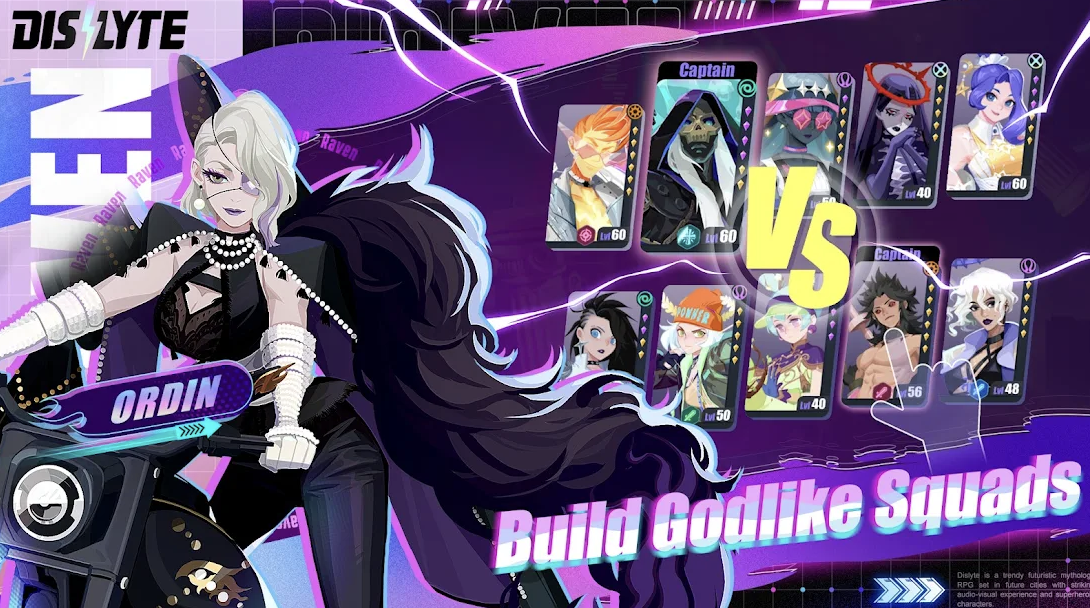 Latest Dislyte Codes (May 2022)
Here are all of the latest codes in Dislyte (Last Updated 9th May 2022)
Dislyte2022 – Rewards: x1 Stamina Supply Pack
HAPPYEASTER2022 – Rewards: 100 Cube Stone & +2 star Experiment
PlayDislyte – Rewards 100 Gems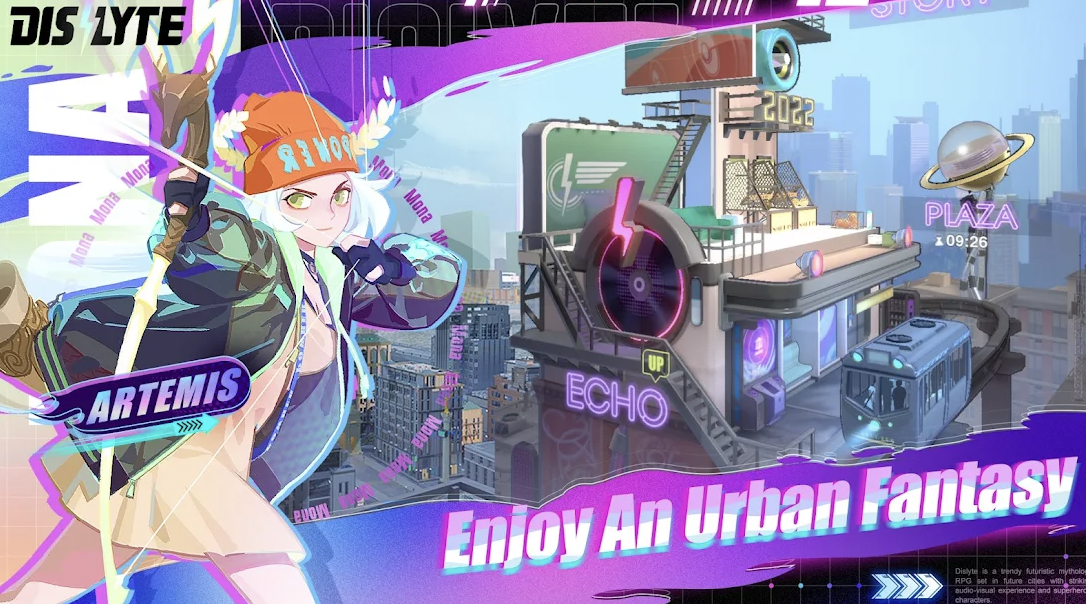 How to Redeem Dislyte Codes
It's really simple to redeem codes in the game, and it only takes a few minutes. Simply follow the instructions outlined below:
Step 1: First, open Dislyte and then click on the player avatar icon in the upper left corner of the screen.
Step 2: This will lead you to Squad Space, where you must select the settings option.
Step three: Once you've arrived, go to services and click the gift code option near the bottom of the menu.
Step four: Finally, copy and paste any of the active Dislyte codes into the text space, then confirm your selection. Once you've completed this, you'll be able to claim your reward.
>>>Now log into the game and win the rewards!!!<<<