If you enjoy anime RPG games, Counter:Side is a must-play. The developers have added phenomenal features that make the gameplay exceptional. As the protagonist, you encounter monsters from a parallel world. To enhance your experience in this urban fantasy game, utilize our tier list. For your best gameplay, we only provide you with the characters of Tier S to Tier A, which are the best characters among all of them. Tier S and tier A characters should be your priority, followed by Tier B characters. You can also click here to obtain the latest gift codes!
Tier S
Yang Harim – Supporter
Evelyn Keller – Supporter
Choi Ina – Tower & Seige
Kyle Wong – Ranger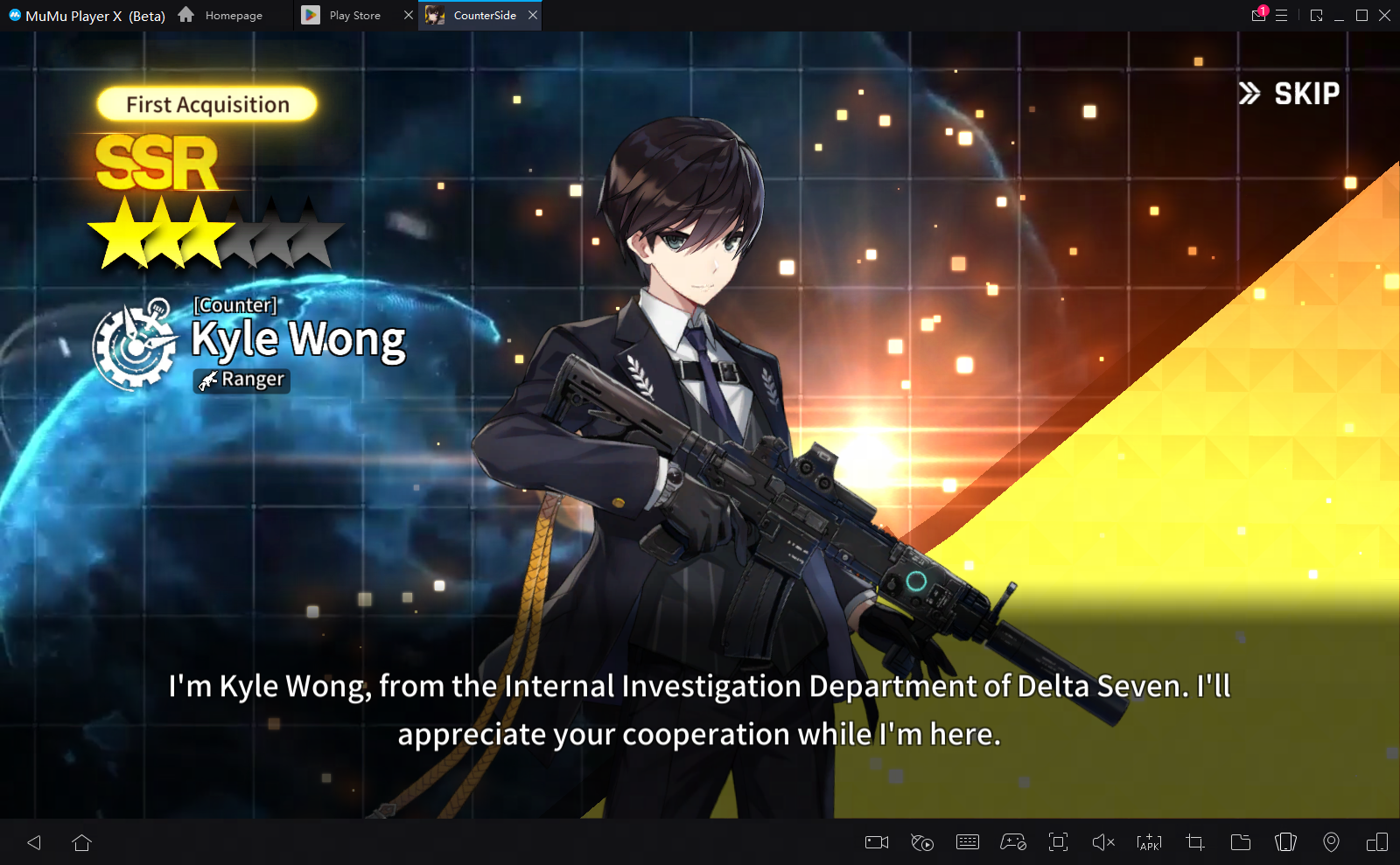 Tier A
Claudio Nelson – Supporter
Arius Esquede – Supporter
Nanahara Chinatsu – Supporter
Lumi – Tower & Seige
Gabriel Jun The Vicious Breaker – Tower & Seige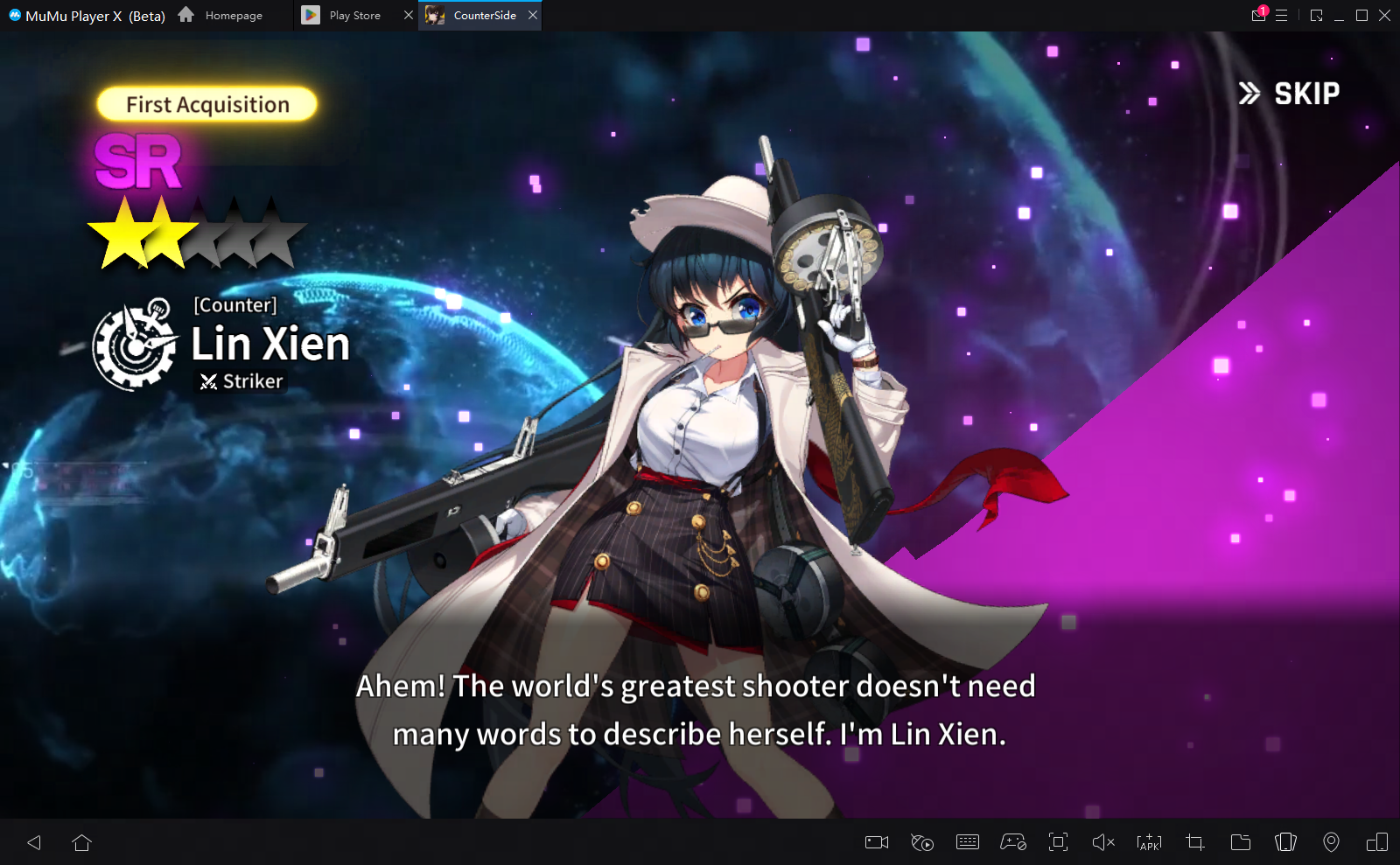 Kim Sobin – Ranger
Elizabeth Pendragon – Ranger
Joo Shiyoon – Ranger
Lin Xien – Striker
Cindy Looper – Striker
Roy Burnett – Striker
Esterosa De Chavalier – Striker
Tier B
Gaeun – Ranger
Sparrowx2 – Ranger
Seo Yoon – Ranger
Nayuko Minato – Ranger
Shin Jia – Ranger
Cathy Wade – Ranger
Eddie Fisher – Ranger
Xiao Lin – Sniper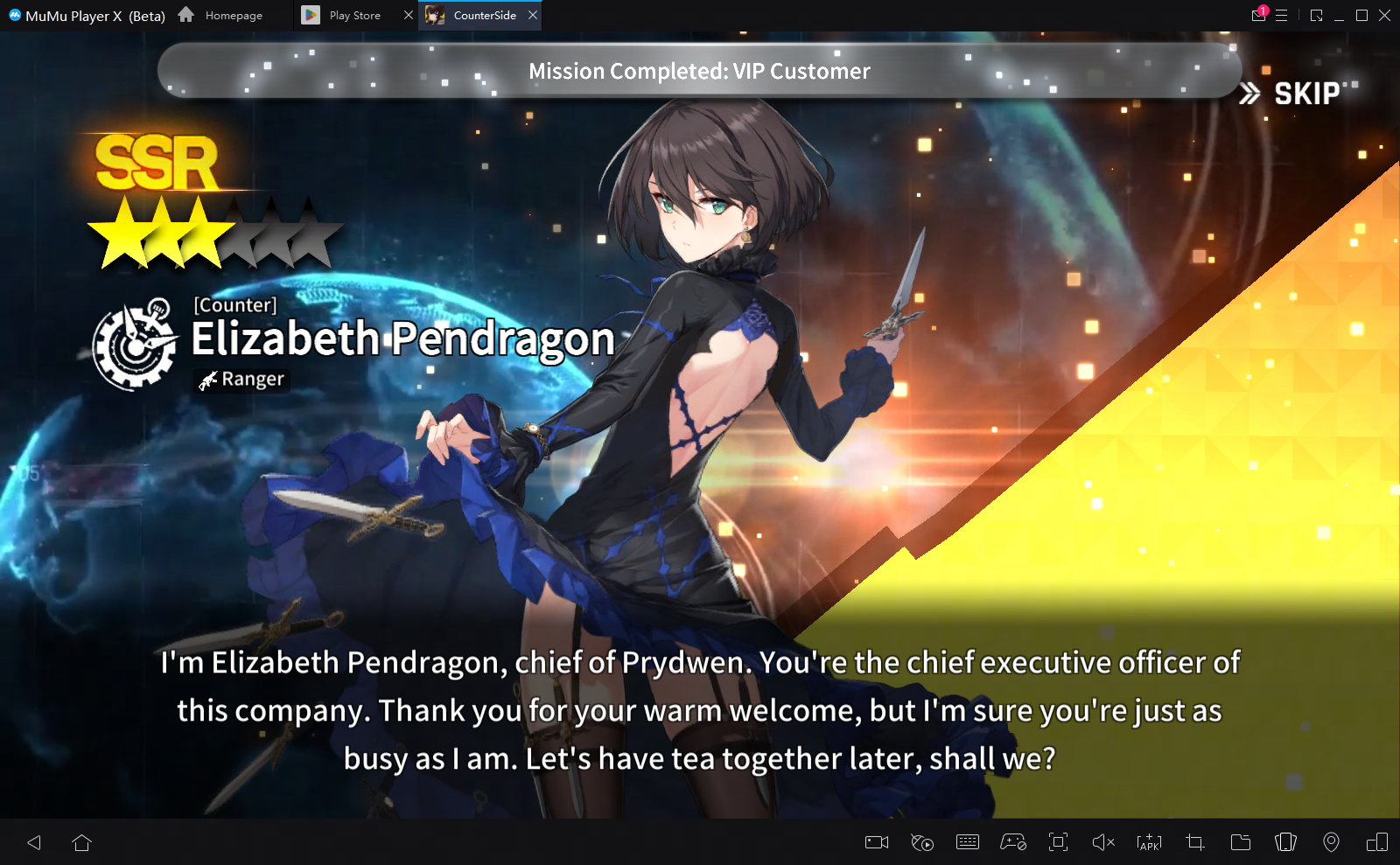 Sylvia Leena Copper – Sniper
Hayami Sanae – Sniper
Titan – Striker
Jake Walker – Striker
Terminatorx2 – Striker
Orca – Striker
Woodpecker – Striker
Irie Alford – Defender
Ryan Ferrier – Defender
Hound – Defender
That's all about Counter:Side's best characters tier list! Now play this wonderful game on your PC with MuMu Player X!