Following the arrival of clan capitals and raid weekends last month, the latest update has fundamentally changed how the Clash of Clans army training system operates. Let's take a look.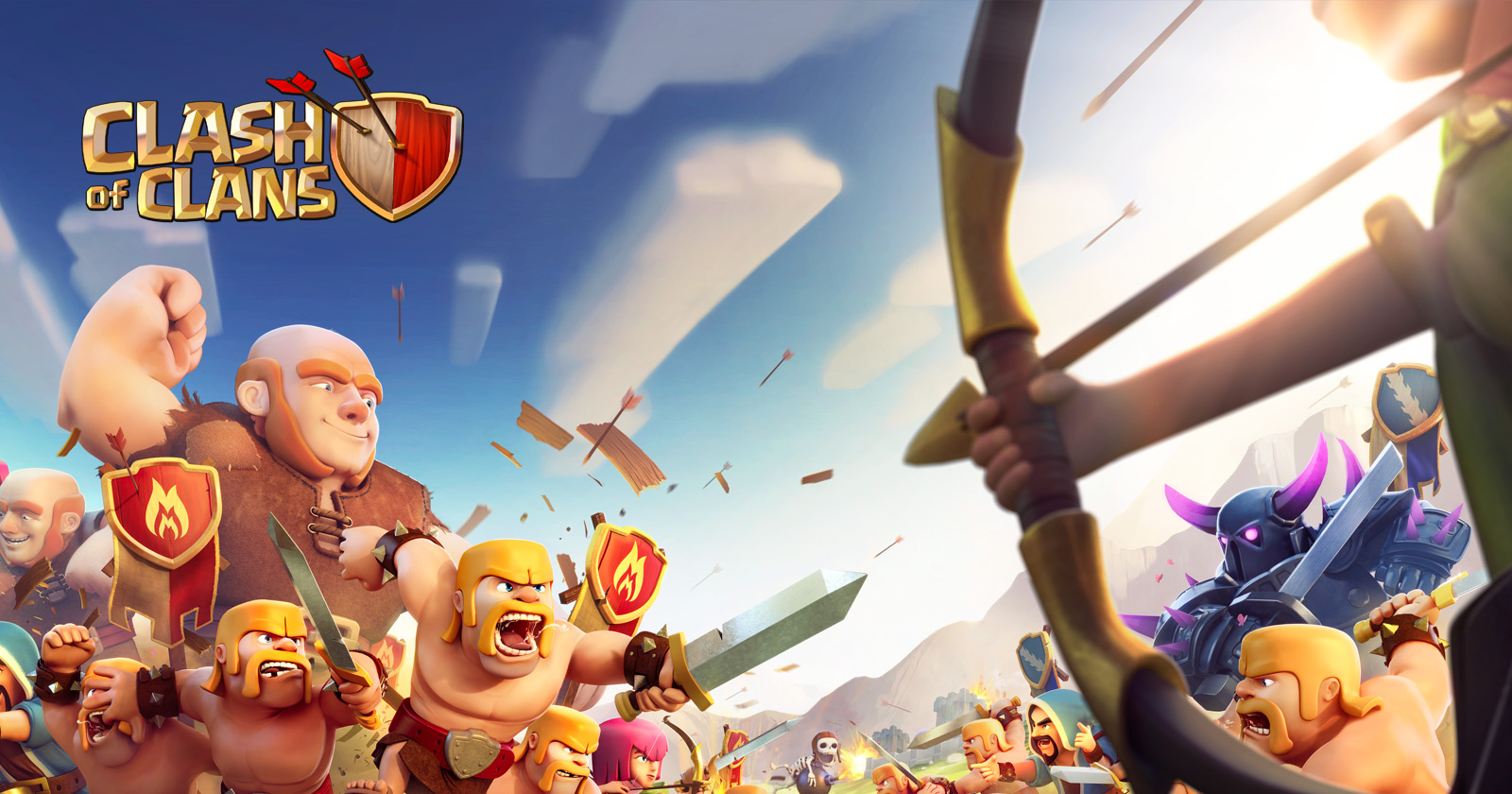 Clash of Clans Army Training Completely Free Now!
Yes, it's not a joke. Clash of Clans army training is now completely free. Before the June 2022 update, you had to spend resources like Gold, Elixir or Black Elixir to train your units.
This significant change, which comes 9 years after the game's initial release, will alter how players act. The creators claim that the purpose of this project is to let gamers experiment with new tactics without having to spend a fortune if they fail. The amount of time required for troop training and the required number of slots for each type of unit, however, stays same as before.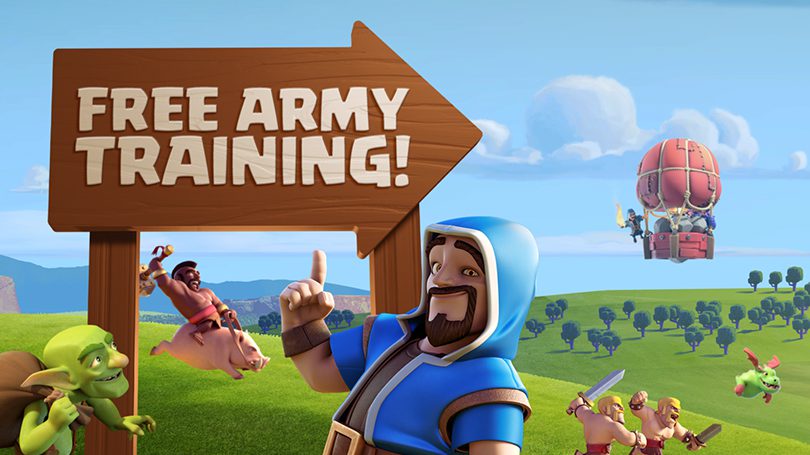 Other changes in the June update
As you can see, with free Clash of Clans army training, your Elixir economy will skyrocket. To counterbalance this advantage, several changes have been implemented.

First, starting with HDV 5, you may improve walls using your additional Elixir rather than Gold. After donation, you no longer gain resources, and the Elixir gain in Legends league is lowered to the same level as the Gold gain. Upgrading the Clan Castle will cost you the same amount of Elixir as Gold.
Other changes in this non-Elixir update include the addition of the ability to remove all units in a move from the troop training in Clash of Clans. This may not seem like a big deal, but it's a very useful feature.
Finally, the random set selection can be activated from the town hall. From your HDV, make your selection from all the sceneries, then at each game, one of them will be randomly chosen.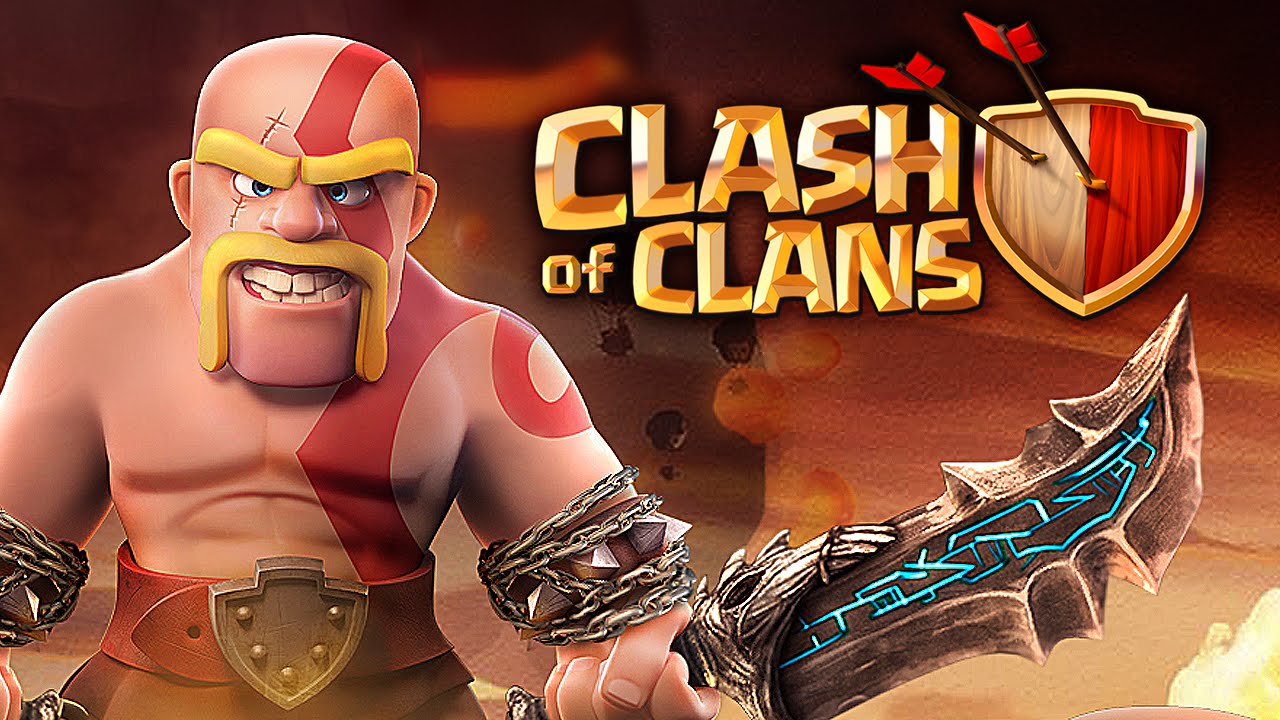 That's it for the changes in Clash of Clans army training and the new features in the latest update. You can have a look by playing it on MuMu!