Call of Dragons Codes is one of the best and fastest ways to get a lot of free items inside a game. With Call Of Dragons Codes, you are able to get speedups, gems, VIP points, resources and other valuable items. There are a lot of things that you can do in Call Of Dragons like upgrading buildings, leveling heroes and fighting enemies but for all of that, you will need a significant amount of speedups and resources.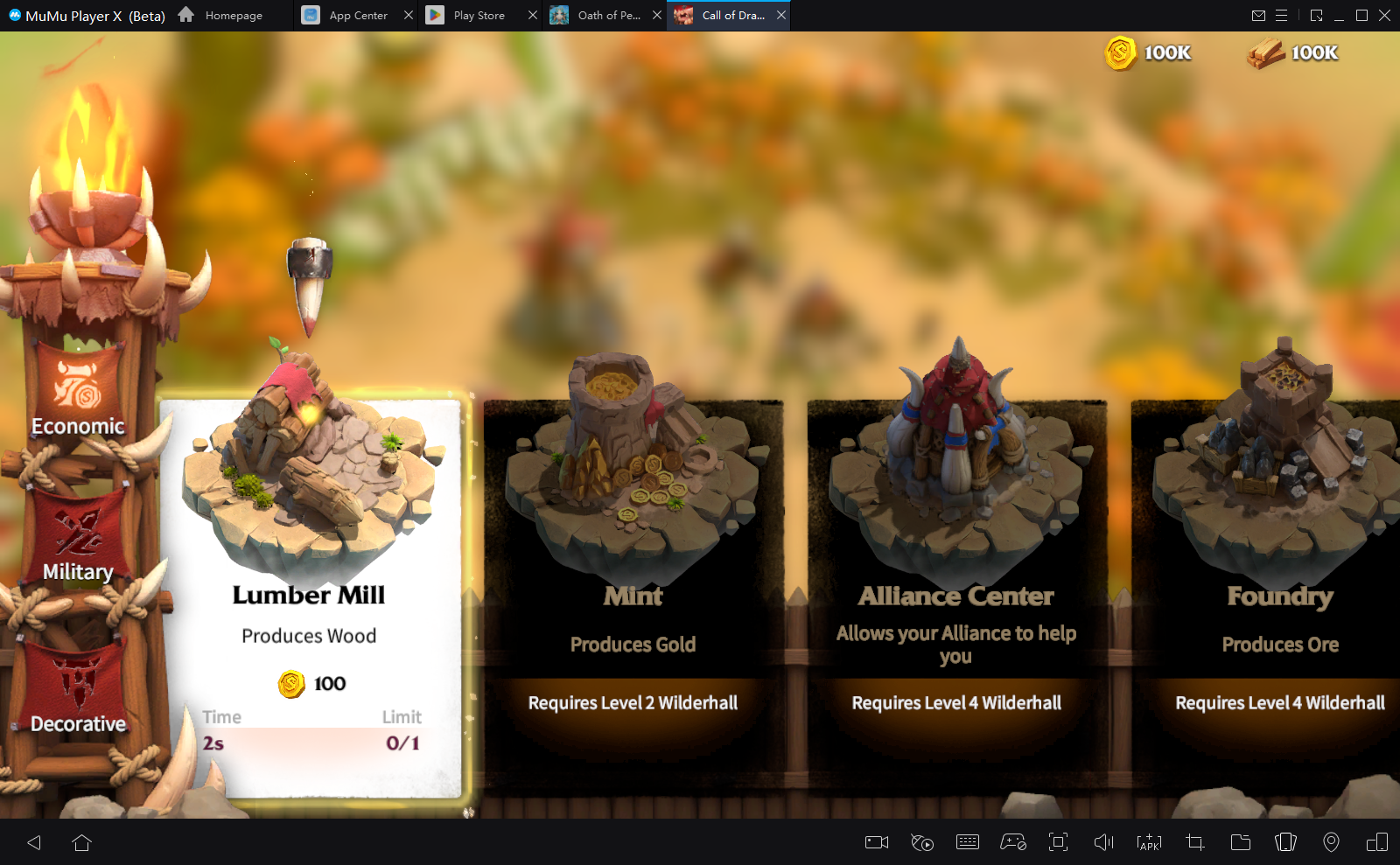 That is why it is important to use all codes that are amiable no matter what your current progression is. To copy and paste codes faster you can Play Call Of Dragons on PC. Make sure that you redeem all of them as soon as possible because every single Call Of Dragons Code has an expiration date. This means that after some timecode will no longer be valid and you will miss your chance on free items and gems.


Finding new codes on social media can be challenging and time consuming so MuMu Player created this list that contains all old and new codes. It will save you so much time and if you want to save even more time you can bookmark this page. We are looking for new codes every day and when we find new ones we will add them to the list.

Active Call Of Dragons Codes: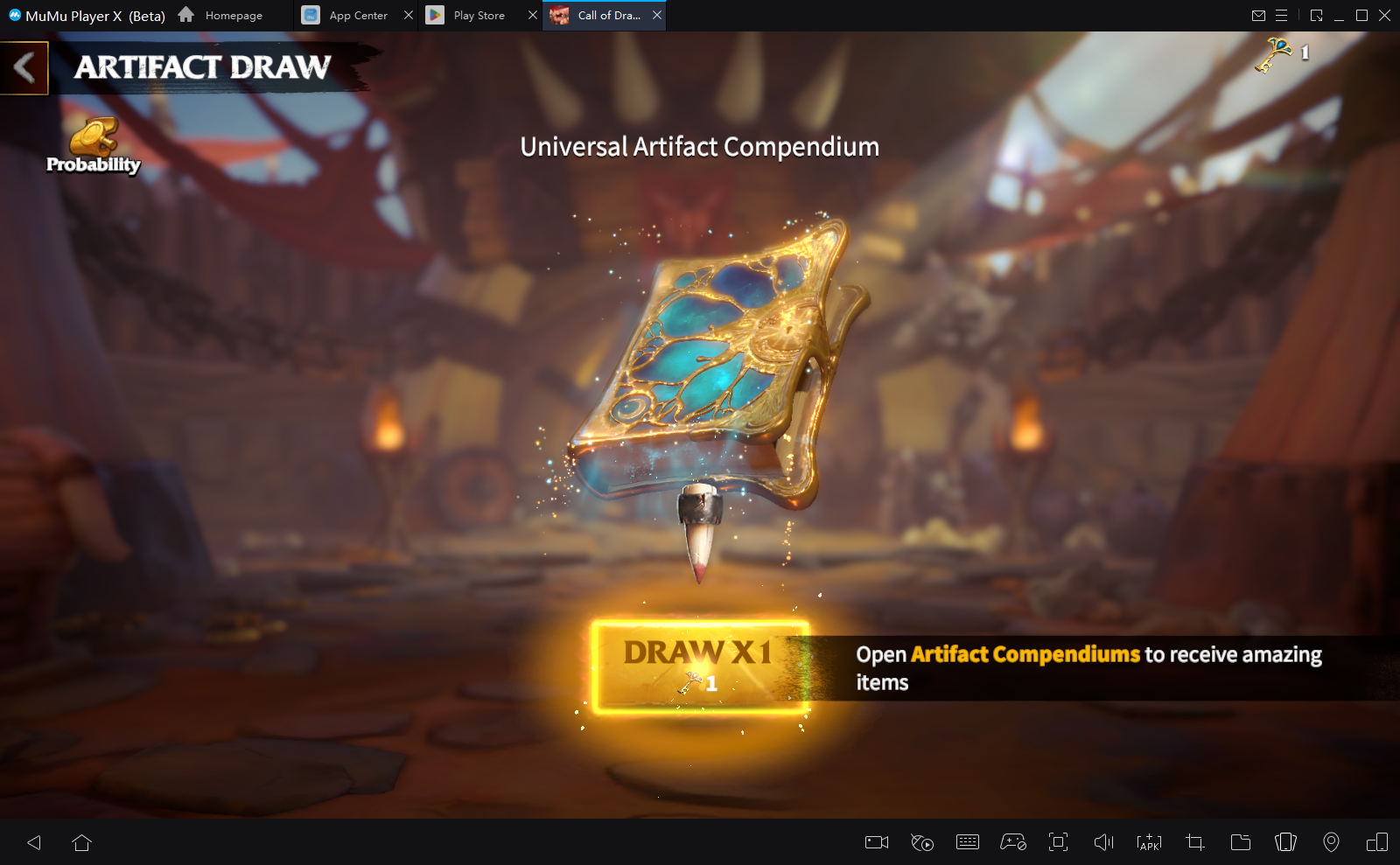 UTKPPIKS2I
UTER3DB3T5
playCoDnow
WELCOME
Where to find Call Of Dragons Codes?
Official Call Of Dragons Discord and Facebook are the best place to look for new codes. Every time when developers create a new code they will post it on social media so all players can have access to them. The only problem with social media is that every message and post will push codes further down, increasing the chance that you will never find them. That is why we created this list so we can have all the codes in one place.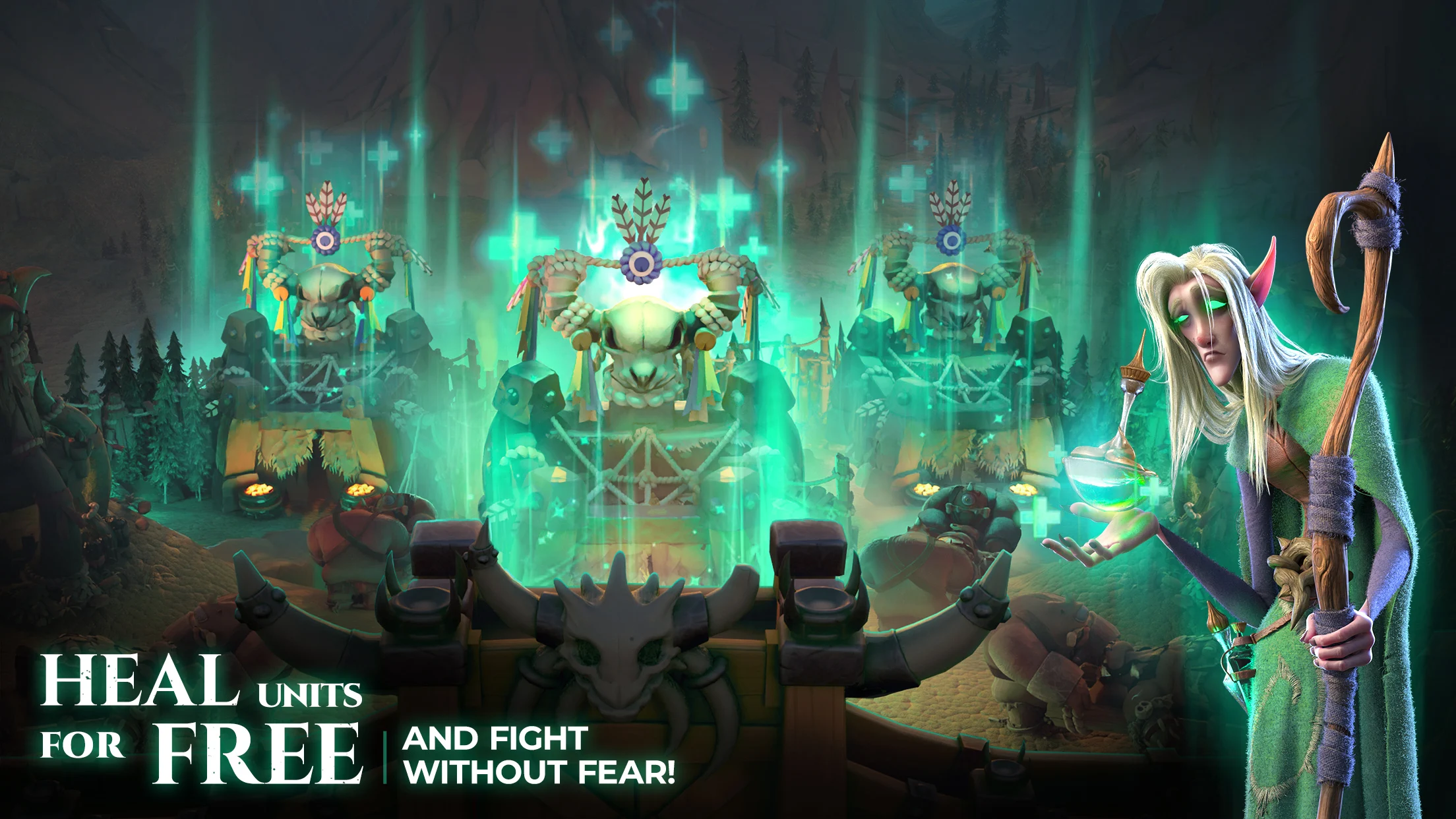 Most of the time developers will post new codes when there is a new event inside a game, a new partnership, or when a game reaches a new goal. Sometimes developers will create new codes just to reward players for loyalty and support so check for new Call Of Dragons Codes every few days. Make sure that you invest items that you get from code on the best heroes in Call Of Dragons.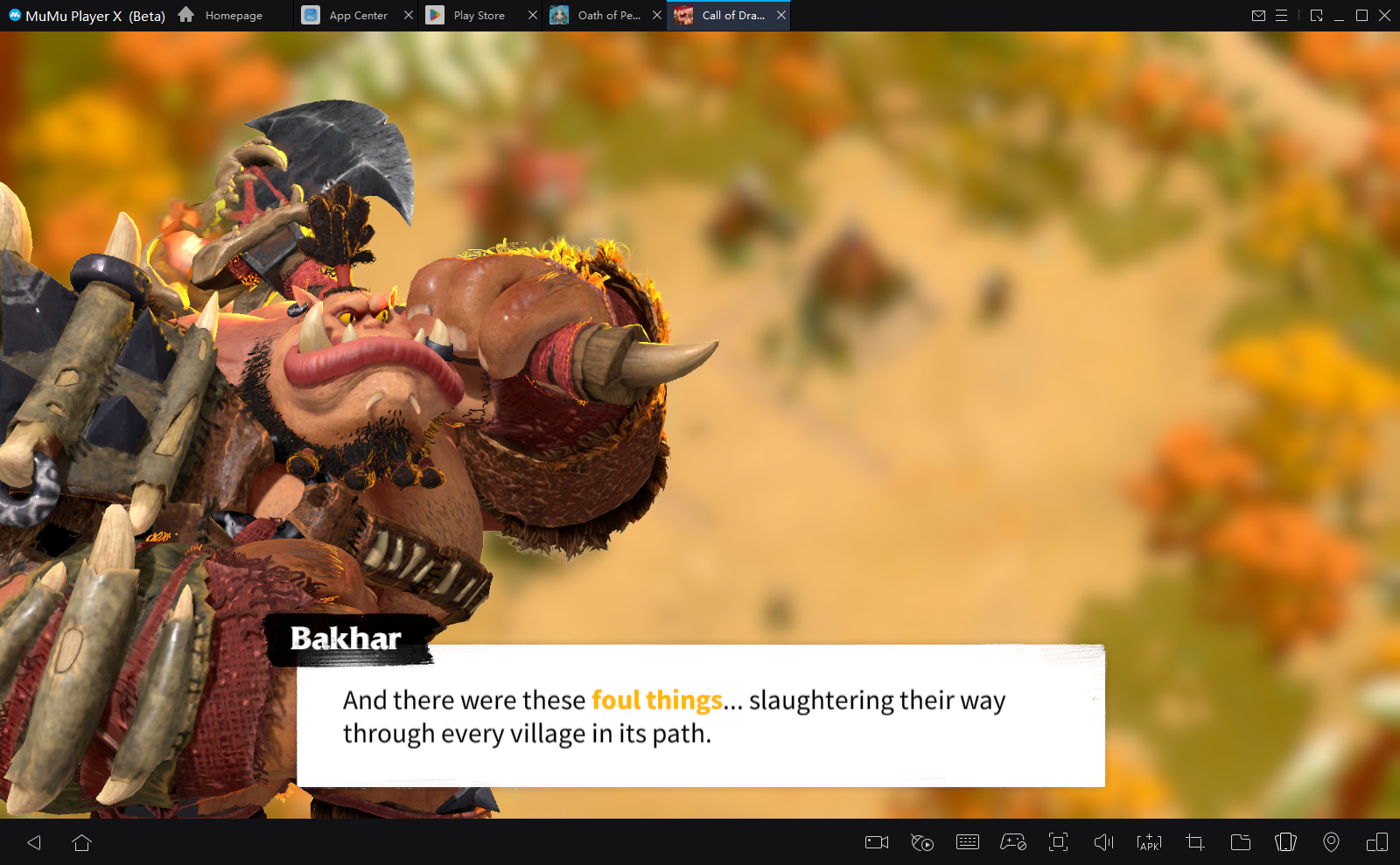 What are Codes in Call Of Dragons?
Call Of Dragons codes are rewards that developers give to players for support and loyalty. Only developers can create them which makes them safe to use. On top of that, every player is able to redeem them for free inside a game for items like gems, VIP points, resources, speedups, etc.