The latest update to the popular anime RPG Blue Archive adds a new in-game event called Playing Tag at Neverland, which promises to be a lot of fun. Fans can redeem limited-time goodies and meet new charming characters such as Shun (small) and Saya in this update (casual).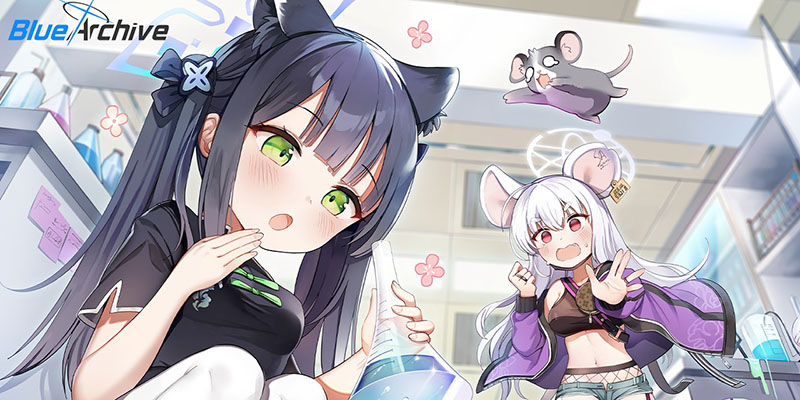 Shun, a teacher in Shanhaijing Plum Blossom Garden, is transformed into a young, naughty child after drinking a magical elixir in the story. As they strive to return her back, players will encounter a number of setbacks.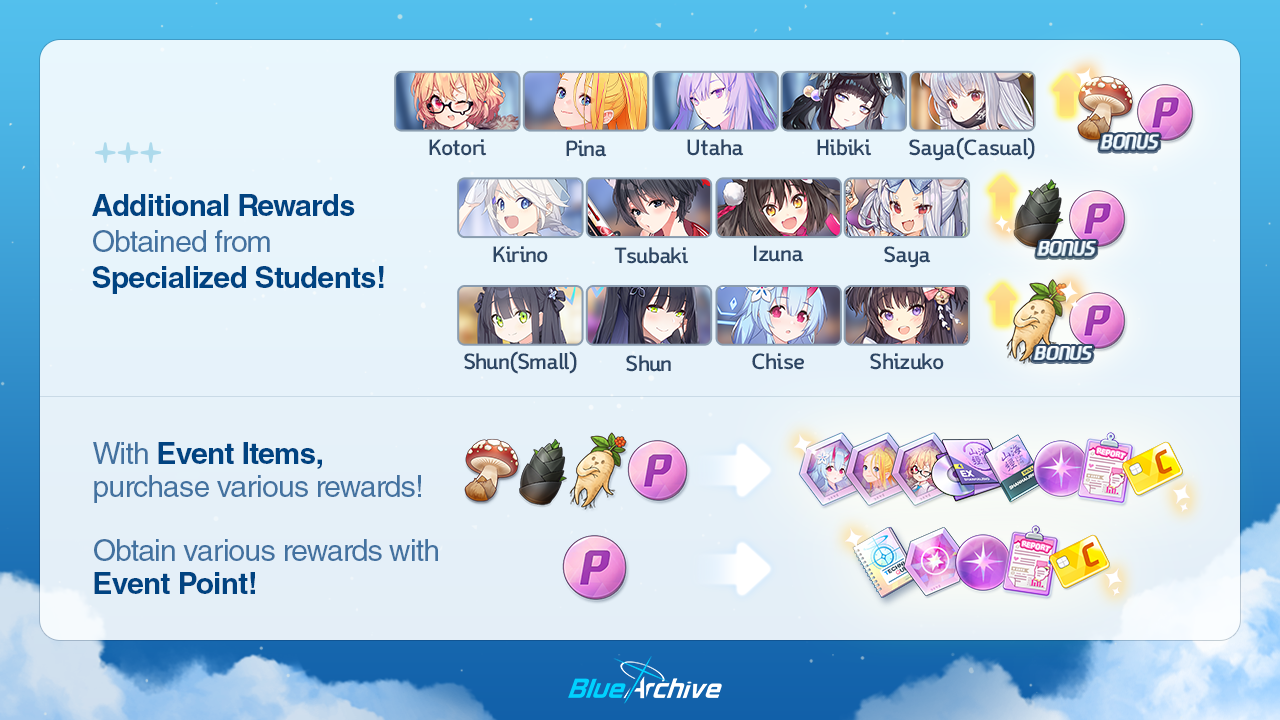 Introducing Kirino, the latest entry to Blue Archive's long roster
Kirino from the new Valkyrie Police School is also introduced in this version. Despite her clumsy shooting skills, she aspires to be the best police officer she can be. As it deals with the numerous problems that arise throughout Kivotos, the police academy instills a sense of justice in its cadets.
Exclusive items such as Superior Tech Notes (Shanhaijing) and Intact Voynich Manuscript can be obtained by exchanging event currencies Turtle Mushroom, Black Bamboo Shoot, and Ginseng doll in the event shop. Daily event tasks will also be available to gain Pyroxenes and Credit Points.
Nexon reveals its events roadmap for the upcoming months
Pre-registration for next month's Blue Archive event narrative Bunny Chasers on Board is now open until Monday, May 2. After the event begins in May, those who sign up will receive their cruise tickets and 1,200 Pyroxenes.
The Blue Archive's May-July roadmap was also published, revealing exciting plans for main storylines, event stories, new characters, and new material such as Exclusive Weapon, Scrimmage, and Furniture Interactions. Additional information can be found at the official community forum.
>>>Now play Cookie Run: Kingdom on PC with MuMu Player<<<