Welcome to MuMu Player Release Notes. These release notes will be familiar you with all the features and bug fixes added to each MuMu Player version.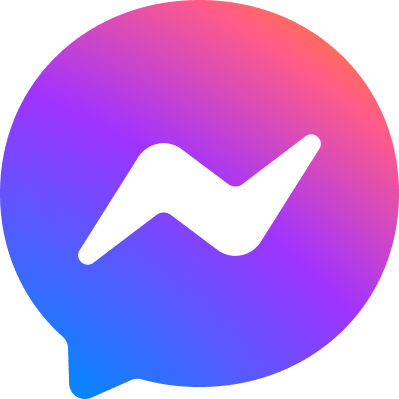 Consult "online customer service" via Facebook Messenger and get more help
Search for related version by keyword with "Ctrl+F"
Introduction to MuMu Nebula>>Click Here
MuMu Nebula V7.0.0.13x86 Update Note [2022.3.8]
1.Fixed the problem of absence of voice when running PGR;
2.Support 120 high frame rate in PGR.
MuMu Nebula V7.0.0.11x86 Update Note [2022.1.6]
1. Fixed the issue where Google Play login and app download fail;
2. Fixed the black screen and crash issues of "Girls' Frontline".
MuMu Nebula V7.0.0.10x86 Update Note [2021.12.27]
1. Fixed the issue where "Girls' Frontline" is stuck at startup if locally installed;
2. Fixed the issue where there is no sound in "PGR";
3. Fixed the issue where xapk files are not deleted after installation and will occupy space;

MuMu Nebula V7.0.0.6x86 Update Note [2021.11.29]
1. Fixed the issue where "Swordmaster Story" crashes on startup;
2. Fixed the issue where the gun sound disappears in "LifeAfter";
3. Optimized the execution time of disk allocation actions to improve read/write performance;
4. Fixed the issue where "Harry Potter: Magic Awakened" goes black screen after running for a while;