A huge breakthrough! MuMu Nebula Beta is officially launched! We sincerely invite you to participate in the test.

MuMu Nebula is the most suitable Android emulator for low-end computers ever! It uses an engine exclusively developed by NetEase, and it can easily defeat other traditional Android emulators with its advanced advantages such as excellent optimization, enhanced functions, and lightweight RAM memory! The most notable thing is that MuMu Nebula does not need to turn on VT (virtualization technology), and can run simultaneously with Hyper-V. This means that MuMu Nebula has better equipment compatibility and higher execution efficiency. At the same time, MuMu Nebula can run perfectly with Hyper-v on, which is great news for developers. Of course, MuMu Nebula, which is in the testing phase, still needs continuous improvement.
Introduction to MuMu Nebula
1. More compatible with low-end computers, support higher Android system (Android 7)
We are well aware that the threshold of the Android emulator is the poor computer configuration for most users. Therefore, for low-end computers, we have made more in-depth adaptations to reduce the emulator installation requirements. MuMu Nebula can be installed and run even on a 2GB computer. MuMu Nebula adds support for Android 7, so you can play games that require Android 7 or higher such as Blue Archive(JP), 리니지 2M, etc.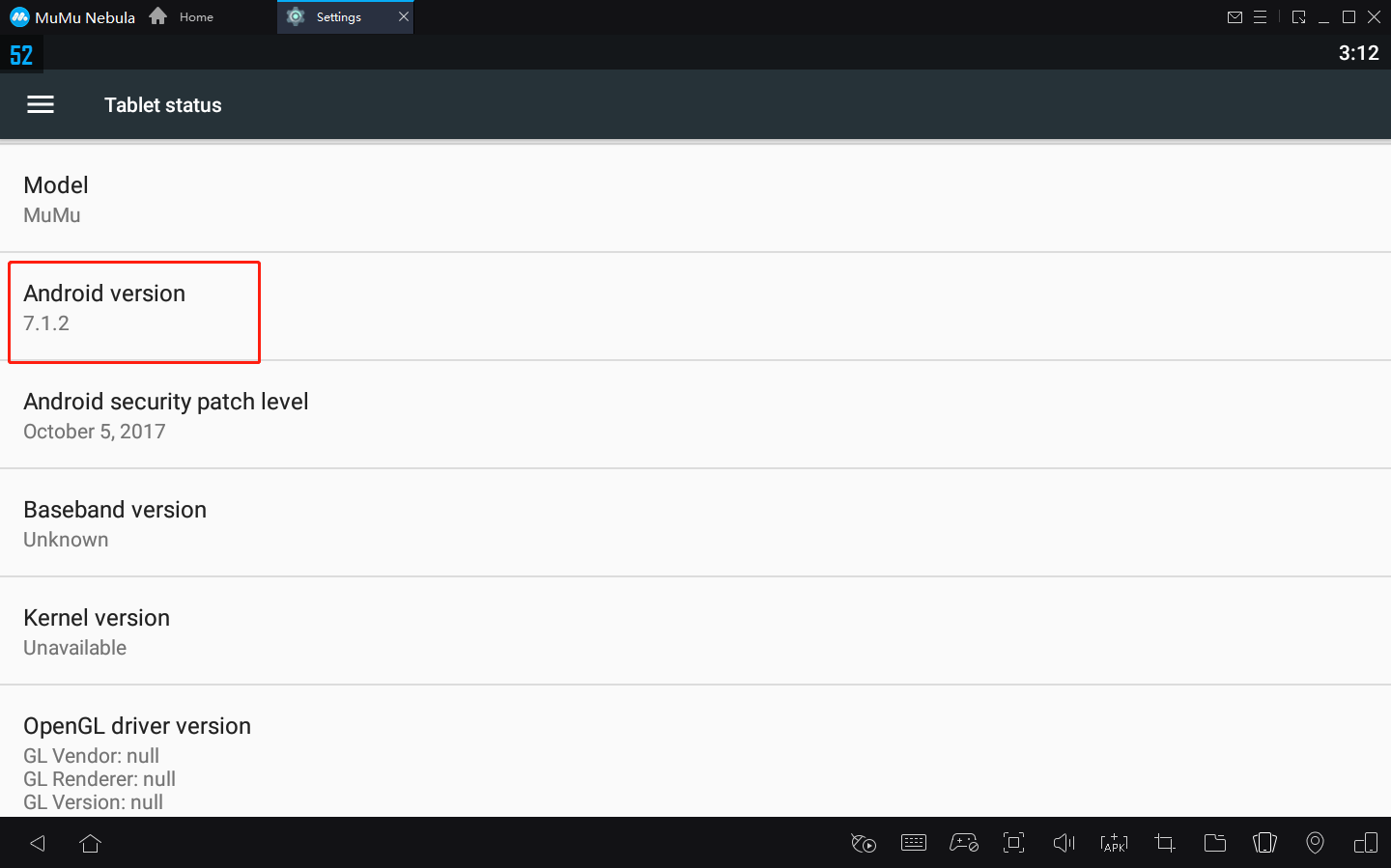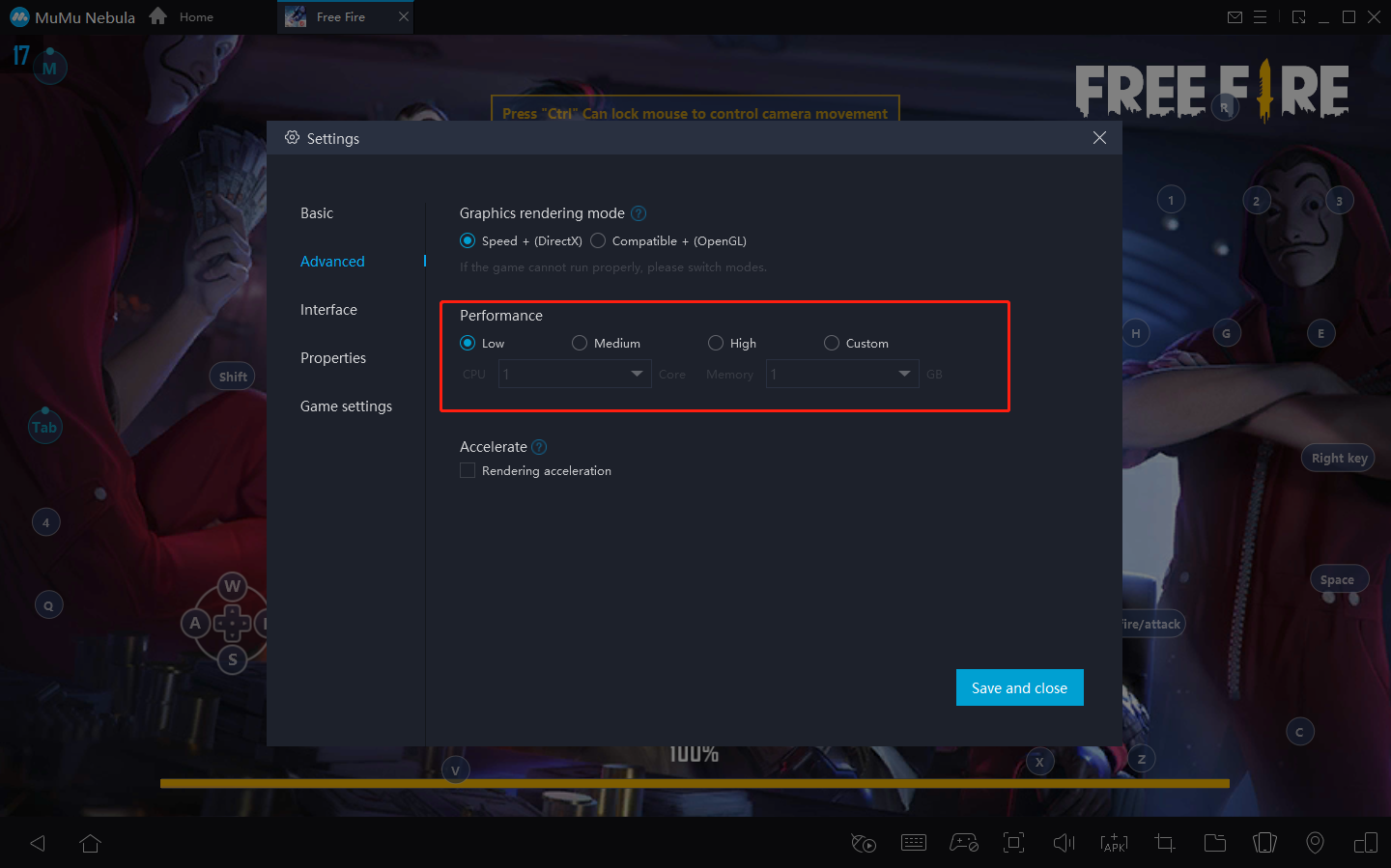 2. High FPS, better performance
MuMu Nebula uses innovative picture-rendering and intelligent frame supplement technology to further enhance the visual performance and smoothness of the game on the computer screen, bringing the ultimate gaming experience and ultra-high-graphics of the super-large screen. The high FPS provided by MuMu Nebula allows some games to break through its own limits and reach 120 FPS, such as Free Fire, Blue Archive, Revived Witch, Wild Rift, etc.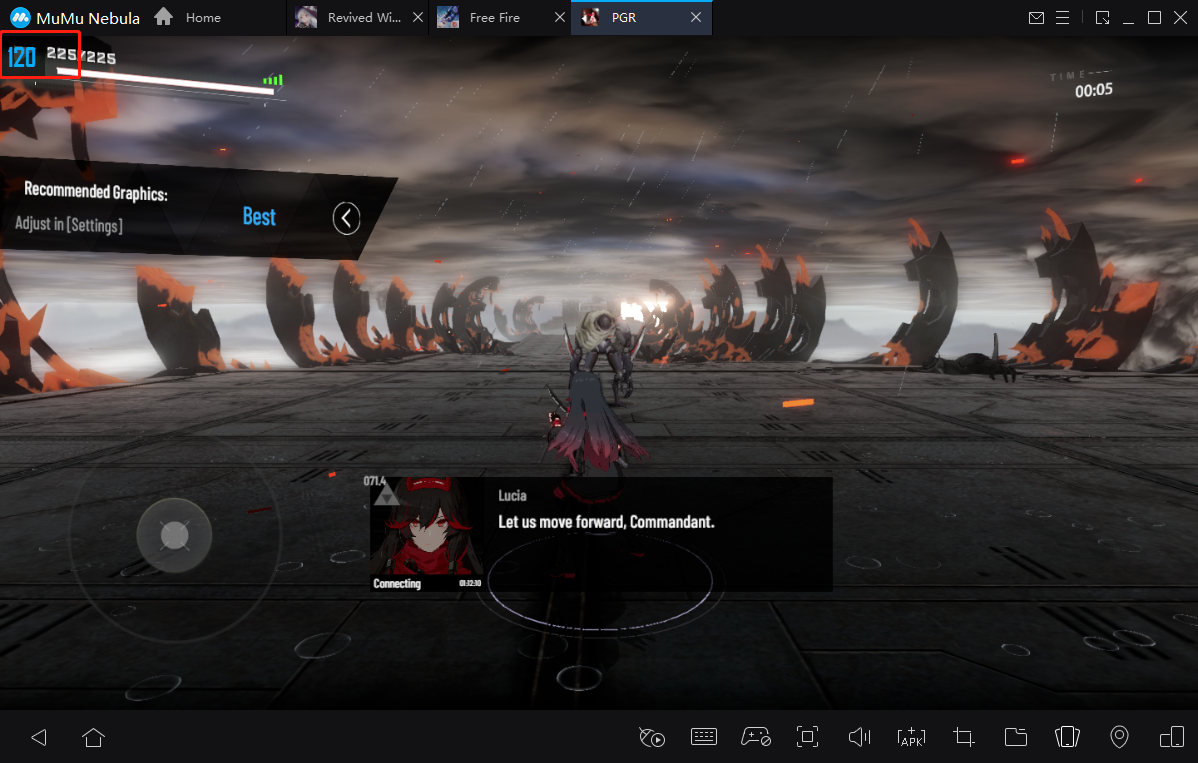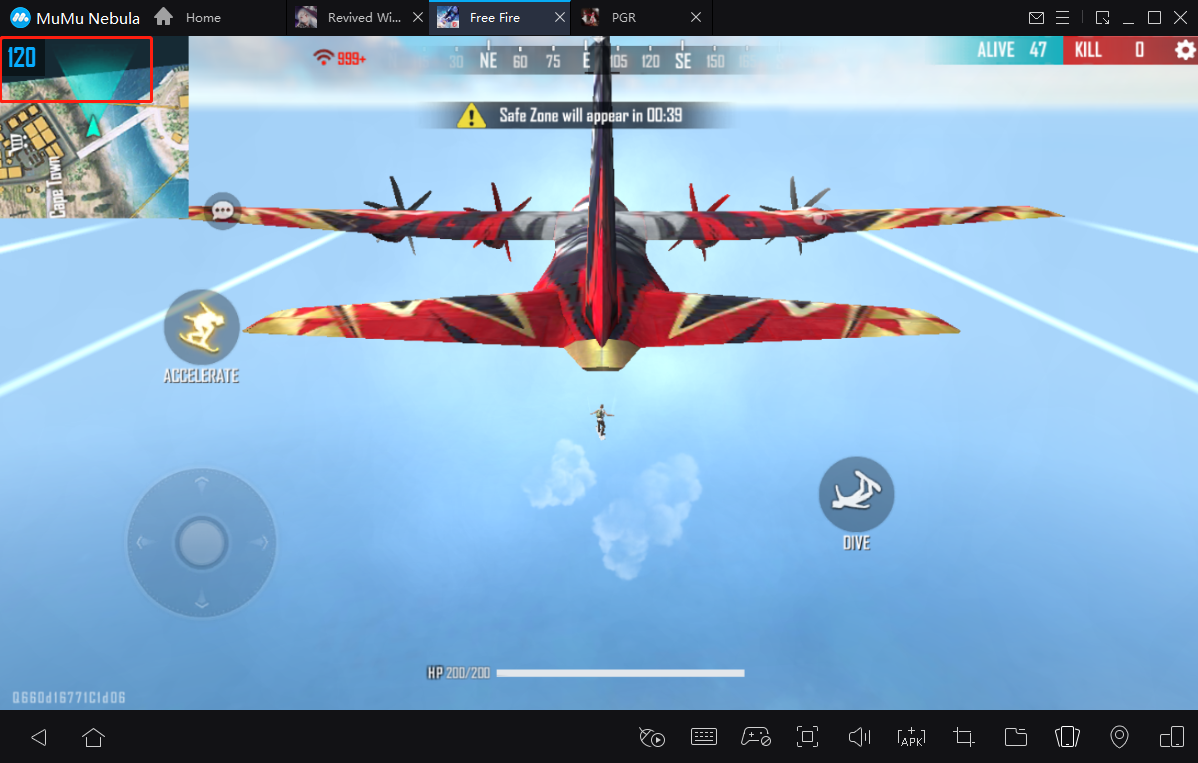 And in the same computer environment, whether you play MMORPG, FPS, MOBA, strategy, etc., compared to other competitors, MuMu Nebula can provide higher FPS, so you will not miss any details in the game!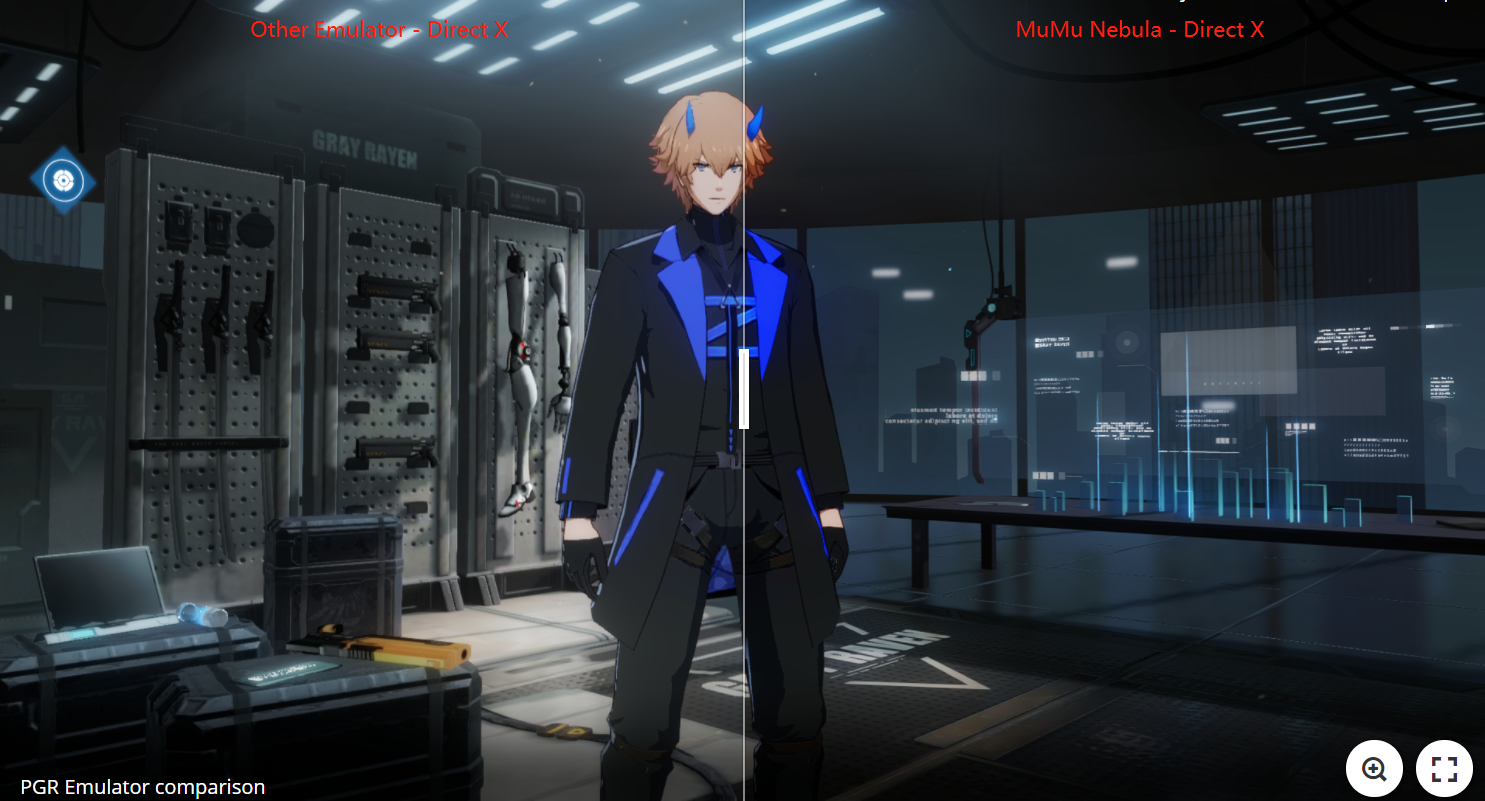 3. RAM memory and CPU usage are lower
The resources of the computer are limited, high RAM memory and CPU occupied by the emulator will cause the program to crash or freeze. In response to those situation, MuMu Nebula further optimize resource consumption with its powerful engine, making it the most lightweight version of the Android emulator. Therefore, when you are playing multiple games, MuMu Nebula can still ensure that you can operate smoothly.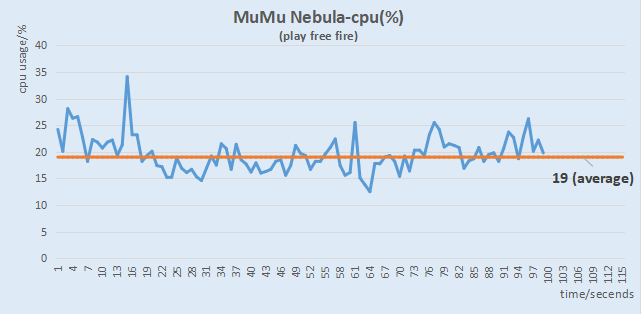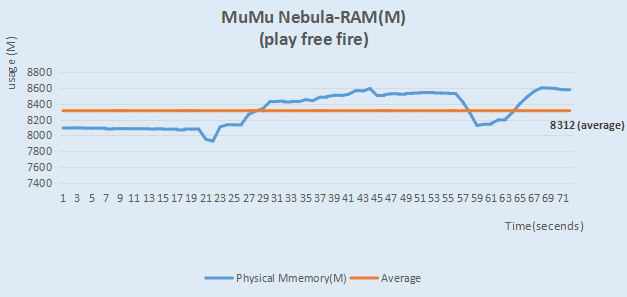 4. Support VT-free environment and compatible with Hyper v
VT is a kind of virtualization technology. Most emulators in the market are developed based on VT. Therefore, a computer without VT enabled will cause a noticeable freeze when running the emulator, and a 64-bit emulator cannot run on a computer without VT. However, opening VT requires access to Bios, and the process is complicated, causing users to spend a lot of energy.
MuMu Nebula does not require VT and can directly run based on system resources, so it is less difficult to get started and has higher execution efficiency.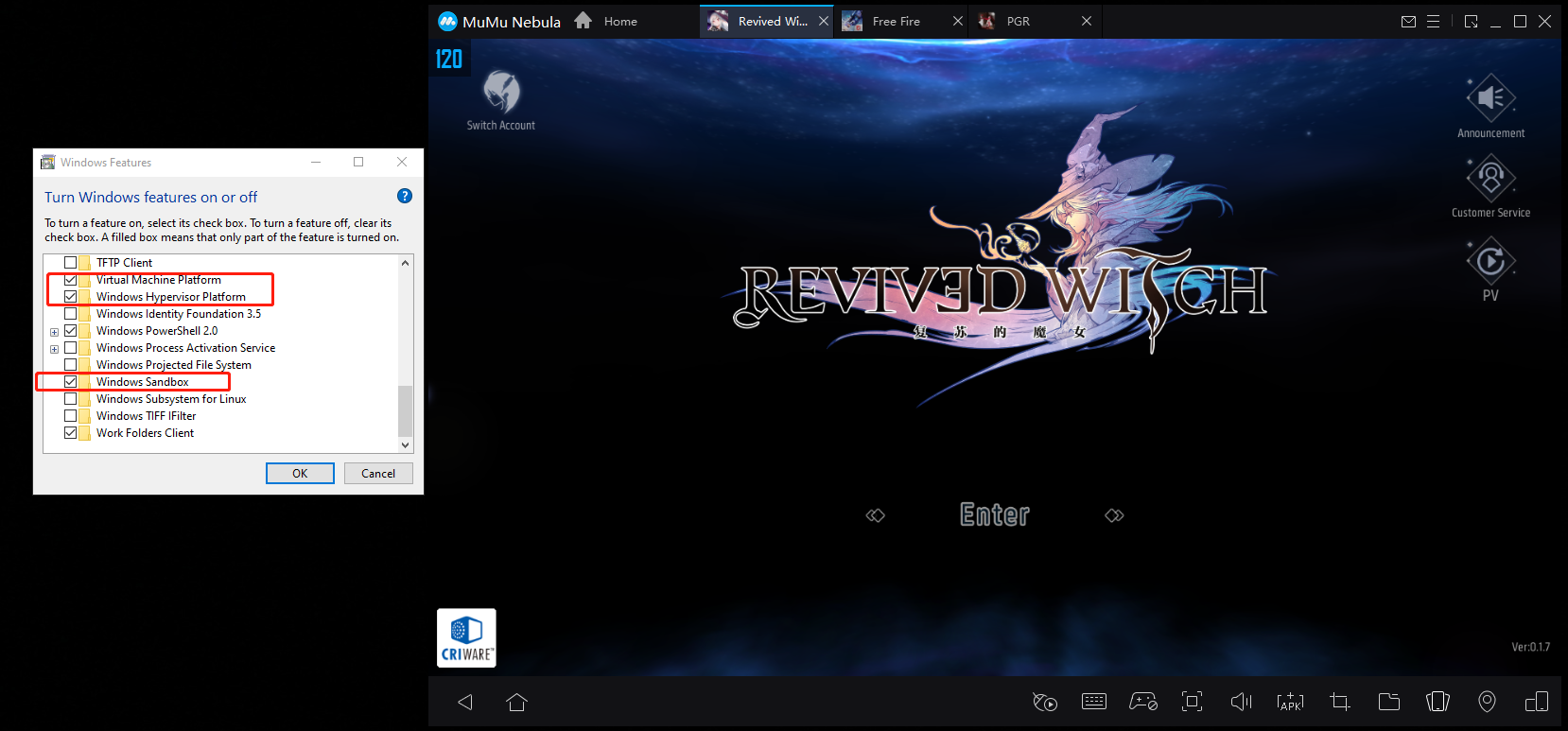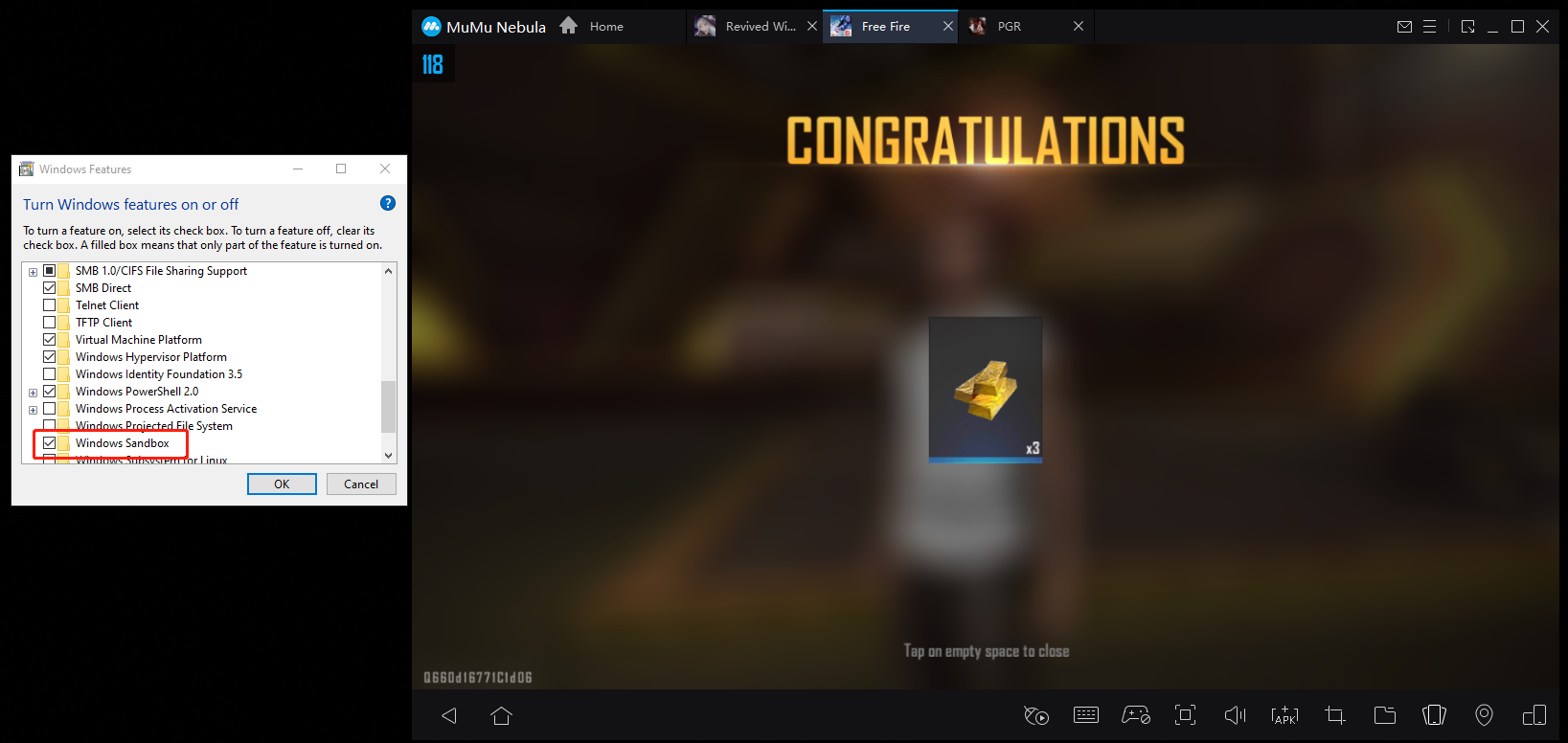 One of the prerequisite conditions of most emulators is "turn off hyper v". If you are a software developer, IT professional or technical enthusiast, you must not give up Hyper-V. This requirement will make it hard for you to choose. But MuMu Nebula can perfectly solve your worries-compatible with Hyper-V, and will not affect operational efficiency.
5. MuMu Nebula supports coexistence with MuMu Player
As an Android emulator with a brand new engine, MuMu Nebula supports simultaneous installation and operation with MuMu Player on the same computer! Please rest assured to install and use.

(Recommended) Mainstream games compatible with MuMu Nebula
| | |
| --- | --- |
| Free Fire | Free Fire MAX |
| Azur Lane | Counter Side |
| Blue Archive | Epic Seven |
| FGO | World Flipper |
| Brawl Stars | Summoners War |
| Punishing: Gray Raven | Pokémon Unite |

We are well aware that MuMu Nebula still needs continuous optimization, especially for game compatibility and adaptation. Therefore, in order to discover product problems as soon as possible and promote the optimization of MuMu Nebula, we sincerely invite all friends to join the MuMu Nebula test plan and contribute to MuMu products. If you can provide valuable suggestions, we we will provide you with cash rewards and honor awards. If you have any questions during the test process, welcome everyone to discuss in our facebook or discord!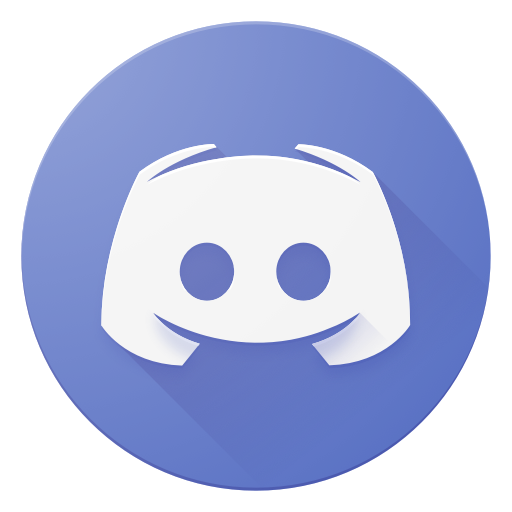 Discord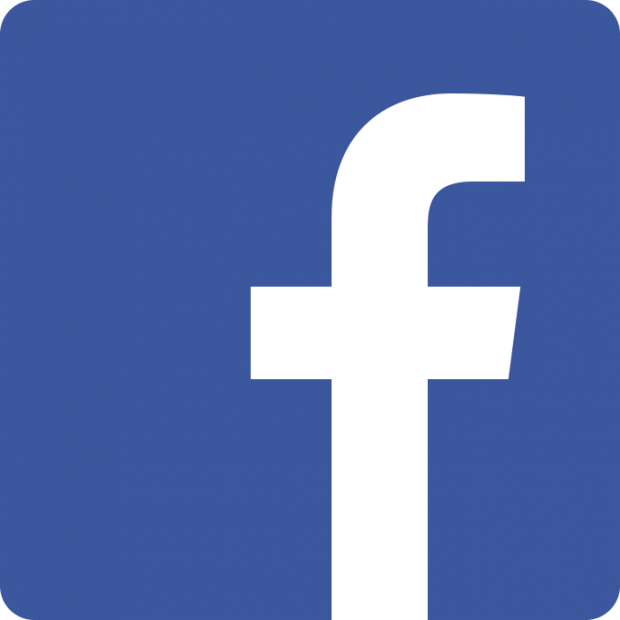 Facebook