The Azur Lane is not a new game, but this game got good fame and became popular in recent years due to its fantastic gameplay and features. And we have found Azur lane is more interesting when you play it in MuMu Player, which perfectly provide wonderful experience.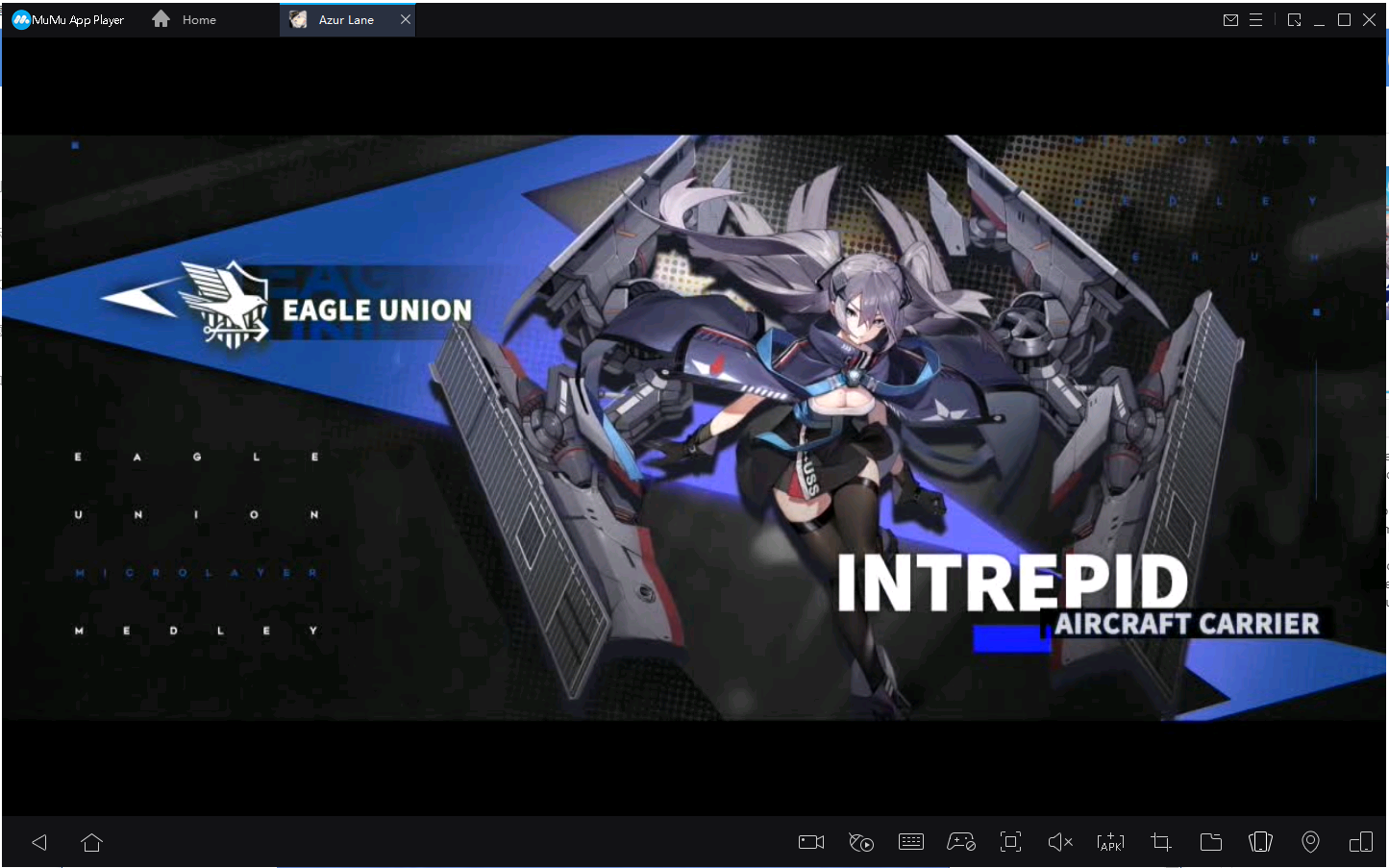 The game is tricky for new players, and the beginners probably need some tips and tricks to play this game in the best possible way. Understanding the problems of new players, we decided to share some tips and tricks with them. We collected this helpful information from our experience, and we share it with you. In this article, you will get the best tips and tricks to become the Azur Lane champion.
Get Free Special Skin
There is an excellent role of skin in this game. You need to collect many types of skins for you, like Waifu girls. In this game, there are many skins available, but you need gems to purchase the skins. If you do not like to buy premium skins with gems, you can earn them in other ways. You need to complete some special event missions. These missions are updated regularly, and you can earn a new skin every time. So you need to check for these missions every time and get the special premium skins free of cost.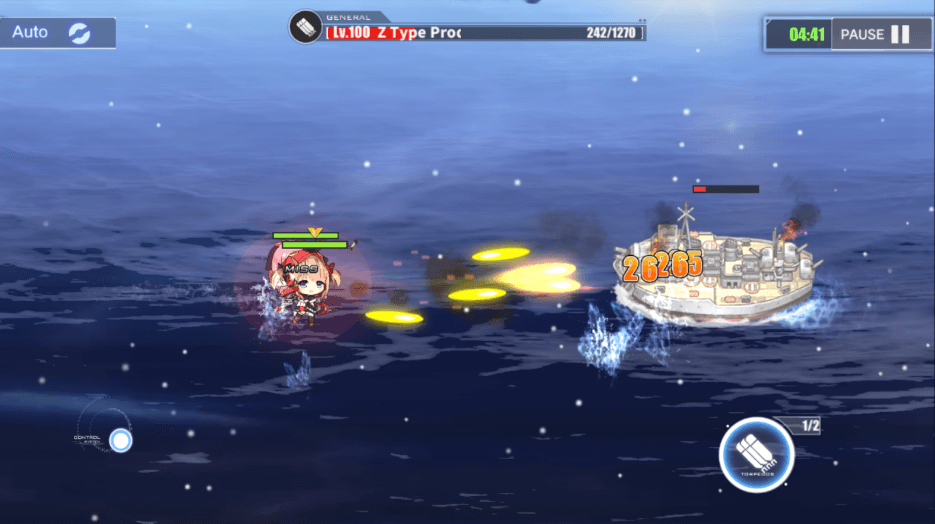 The star-ships have a vital role in this game, and it is not an easy task to get the rare and best Starships. The 5-Starships are very rare, and you need to get 6-Starships instead of 5-Starships. But it is not easy to get 6-Starships. For this purpose, you need to log in every day, and you will get it for free. And also, you need to claim for 6-Starships after logging in to the game. After one week, you will get the 6-Starships via your mail. So it will help you in your gameplay.
Focus on Additional Goals
In Azur Lane, there are some additional goals other than the main missions. The additional goals have great importance in this game. These additional goals help you to get more rewards. You can get these additional goals after every battle, and when you complete these goals, you will get more rewards. The popular and most common goal is to finish the battle in less than 2 minutes. If you finish the battle in less than 120 seconds, you can get more extra rewards. These rewards help you to purchase the game items and unlock some premium items. So you need to pay good attention to these additional goals
The enhancing of ships and gears is very important in this game. You need to upgrade your gears and ships regularly. In this way, you can increase the fire rate and damage. To upgrade gears, you need to collect more rewards and materials from the game missions. Also, you need to check the stats and condition of your useful gears daily. It will help you to improve your gameplay and progress quickly in the game.
Complete the Best Missions Again and Again
We know that we can get rewards after completing the missions in this game. Many missions are easy to complete, and some are difficult. Some missions pay good rewards. This game allows the user to complete the missions again and again. You can complete the easy and more rewards awarding missions over and over. We suggest you complete these missions again and again to get more rewards. The rewards will help you to progress in the game more quickly.