在電腦上玩BeSoccer Football Manager Game
對於 BeSoccer Football Manager Game 的粉絲們來說,使用 MuMu Player 在電腦上玩 BeSoccer Football Manager Game,更大的螢幕和更好的圖形可以顯著增加您的沉浸式體驗。實現全鍵位映射支持與精準控制,擺脫手機電量或行動數據的限制,只需要使用MuMu Player即可滿足您所有的需求。
MuMu Player 是最優秀的PC安卓模擬器,在您的電腦上它作為一個虛擬的 Android 設備執行,還可以提供最佳的遊戲體驗,僅佔用少量記憶體,支持高幀率。此外,借助 MuMu Player 的多開功能,您還可以在一台電腦上同時開啟多個遊戲帳戶。它先進的模擬器功能支持所有當前熱門的手機遊戲,即使在低端電腦上也能流暢執行。現在就使用 MuMu Player 在電腦上下載和玩BeSoccer Football Manager Game,立即享受您的美好遊戲時光。
遊戲介紹/遊戲信息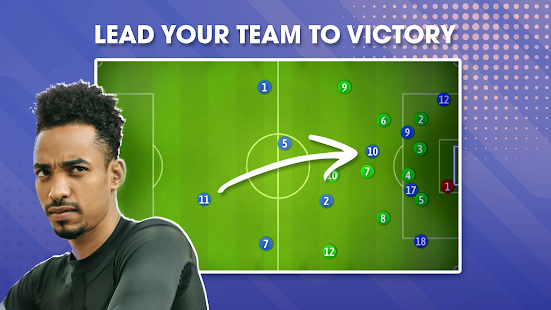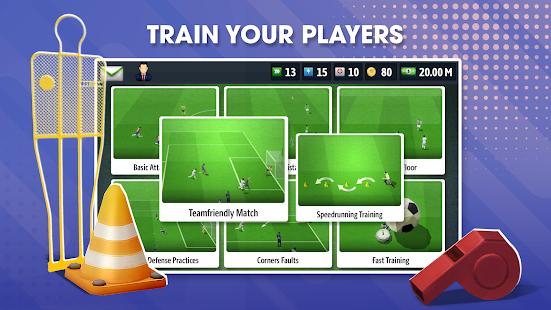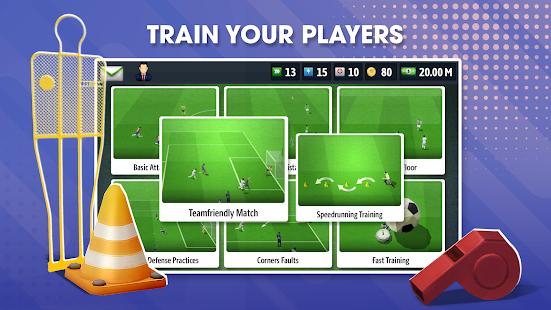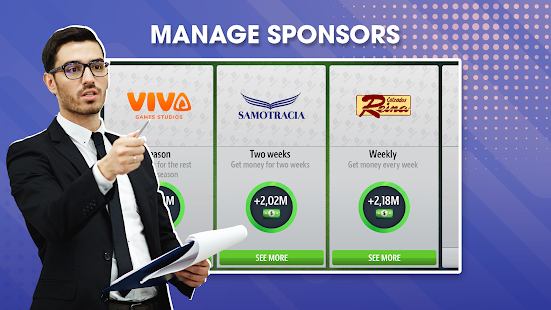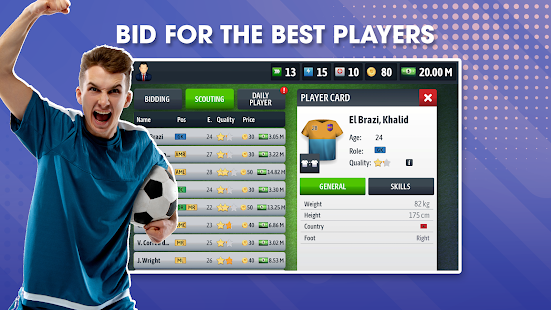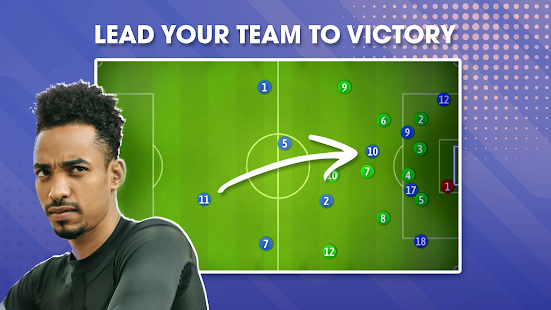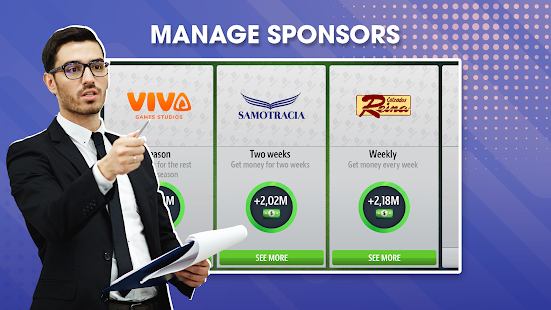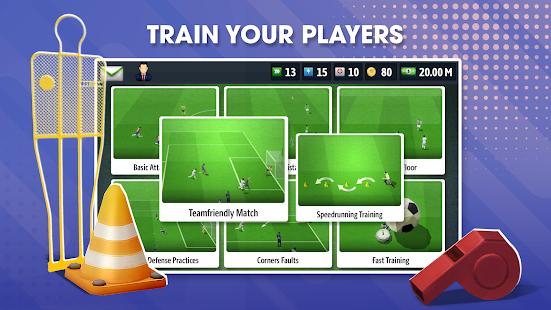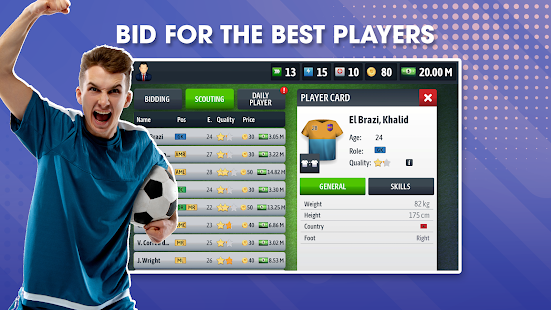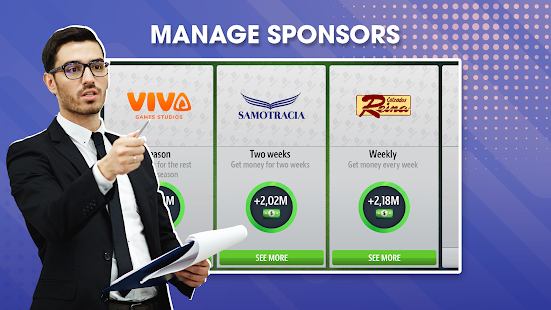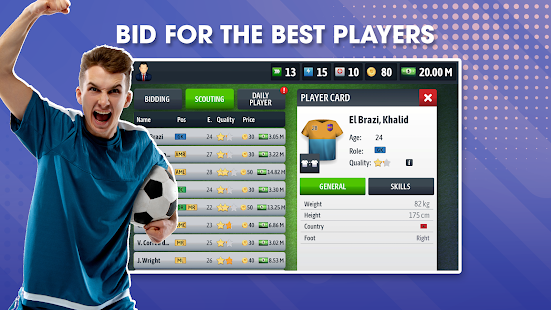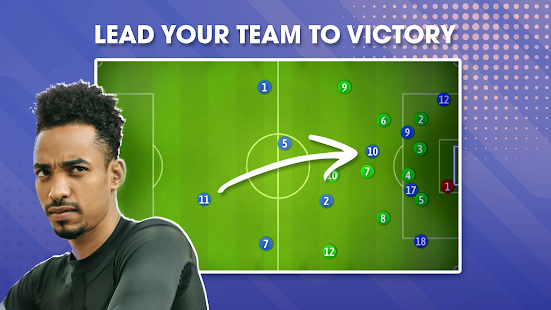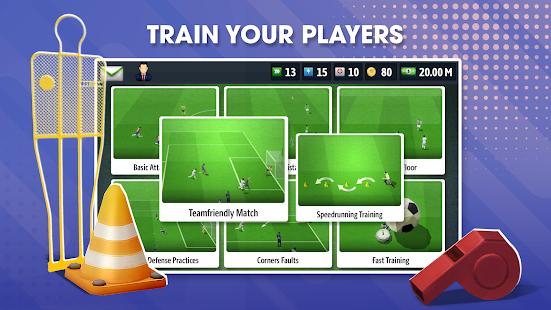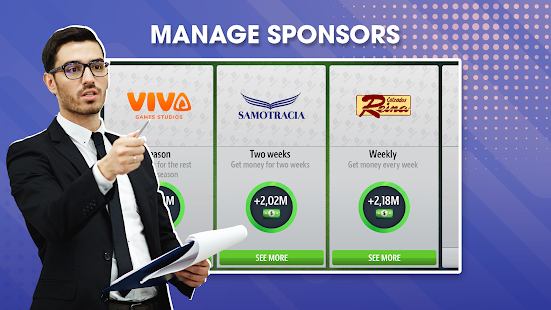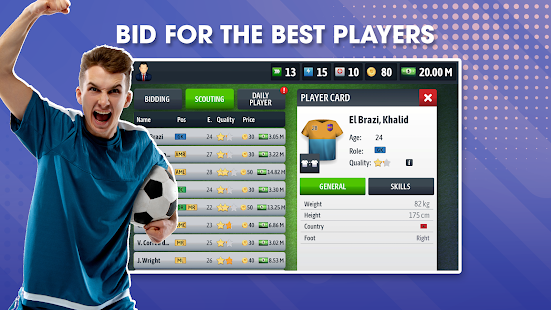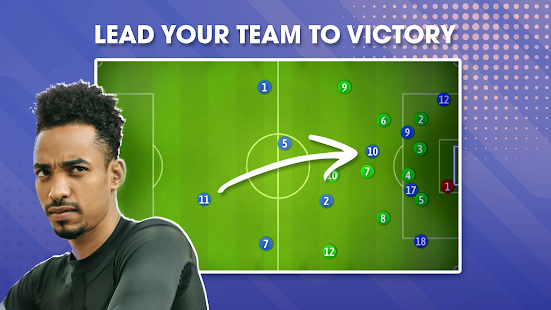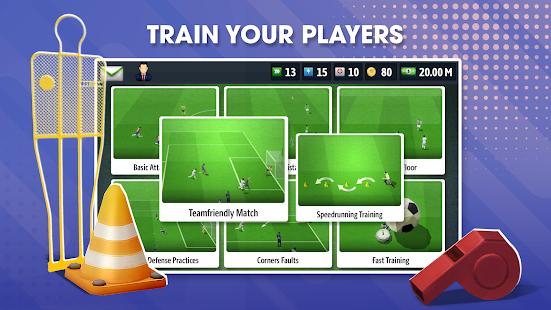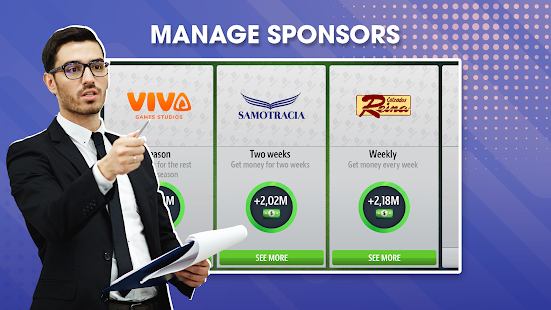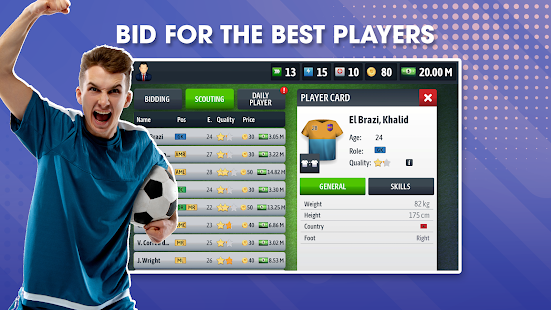 ​​Welcome to the official BeSoccer Game, a football manager simulator for tactical soccer lovers! Choose a club, start managing it and win the national premier championship. Become the coach of the season, creating training sessions and new team tactics to dominate matches. 

Build your dream squad with player transfers and become a great football manager. Manage duties include controlling every aspect of the game and team: squad selection, training skills, tactical concepts, club economy, matchday routine and coaching. Enjoy this immersive and realistic football manager game and compete against soccer players in the world. Lead the team to a champions league victory.

Play BeSoccer Football Manager and enjoy these features:


FOOTBALL MANAGER GAME
- Enjoy funny matches as a coach and lead your club to the victory
- A realistic experience for football and tactics fans
- Play in the best stadiums and against other clubs in the world
- Choose your dream league and train hard to become a champion

CREATE YOUR DREAM TEAM
- Choose players from different clubs
- Sign player transfers and create a competitive lineup
- Modify your starter team in every match and make substitutions
- Know the market and bid for agents

SELECT YOUR OWN STRATEGY
- Select the intensity of the players and how they move in the field
- Manage the roles in the team, choose the pressure they make
- Train different tactics and improve abilities with every player
- Improve the defense and attack skills of your dream team

MANAGE A PROFESSIONAL CLUB
- Get sponsorships and earn money for future transfers
- Sign contracts with brands for your shirt and stadium
- Invest on your quarry of players to produce world stars
- Reach the glory with your club as a pro manager


Become the best football manager 2021 and win the top championship of your country. The best footballers want to play with you; the most popular sponsorships want to be in your shirt! Pick a formation, decide your lineup and tactics and check game statistics. Make the right changes to win the soccer match and create a dream team. Enjoy BeSoccer official football manager game 

BeSoccer Football Manager is your soccer game manager. Let's play!
安裝指南
如何在電腦上下載BeSoccer Football Manager Game遊戲
① 在您的電腦上下載並安裝 MuMu Player

② 啟動 MuMu Player 並完成 Google 登錄以訪問 Play 商店

③ 在 BeSoccer Football Manager Game應用中心搜索

④ (如果您跳過了第 2 步)請先使用您的 Google 帳戶登錄並安裝 BeSoccer Football Manager Game

⑤ 安裝完成後點擊遊戲圖標開始遊戲

⑥ 使用 MuMu Player 在您的電腦上暢玩 BeSoccer Football Manager Game
推薦配置
推薦使用 MuMu模擬器執行
建議電腦配置:CPU4核+ 內存4G+ 系統i5+ 顯示卡GTX750Ti+
需要開啟VT >>如何開啟VT
建議性能設定:2核2G
顯示卡渲染模式極速、相容均可