在電腦上玩Burnout Game & Cars Drifting
對於 Burnout Game & Cars Drifting 的粉絲們來說,使用 MuMu Player 在電腦上玩 Burnout Game & Cars Drifting,更大的螢幕和更好的圖形可以顯著增加您的沉浸式體驗。實現全鍵位映射支持與精準控制,擺脫手機電量或行動數據的限制,只需要使用MuMu Player即可滿足您所有的需求。
MuMu Player 是最優秀的PC安卓模擬器,在您的電腦上它作為一個虛擬的 Android 設備執行,還可以提供最佳的遊戲體驗,僅佔用少量記憶體,支持高幀率。此外,借助 MuMu Player 的多開功能,您還可以在一台電腦上同時開啟多個遊戲帳戶。它先進的模擬器功能支持所有當前熱門的手機遊戲,即使在低端電腦上也能流暢執行。現在就使用 MuMu Player 在電腦上下載和玩Burnout Game & Cars Drifting,立即享受您的美好遊戲時光。
遊戲介紹/遊戲信息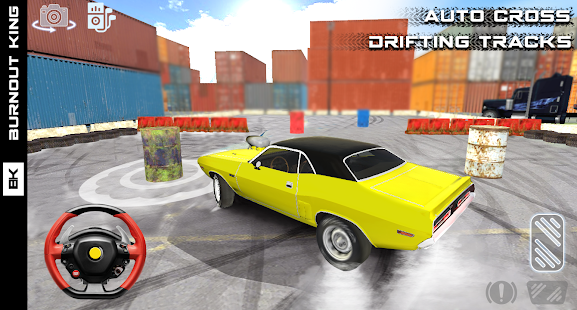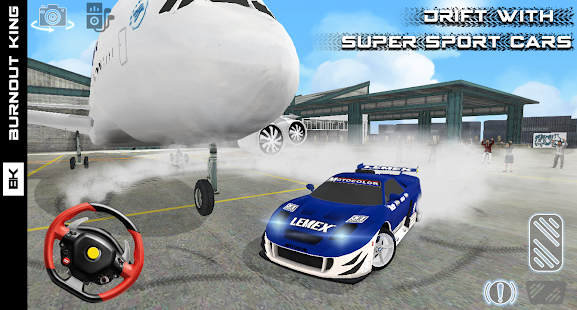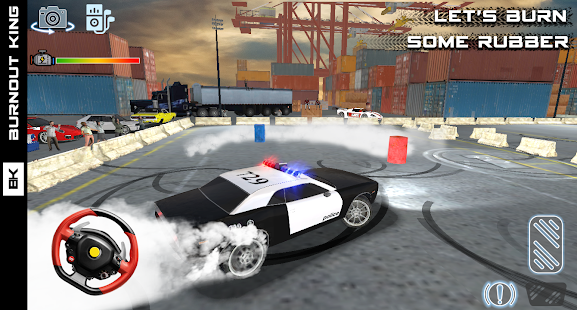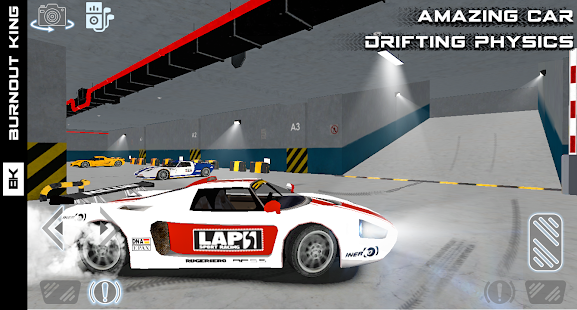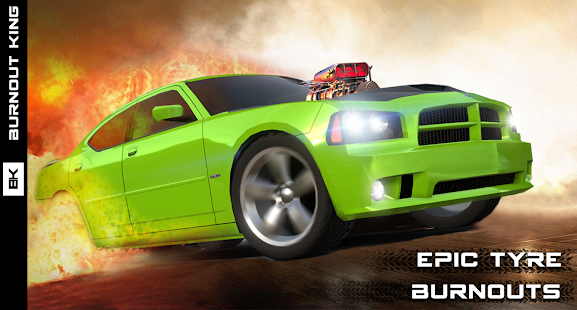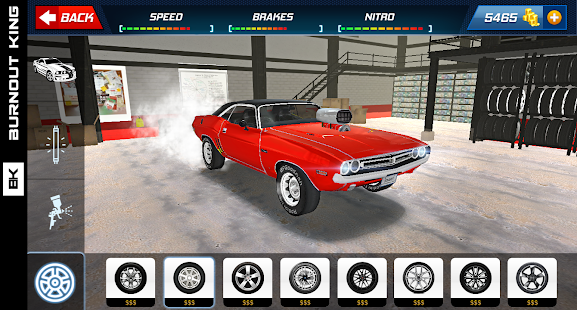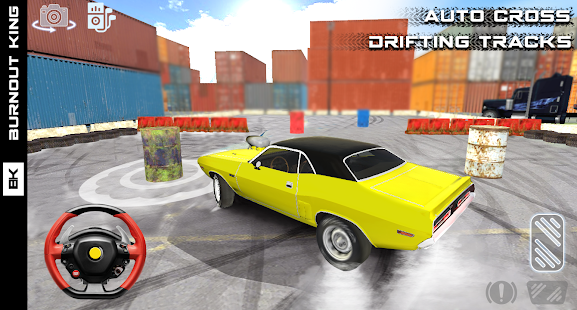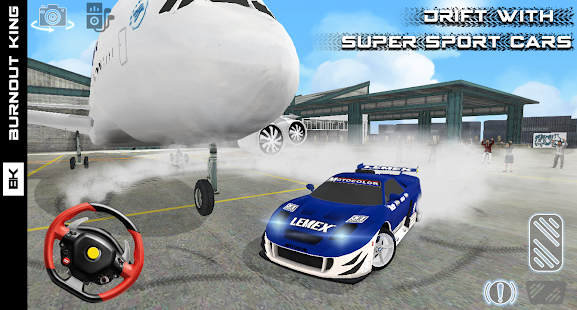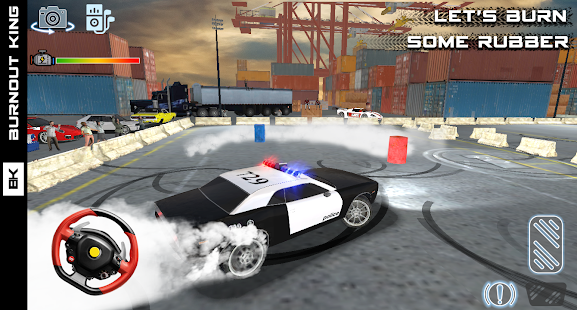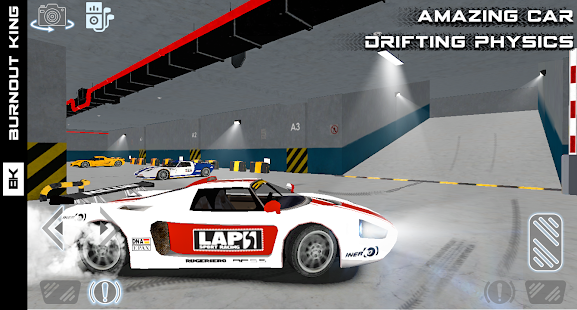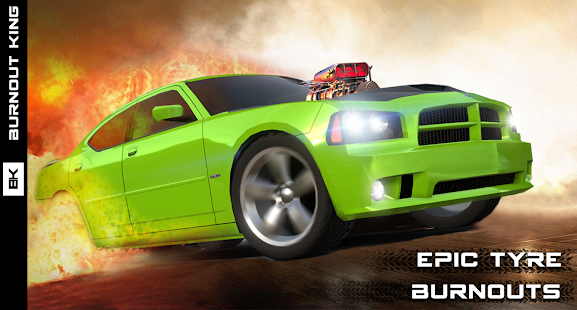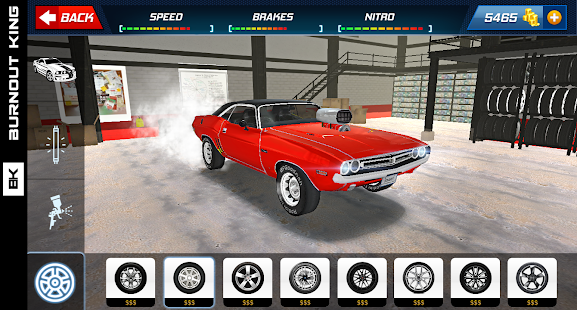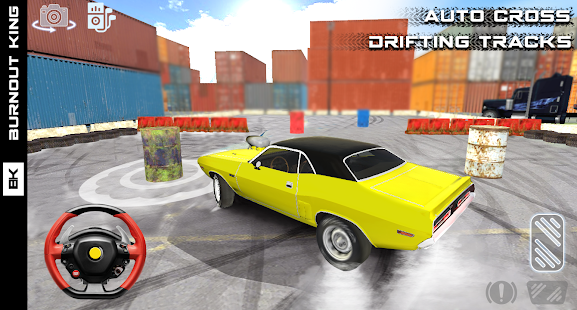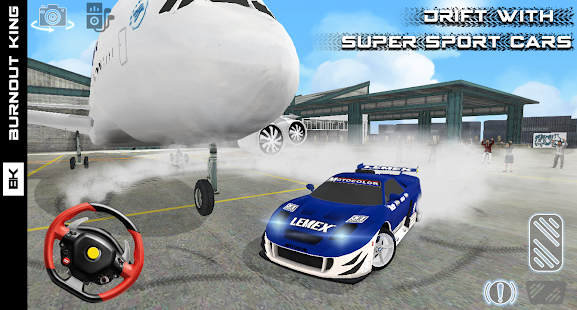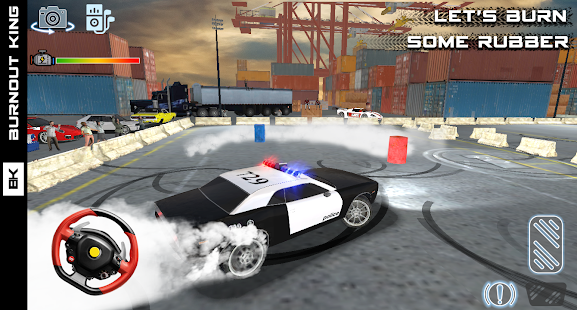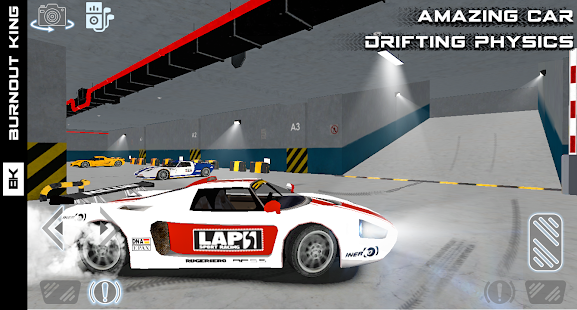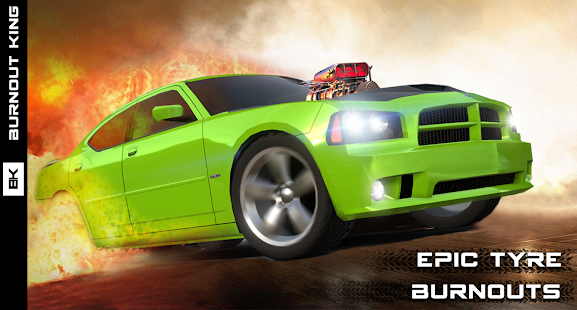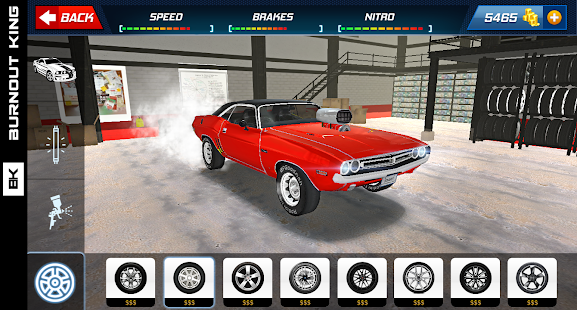 Car drifting games 3d 2022 speed fun has just begun with burnout simulation car game unlimited drifting thrill.
Xtreme cars racing game is a racing thriller of new burnout master games. Now we've brought xtreme car racing fun where you can race & drift to feel the racing car speed and enjoy the best burnout drifting experience games.

In the world full of free games 2022, we provide you car burnout racing game, recommended for you to play in 2022 car drifting games. These burnout simulator games are made upon your dream car racing games idea. Burnout game & cars drifting has a realistic environment with a lot of fun and Torque drifting game graphics, enough to fulfill car racer zeal for 3d car drifting in the drift racer club.

Be a part of the burnout car drifting and carx racing game by drift super-fast cars in this era of new drifting games. This Xtreme cars racing game allows you to race on the asphalt road, show your real xtreme drifting skills. Burnout king is an extremely fun and challenging nitro racing game that will keep you entertained. We have developed different drifting modes of car drifting max pro to boost your car driving skills. Free burnout game and carx drift racing game will give you an amazing thrill of all new drifting games 2022.

Burnout games are all about car racing and drifting. Use the nitro boost to cross the speed limit and drift around the grand city. Very Smooth and intuitive motor handling controls.  When you hit the accelerator, brake, and slide the steering wheel then you should feel a very smooth control and the best car drifting experience. This car racing and simulator game is the most thrilling for racing & drifting lovers. Many super cars are waiting for you so unlock the best sports car with the best color of car drift fun.

Key Features of Burnout Game & Cars Drifting:
    • Burnout max drift game gives you the very best experience in the handling of racing cars in a simple and intuitive way.
    • Realistic Sounds of furious burnout simulation games 2022 and very smooth controls for real drifting carx games.
    • Press the paddle button to speed up and press the brake button to slow down, steer to left right
    • Different tracks for an amazing drifting experience in a modern car race. 
    • Different angles of the camera and grab the steering wheel and start drifting.
    • This car drifting game of 2022 takes low MBs so try our new burnout king game.
    • High-quality graphics of free burnout drifting games 2022.
    • Genuine engine sounds for every car give a real drifting feeling.
    • Supports all the latest devices and tablets.
    • Turbocharger, gearbox, and tires sounds.

Burnout game is a drifting simulator game with stunning 3D graphics and advanced physics. Customize your car, create your personal car drifting style and show the online world your best drifting skills.  

Have fun, hope you enjoy the game. So, what are you waiting for? Download burnout game & cars drifting right now and go on a turbo drifting endeavor. For further questions or suggestions on our drift game simulator, contact us via E-mail at @kay2gamesinc@gmail.com.
安裝指南
如何在電腦上下載Burnout Game & Cars Drifting遊戲
① 在您的電腦上下載並安裝 MuMu Player

② 啟動 MuMu Player 並完成 Google 登錄以訪問 Play 商店

③ 在 Burnout Game & Cars Drifting應用中心搜索

④ (如果您跳過了第 2 步)請先使用您的 Google 帳戶登錄並安裝 Burnout Game & Cars Drifting

⑤ 安裝完成後點擊遊戲圖標開始遊戲

⑥ 使用 MuMu Player 在您的電腦上暢玩 Burnout Game & Cars Drifting
推薦配置
推薦使用 MuMu模擬器執行
建議電腦配置:CPU4核+ 內存4G+ 系統i5+ 顯示卡GTX750Ti+
需要開啟VT >>如何開啟VT
建議性能設定:2核2G
顯示卡渲染模式極速、相容均可