在電腦上玩Taboo - Official Party Game
對於 Taboo - Official Party Game 的粉絲們來說,使用 MuMu Player 在電腦上玩 Taboo - Official Party Game,更大的螢幕和更好的圖形可以顯著增加您的沉浸式體驗。實現全鍵位映射支持與精準控制,擺脫手機電量或行動數據的限制,只需要使用MuMu Player即可滿足您所有的需求。
MuMu Player 是最優秀的PC安卓模擬器,在您的電腦上它作為一個虛擬的 Android 設備執行,還可以提供最佳的遊戲體驗,僅佔用少量記憶體,支持高幀率。此外,借助 MuMu Player 的多開功能,您還可以在一台電腦上同時開啟多個遊戲帳戶。它先進的模擬器功能支持所有當前熱門的手機遊戲,即使在低端電腦上也能流暢執行。現在就使用 MuMu Player 在電腦上下載和玩Taboo - Official Party Game,立即享受您的美好遊戲時光。
遊戲介紹/遊戲信息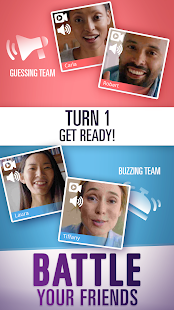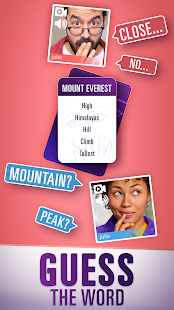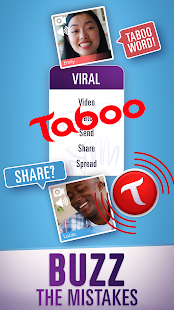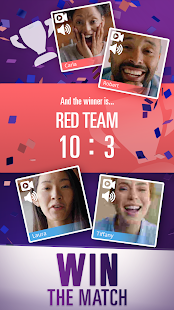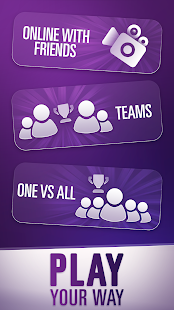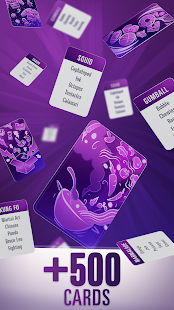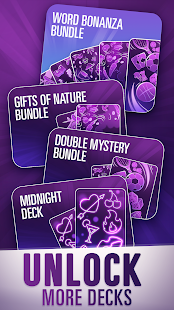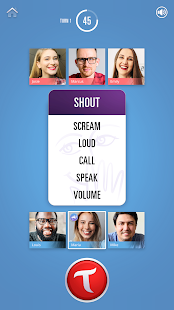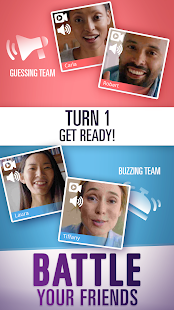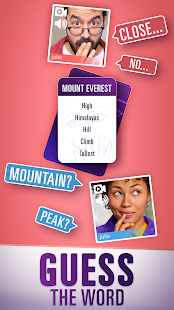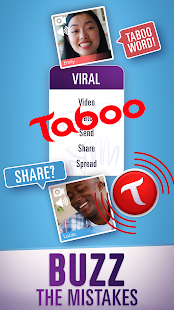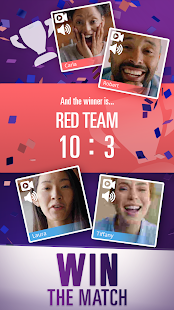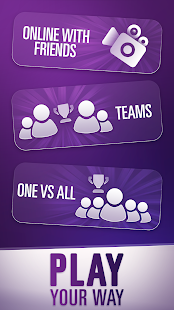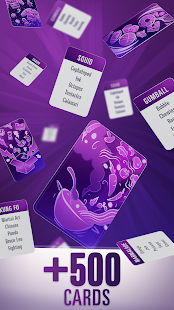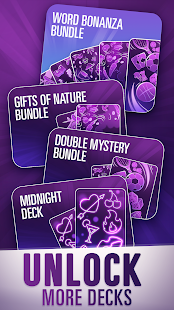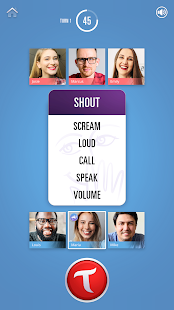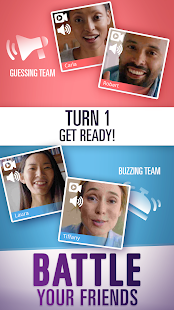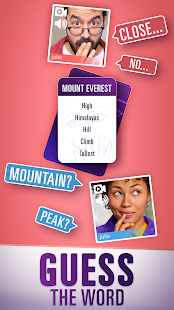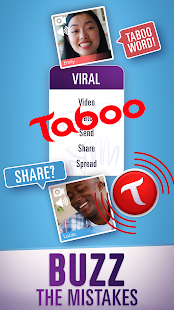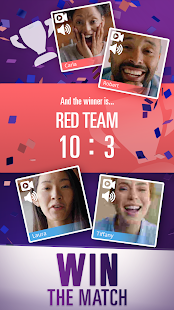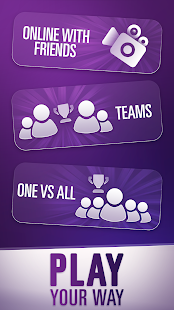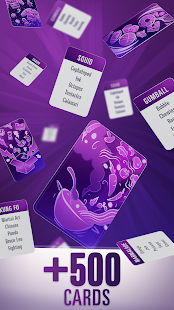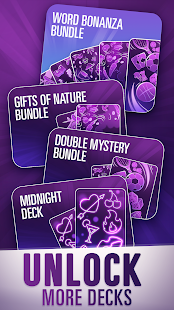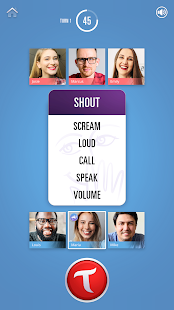 Take the fun wherever you go with Taboo! It's the famous party game on mobile!

ABOUT THE GAME
It's the game Ellen played with Katy Perry on her show. Like Charades with words not actions, split into 2 teams and take it in turns to describe the words on the cards. Your team has to guess as many as possible before the timer runs out! Play with video chat and throw a house party on your phone!

Taboo is a group game for adults and perfect for a fun night in with friends. How do you describe APPLE when the words RED, FRUIT, PIE, CIDER and CORE are all taboo? If you use a taboo word by mistake, the other team will buzz and you'll lose a point. Have noisy hilarious fun either online using in-game video chat or in person. Split into two teams, or go head-to-head in One Vs All Mode. Think fast and talk your way to victory!

FEATURES
- FULLY CUSTOMISABLE - Decide the number of players, rounds, how many turns per round and how many skips are allowed
- AD-FREE GAME - Have fun with zero ads to distract you
- COMPLETE STARTER CARD DECK - Includes cards from the original game
- FULLY TRANSLATED - Available in: English, French, German, Spanish, Italian, Turkish, Greek, Polish, Hindi

MORE CARD DECKS 

Buy fun themed decks to keep your game fresh, including:

    - Festive Fun (available for a limited time around the winter holidays)
    - Wild World
    - Fun & Games
    - Food Lovers
    - Celebrities
    - The Midnight Deck (for adult-only fun)

…and two exciting Mystery decks!

PLAY MODES
- IN-GAME VIDEO CHAT - You don't need extra apps or screens! Play the game face-to-face with 2-6 friends, wherever you are
- NEW - One vs All Mode

It's every player for themselves in this brand new mode!

    - Play with up to 10 friends!
    - Take it in turns to be the Clue-giver while everyone else guesses
    - A leaderboard will announce the winners

One vs All Mode is available in Local Party Mode, and is coming soon to Online Video Mode!

- LOCAL PARTY MODE

If you're all in the same place, you can play with as many friends as you like, using a single phone!

    - Split into 2 teams
    - Take it in turns to be the Clue-giver
    - If you're the Clue-giver, make sure your team can't see the screen
    - If you're in the opposing team, sit or stand behind the Clue-giver and shout if they use a taboo word

HOW TO PLAY

Create a game
Start a game and invite your friends. Or create an in-app chat group with your friends and start a game from your chat!

Divide into two teams
Split into two teams and name your team.

A Clue-giver is assigned from Team A
Clue-givers are chosen by the app, with team A and B taking it in turns.

The Clue-giver draws a card
The Clue-giver must describe the word, without saying any of the words on the card.

Team B stand by the Buzzer
Team B will buzz if the Clue-giver says a taboo word!

Watch the timer
Your team must guess as many words as possible before the time runs out.
安裝指南
如何在電腦上下載Taboo - Official Party Game遊戲
① 在您的電腦上下載並安裝 MuMu Player

② 啟動 MuMu Player 並完成 Google 登錄以訪問 Play 商店

③ 在 Taboo - Official Party Game應用中心搜索

④ (如果您跳過了第 2 步)請先使用您的 Google 帳戶登錄並安裝 Taboo - Official Party Game

⑤ 安裝完成後點擊遊戲圖標開始遊戲

⑥ 使用 MuMu Player 在您的電腦上暢玩 Taboo - Official Party Game
推薦配置
推薦使用 MuMu模擬器執行
建議電腦配置:CPU4核+ 內存4G+ 系統i5+ 顯示卡GTX750Ti+
需要開啟VT >>如何開啟VT
建議性能設定:2核2G
顯示卡渲染模式極速、相容均可