在電腦上玩Squid Rope Survival
對於 Squid Rope Survival 的粉絲們來說,使用 MuMu Player 在電腦上玩 Squid Rope Survival,更大的螢幕和更好的圖形可以顯著增加您的沉浸式體驗。實現全鍵位映射支持與精準控制,擺脫手機電量或行動數據的限制,只需要使用MuMu Player即可滿足您所有的需求。
MuMu Player 是最優秀的PC安卓模擬器,在您的電腦上它作為一個虛擬的 Android 設備執行,還可以提供最佳的遊戲體驗,僅佔用少量記憶體,支持高幀率。此外,借助 MuMu Player 的多開功能,您還可以在一台電腦上同時開啟多個遊戲帳戶。它先進的模擬器功能支持所有當前熱門的手機遊戲,即使在低端電腦上也能流暢執行。現在就使用 MuMu Player 在電腦上下載和玩Squid Rope Survival,立即享受您的美好遊戲時光。
遊戲介紹/遊戲信息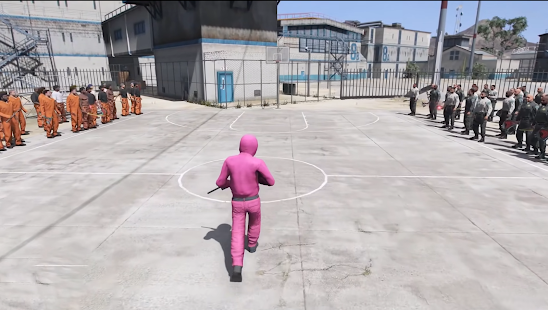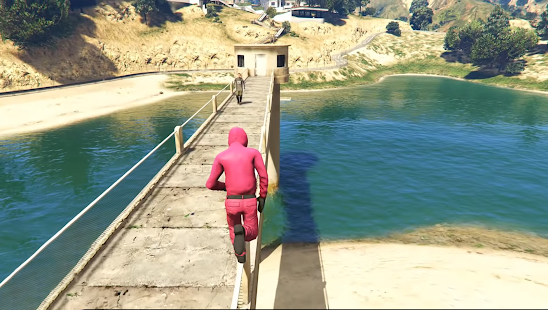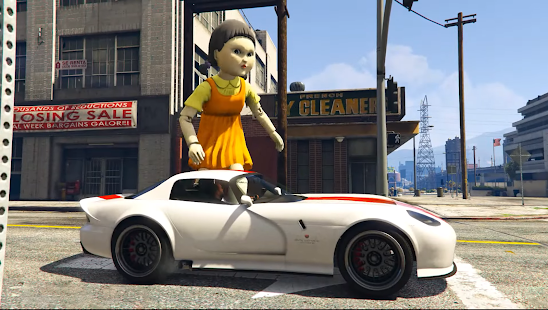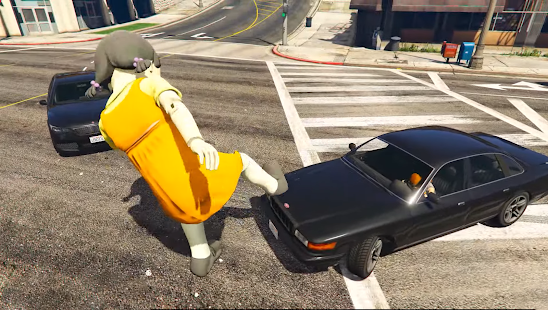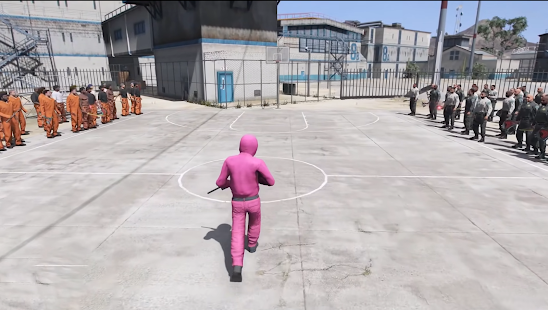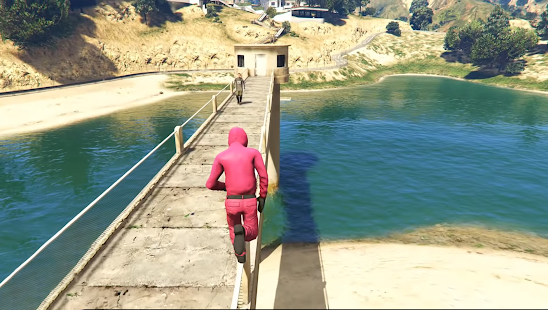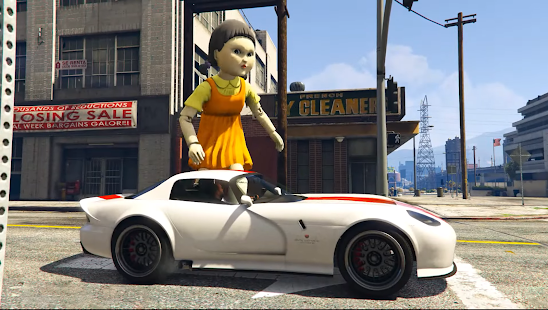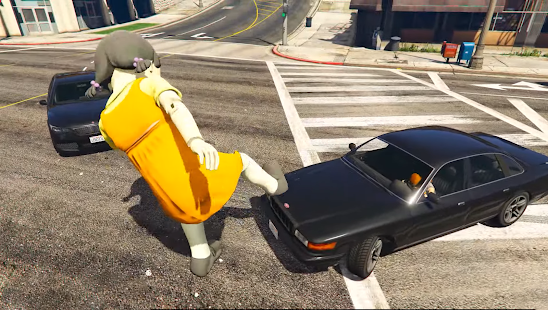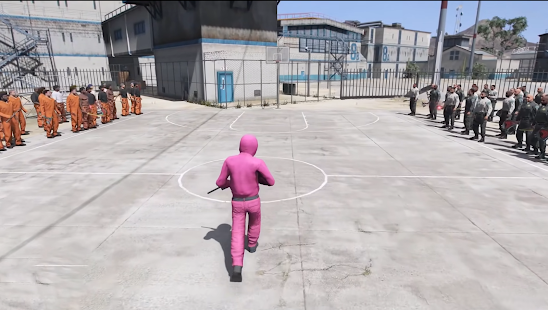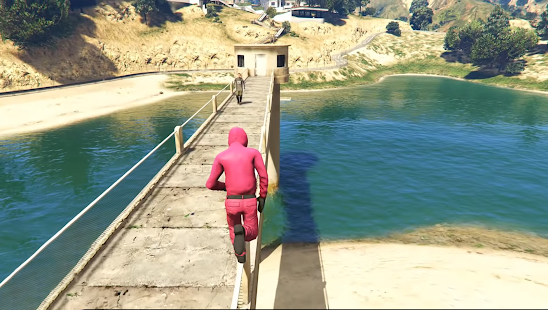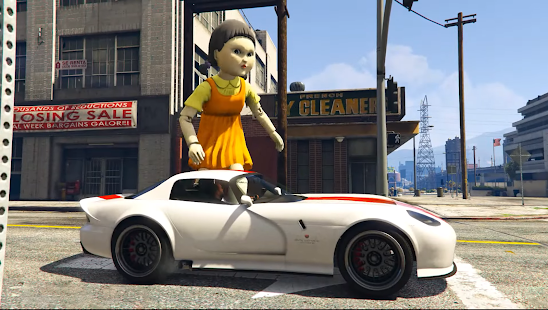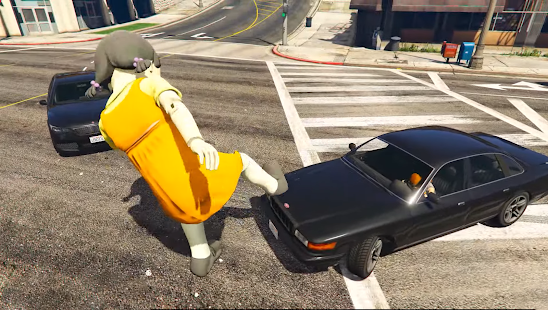 与来自鱿鱼生存世界的超级英雄一起享受全新的超级英雄绳索游戏。

乌贼娃娃还是粉红士兵? 你的选择将决定谁将成为英雄。

快来玩 Squid Rope Survival,享受一流的流畅动画,因为英雄们以前所未有的方式在黑帮犯罪城周围自由摆动。

现在是时候成为真正的超级绳索英雄了! 试一试具有RPG元素的惊艳3D第三人称射击游戏,精彩的角色乌贼游戏,获得全新的游戏体验,玩得不亦乐乎。
---

Enjoy brand new superhero rope game with super hero come from squid survival world. 

Squid doll or Pink soldier? Your choice will decide who will become a hero.

Come play Squid Rope Survival and enjoy first-class smooth animations as heroes swing moves freely around Gangster Crime City like never before.

Now it's time to become a real super rope hero! Try yourself at an amazing 3D third-person shooter with RPG elements, amazing characters squid game, get a new games experience, and have a lot of fun.

📌Squid Rope Survival GAMEPLAY:
✅ Hero fighting in the gangster crime city with cool music & sounds
✅ Squid Rope game with nice graphics and beautiful animations of grand crime city
✅ Stunning rope hero gameplay with a variety of Hero levels
✅ Superhero with fantastic action thrilled gameplay of squid game challenge
✅ Rope hero fights against the incredible mutants who are destroying the buildings and offices

📌Squid Rope Survival HOW TO PLAY:
✅ Squid Rope game fly in the air using a rope at every point
✅ Your superhero fight as a savor of your futuristic city not for yourself in a battle zone
✅ Show your hero rope shooting skills and stop all the villains standing in your way
✅ City rope heroes defeat enemies and stop their illegal activities from the street grand city
✅ Mafia gangster using your Squid rope building climbing styles
✅ Grand city makes you run like a rope hero in the Squid Rope game
✅ In gangster vegas superpower can save the people
✅ Superhero combat skills in this alliance battle

📌Squid Rope Survival features:
✅ You can choose between Squid doll and Pink soldier. 
✅ Amazing Squid Rope Game 3D animated graphics
✅ 3 modes: GTA mode, Boss mode, Missions mode
✅ Many hero skins to unlock
✅ Fun, relaxing and addictive
✅ Intuitive control and simple gameplay
✅ High performance movement
✅ An open world where the player can complete missions to progress an overall story
✅ One of the most famous of free squid games, crazy popular game that has hit the whole world, play it on your mobile device!

The Squid Rope Survival with rope hero climb because of your flying strategies in this superhero alliance battle and no one can beat you in this grand crime city.

Squid rope hero is fighting in your support, you are everyone's hope and they are calling you my amazing super spider hero, show some super villain stealthy action for the survival of your futuristic grand city and make it secure.

Enjoy this free and amazing squid rope game!
安裝指南
如何在電腦上下載Squid Rope Survival遊戲
① 在您的電腦上下載並安裝 MuMu Player

② 啟動 MuMu Player 並完成 Google 登錄以訪問 Play 商店

③ 在 Squid Rope Survival應用中心搜索

④ (如果您跳過了第 2 步)請先使用您的 Google 帳戶登錄並安裝 Squid Rope Survival

⑤ 安裝完成後點擊遊戲圖標開始遊戲

⑥ 使用 MuMu Player 在您的電腦上暢玩 Squid Rope Survival
推薦配置
推薦使用 MuMu模擬器執行
建議電腦配置:CPU4核+ 內存4G+ 系統i5+ 顯示卡GTX750Ti+
需要開啟VT >>如何開啟VT
建議性能設定:2核2G
顯示卡渲染模式極速、相容均可