And thus began the 7th World...
Diche, the Goddess of Life, summoned all of her waning power
and once again gave shape to the Guardians and the Heir of the Covenant.
"My children, I entrust this world to you."
In Epic Seven, you can battle against players from all around the world in real time. Challenge your fellow Heirs and prove your strength! Try it out now!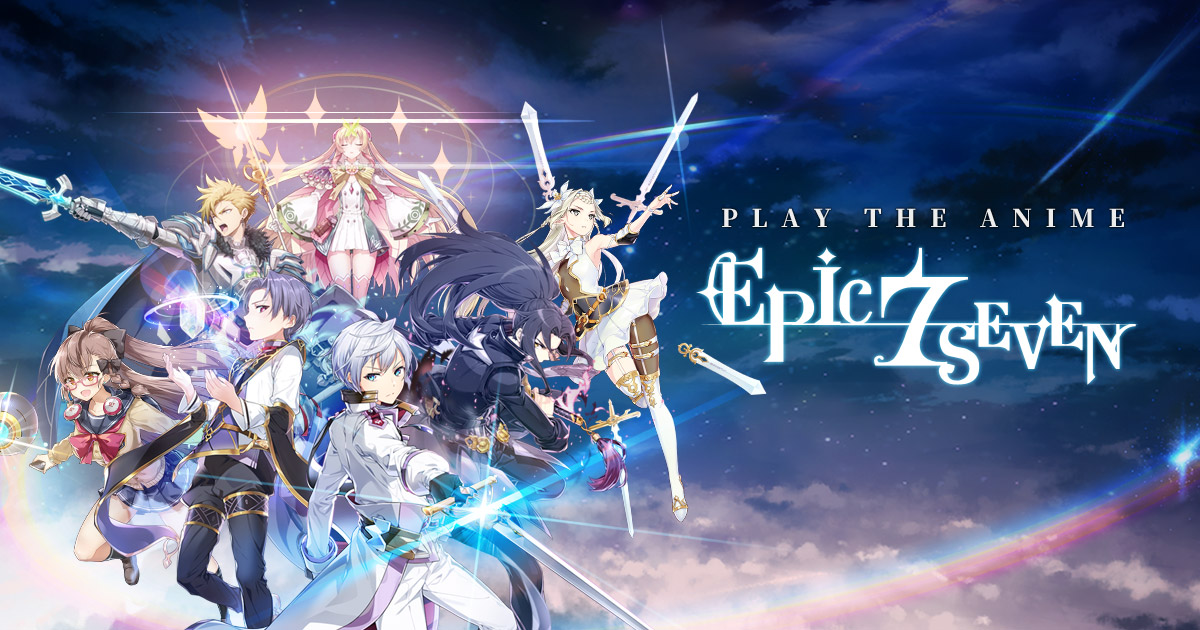 >Download MuMu Player< and Play Epic Seven on PC
There is an introduction about the advent side story - Kiss of Frost in the game Epic Seven. Read on for more information such as event schedule, rewards in this event.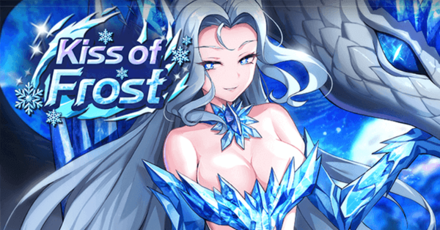 Introduction
Elisia of the Ice is here to meet our Heirs with a new look! Challenge this Side Story and acquire Light Connection, Greater Modification Gems and a variety of rewards.
Schedule
7/15 (Thu) 03:00 ~ 7/29 (Thu) 02:59 UTC
How to Unlock
After clearing Episode 2 Chapter 10-10, go to the Lobby and tap [Battle] > [Side Story].
Kiss of Frost Exchange Rewards

White Snake Scales
Can be obtained by clearing either the Hard or Hell Difficulties.

White Snake Fangs
Can be obtained by clearing the Epic Hell Difficulty.
This event will have two different curriencies, each limited to specific difficulty levels.
Players can exchange 10 White Snake Fangs in the Exchange Shop using White Snake Scales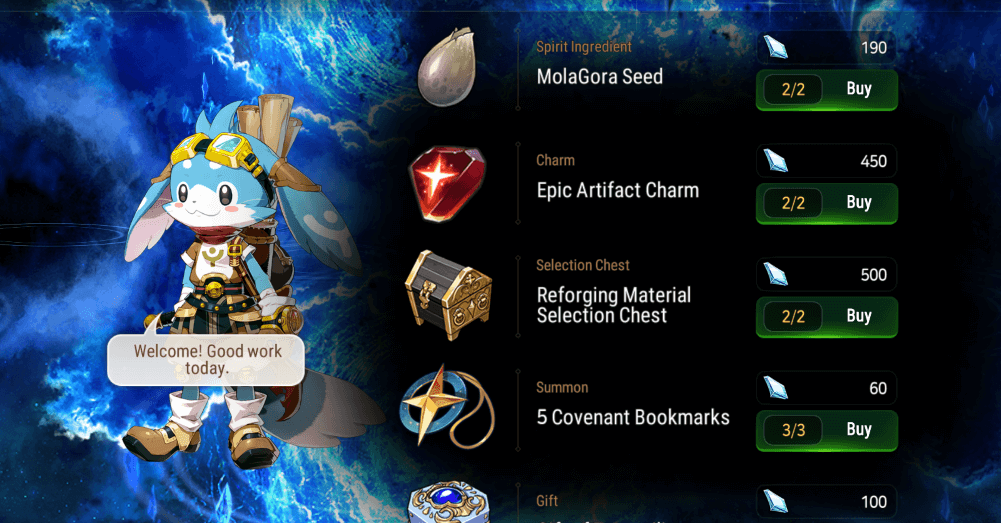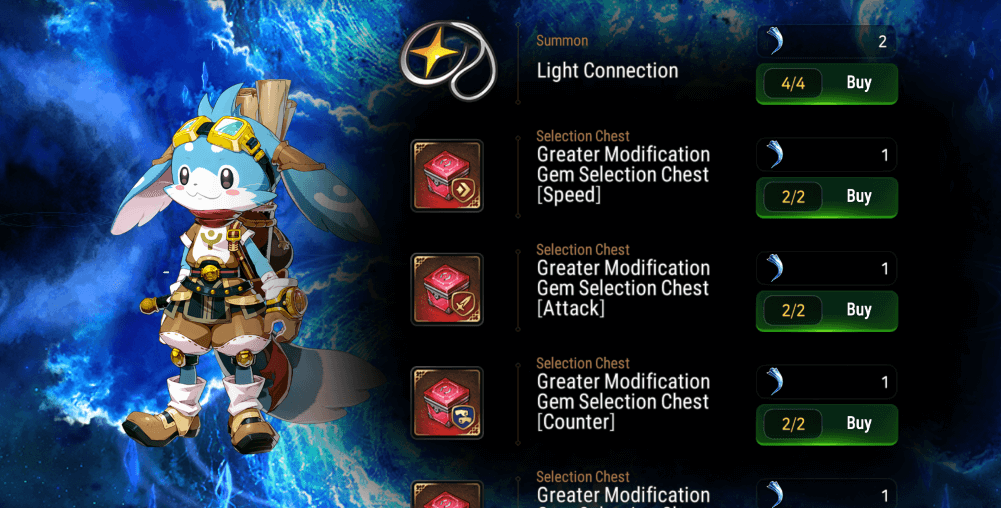 Kiss of Frost Gameplay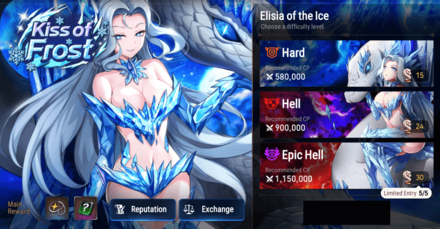 The Advent Side Story is geared towards veteran and high level players that have a number of high leveled Heroes in their roster. Players need to form 3 Teams of 3 Heroes each to tackle each difficulty. Using Heroes of the same element will give each team specific Boosts to help defeat the boss. Using a wide range of High Leveled Heroes and matching their weaknesses to specific teams to help compensate will definitely lead you to victory.
Download MuMu Player and play Epic Seven on PC, join Advent Side Story-Kiss of Frost get more rewards!
View MuMu news list for more information.>https://www.mumuglobal.com/news/index.html