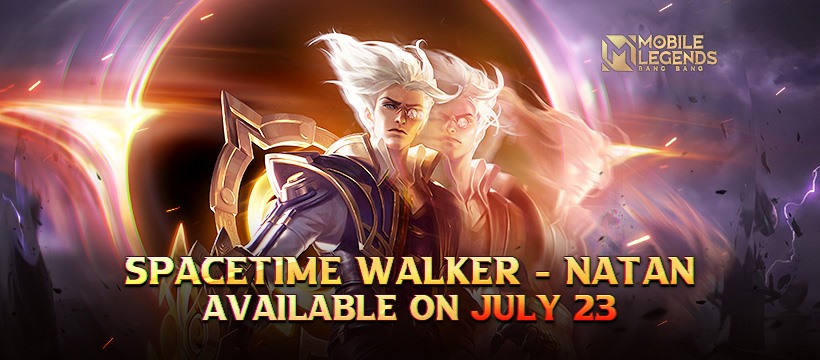 Mobile Legends: Bang Bang ushered in a major update in July. One of the most striking is undoubtedly: NATAN.
According to the latest official website announcement, New Hero NATAN is a long-range maksman. He will be officially released on July 23. But now you can participate in the warm-up event.
7.20-8.1 Complete the task to get a free Newt portrait frame and battlefield emoji. Hurry up and log in to the game and complete the mission to get a gift.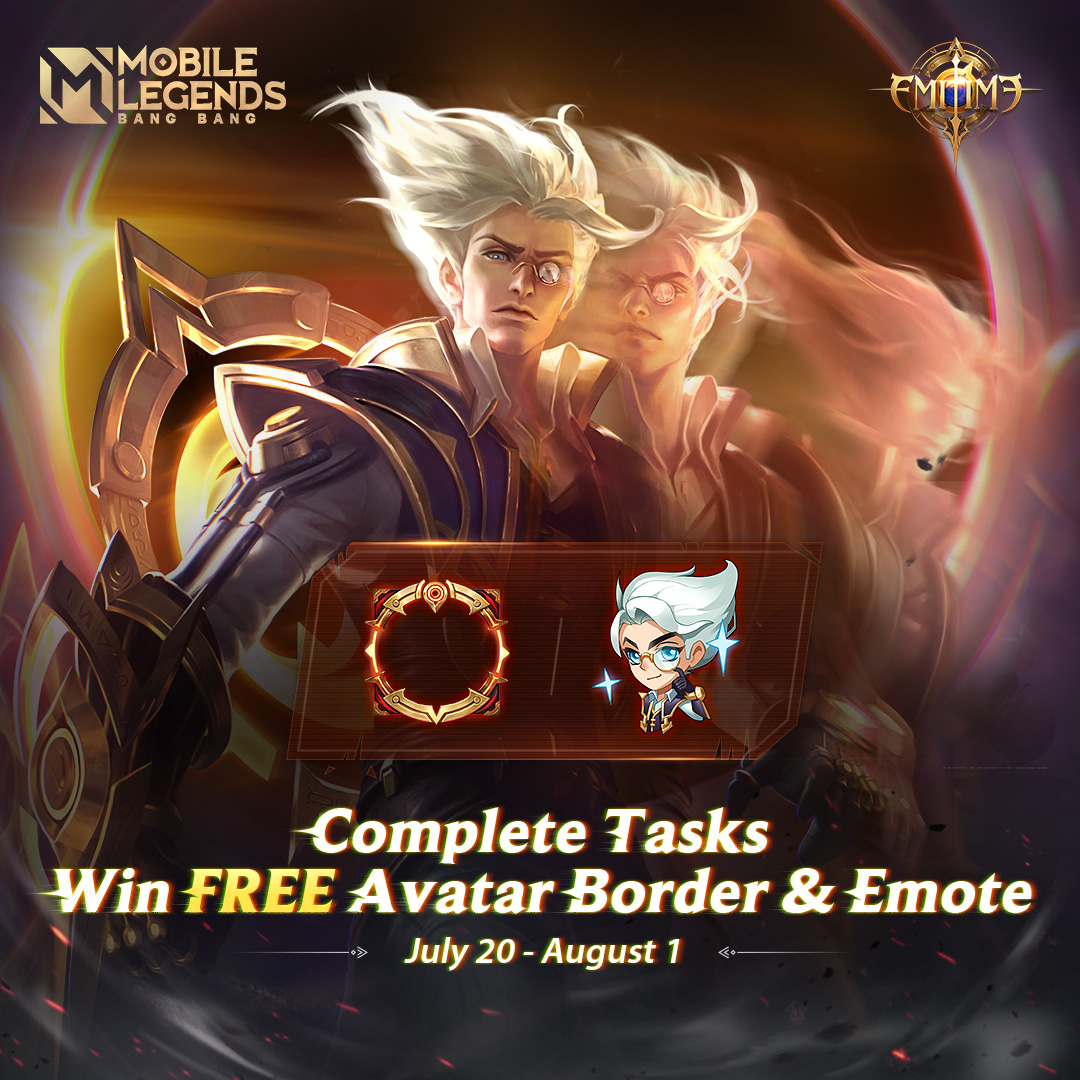 Although the official has not officially released the introduction of Newt's skills. But through internal testing, we can understand the basic properties of Newt.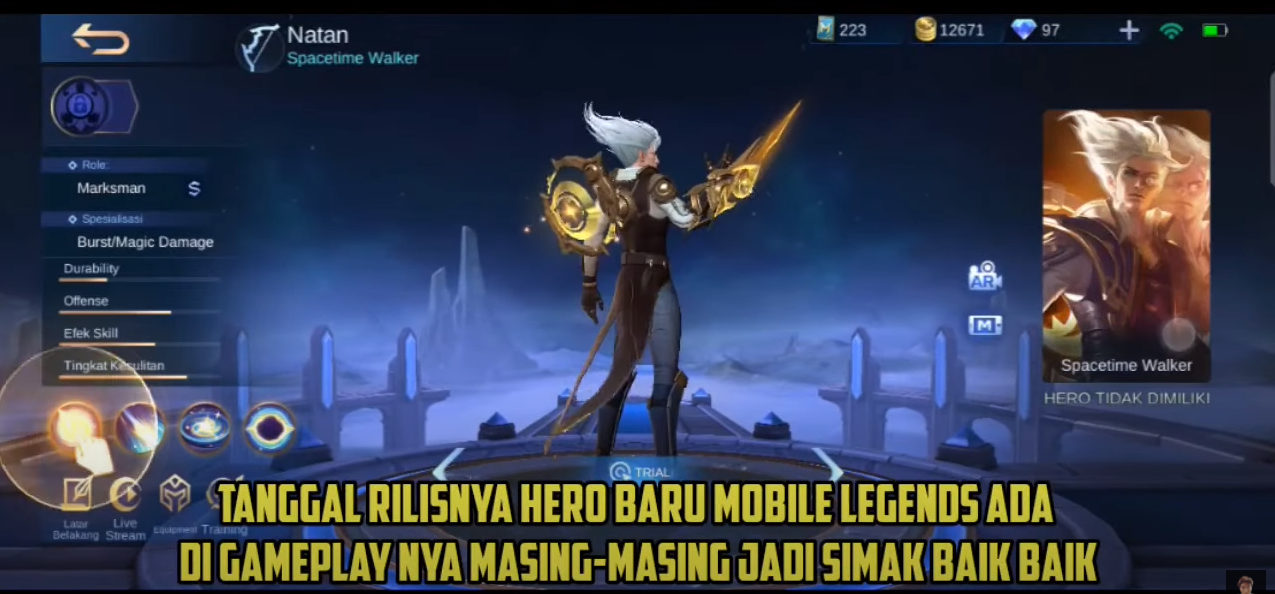 Image source: YouTube: @Choblay Gaming
Passive: "The Theory of Everything"-Every time Natan hits an enemy with his skill, he will gain a layer of Entanglement (maximum 6 layers). Entanglement allows basic attacks to return and cause double damage. Increase attack speed and movement speed.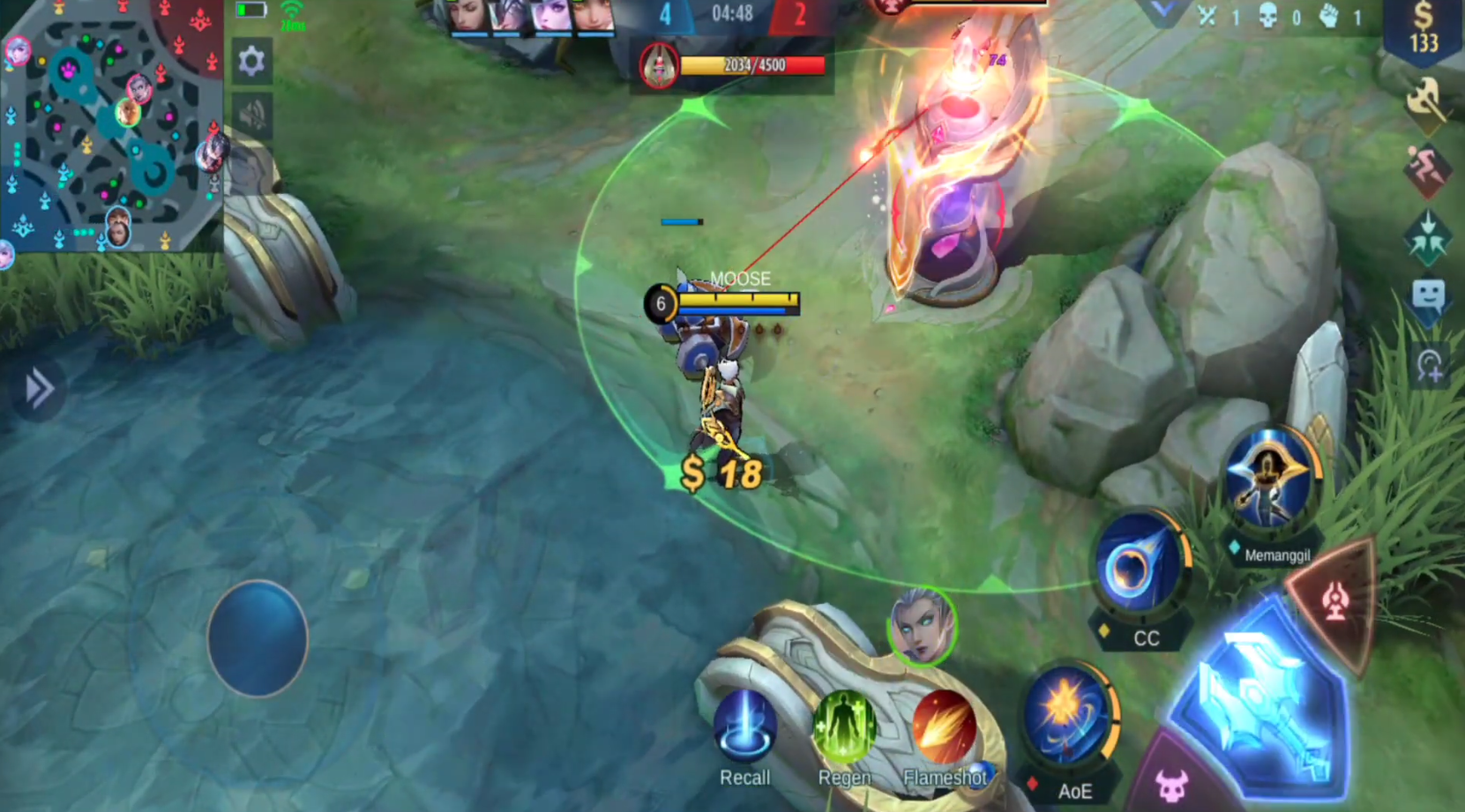 The first skill: : "Superposition"-Natan emits a lot of energy, causing damage to enemies on the path. Damage to enemies splashing in the same direction as the skill.
The second skill: "Interference"-gravitational energy shooting. Pull and repel enemies along the way (the first hero to have the ability to repel).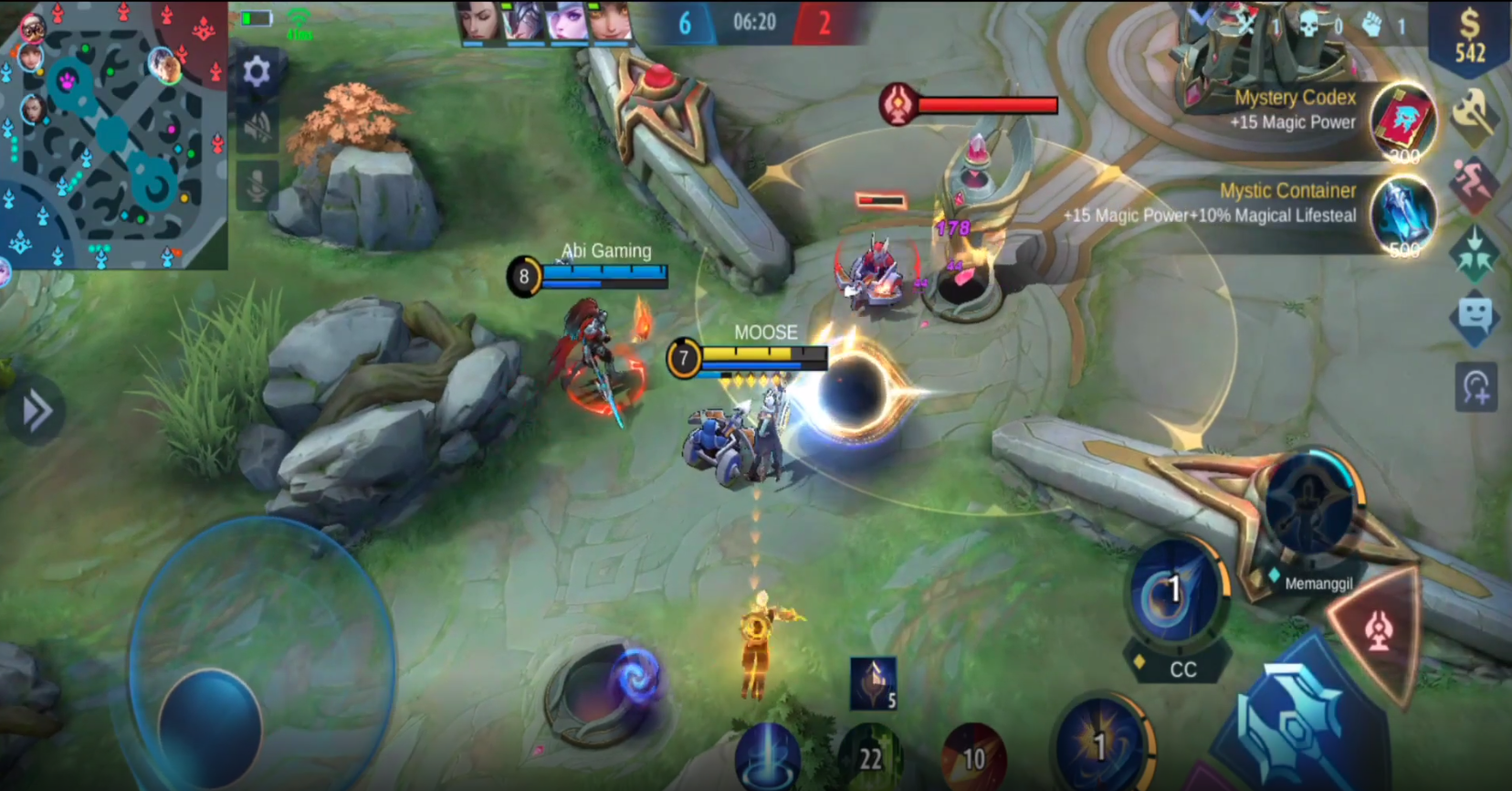 Ultimate: "Entropy"-the hero summons a reverse copy of himself from a distance. The clone replicates all Natan's actions and attacks in reverse. Natan can rush to his clone every two seconds.
At first glance, Natan's abilities are very different from those of Mobile Legends. It is easy to see that he can cause a lot of damage because he can summon his own copy in battle.
When he causes magic damage, he can use traditional wizard items passively, his skills have a long cooling time, and additional crowd control.
However, his mobility and sprint ability are relatively lacking, see if his passive movement speed buff is enough to avoid enemy attacks.
His skills need to be well positioned, which increases the difficulty of unleashing his full potential. The need for positioning also made him vulnerable to destructive tanks.
We can look forward to the launch of the new hero, and believe that this will be another strong hero worth exploring and participating in the battle.
View MuMu news list for more information.>> https://www.mumuglobal.com/news/index.html