AFK Arena is a Role Playing game developed by LilithGames. Players can build up a personalized team and level up with the unique AFK Awards auto farming system. Join players all over the world in this journey of fantasy and prevent an ancient evil from destroying the realm of Esperia. The goal of this guide is to help you reflect on how to build a team.
>Download MuMuPlayer<and Play AFK Arena on PC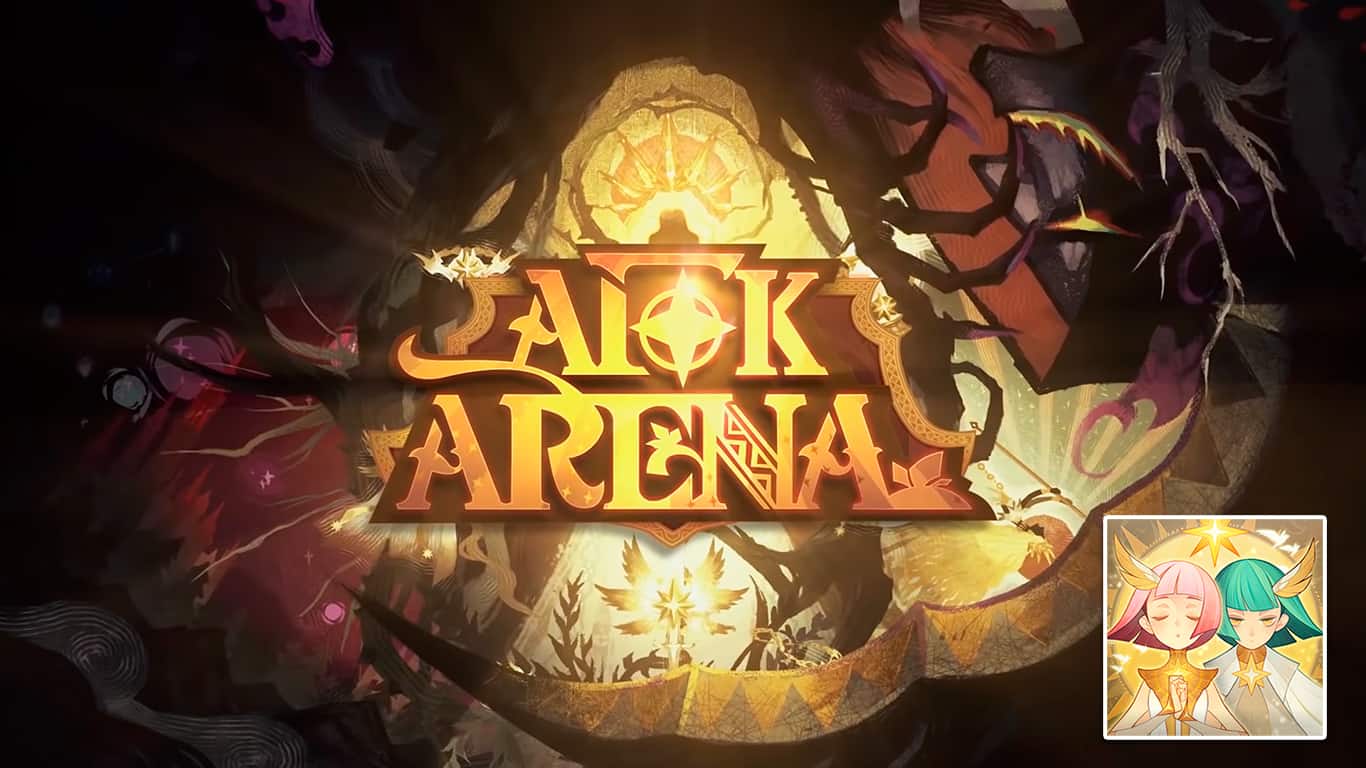 Guide to Team Building: General Knowledge
Building the ultimate team is the single most important task in AFK Arena, a task you'll be undertaking throughout your entire journey. With a total of 90 unique Legendary and Ascended heroes in the game, each with a unique set of skills, and many factors to consider, building the best team can quickly become a complex job.
Building a team is based around one carry. This carry represents your main DPS for your team, and your main objective is to build your team around that carry. Play only one main carry, otherwise, your team may lack inefficiency at a certain point.
Best teams for Campain & PvE
Here are the best teams for the Campaign and PvE (Labyrinth, King's Tower, Peaks of Time, and Voyage of Wonders) in AFK Arena.
Team 1

Talene (Top Frontline)
Rowan (Bottom Frontline)
Ezizh (Bottom Backline)
Mehira (Middle Backline)
Elijah & Lailah (Top Backline)
This late/end game team is the strongest version of the widely used god comp strategy.
What makes this team incredibly strong is the fast energy recharge from Rowan and Elijah & Lailah, which causes Ezizh to quickly cycle through his skills, silencing the enemy team from using ultimate abilities.
Team 2

Eirron (Top Frontline)
Zolrath (Bottom Frontline)
Lorsan (Bottom Backline)
Lyca (Middle Backline)
Gwyneth (Top Backline)
This burst team is also incredibly powerful for the late/end game campaign and the rest of PvE.
Unlike the god comp strategy, which relies on stalling the enemy and sustaining throughout a battle, the burst comp here aims to quickly burst down the enemy team. Therefore, you see a lot of incredible burst heroes on this team like Eironn and Lorsan.
Furthermore, this team works well as the heroes complement each others' active abilities. Both Eironn, Gwyneth, and Lyca can push or pool enemies close together, allowing all heroes on the team to deal more damage, as they all have AoE skills.
Team 3

Elijah & Lailah (Top Frontline)
Rowan (Bottom Frontline)
Saurus (Bottom Backline)
Tasi (Middle Backline)
Lyca (Top Backline)
This entire late/end game team revolves around Saurus and getting him stacked up.
That's the reason why this team has three support heroes – to help sustain Saurus, boosting him, and allowing him to get stacks so he can deal a ton of damage. Lyca also deals a decent amount of damage as well as brings some useful buffs and defense reduction, but Saurus is the star of this team.
When it comes to building team, the most important thing is to see if your hero can be played as your main carry or not. Your main carry should be able to get rid of multiple enemies by himself if you give it a proper setup.
We hope we grant you the keys to help you build your dream combo.