If you want to experience a casual, sweet and full of competitive RPG, then don't miss Cookie Run: Kingdom. In the game, you will rebuild the once glorious cookie kingdom to its peak. Fight various evil dessert monsters and build your sweet dream kingdom.
This article aims to introduce gameplay, player concerns, materials, etc., so that users can quickly master game skills.
>Download MuMu Player< and play Cookie Run: Kingdom on PC now!
Gameplay
Unlocking cool buildings, building, expanding and decorating your kingdom are your only tasks.
During your journey, you will also collect a variety of unique cookie characters, form a powerful team and fight the enemy.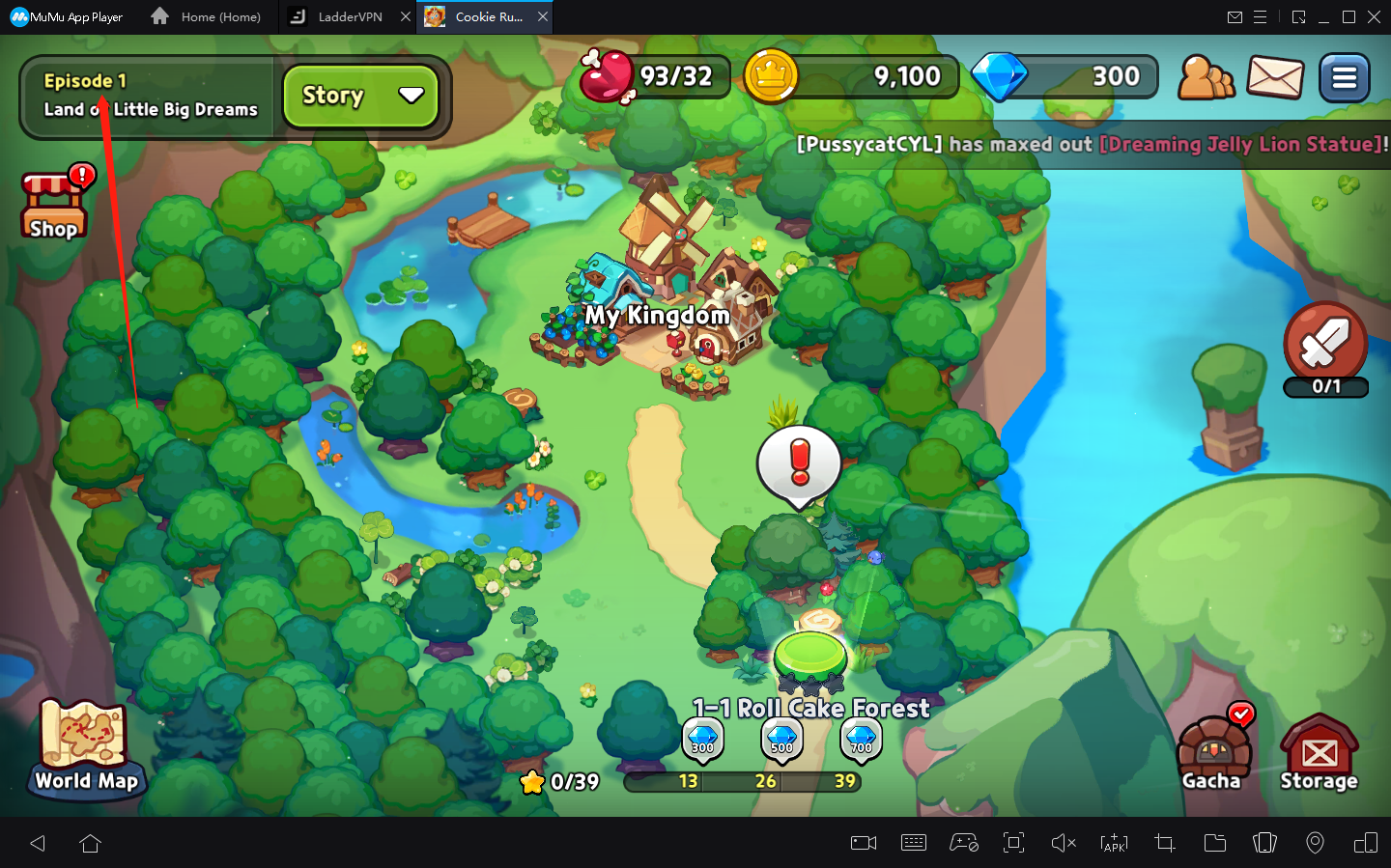 Construction: The main base you operate in the game is the Cookie Castle.
However, when you start playing the game, you will not immediately get the cookie castle.
Although it is the main building required for the progress and development of your kingdom, you must play until the end of the first episode to unlock it.
In addition to the cookie castle, other important structures are the lumberjack's hut for making burrito wood, the blacksmith's for making solid axes, tempering picks, etc., the jelly bean farm, the sugar quarry: producing sugar cubes, and so on.
Therefore, you should do your best to upgrade them to achieve larger and faster production. I suggest not to waste crystals to obtain tools and accelerators. The upgrade will provide you with a quote for some packages. These packages can provide you with small acceleration items to accelerate production. Save these for castle upgrades or very lengthy basic upgrades.
If you have gold coins and gnomes to save the value of upgrading that building just to save some construction time, then there is a building that can increase your production speed.
How to get cookies
Cookies are the role of Cookie Run: Kingdom.
To fight the enemy, you will need a team of cookies to make them an important part of the game.
Many of your efforts in the game will revolve around acquiring new cookies and upgrading the cookies you own.
There are multiple ways to obtain cookies.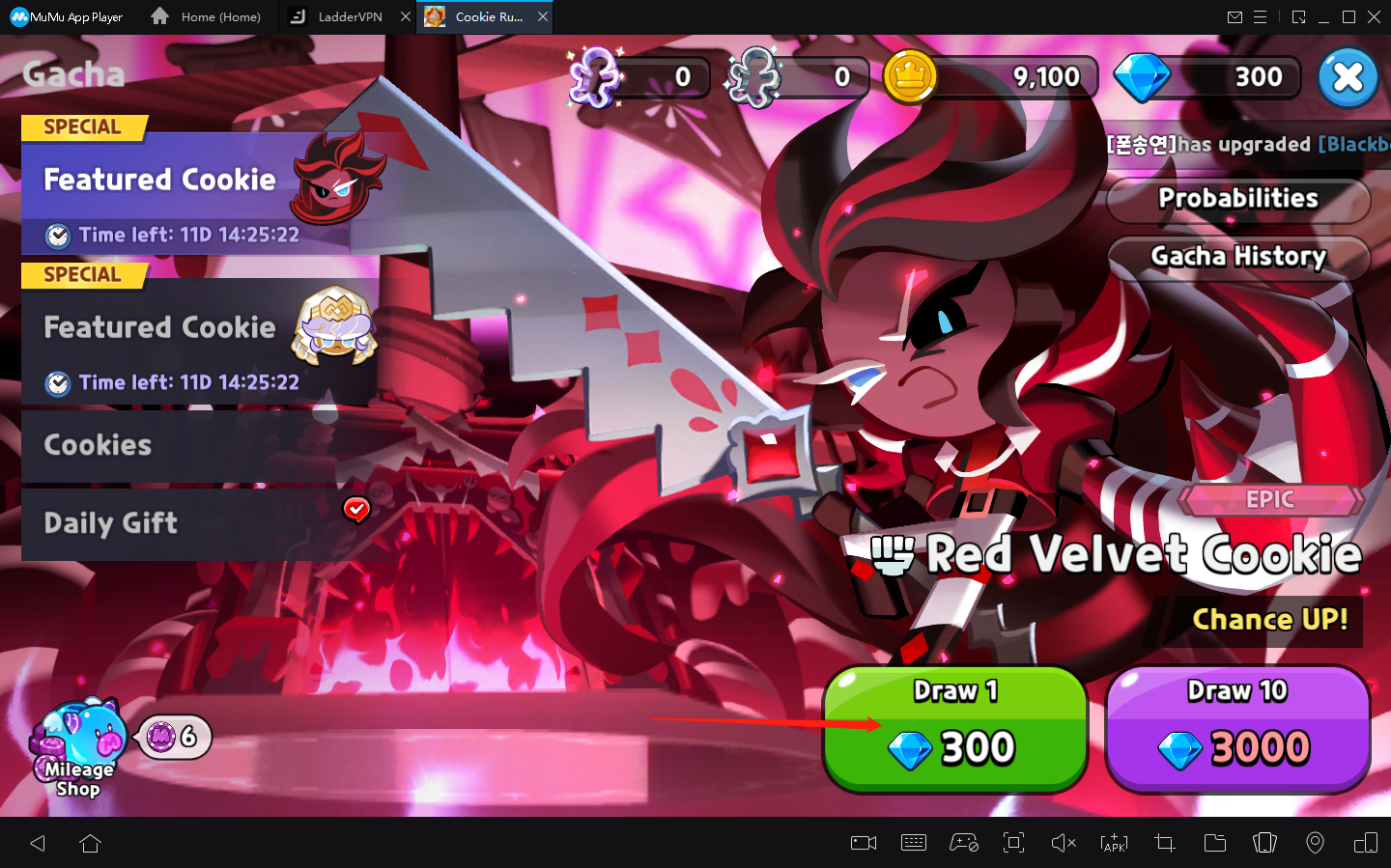 The first method is to meet them while the storyline is playing.

The second method is to use objects (biscuit cutters) or crystals to play gashapon.

Finally, you can also obtain cookies through certain events.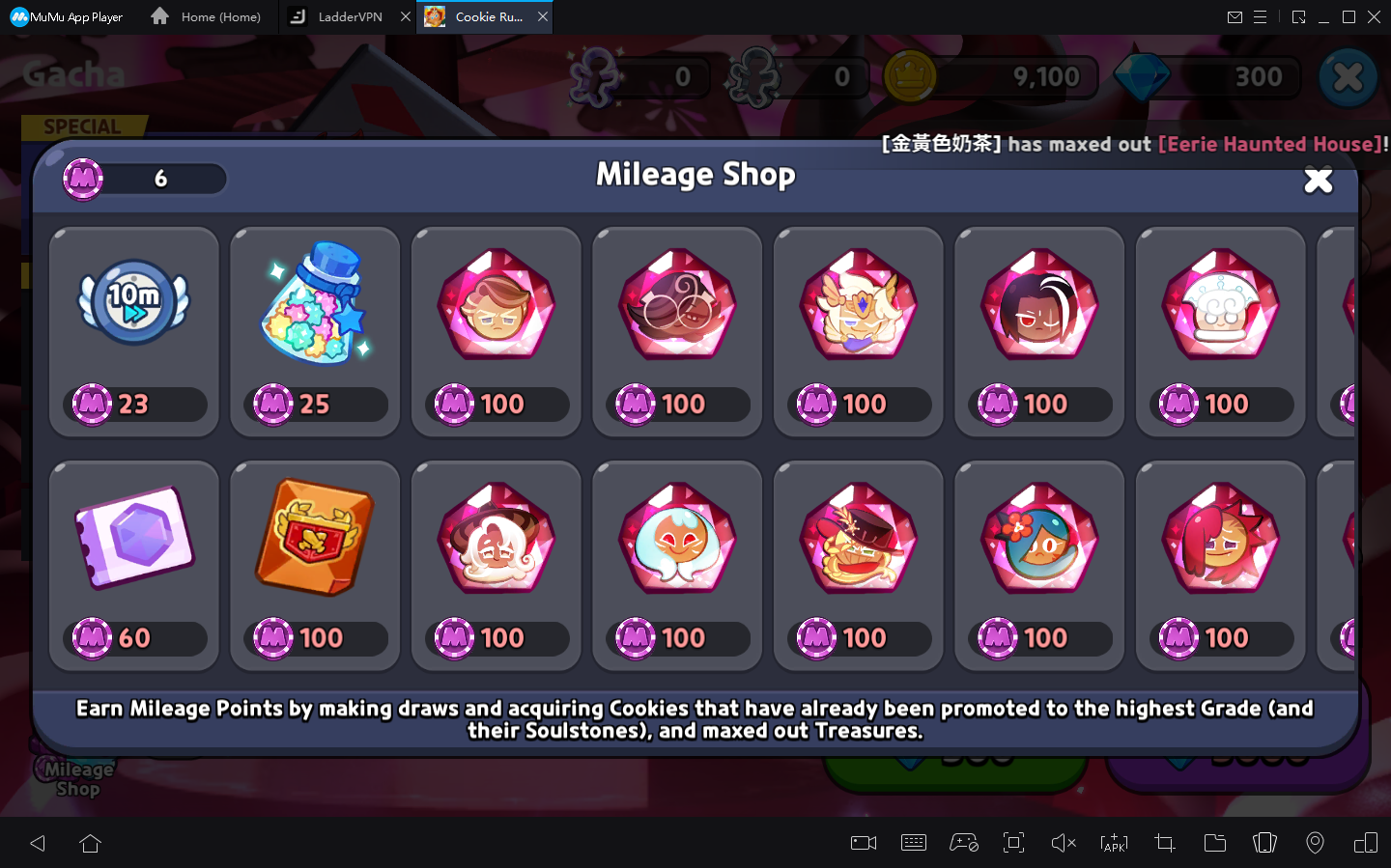 Cookies are divided into three rarities: epic (red), rare (blue) and normal (brown). Depending on their level, the ability/skill power of the cookie will vary. In addition to the cookie level, there are also cookie categories, including support (Clover cookie), healer (Custard cookie III), ambusher (Chilli Pepper cookie), defender (Strawberry cookie), magician (Wizard cookie) and so on.
When can you unlock the toppings
You will unlock a new top slot for every 5 levels of the cookie, and all slots when the cookie level is 30.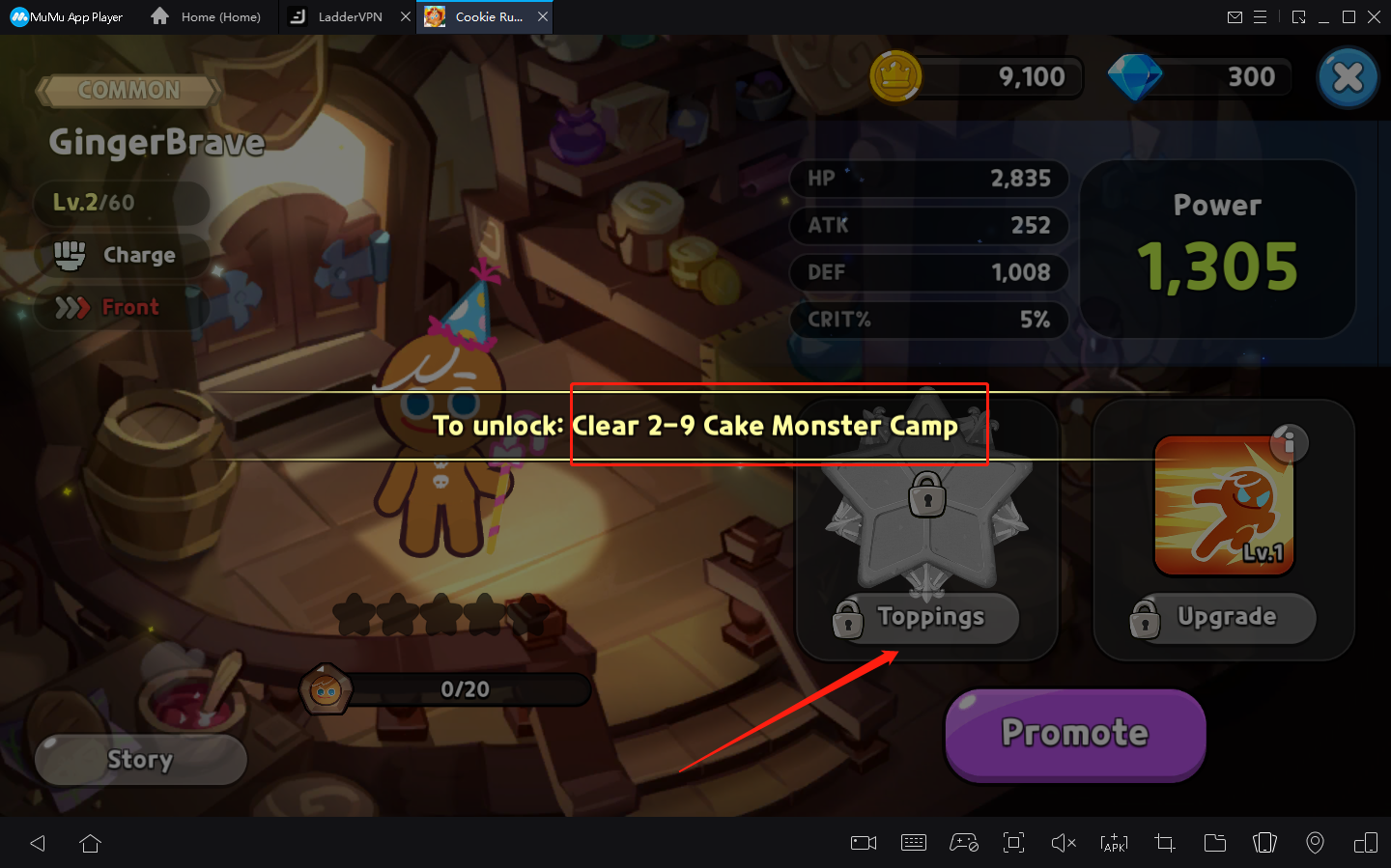 Slot 1: Cookie level 1
Slot 2: Cookie level 15
Slot 3: Cookie level 20
Slot 4: Cookie level 25
Slot 5: Cookie level 30
When you equip a certain number of toppings, you will be able to activate the topping set effect. Depending on the toppings, this effect will vary. You want to make sure to equip the cookies you want with the exact set you want, because upgrading the toppings will eventually become very expensive, especially the epic toppings.
There are several types of toppings, which can have different setting effects:
Equipment 2-You must equip 2 identical toppings to activate it
Equipment 3-You must equip 3 of the same ingredients to activate it
Equip 5-You must equip 5 identical toppings to activate it
If you choose the Equip 2 and Equip 3 set or choose Equip 5, you can mix and match the 2 topping types, which will give you a 5 topping bonus. It all depends on the type of biscuits you will use, but in most cases you want to choose 5 toppings because the effect will be much better.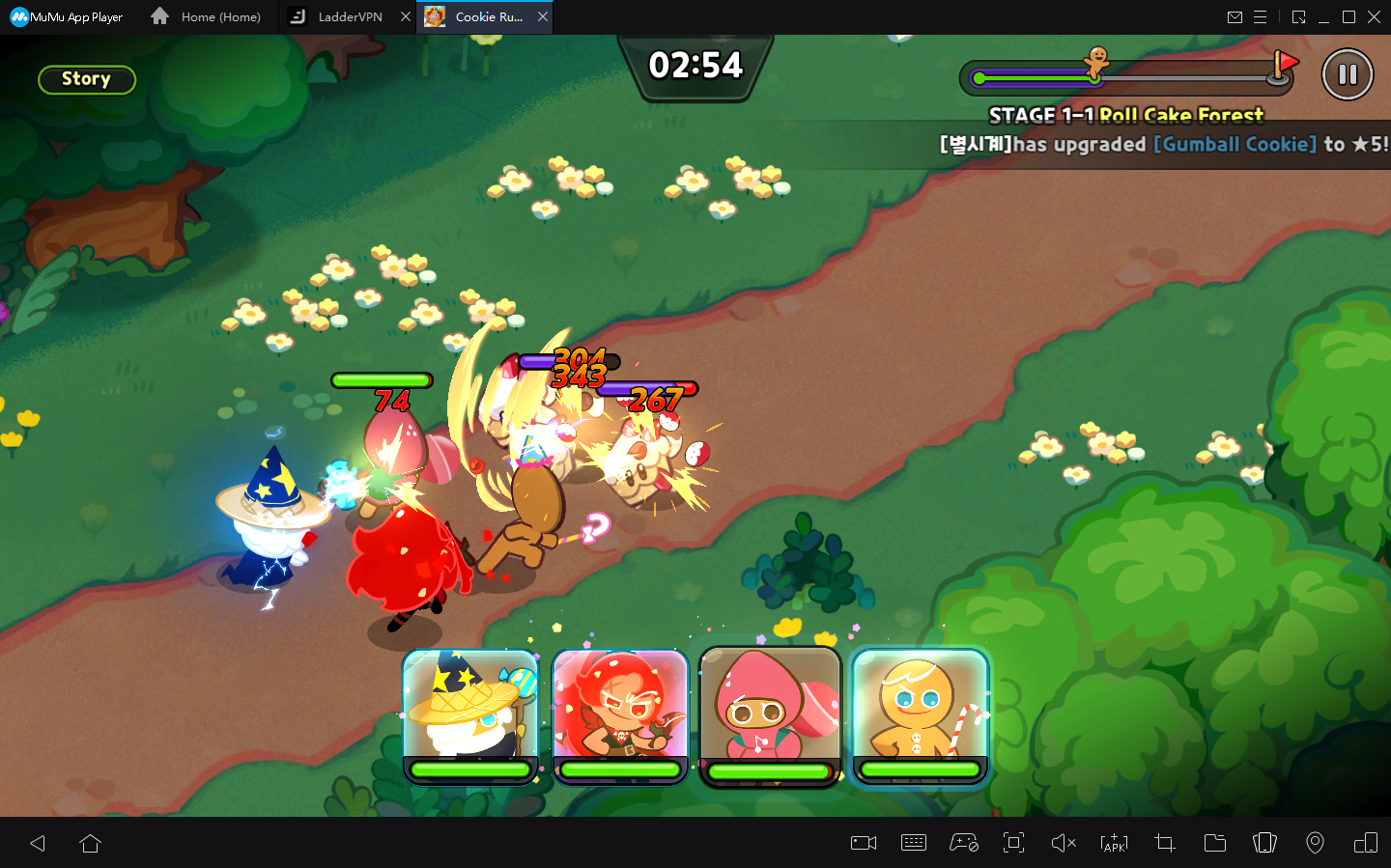 Hope this guide can help you get a good start in the game and speed up your progress. If you want to get a bigger screen and smoother gaming experience, download MuMu Player and play Cookie Run: Kingdom Guide on your PC!