As an avid RPG fan, playing My Hero Academia: The Strongest Hero can experience an epic heroic adventure.
But because the game contains lots of content and features, many beginners don't know where to start to adapt to the rhythm of the game faster. Therefore, this article will introduce gameplay and details from start to ensure that all players can win and strive to become the veritable "strongest hero".
>Download MuMu Player< and play My Hero Academia: the Strongest Hero on PC
1. Prioritize the main story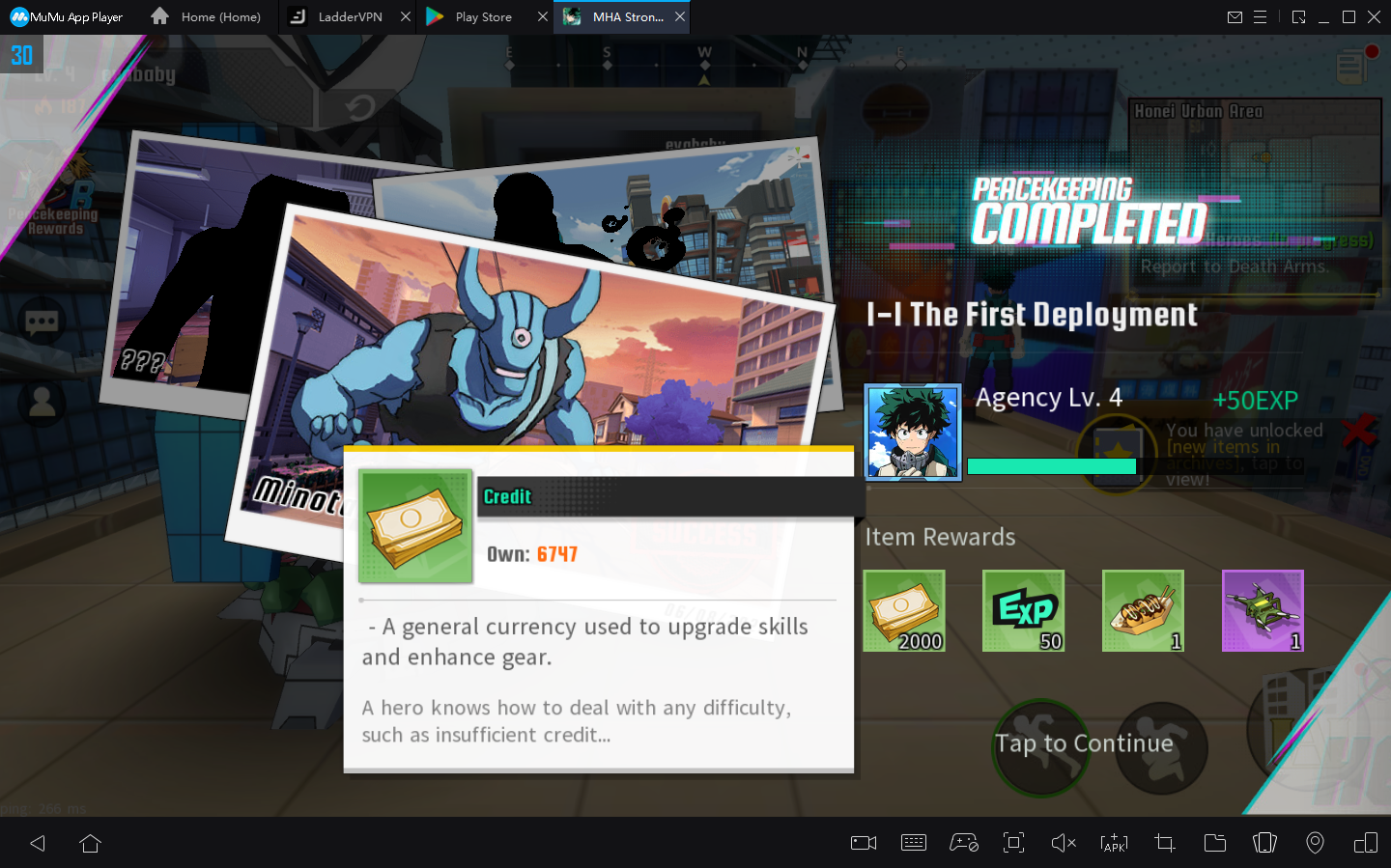 The game provides introductory chapters based on manga and anime, but the main battle story has undergone a unique event transformation, completely independent of manga and series. All this is worth exploring. Moreover, advancing through its chapters is the key to unlocking all the features and game modes that the game must provide. We can also live with extra fragments to upgrade the hero. In the subsequent battles, hero level and team resource allocation are very important. Therefore, if you are confident to continue advancing the story activities, then this should be your top priority.
2. Get more hero coins
Each game has a corresponding measurement tool (gold coins, diamonds, etc.). .
In this game, hero coins are mainly used to purchase endurance and summon tickets, which will allow you to obtain fragments and characters. So, how to get hero coins for free?
①Achievement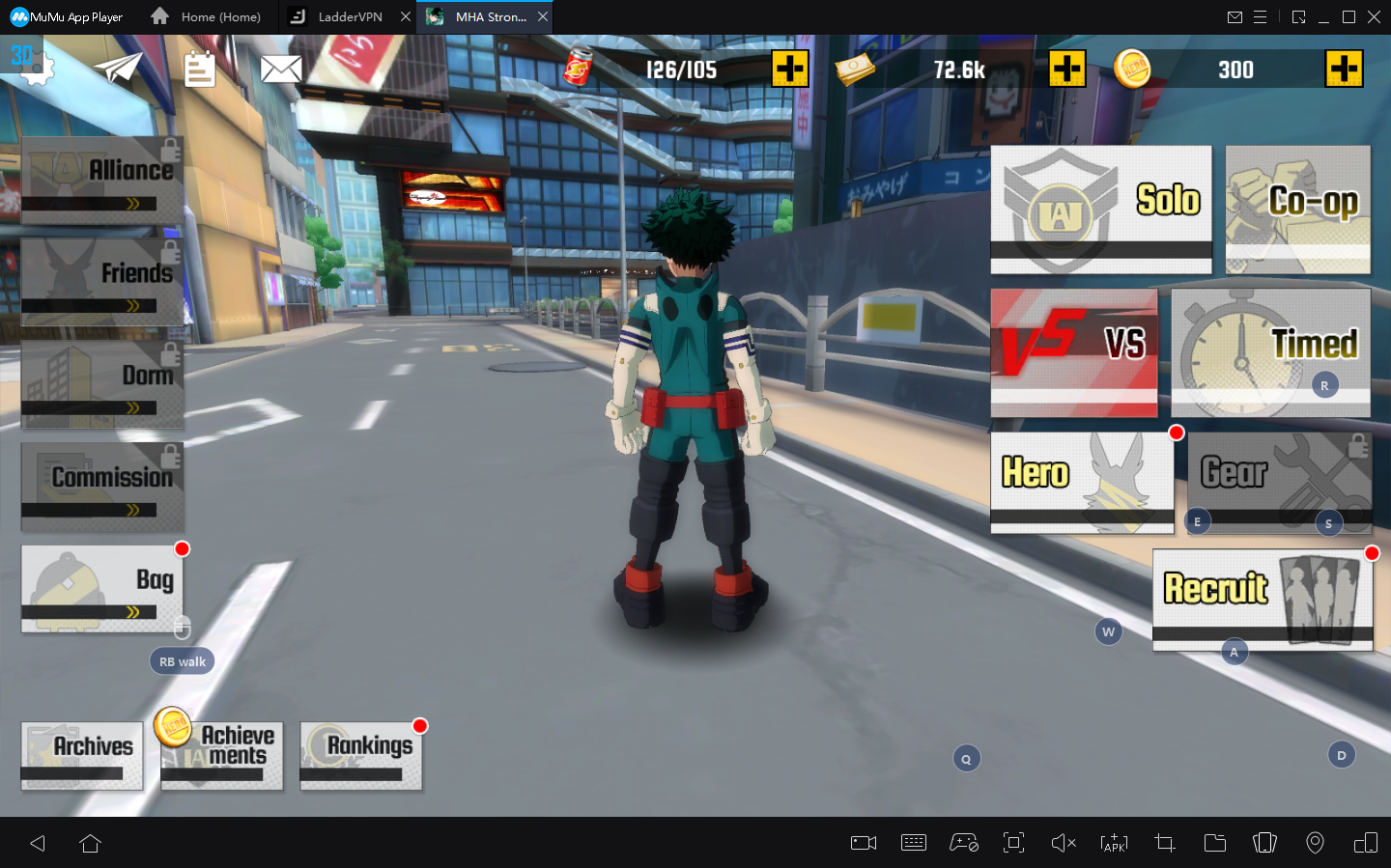 When you perform certain operations, such as completing tasks, advancing scenes and additional content, improving equipment and chips, etc... the system will give hero coins of different values.
②Trainee Guidance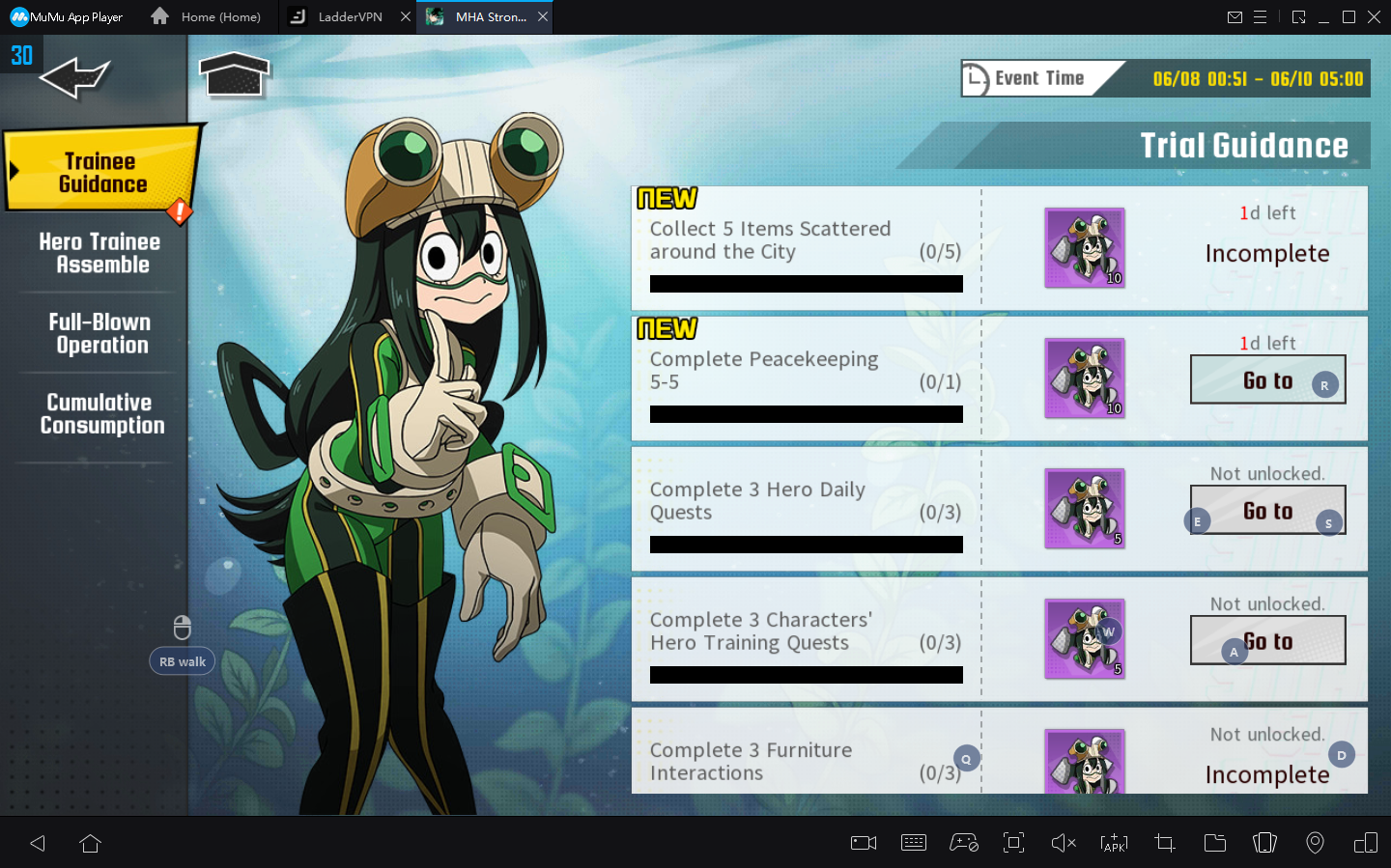 By clicking on the Trainee Guidance (top left corner, cardboard icon) on the main screen, you will be able to enter the intern benefits and view a series of tasks, which are unlocked every day. Most of these missions allow you to earn hero gold coins. Please note that you have 2 sections every day, gameplay and growth including tasks!
③Complete daily and weekly quests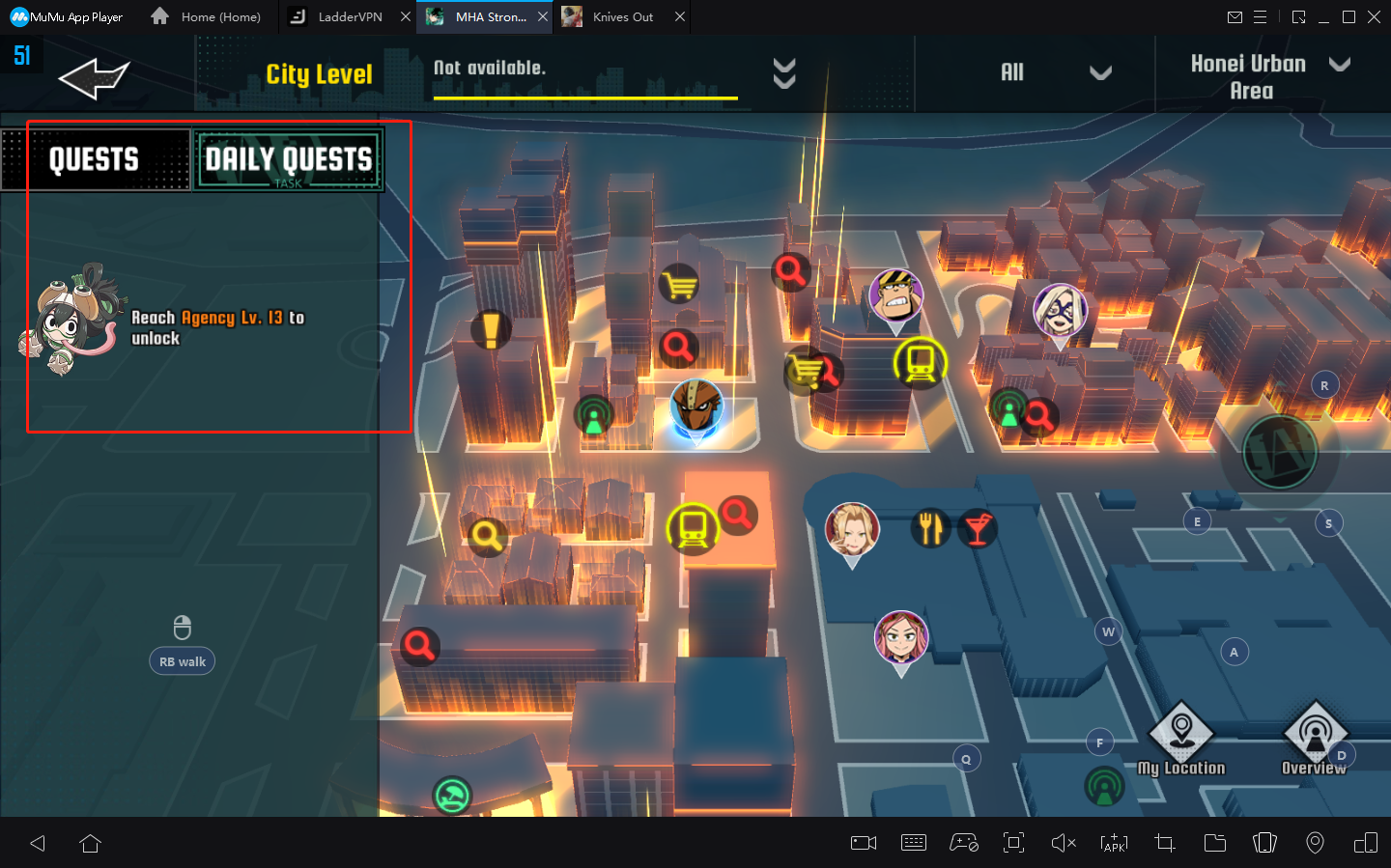 Click on the two note sheets in the upper right corner of the main screen to open the menu and go to daily goals. You will see the tasks to be done every day, and there is a suitcase with a bar at the bottom. Complete at least 50 missions to open the gold box and get 50 hero coins.
You can do this every day, as will the weekly goals below. There is no suitcase here, but the mission will give you hero coins as a reward.
④Daily login bonus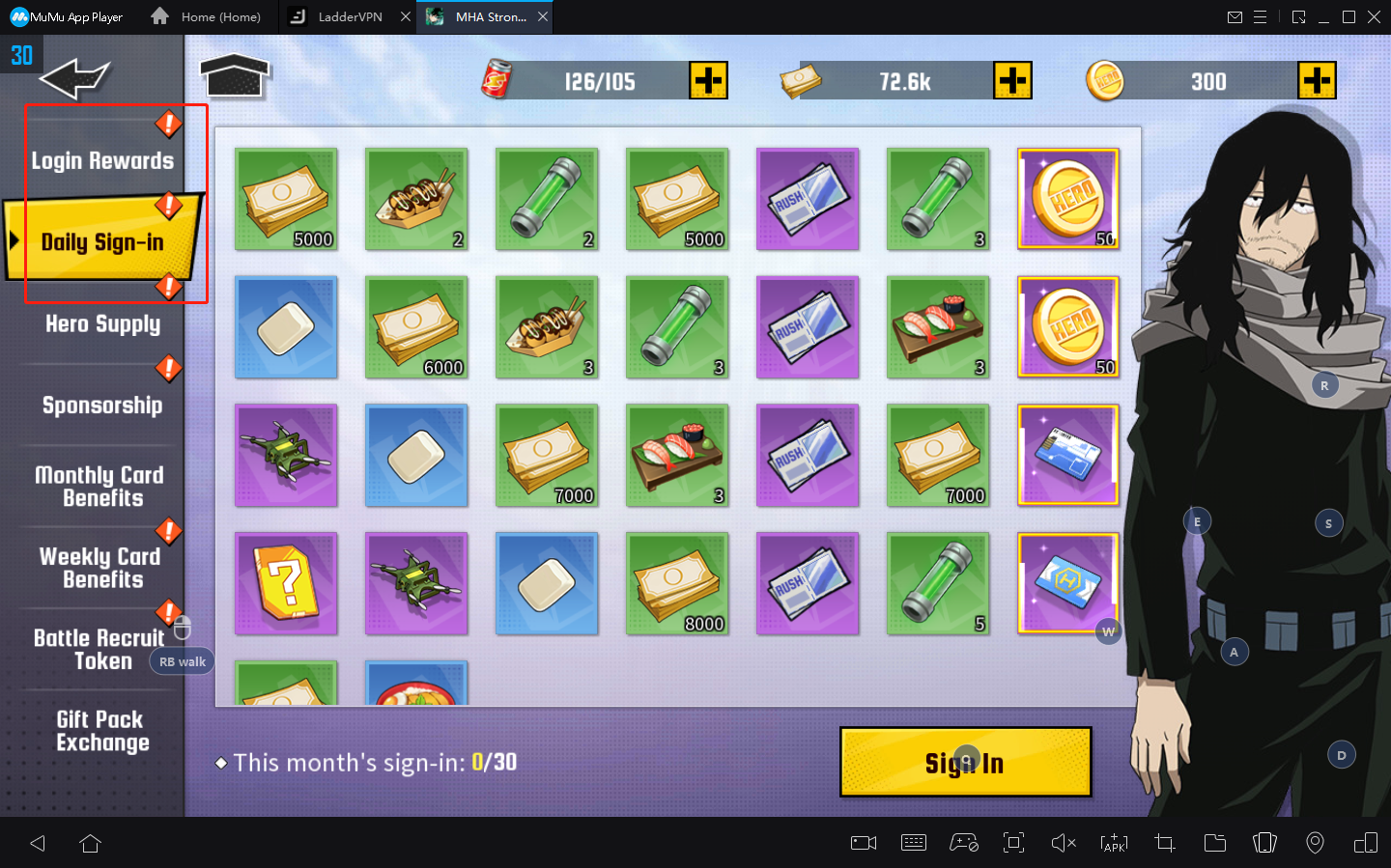 By clicking the gift icon on the main menu (upper right corner), you can go to login rewards and daily login. If you log in every day to get rewards, these two menus sometimes reward you with hero coins.
⑤Battle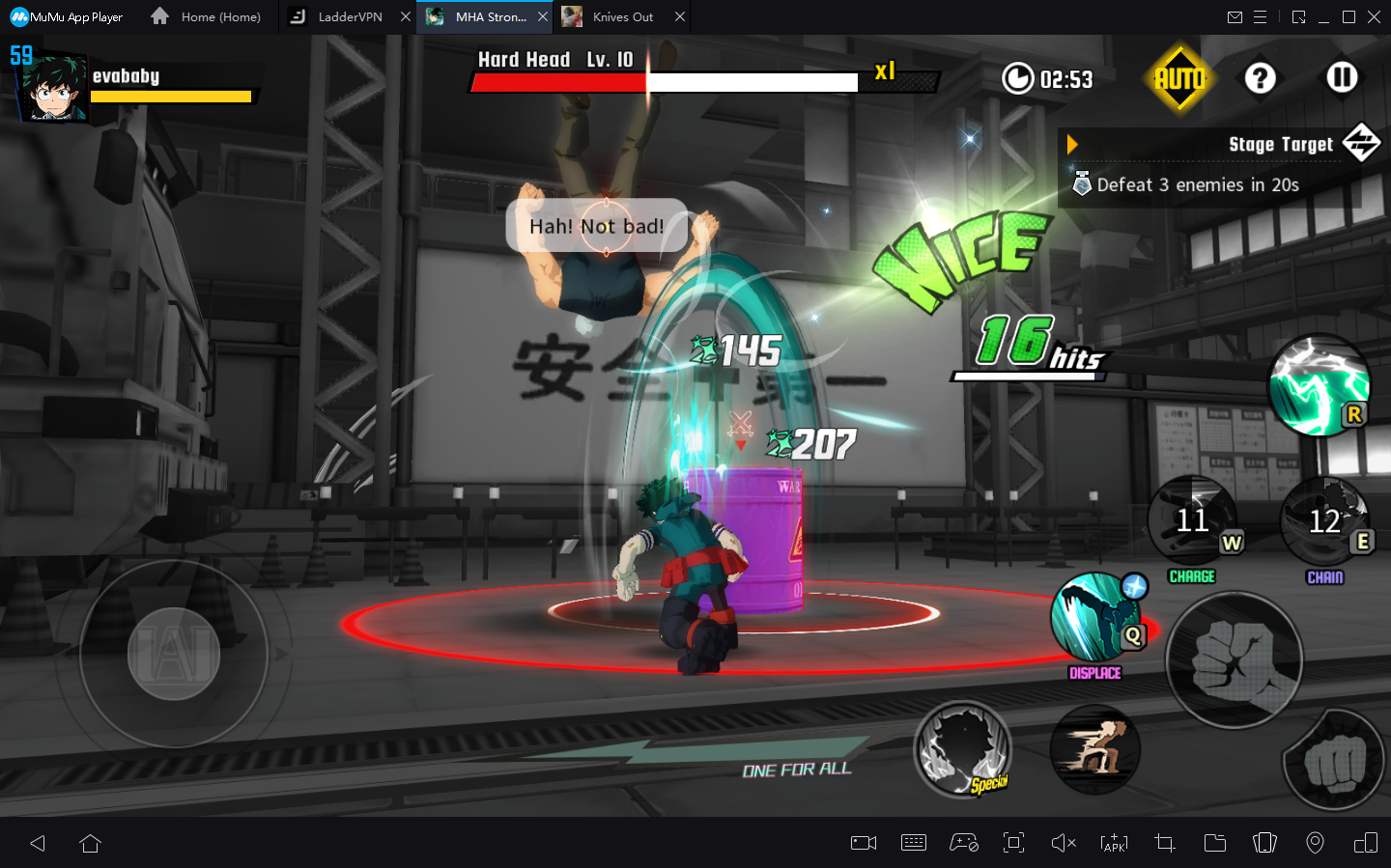 In the VS menu, you can enter the super cooperative battle, which is a non-"real-time" PvP mode. Through daily competitions, you will earn hero coins by leveling up and winning.
You can also complete tasks in the arena mode by participating in battles.
In fact, there are many ways to get Hero Coins, and you can explore different ways on your own.
3. Upgrade your main hero as much as possible
The hero selection in general RPG games needs to be very careful. But MHC: The Strongest Hero is a bit unique in that each hero, at any starting rarity level, can be as powerful and efficient as any top hero. The premise is that we must upgrade them reasonably.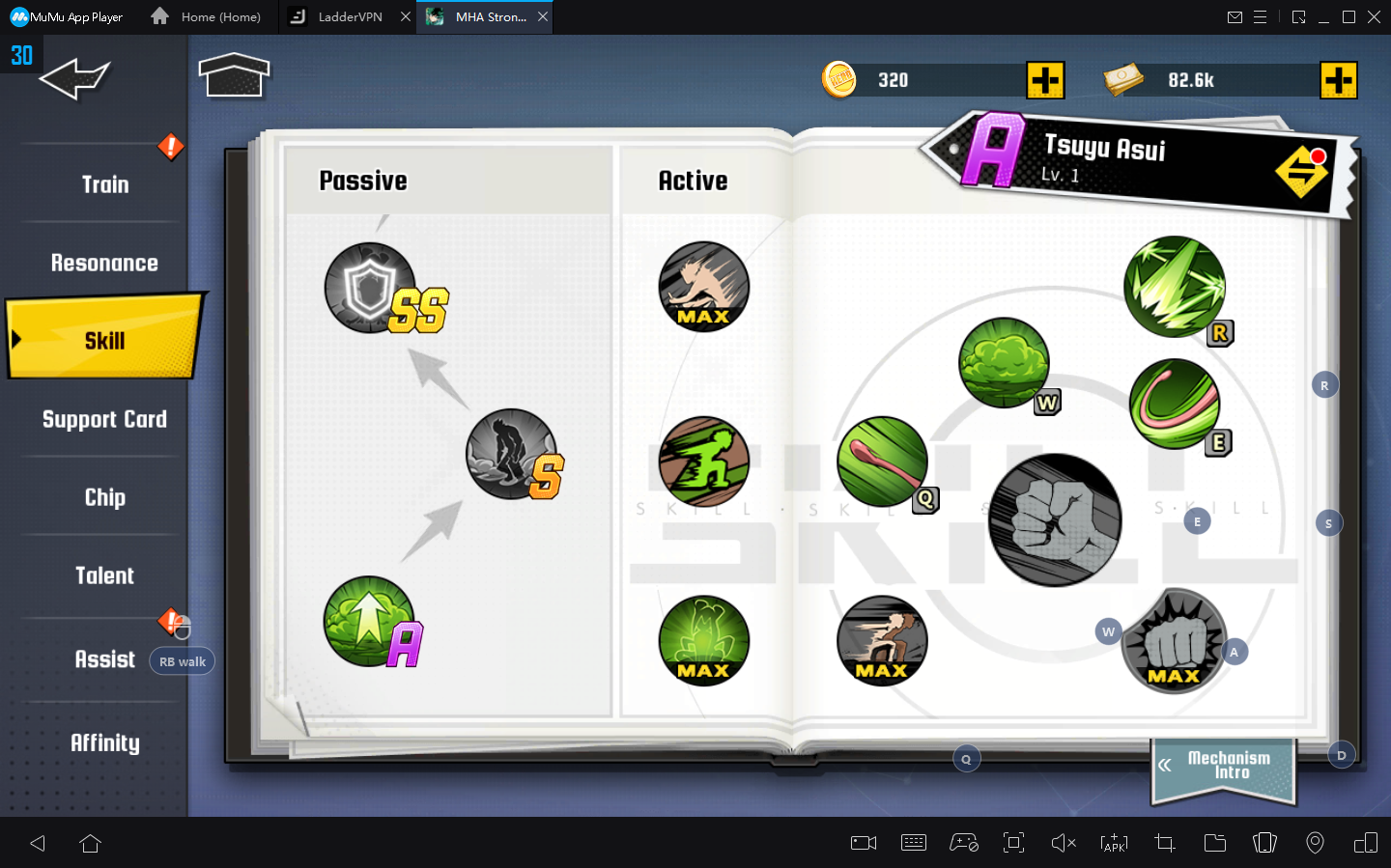 The most basic way to improve each hero is through training. Consume food to increase the hero level until the upper limit. Reaching higher levels allows your heroes to increase their active skill levels. On the other hand, reaching a new level or level will unlock new auxiliary abilities. Once any of these skills are available, it is recommended to upgrade them. It only requires points, and there are many ways to get more points when you need them. Each hero also has a unique set of talents, which can be upgraded using S-= Factor. There is a limit to the talent level or total points you can allocate, and the S factor you get is hardly enough to maximize the talent level of any hero.
Regardless, plot and hero training are important parts. The fun of this game is beyond your imagination. Don't hesitate to download MuMu Player and play My Hero Academia: The Strongest Hero on PC!