Free Fire is the ultimate survival shooter game available on mobile. Each 10-minute game places you on a remote island where you are pit against 49 others players, all seeking survival.
Since its launch in 2017, Garena Free Fire has become one of the best games on the mobile platform.
>Download MuMu Player< and Play Free Fire on PC.
New Season will start 06/09 17:00 GMT+8
"Clash Squad Season 7 is here! Rank up to Gold III or above to receive the Clash Squad exclusive item - The Golden M1014! There will also be adding a new rank - "Grandmaster" in Clash Squad. Challenge yourself to be in the top 1000 Heroic players to win the Grandmaster Badge!"
New Rank Season available from 06/09~08/05
New Rank - Top 1000 Heroic players will now be promoted to "Grandmaster."
-Grandmaster I - top 1~100 Players.
-Grandmaster II - top 101~300 Players.
-Grandmaster III - top 301~1000 Players.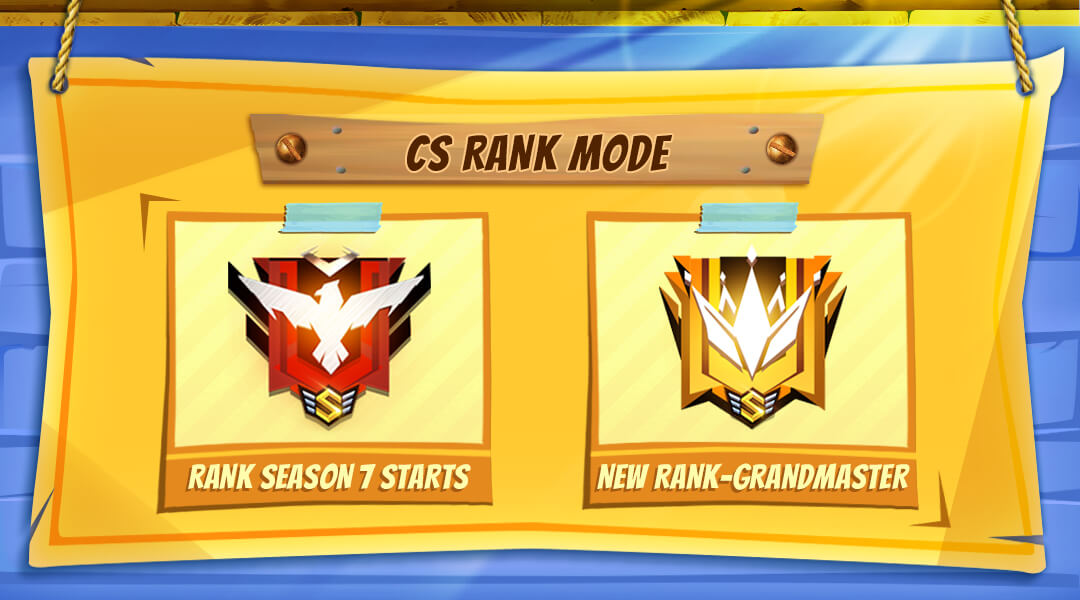 From 26 June, play as Drake, Rajah, Speedy, and Aurora and experience their full potential Free Fire is introducing a time-exclusive new mode for Rampage: New Dawn, where players can experience the full potential of the 4 protagonists.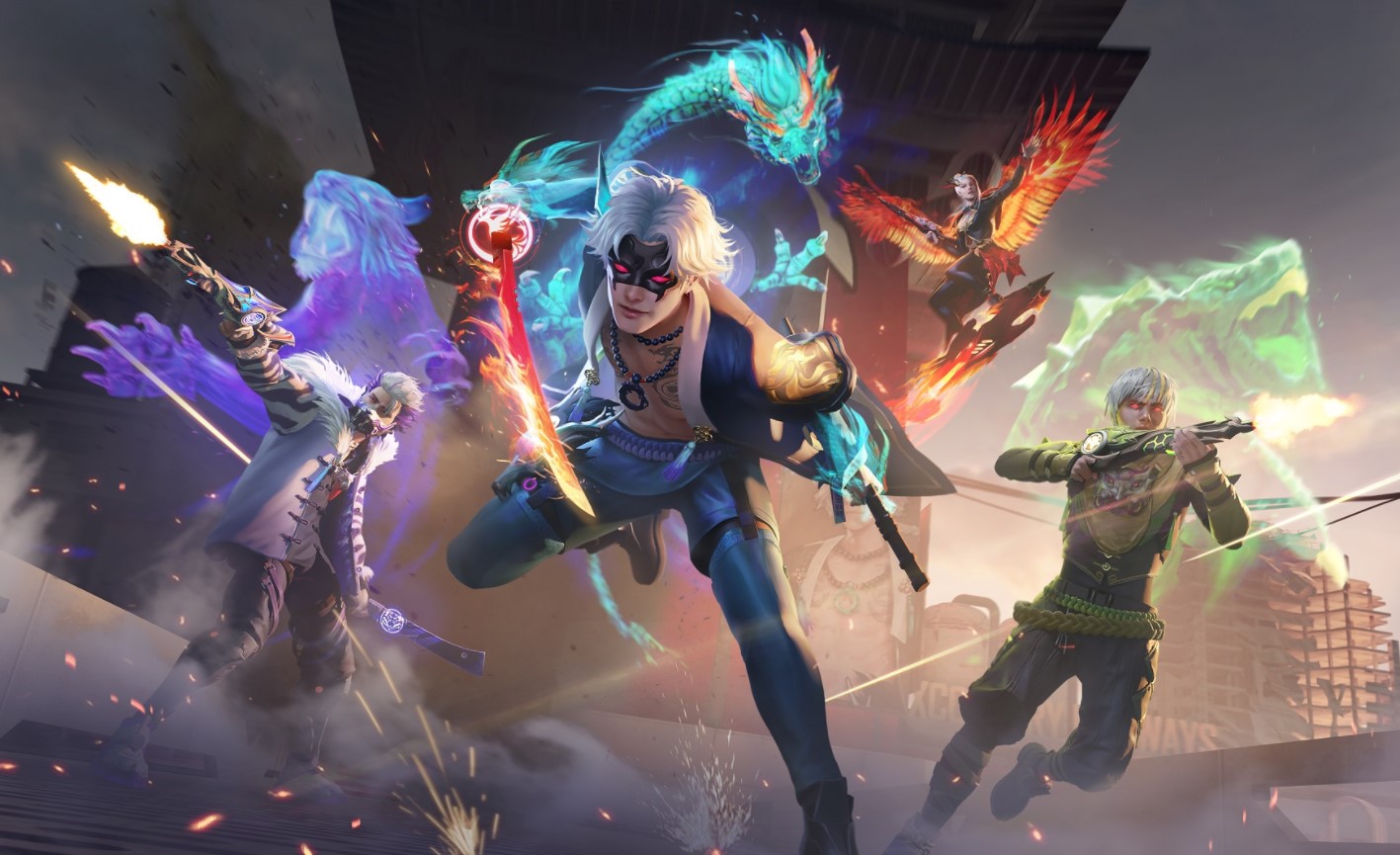 This new game mode follows the classic Battle Royale mode, with a twist: users will be able to pick up runes across the map and receive runes to unlock special attributes for their characters.
By gaining more experience and levelling up to further unlock attributes, users can be prepared for more intense battles with their friends and foes. They can do so by gaining experience and leveling up to unlock the skills of the 4 protagonists. With over 20 attributes available, users will have the opportunity to explore the best combination possible in a bid to to be the most formidable player on the battlefield.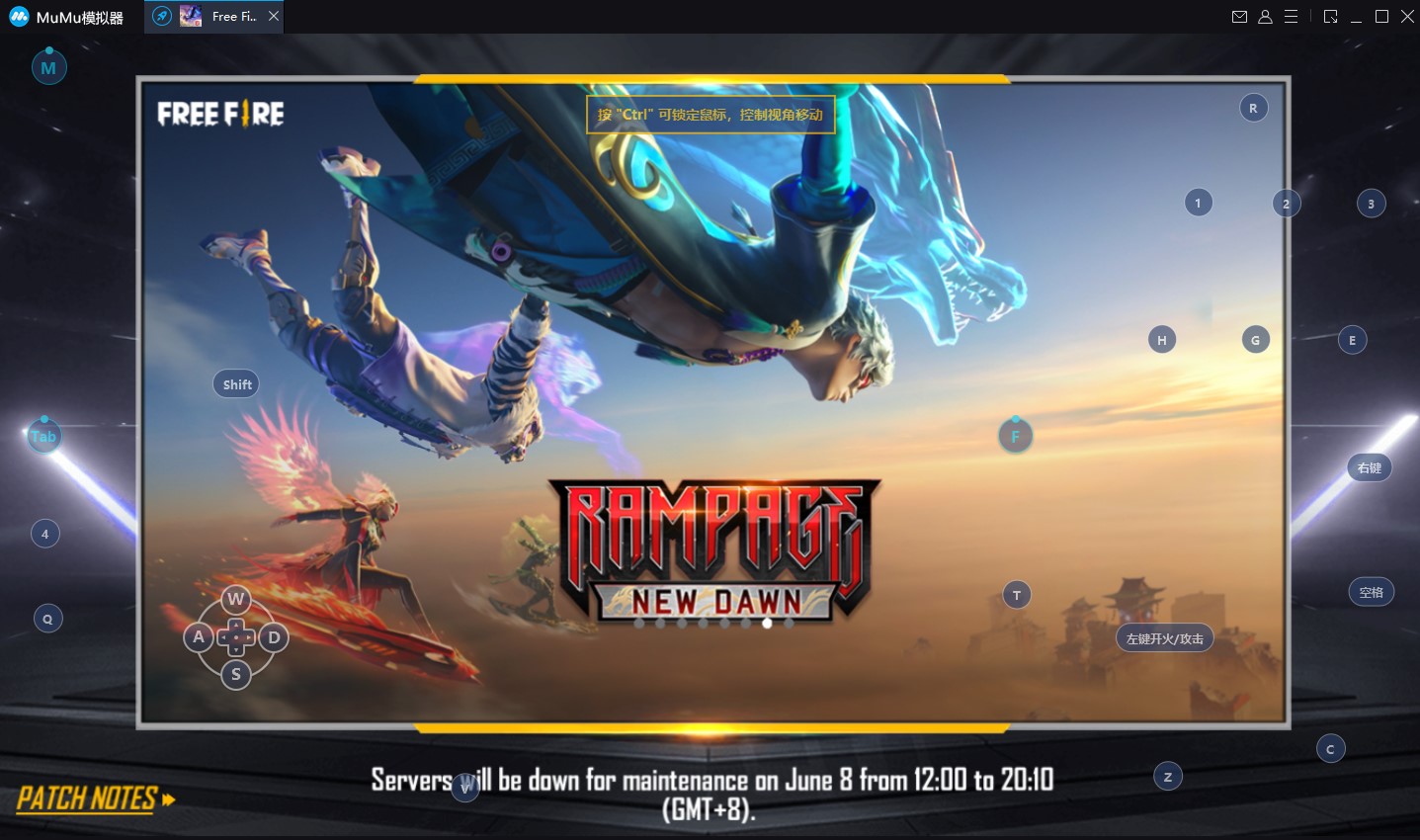 To find out more about Rampage: New Dawn and get the latest updates on Free Fire, you can download MuMu Player and expericen it by yourself!
Consult online customer service via Messenger for more help