Way to solve Graphics spec. too low for dx 11.0 or OpenGL 4.3
If you encounter "Graphics spec. too low for dx 11.0 or OpenGL 4.3" when starting the emulator, please follow the guide below to solve the problem: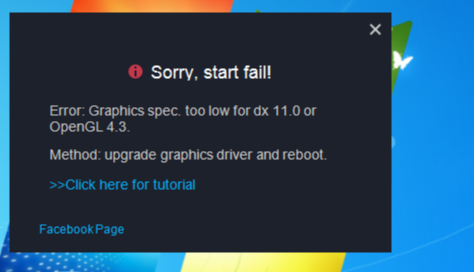 1. Install DirectX 11
Visit Microsoft's official page, then download and install the setup with your preferred language.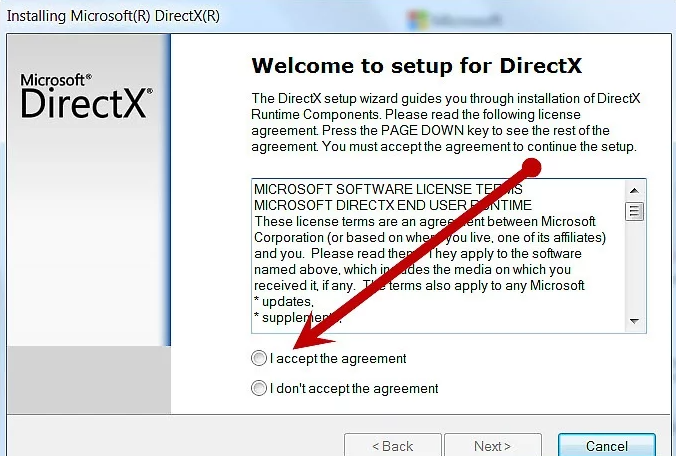 2. update the graphics driver
① How to check the graphics card model
Open the Start menu on your PC, type "Device Manager," and press Enter. You should see an option near the top for Display Adapters. Click the drop-down arrow, and it should list the name of your GPU right there.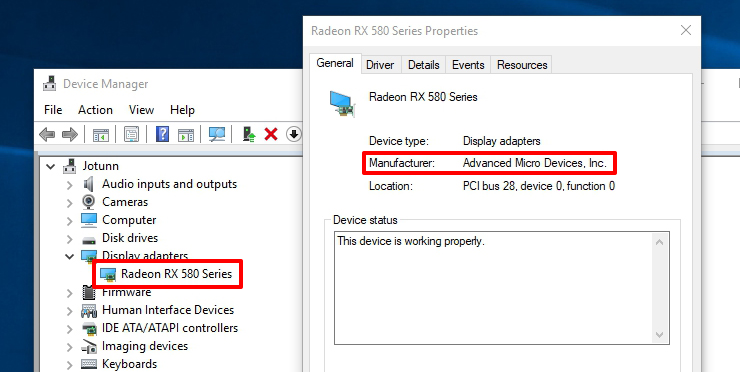 ② How to Update the graphics driver
Method 1 Download the driver from the manufacturer's website:
Method 2(Recommended): >Download DriverTalent<
Use it to scan the graphics driver and update as prompted.
a. Switch Interface Language (if you're not an English user)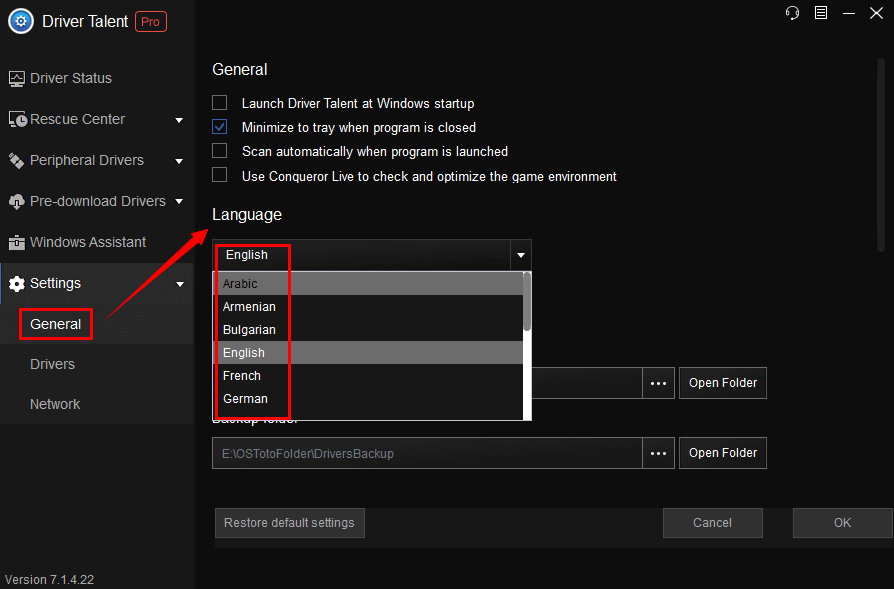 b. Download and Update Windows Drivers to Fix Driver Issues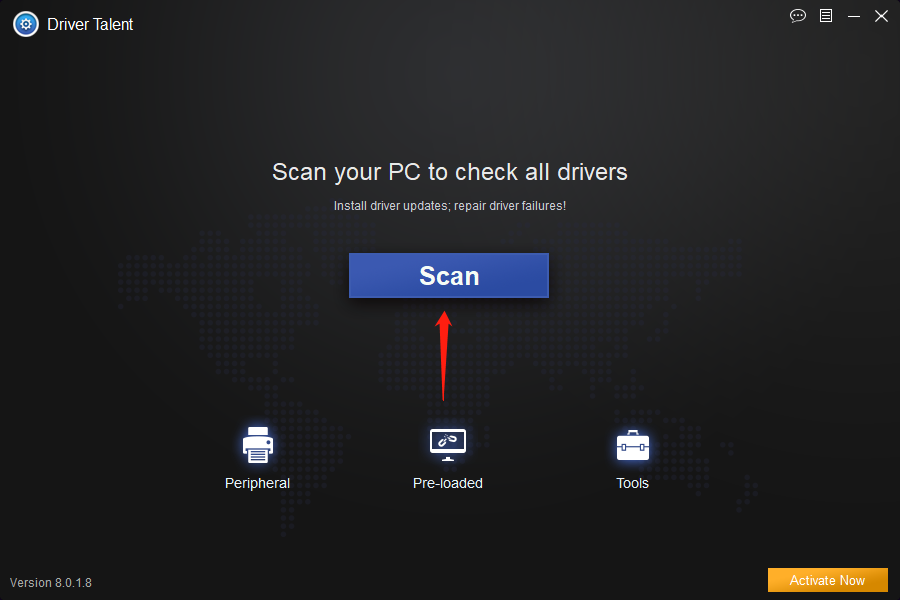 c. Scan and select the corresponding graphics card version to install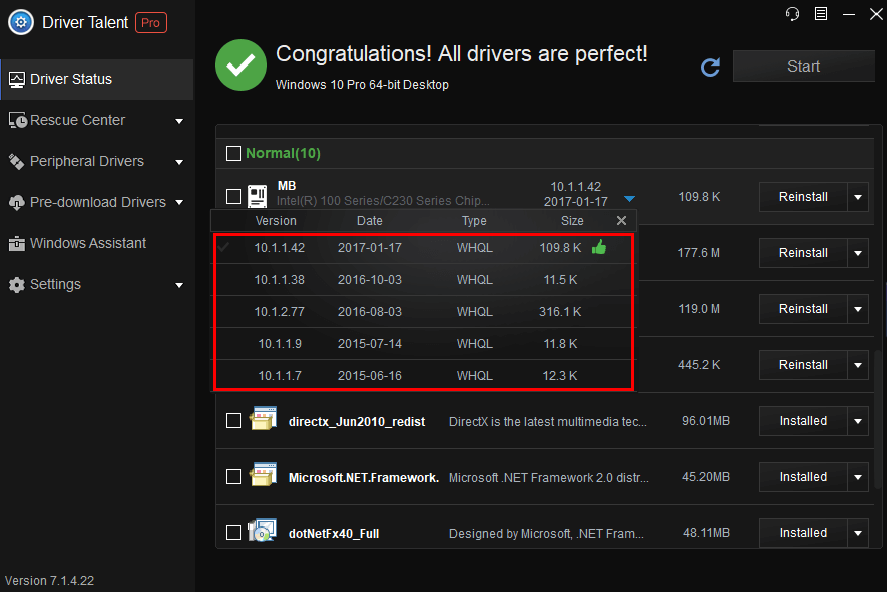 Note: There are several new driver versions available for you to download. Driver Talent will recommend the best-matched driver version with a thumbs-up sign and there are also the latest driver versions. You can select the version you need to download it.
d. Backup Drivers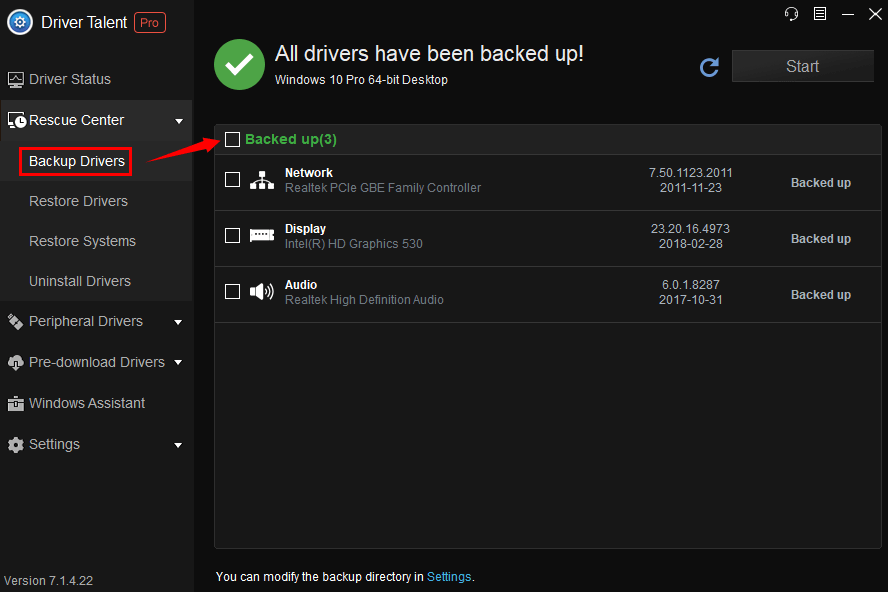 Note: Backing up drivers is important because it enables you to restore drivers, especially when the drivers are missing or replaced with incompatible ones. This will help to avoid conflicts and errors.
Method 3: Via system update (not recommended. Old computers may not be able to check for updates.)
① Right-click the Start button at the lower left corner and select "Device Manager"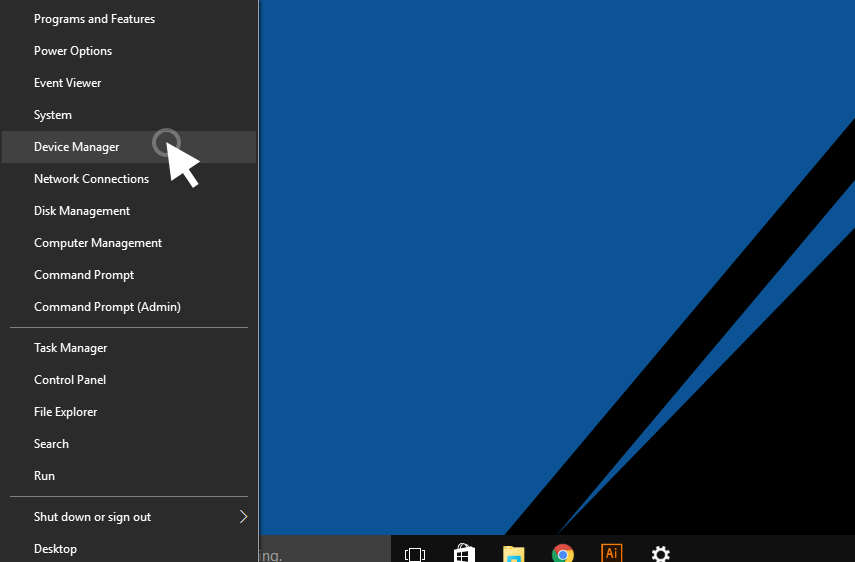 ② Click the arrow next to "Display adapters" to expand the content and reveal your graphics card.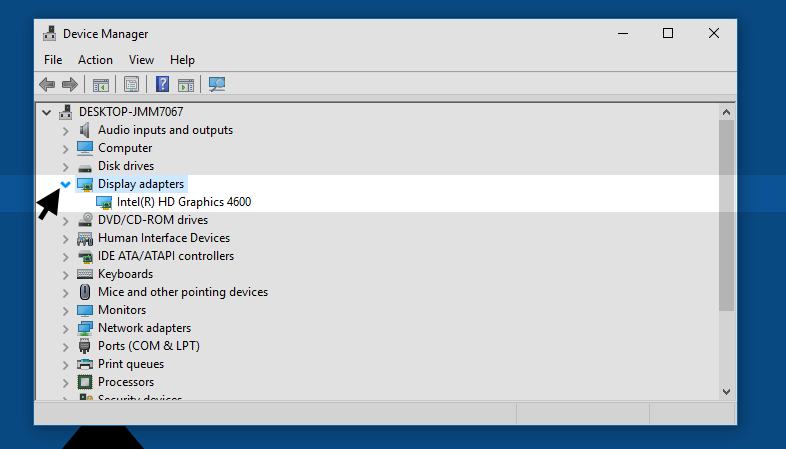 ③ Right click on your graphics card, and then click "Properties".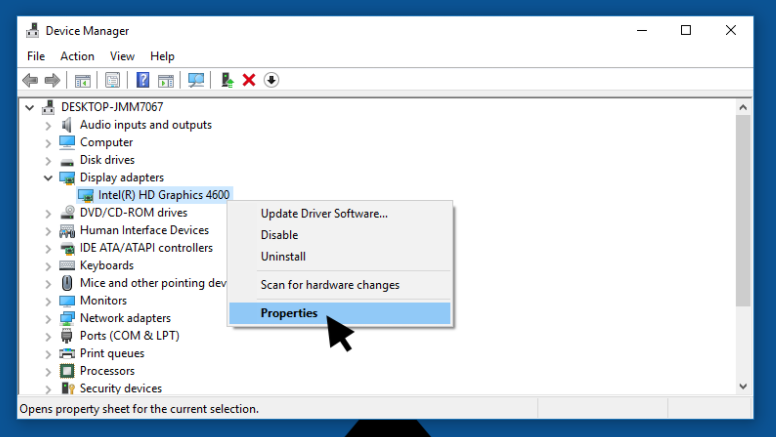 ④ Go to the "Driver" tab, and then click "Update Driver" .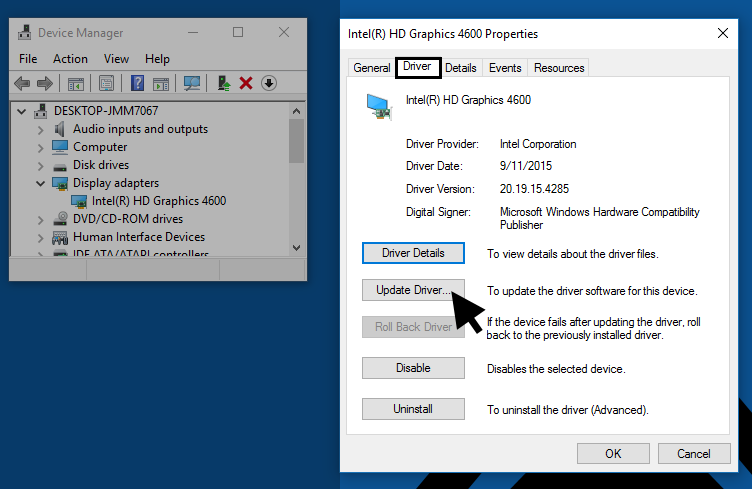 ⑤ Select "Search automatically for updated driver software" .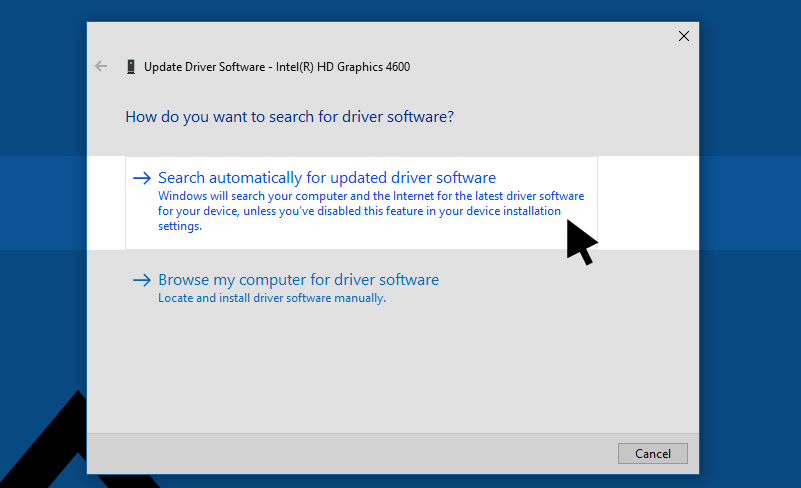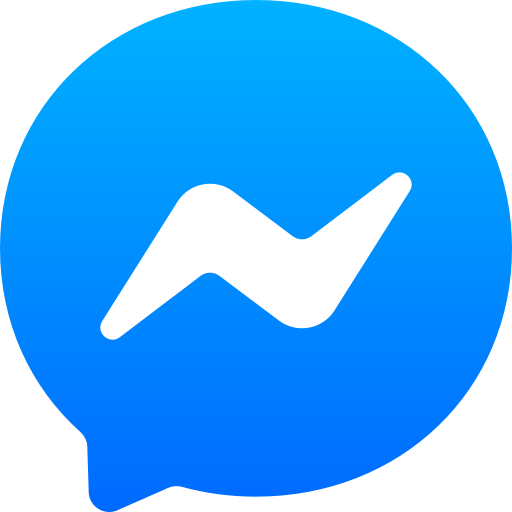 Consult "online customer service" via Messenger and get more help