Punishing: Gray Raven is a fast-paced ultra-stylish Action-RPG.
Mankind is almost extinct. Earth has been conquered by a robotic army—the Corrupted—twisted and warped by a biomechanical virus known as The Punishing. The last survivors have fled into orbit, aboard the space station Babylonia. After years of preparation, the Gray Raven special forces unit leads the mission to reclaim their lost homeworld. You are their leader.
As commandant of the Gray Raven unit, you are tasked with assembling the greatest cyborg soldiers the world has known and lead them into battle. Unravel the dark truths behind the Punishing virus, push back the Corrupted and reclaim the Earth in this stylish action RPG.
>Download MuMu Player< and play Punishing: Gray Raven on PC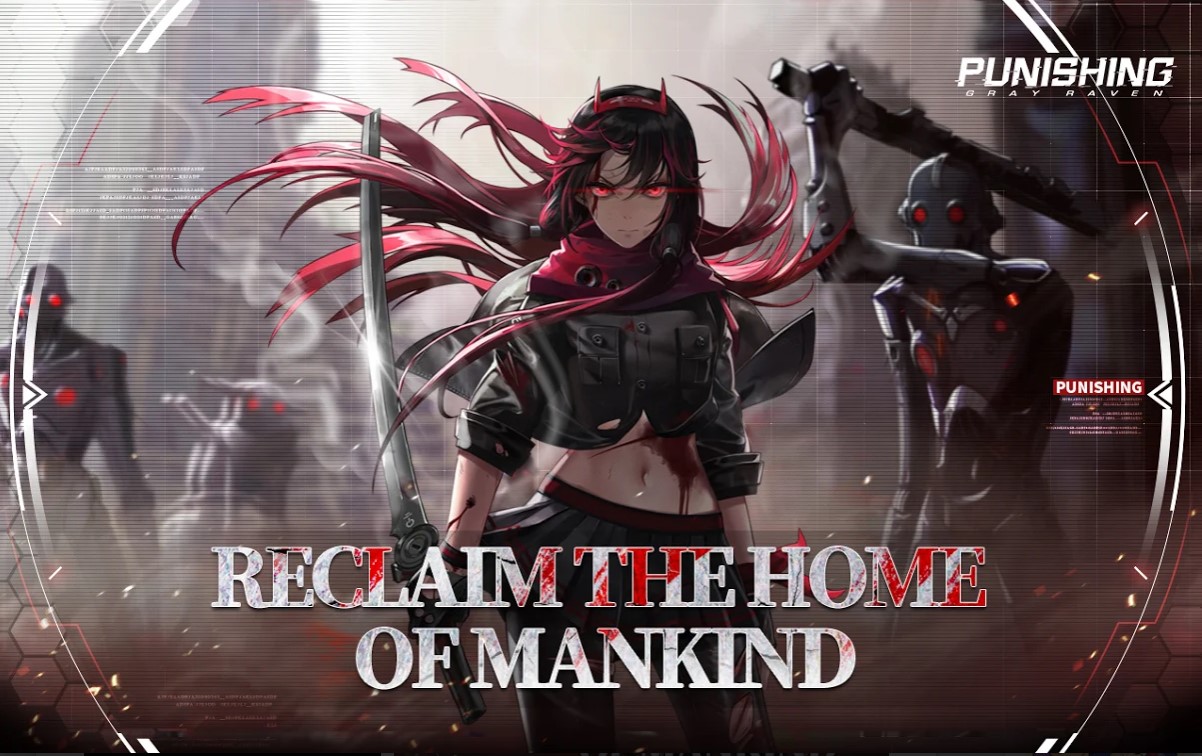 Upon meeting the pre-register goals, the "S-Rank Construct Pix" item will be sent to you via in-game mail after the game is officially launched. You can select 1 of the selectable Constructs with the highest rarity for free for your team. You can go to visit the official website and pre-register now.
Here are the selectable Constructs:
Tank – Kamui·Tenebrion
– Nanami·Pulse
Attacker – Lee·Entropy
– Karenina·Ember
Support – Liv·Luminance
Prepare to lead the Gray Raven special forces unit into battle and reclaim our shattered world!
View MuMu news list for more information.>> https://www.mumuglobal.com/news/index.html