Are you looking forward to a new Idle RPG? It's a good thing because Heroes of Crown is released. Let's go over the information gathered during the different phases of test on this visually ambitious title from Woobest Game.
From the vedio, you can see the manga-style 3D visuals are of excellent quality, and the character design shows a multitude of different inspirations. Beyond a colourful and fantastic universe, Heroes of Crown release presents us with an Idle RPG with gacha mechanics to unlock and upgrade characters.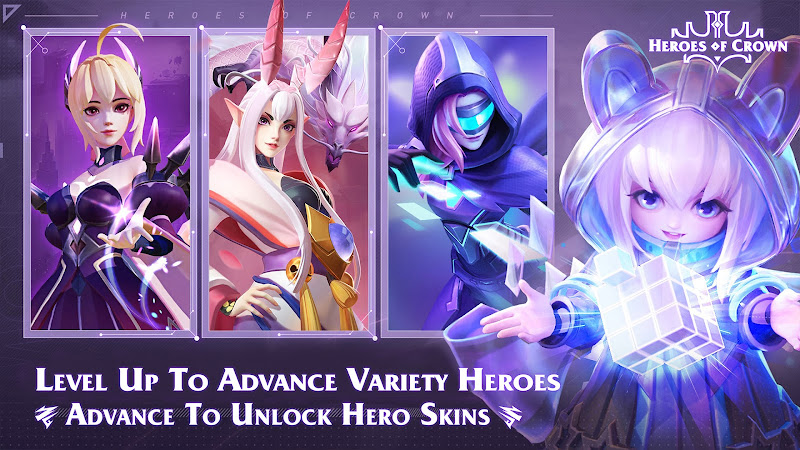 You will have to compose a team with characters from different origins to create a synergy and defeat your enemies. There are currently 5 origins: Egypt, Rome, Greece, Japan and Hermes continent. Each character has a rarity level, from 1 to 5 stars, as well as its own combat statistics.

One of the special features of the Heroes of Crown release is the swapping system, which allows you to multiply the number of battles in progress. You always have the option to become involved in the fight or let your heroes to fend for themselves.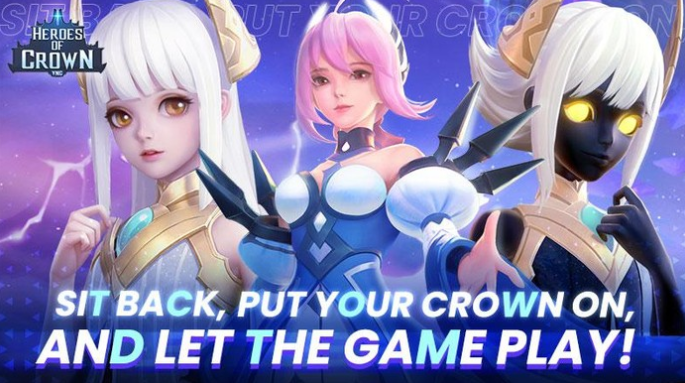 In terms of content, PvE offers a main story, side quests and dungeons. On the PvP side, you will be able to fight against players from all over the world, but also to attend fights and bet on your favourite with the game's currency. This can be a good way to earn extra resources while your heroes are fighting on their side.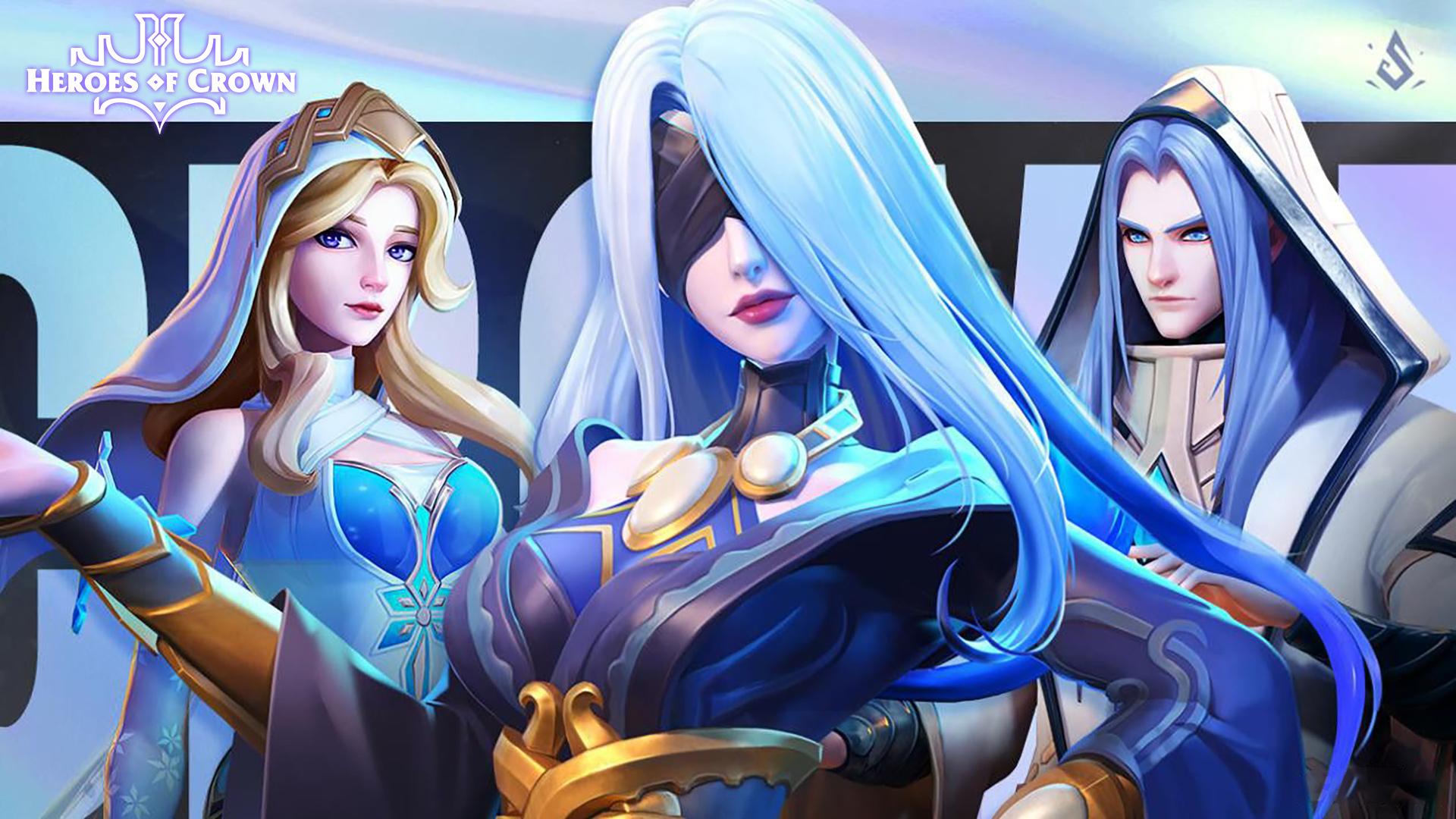 To help new players get started, 100 free draws will be offered at the Heroes of Crown release as well as a draw to unlock a 5-star hero. So don't wait any longer and play it on MuMu now!